After almost six years since the last season of the hit supernatural drama series came out, Paramount+ released a full-length movie featuring most of Teen Wolf's beloved characters — but the spin-off also has something fans didn't expect to see.
People are surprised that one of the main characters gets killed off by the film's writers: Derek Hale, who was an integral part of the original series, dies as a hero roughly in the middle of Teen Wolf: The Movie.
Naturally, fans are seriously taken aback by this bold move, disappointed to see the feature film drift so drastically away from the original show. This new Teen Wolf reality without Derek is devastating to many, so it's no wonder that such a collapse of the series' lore has provoked a huge outcry on the net, with lots of viewers claiming they aren't going to watch future projects by the producers — and apparently, there will be more Teen Wolf spin-offs coming out.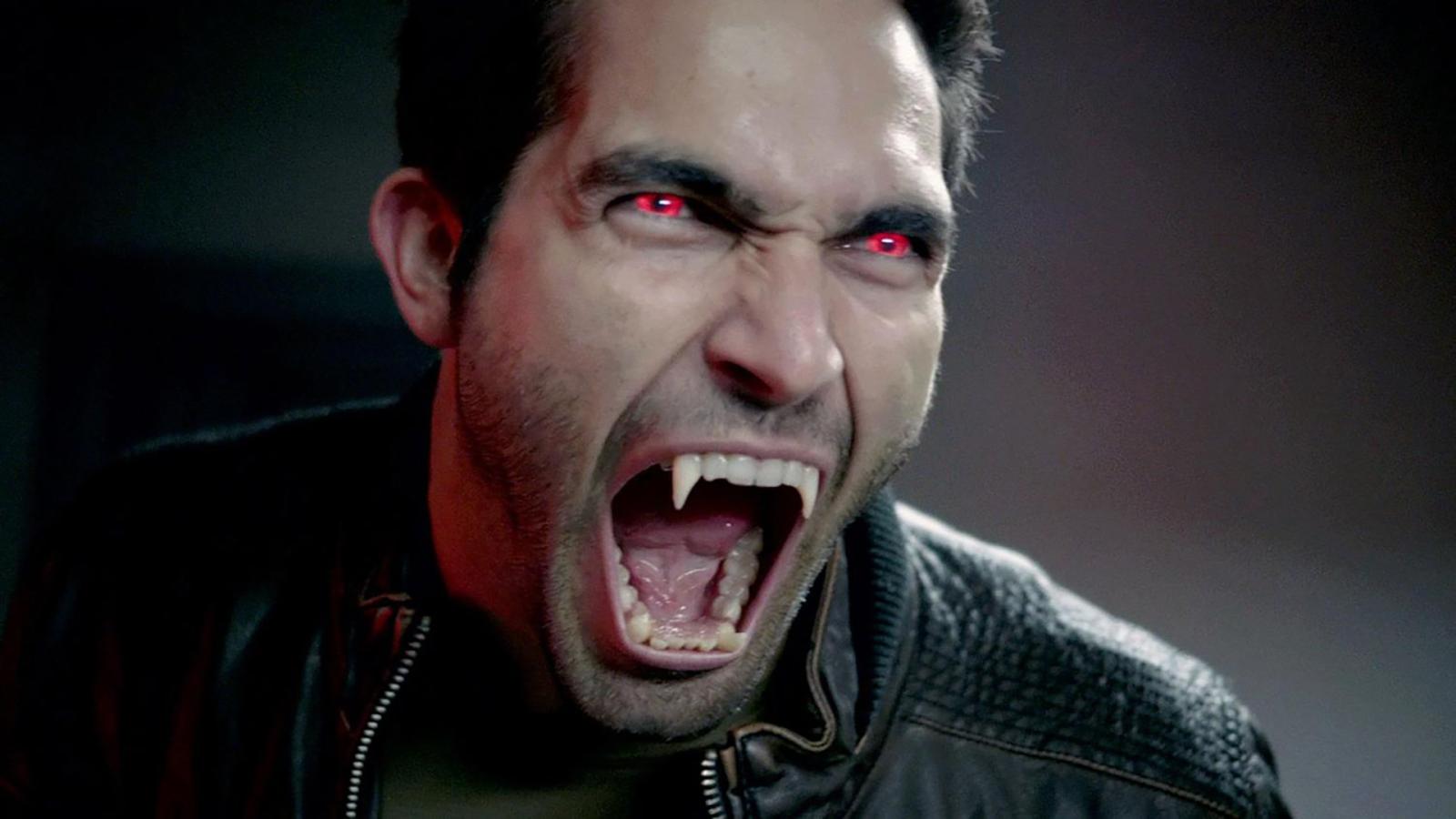 Orny Adams, the actor playing Coach Finstock in Teen Wolf, has recently shed some light on the situation, justifying the character's unexpected death in the movie.
In an interview on the Howler Back podcast, the actor said that the outburst of hatred the producers received is unfair, and that there might actually be several reasons for why Derek was killed off. First, the creators may be making room for new storylines in the upcoming spin-offs.
Moreover, as Adams explained, the original cast members may be unavailable or unwilling to work on future projects, so sometimes producers have no other choice but to kill people (sorry — characters!).
It's fair to say that fans of a popular series or movie often criticize further developments or changes to the original plot. But the fact that, after a six-year gap, there has been a feature film and more Teen Wolf projects are likely to come out is a good indication of an unwavering demand for the franchise. So whether old fans appreciate the changes or not, like in any other business, when there's demand, there will be supply.