There aren't many episodes left until the season 11 finale of Chicago Fire, so viewers are itching to know what the writers have prepared for them for the end of the series.
So far, NBC has made no official announcement about renewing the show for a 12th season, which makes every new episode of the final season all the more valuable — and it's also one more reason to talk about good old ships.
Longtime fans of the valiant firefighters and paramedics of Firehouse 51 are looking forward to the return of one of the show's central characters, Matthew Casey. Jesse Spencer, the actor who played him, left the main cast in the middle of season 10, as his character moved to Oregon to take care of the children of his friend Andrew Darden, who died during the events of the pilot episode.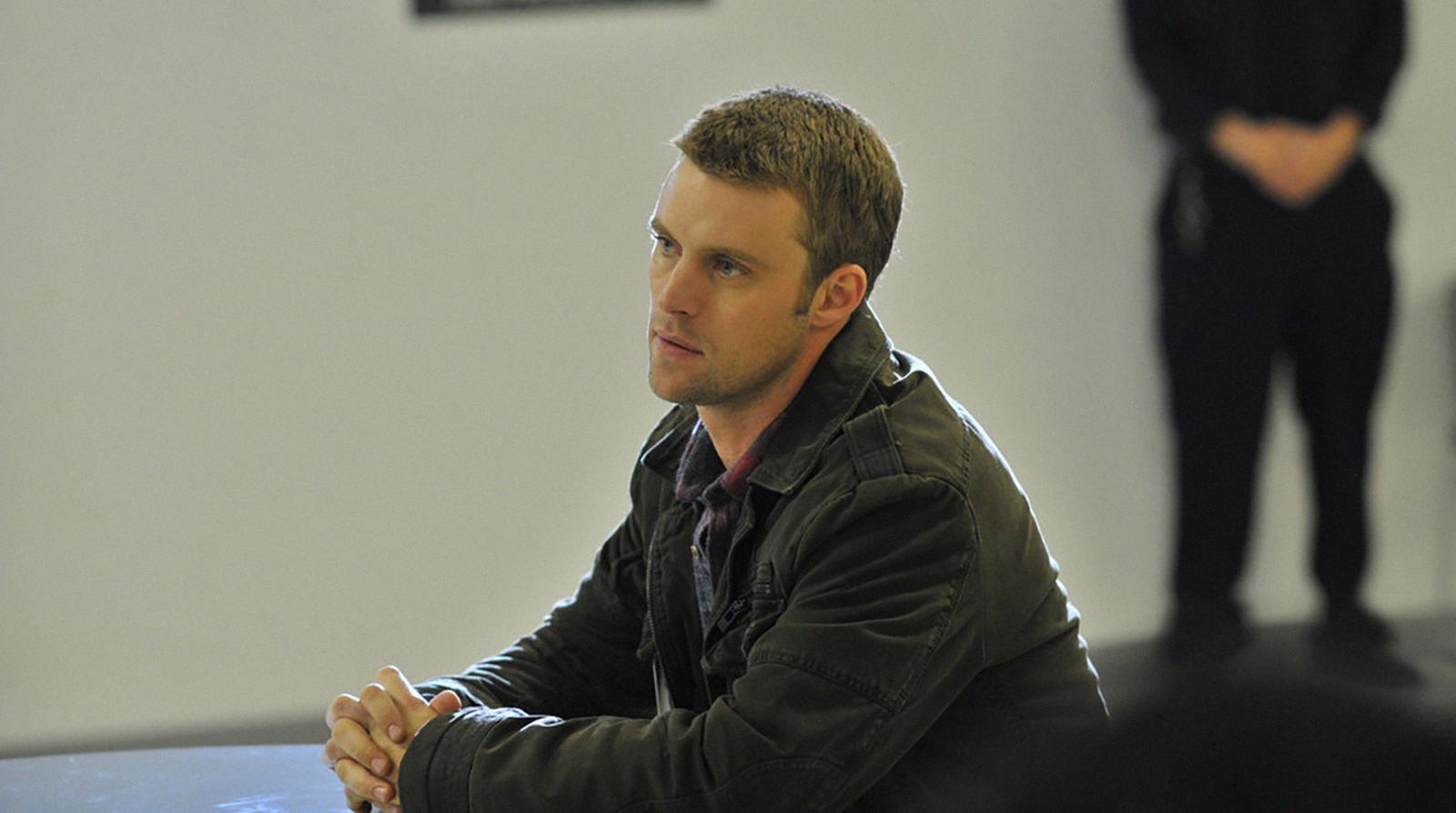 Recently, fans were thrilled to find out that Spencer will be back in episode 18, and this news sparked a new discussion about Matthew Casey's romantic relationships with two of his co-workers: Gabriela "Gabby" Dawson, played by Monica Raymund, and Sylvie Brett, portrayed by Kara Killmer. So which romance storyline do fans find the most interesting and valid?
At first glance, the Casey–Brett relationship seems to be the most popular. In the season six finale, Gabby Dawson divorced Casey and left Chicago for Puerto Rico, and after that, Matthew started dating his co-worker Sylvie Brett, who had been his good friend from the beginning of her appearance in season three.
"Hey, I was a Gabby and Matt fan when they first started dating but by the end I was so happy they broke up. Gabby only thought of herself toward the end. I liked that Matt and Sylvie had a built foundation of friendship before they started dating," a Reddit user reveals in a comment.
Many think Matthew and Gabriela's story did not work because of the woman's difficult personality and narcissistic tendencies. However, other people argue that these were her good qualities, linking the dubious character traits to Dawson's acute sense of justice.
At the same time, people also point out that Casey's relationship with Brett seemed too "vanilla," while the Casey–Dawson pairing was more interesting to follow:
"Dawson was a frustrating character to root for but it was good having something to shake things up," another Redditor comments on the topic.
Still, there are plenty of those fans who do not support any of the options, preferring to follow the non-romantic dynamics in the characters' lives. Whatever Matthew Casey's further journey on the show might be, viewers are keen to see more of his story unfold — and who knows, perhaps his romantic arc will be totally different from what we have seen so far.