Tarantino's Film Cameos: From Pulp Fiction to Once Upon a Time, Ranked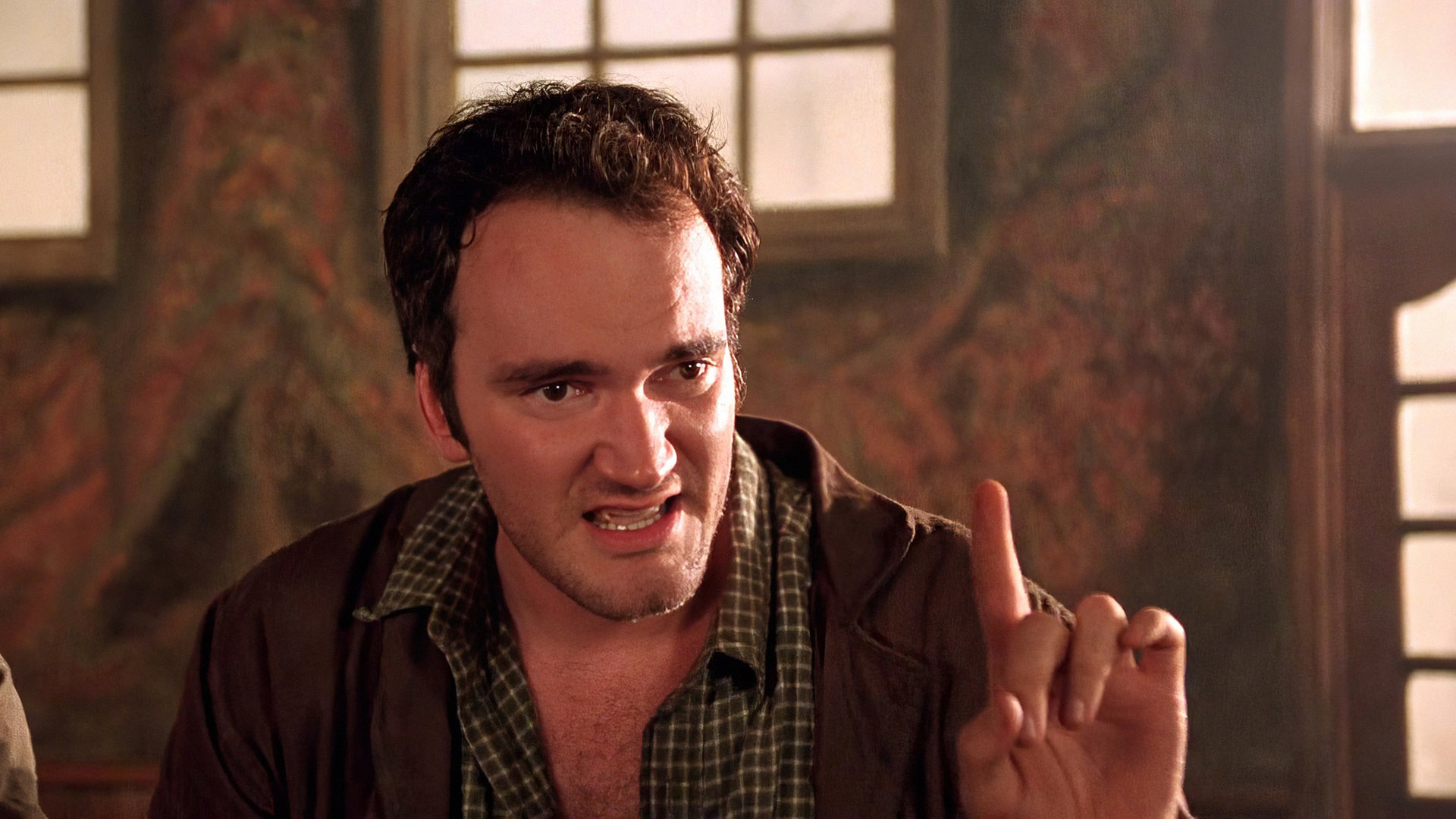 Although he's best known for directing, Quentin Tarantino does like to make a cameo appearance in his movies.
Here, we rank those appearances on the big screen:
10. Django Unchained – Frankie and Bag Head #1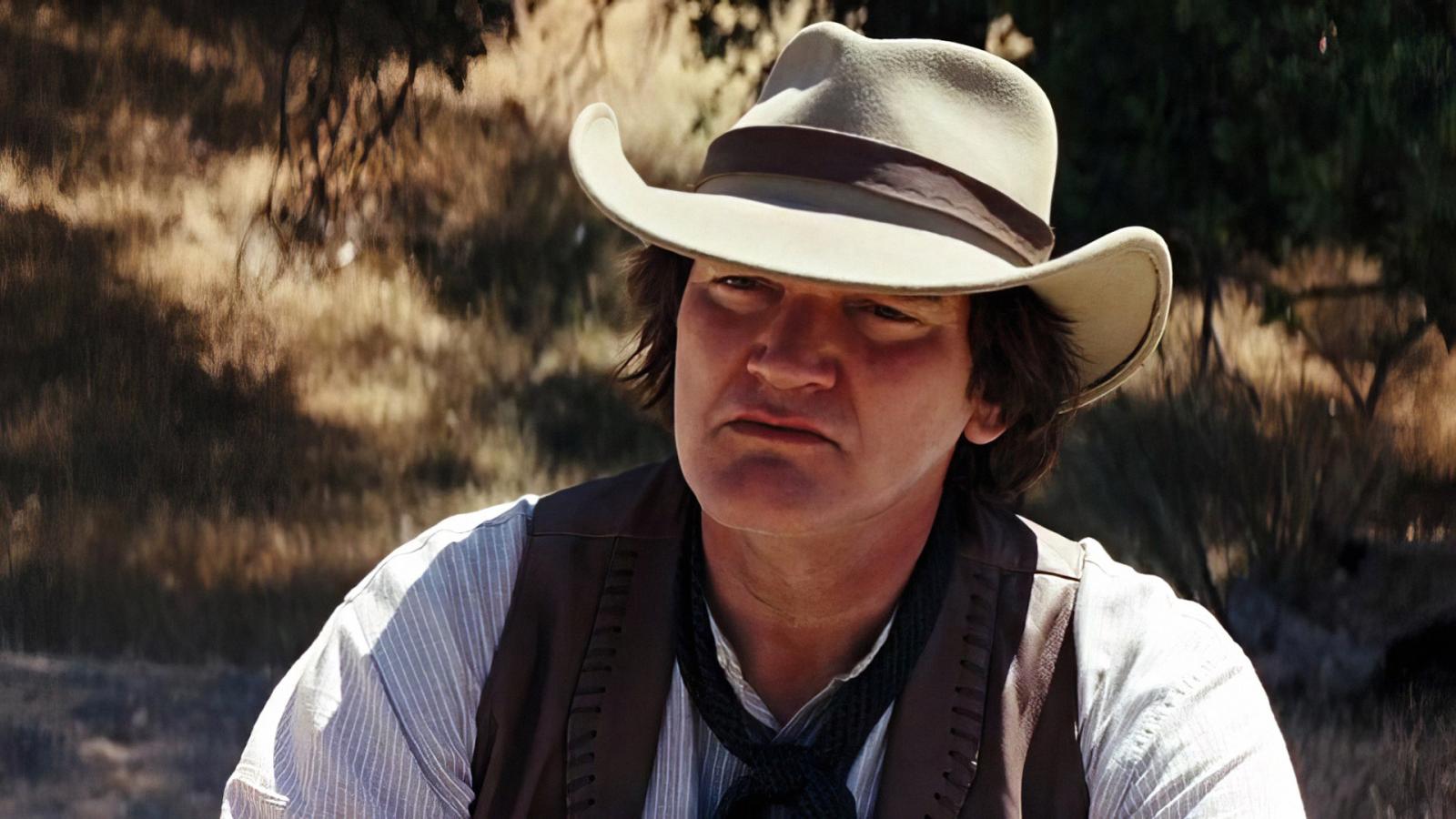 As Frankie, Tarantino offered a great death but a dreadful Australian accent. It was a cameo that received plenty of negative criticism – perhaps a bit too much – and did feel a bit like it had been shoehorned in.
He also played Bag Head #1 (aka Robert) although you wouldn't have noticed him in this role. As the name suggests, his face was covered the whole time he was on screen.
9. Jackie Brown – Answering Machine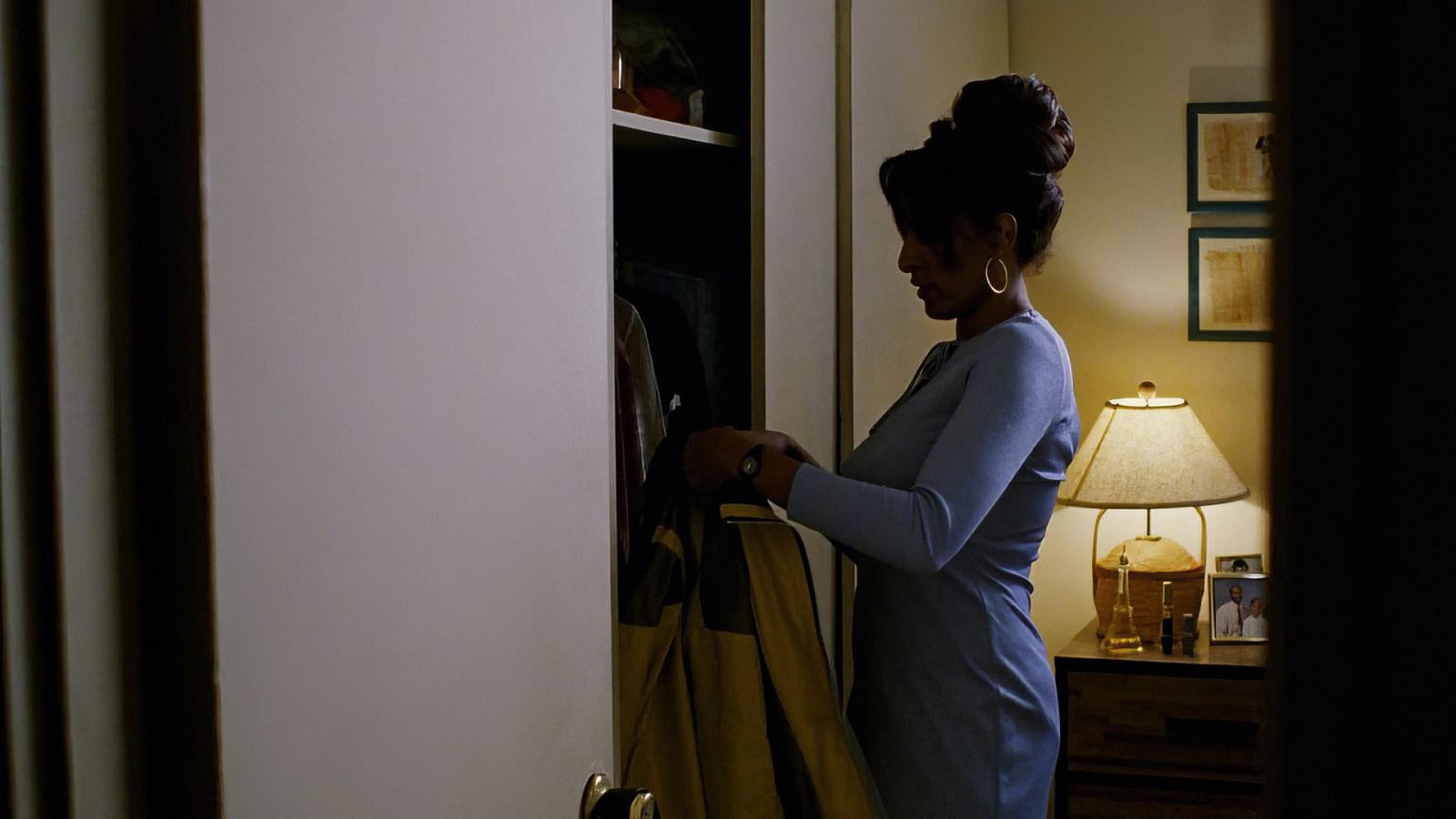 You may have already guessed this was a voice role – and one of his lesser-known cameos. When Jackie Brown (played by Pam Grier) picked up an answering machine message from Max Cherry (Robert Forster) it was Tarantino's voice that was heard on either side of it.
8. Once Upon a Time in Hollywood – Director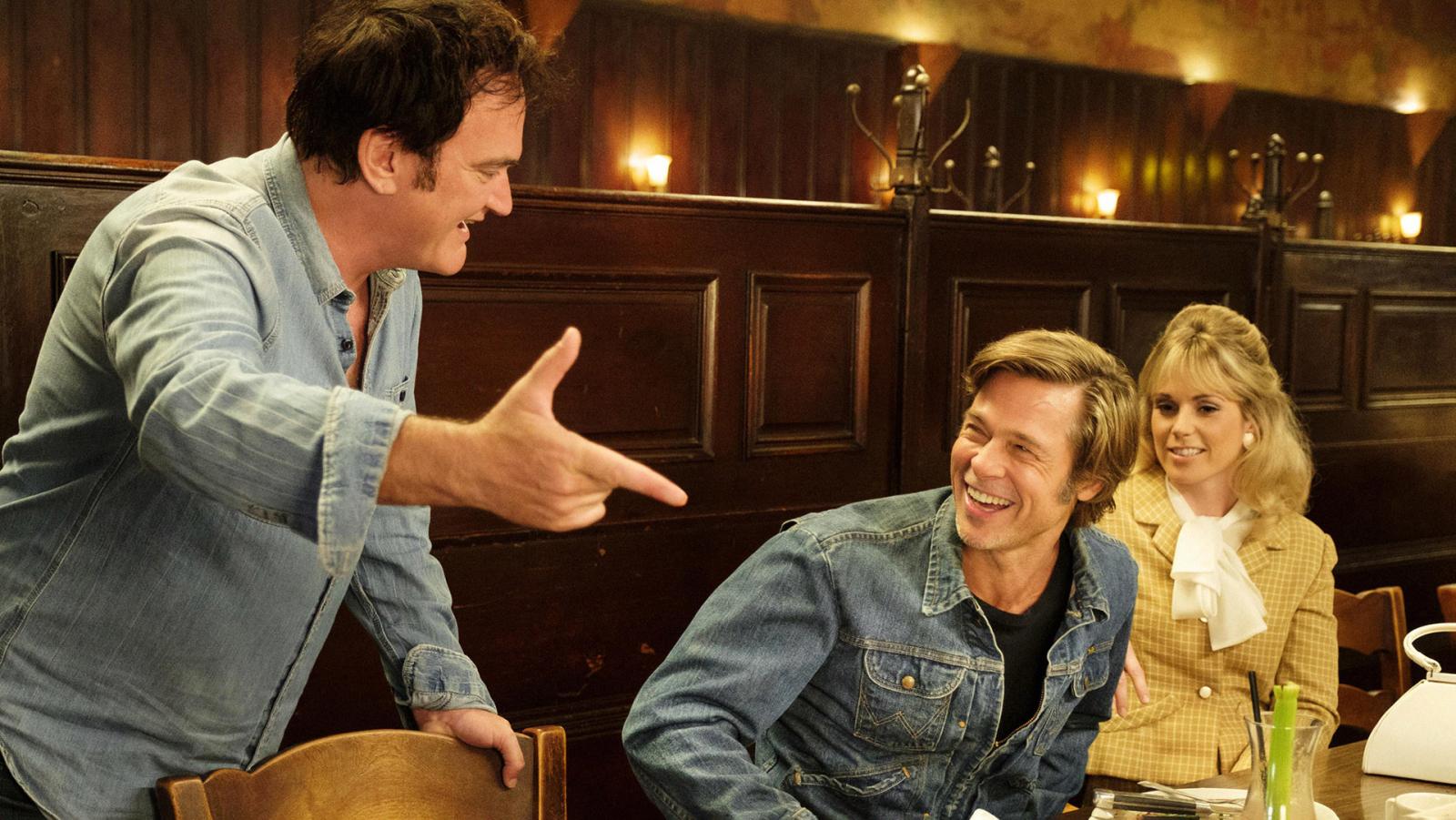 This was about as late as a cameo can get. But it was a decent idea and tied into some of his other films quite nicely.
As the credits begin to roll on the movie, a commercial is being filmed for Red Apple Cigarettes. Eagle-eyed viewers may have noticed that this is the brand bought by Butch (Bruce Willis) in Pulp Fiction and frequently smoked in The Hateful Eight by several characters.
Viewers may not have noticed Tarantino at first glance, as the film's star, Leonardo DiCaprio (who played Rick Dalton), appeared in the fictional commercial directed by… Quentin Tarantino.
7. The Hateful Eight – Narrator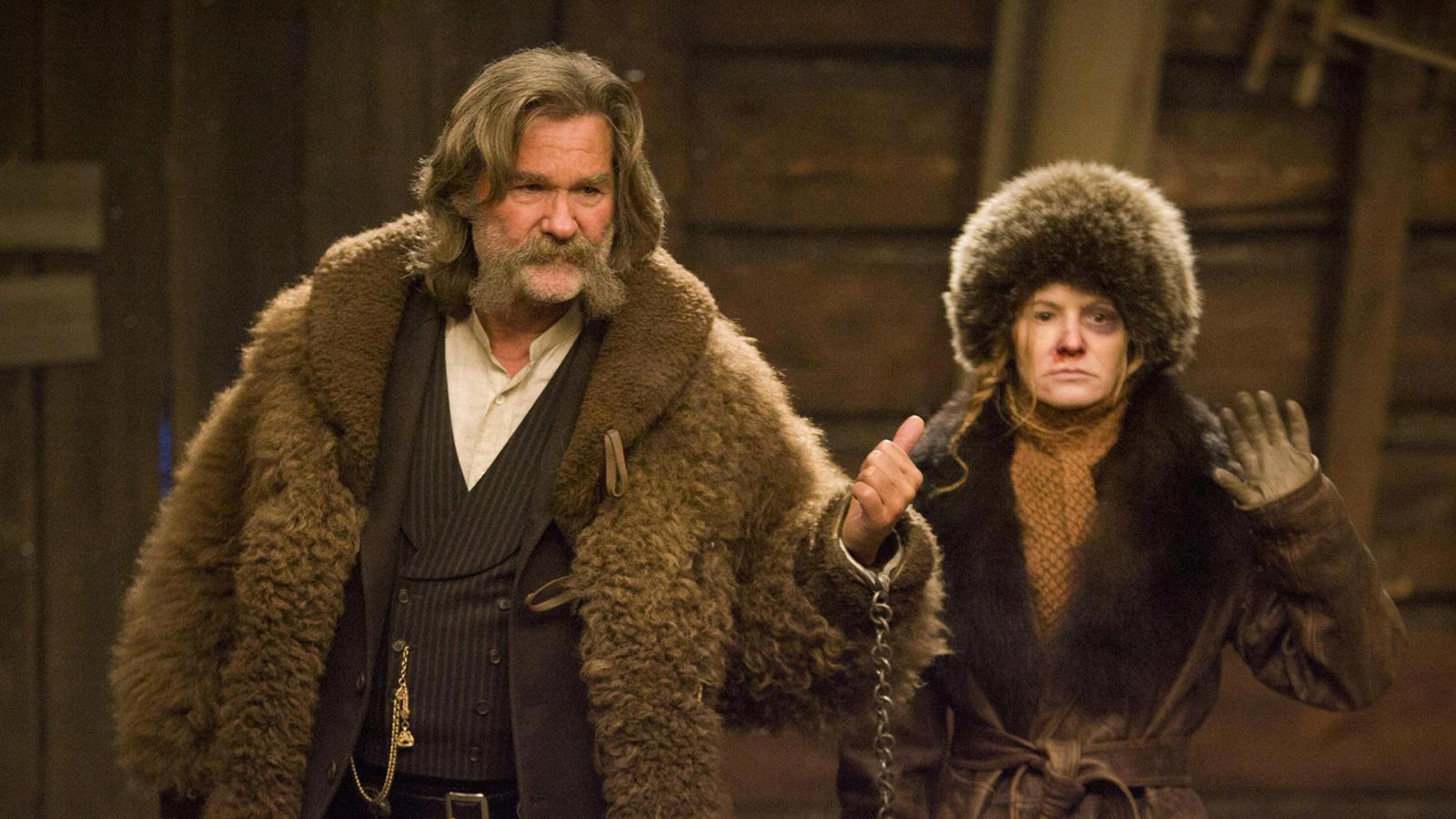 Ok, the narrator isn't really a cameo. But, hey, it was Tarantino in a Tarantino film, so it's included.
This was another role for which he received a bit of stick, but his voice was ideal to break through the tension of the movie and bring a sense of calm to the proceedings.
6. Kill Bill: Vol. 1 – Member of the Crazy 88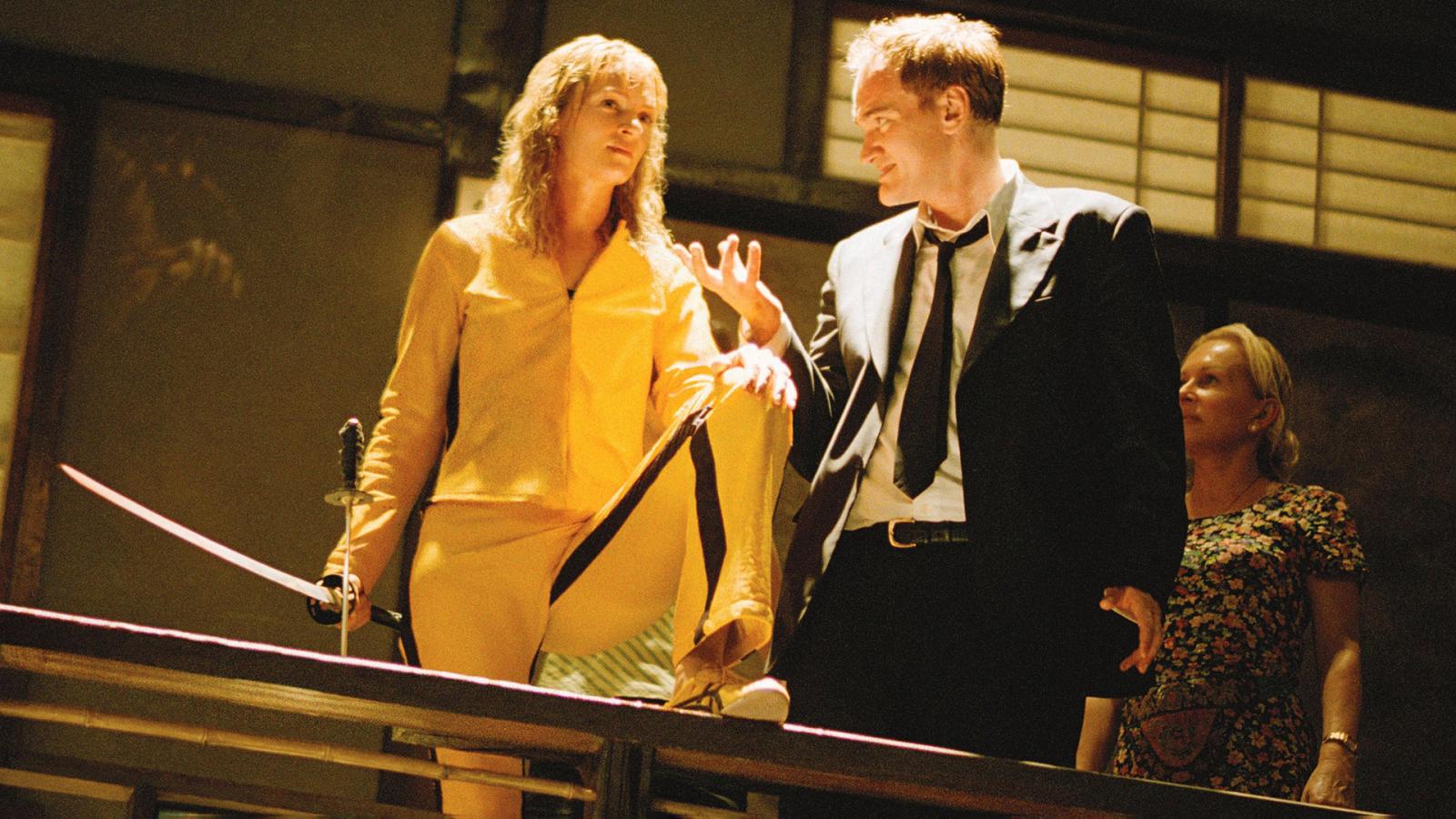 This was a cameo that was easy to miss. As the film nears its conclusion, The Bride (Uma Thurman) takes on the O-Ren Ishii's bodyguards collectively known as the Crazy 88. And the movie's director is one of them.
He's put to the sword pretty quickly in an all-action scene in which it's easy to miss any particular death unless you're looking out for it.
5. Inglourious Basterds – Nazi/GI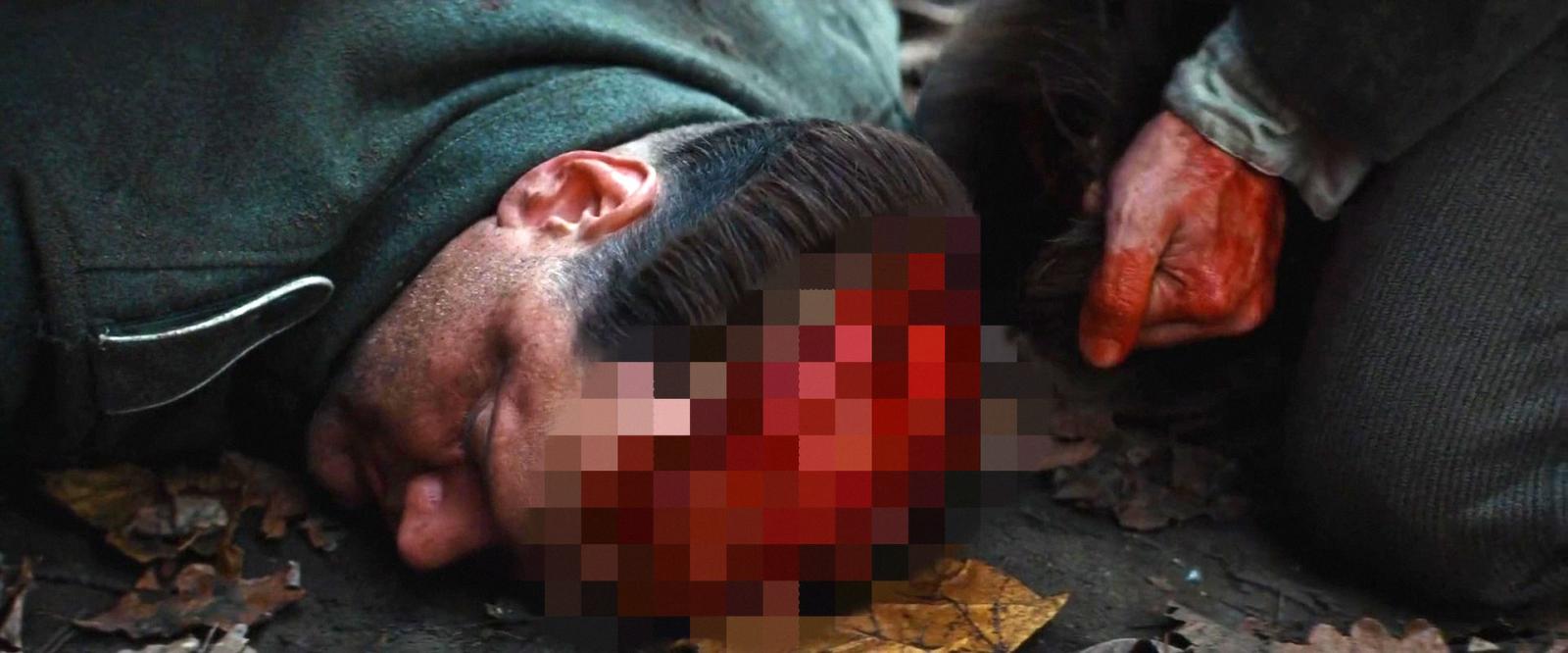 Tarantino played two small, unnamed parts in this movie. The first was the corpse of a Nazi who we see scalped in the scene that introduced us to The Bear Jew (Donnie Donowitz). He appeared again later on as an American GI in the film within the film, Nation's Pride.
4. Death Proof – Warren the Bartender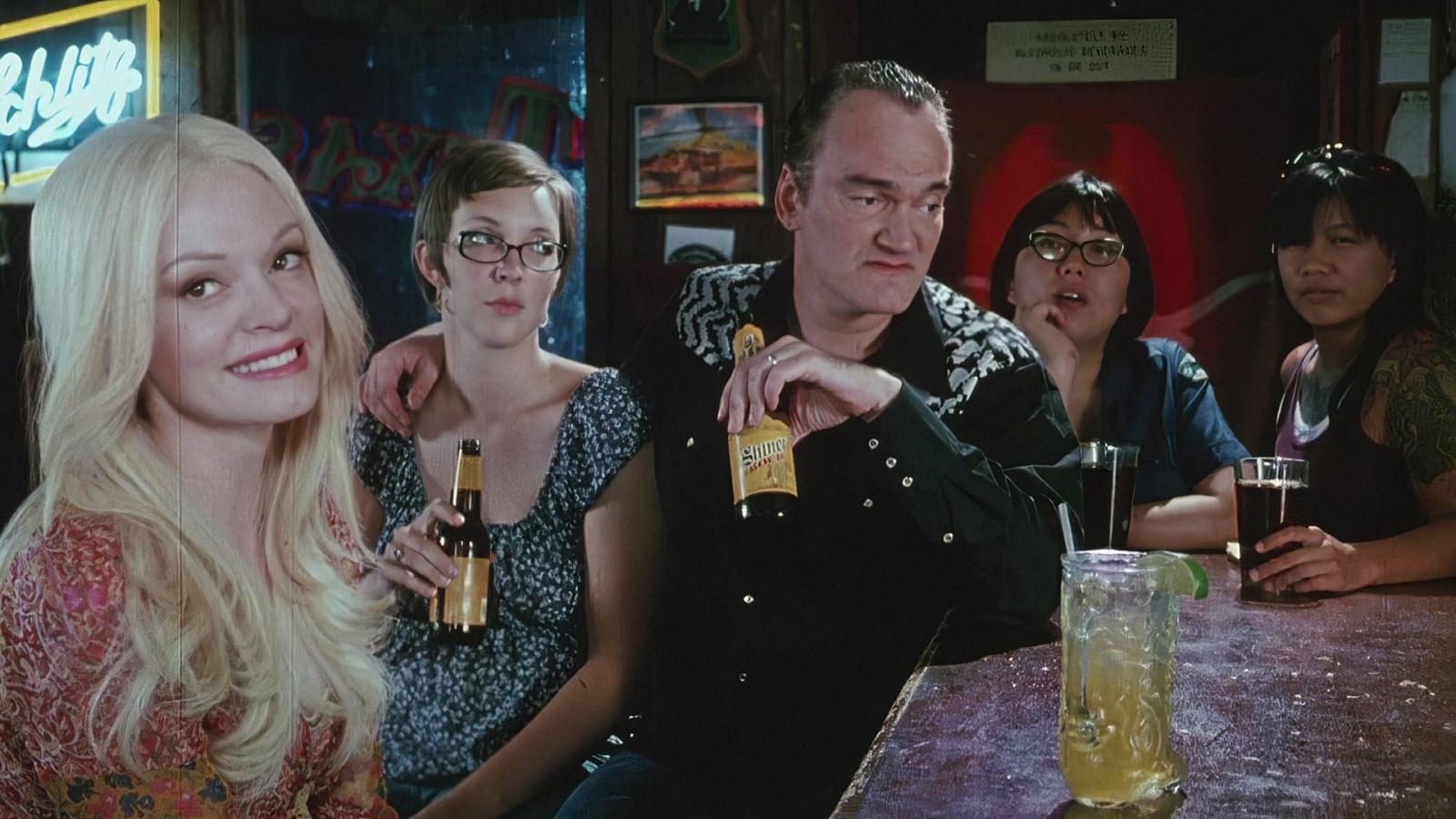 This was a pretty decent piece of acting that saw Tarantino play a barman who quite clearly has a bit of chat and thinks a lot of himself.
It wasn't the most highly-rated film with critics or viewers – which is a shame given that, in this cameo – he really gets into character.
3. Four Rooms – Chester Rush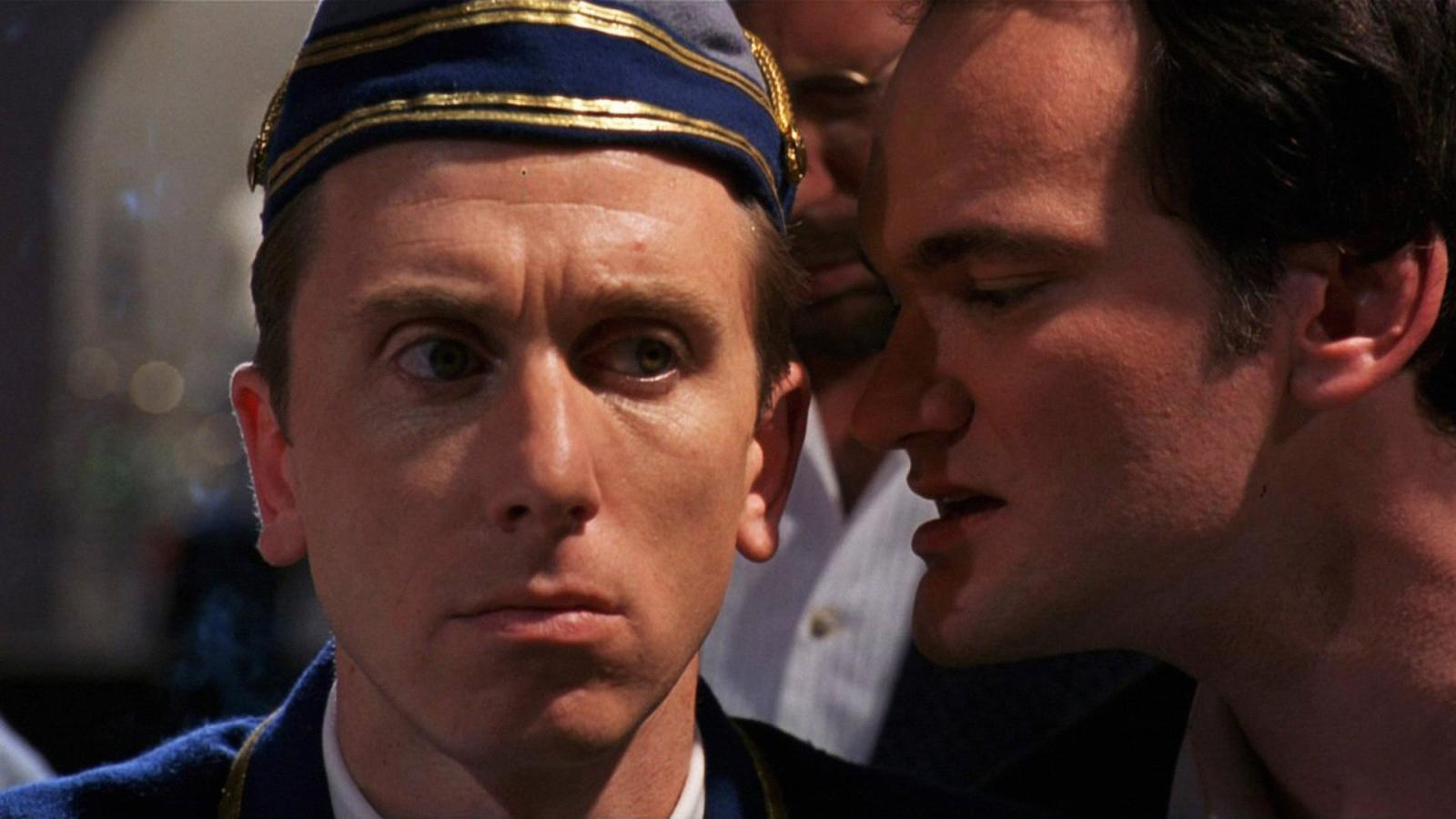 The whole film was a bit bonkers with it being set in four different rooms in the same hotel, and each room having a different director.
Two notable elements of the film were that Tarantino's directing was the best of the four (the other three being Robert Rodriguez, Allison Anders and Alexandre Rockwell), and his acting was once again of good quality.
2. Reservoir Dogs – Mr Brown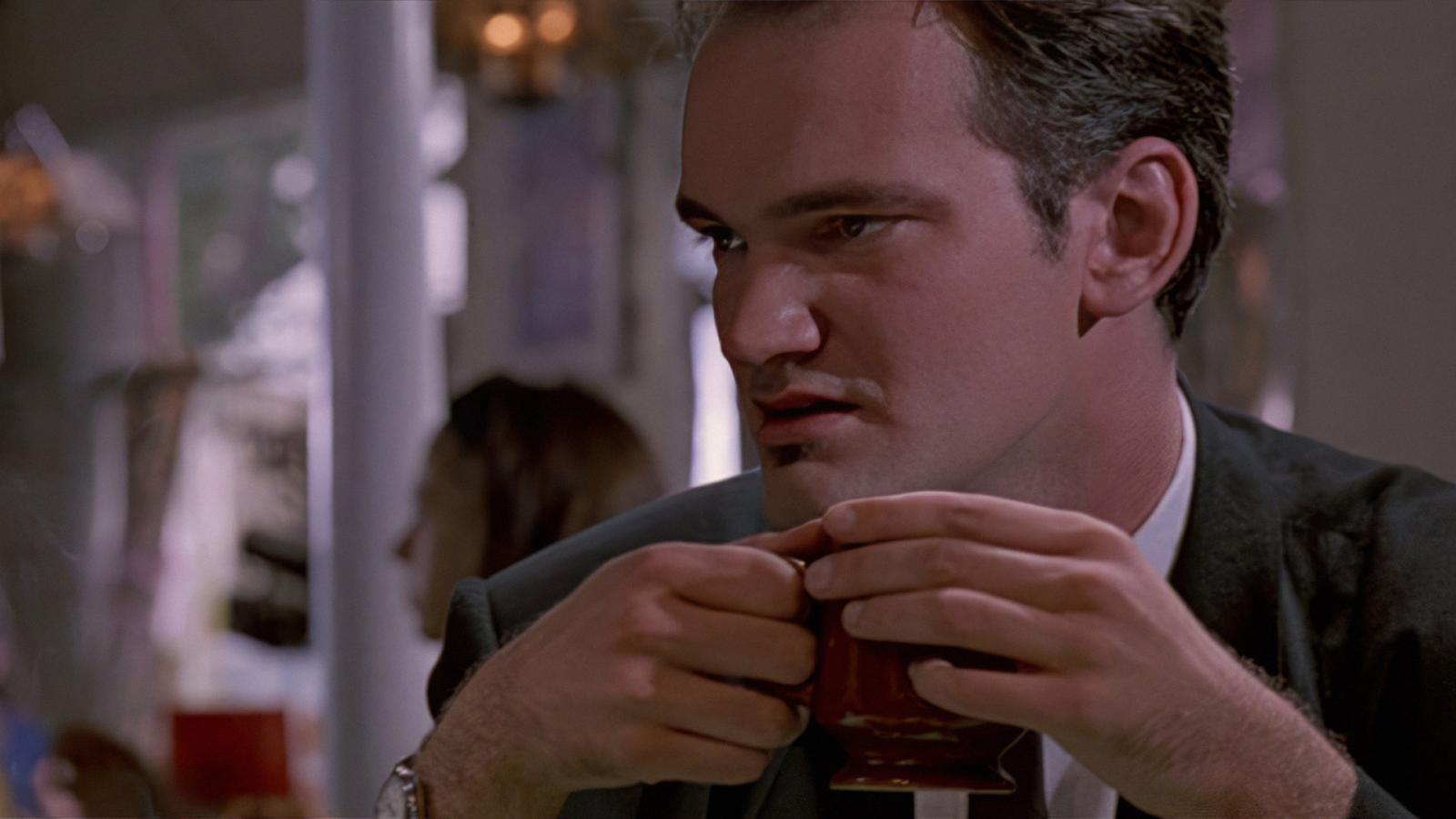 Despite being killed off early in the movie, Tarantino put in a good performance as getaway driver Mr Brown.
In a film that is widely regarded as one of the most ground-breaking movies of the nineties, it had to be a decent piece of acting as anything less would have been detrimental to the whole production. Fortunately, he nailed it.
1. Pulp Fiction – Jimmy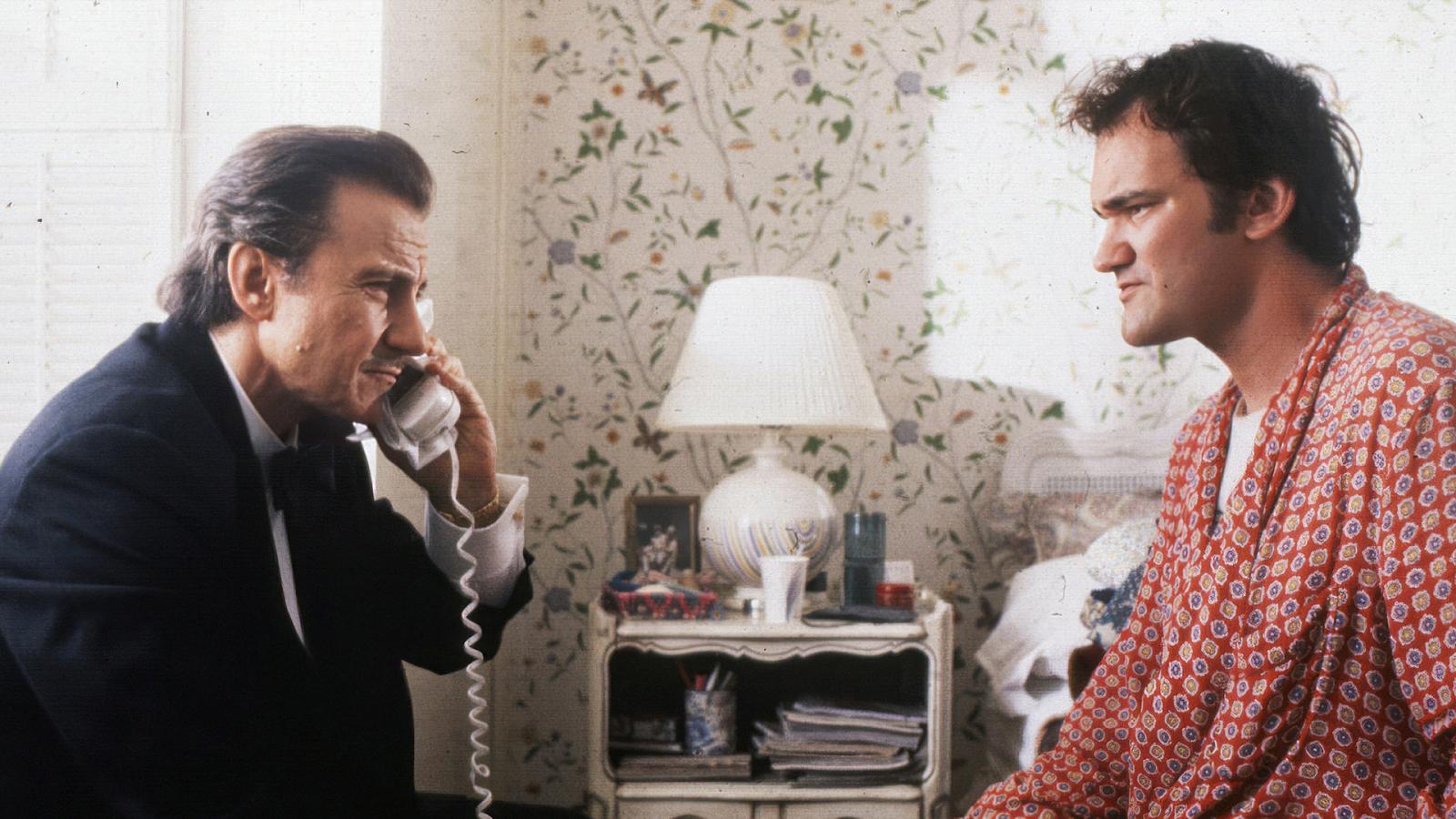 Arguably Tarantino's best-ever film. Indisputably his best piece of acting. It was the movie that gave him the most screen time and it's important to remember that he shared the stage with two movie legends - John Travolta and Samuel L. Jackson..
He more than held his own in the exchange and didn't look at all out of place. There were one or two lines of dialogue that didn't age well – but that should take nothing away from the performance of Tarantino in this movie. After all, had anybody else played the role, they would have been given the same lines.
And ok, it's not every day that a bit part actor holds enough sway to change a script. But if we judge this cameo purely on what he was given to work with, this has to be Tarantino's best cameo.