The presence of the third-longest-running ADA in the show is hotly debated even 10 years later.
Since the 1990s, the NBC Law & Order franchise has held an important place on network television, inviting viewers each week to solve another complex case together with a team of talented police detectives and attorneys. As much as the original series was beloved, its SVU spin-off has become even more popular, being on air for over two decades as of now.
Over the years, the series' cast has undergone many changes, with some fan-favorite characters leaving and new ones taking their place.
Curiously, more than 10 years after her last appearance on the show, ADA Casey Novak still has viewers polarized in their opinions regarding her character.
This humorous and determined woman first appeared in season five, immediately delighting everyone with her passion for the job and solving complex cases. Casey always fought the good fight, never letting her personal preference ruin a case — as many of the series' later ADAs would do.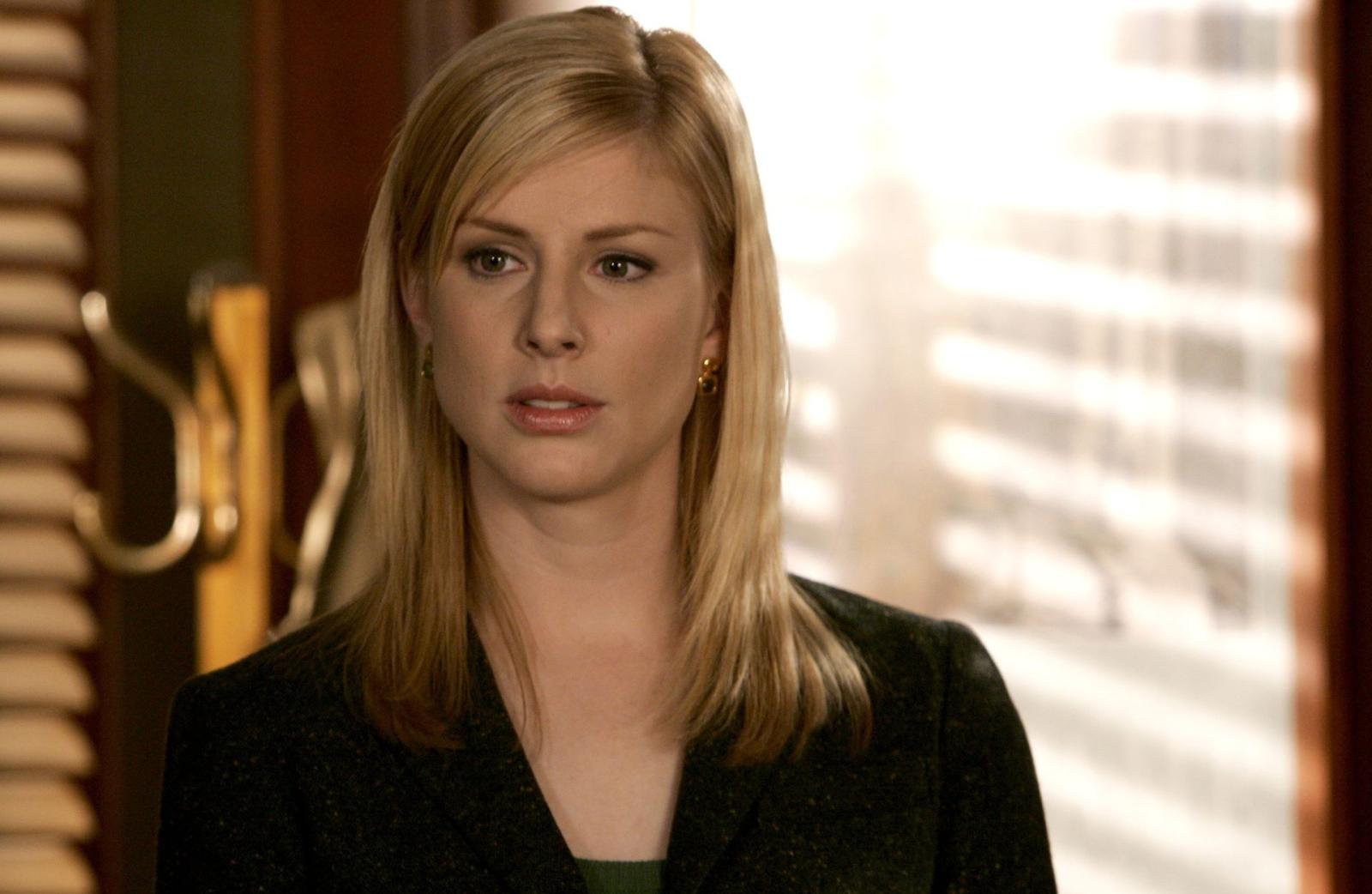 Even though she wasn't particularly charismatic, Casey always lived up to her status with hard work and interesting decision-making, allowing her to solve even the most difficult cases in court. But ultimately, was she loved or hated by fans?
According to most viewers, Casey was admired for her professional qualities rather than her personal ones.
She did really well in the fascinating cases she was assigned to, and her passion for her work always commanded the respect of her colleagues. Still, many people disliked the character for her usual sarcastic attitude, and some criticized Casey because she, allegedly, never smiled. Other ADAs, such as Cabot and Barba, are much more beloved due to their strong charisma and interesting backstories — and unfortunately, that's something Casey was completely lacking.
Overall, Casey seems to be remembered fondly because the SVU seasons in which she appeared were some of the best in the show's history, so in a way, the character just happened to be in the right place at the right time. But of course, if the writers gave her a more interesting personality and stronger connections with other lawyers and police officers, Casey would be even more popular with the series' fans.