Survival at its Most Intense: 6 New Disaster Movies Worth Watching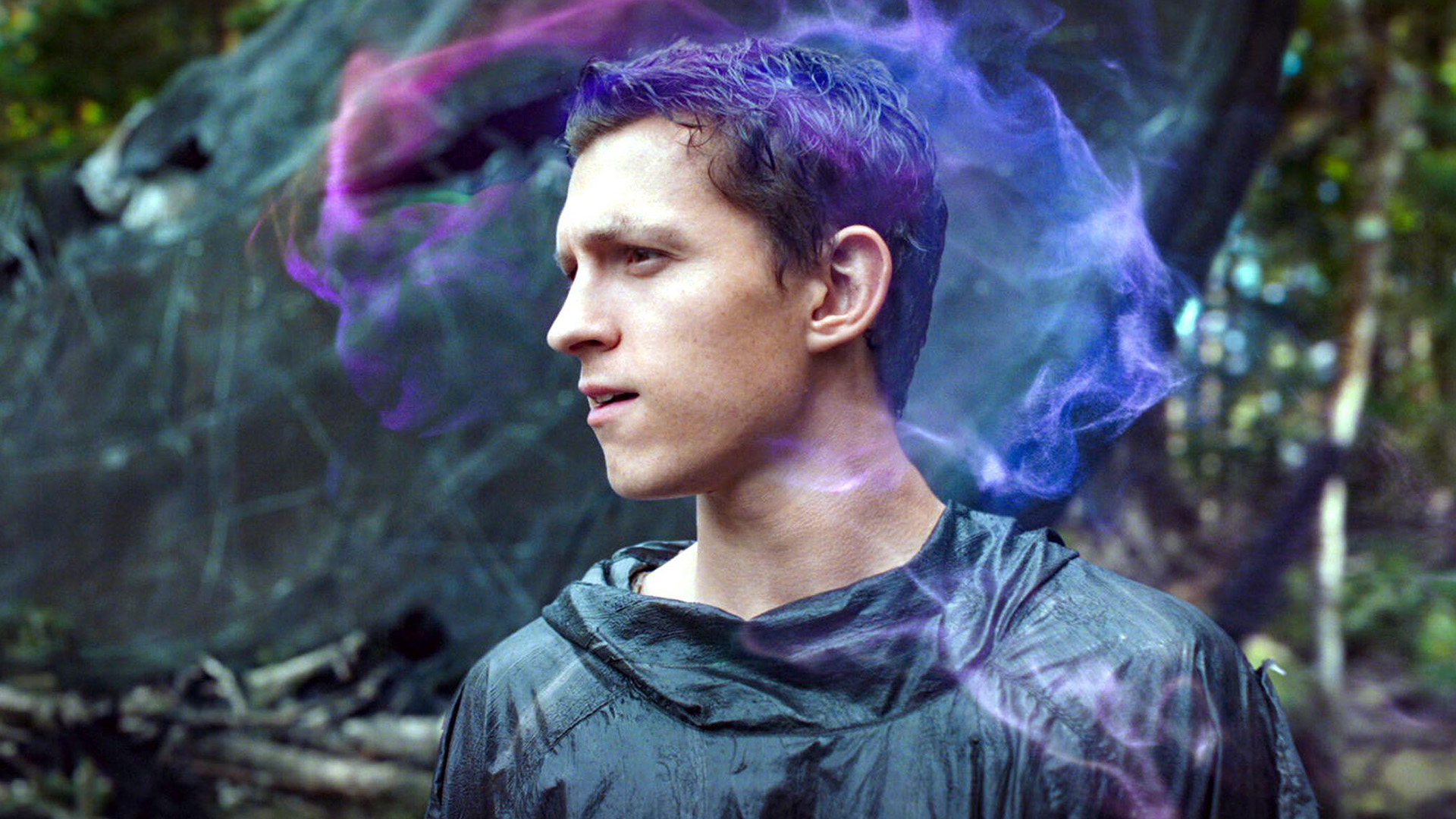 Must-see movies that will keep you on the brink of panic.
Plane (2023)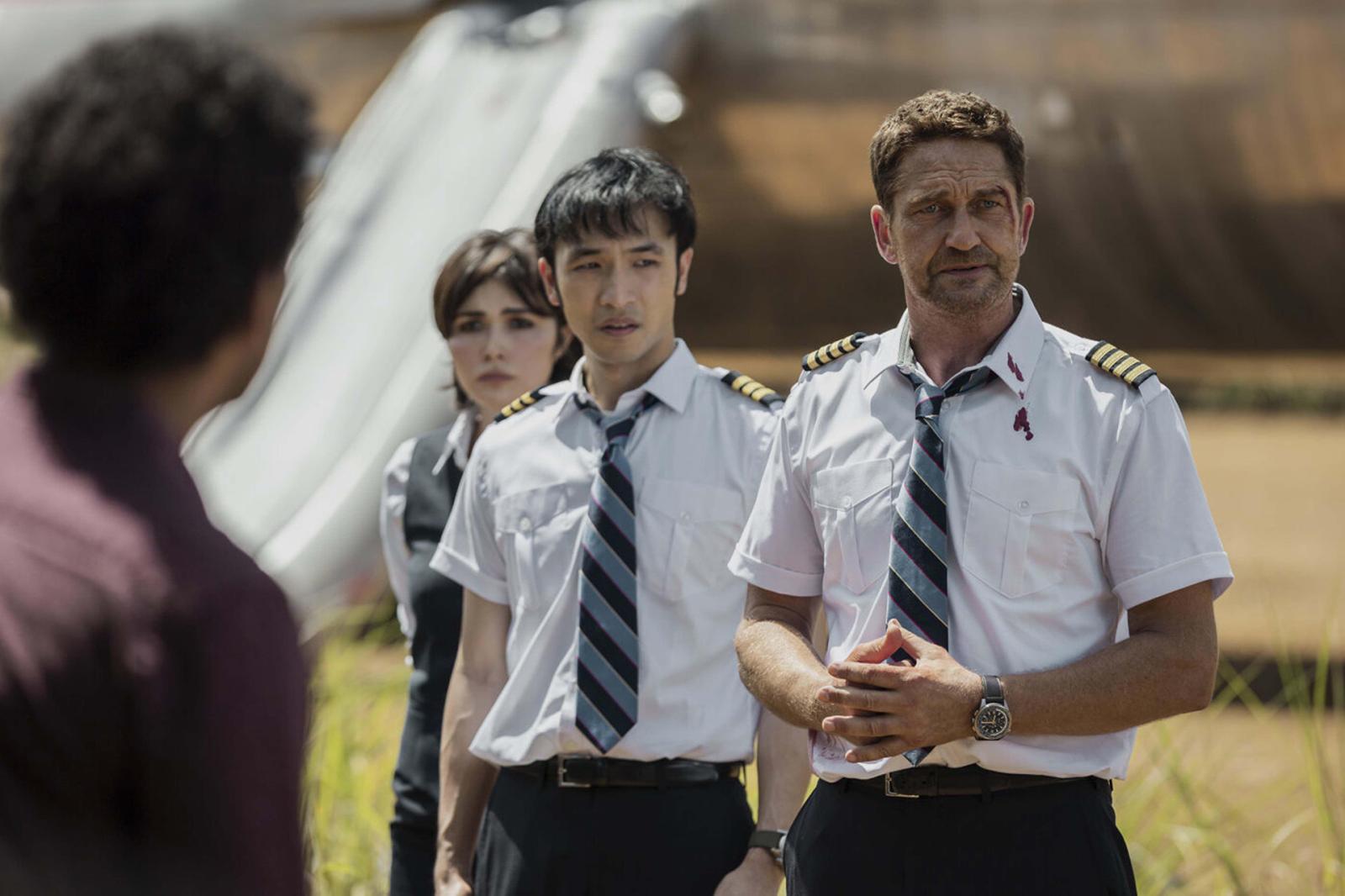 Hollywood action star Gerard Butler plays Brodie Torrance, a pilot, who saves passengers from a lightning strike by making a risky landing on a war-torn island -- only to find that surviving the landing was just the beginning. When some rebels take most of the passengers hostage, the only person Torrance can count on for help is Louis Gaspare(Mike Colter), an accused murderer who the FBI were transporting on the plane.
Plane is a disaster movie/thriller/suspense that will keep you on the edge of your seat until the credits roll.
Black Crab (2022)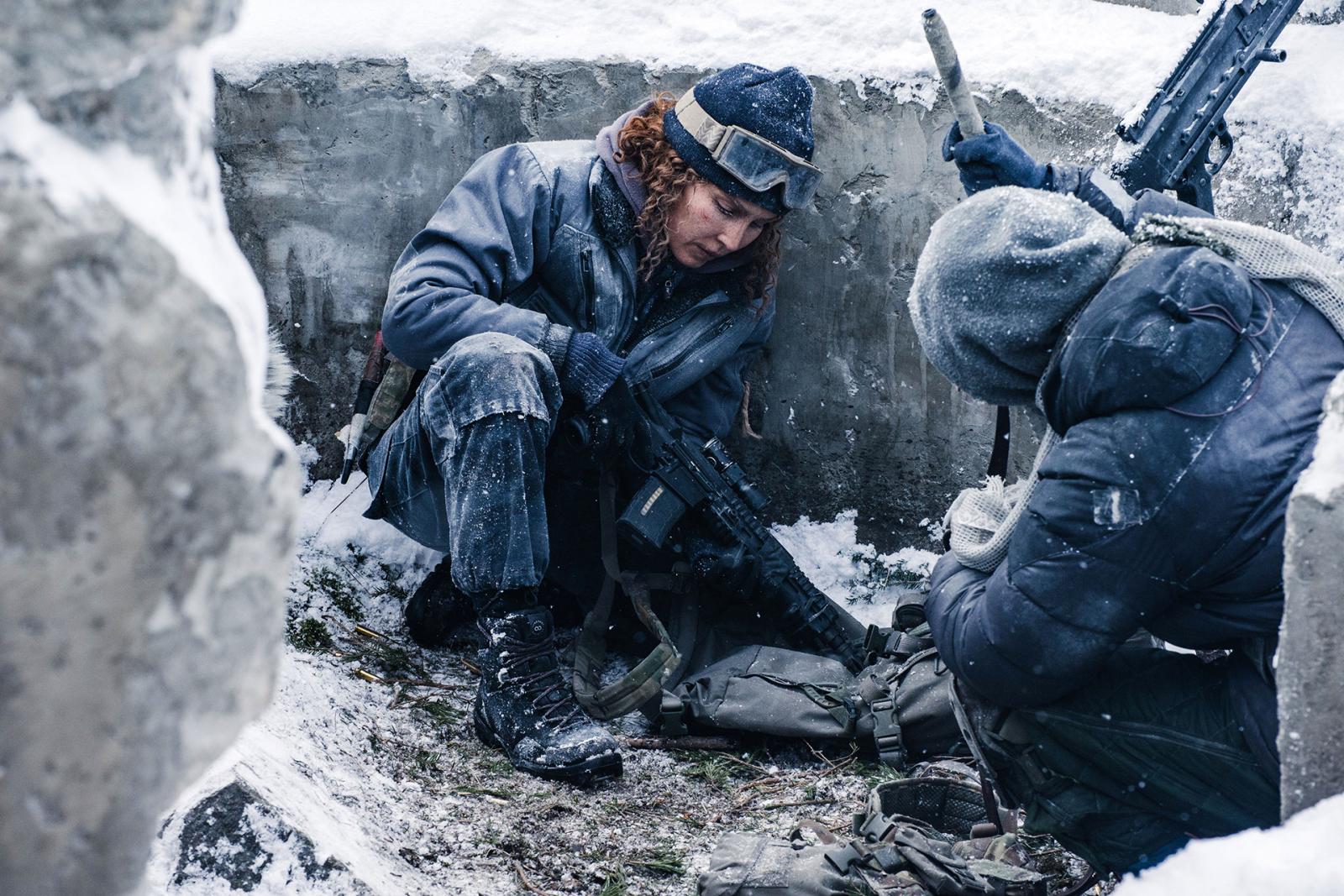 Black Crab is a dystopia set in a future Sweden ravaged by civil war for years following a series of climate change catastrophes that destroyed the country's electrical grid. Survivors roam the land in groups and fight each other in a war that can drive the final nail in humanity's coffin.
Caroline Edh is a former speed skating champion who gets assigned an important mission, code-named Black Crab, that involves a team of soldiers carrying a mysterious package across the frozen sea.
The movie was produced by Netflix Sweden and stars Noomi Rapace, known for her role as Lisbeth Salander in The Girl with the Dragon Tattoo. Black Crab is the first feature film of director Adam Berg, who previously only made commercials and music videos.
Moonfall (2022)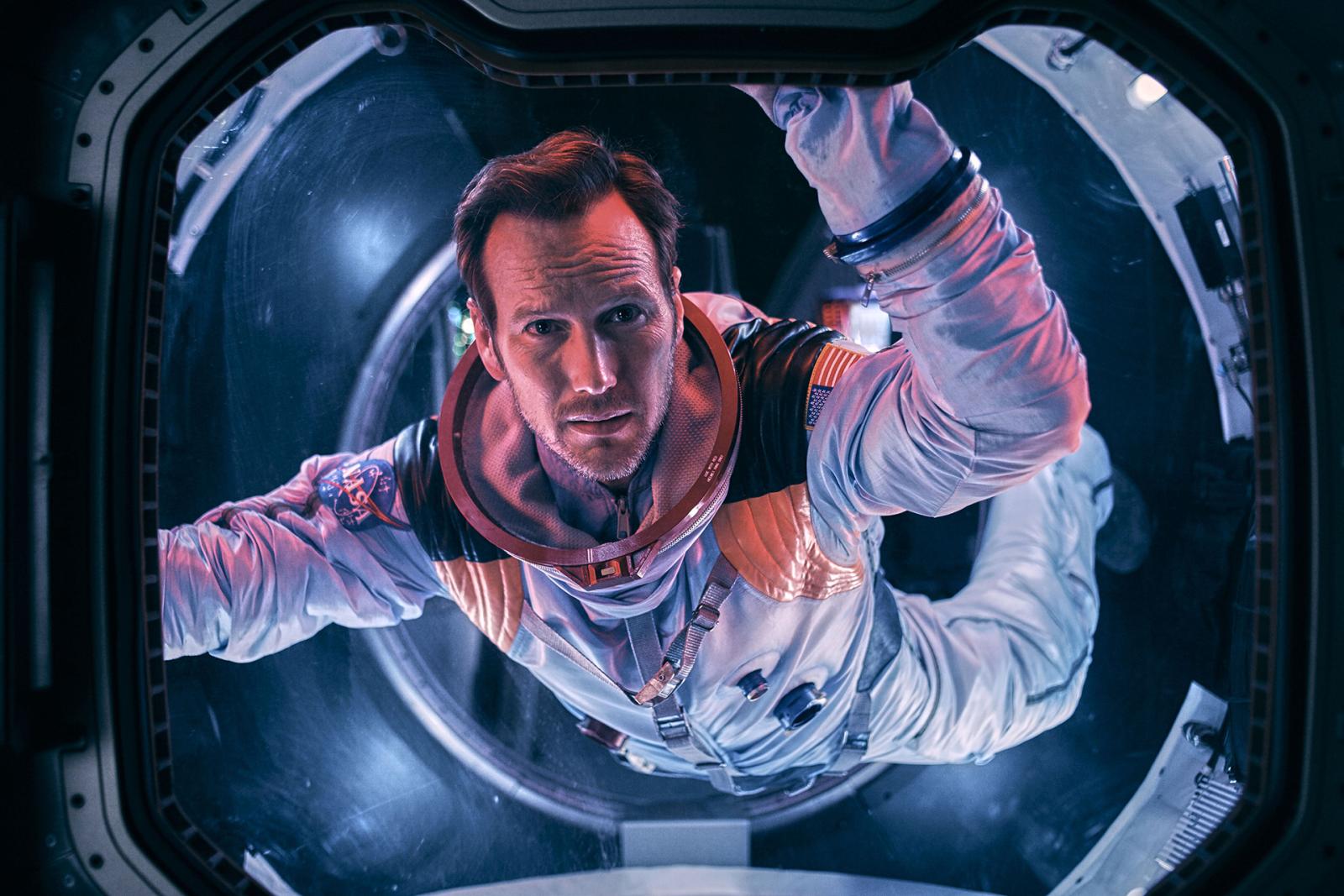 The world is brought to the brink of annihilation when a mysterious force knocks the Moon from its orbit and sets it on a collision course with Earth. With just two weeks before impact, NASA executive Jocida "Jo" Fowler teams up with a man from her past and a conspiracy theorist for an impossible space mission to save humanity.
The plot was inspired by the so-called Hollow Moon Hypothesis, according to which the Moon is an artificial satellite that is either completely hollow or contains a complex structure inside it. Naturally, as the protagonists attempt to stop the Moon from crashing into Earth, they learn the truth about it.
Greenland (2020)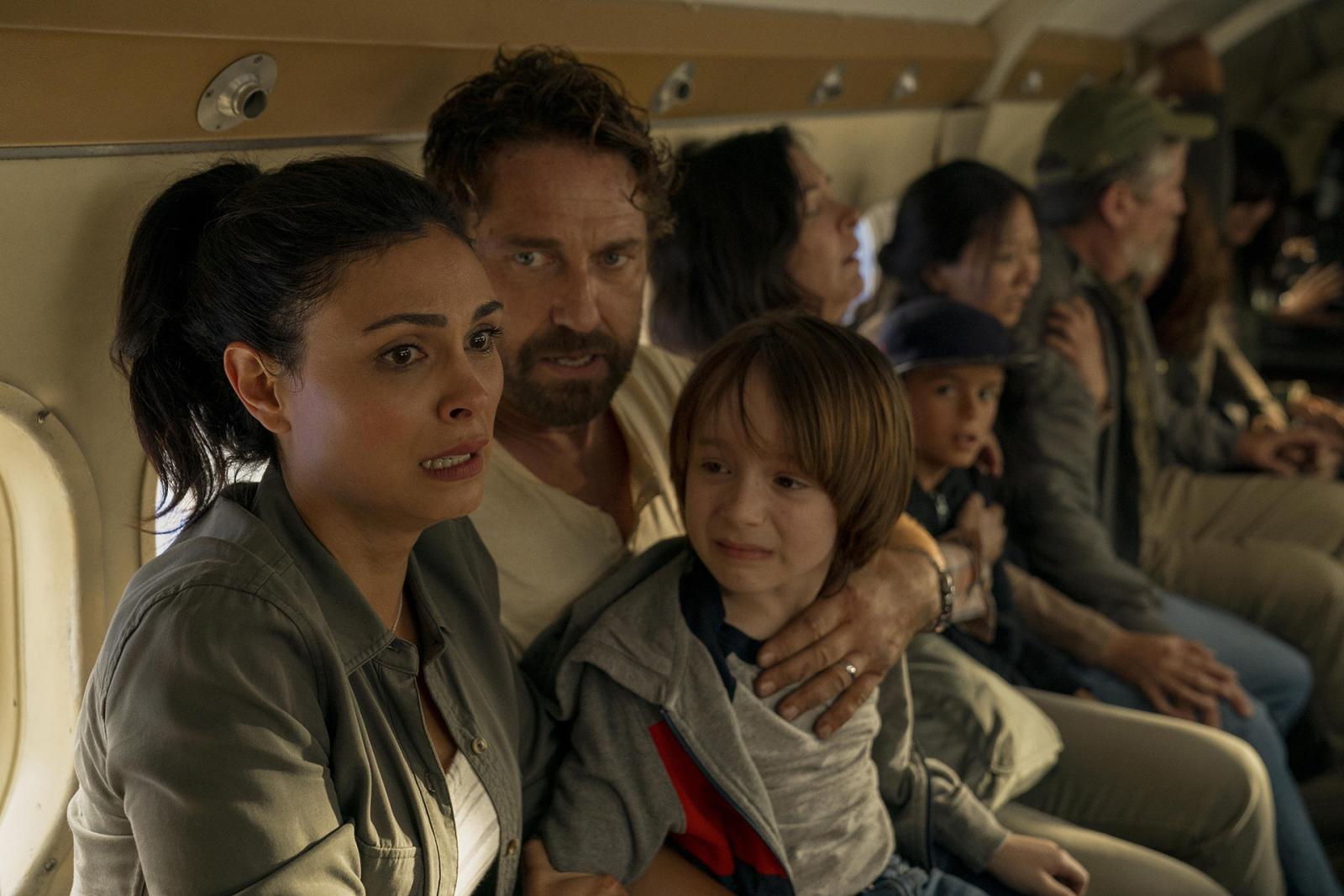 The film is a variation of the good-ole disaster movie 2012: John Garrity, his estranged wife, and their young son embark on a perilous journey to find sanctuary as a planet-killing comet hurtles toward Earth. Amid terrifying accounts of cities getting levelled, the protagonists experience the best and worst in humanity.
As the countdown to the global apocalypse approaches zero, their incredible trek culminates in a desperate and last-minute flight to a possible safe haven in Greenland. Initially, Chris Evans was considered for the role of John Garrity, but eventually, Gerard Butler, who has also starred in the disaster movie Geostorm, was approved for it.
Principal photography was completed before the pandemic, but the movie premiered during the lockdown, adversely affecting its box office performance.
Chaos Walking (2021)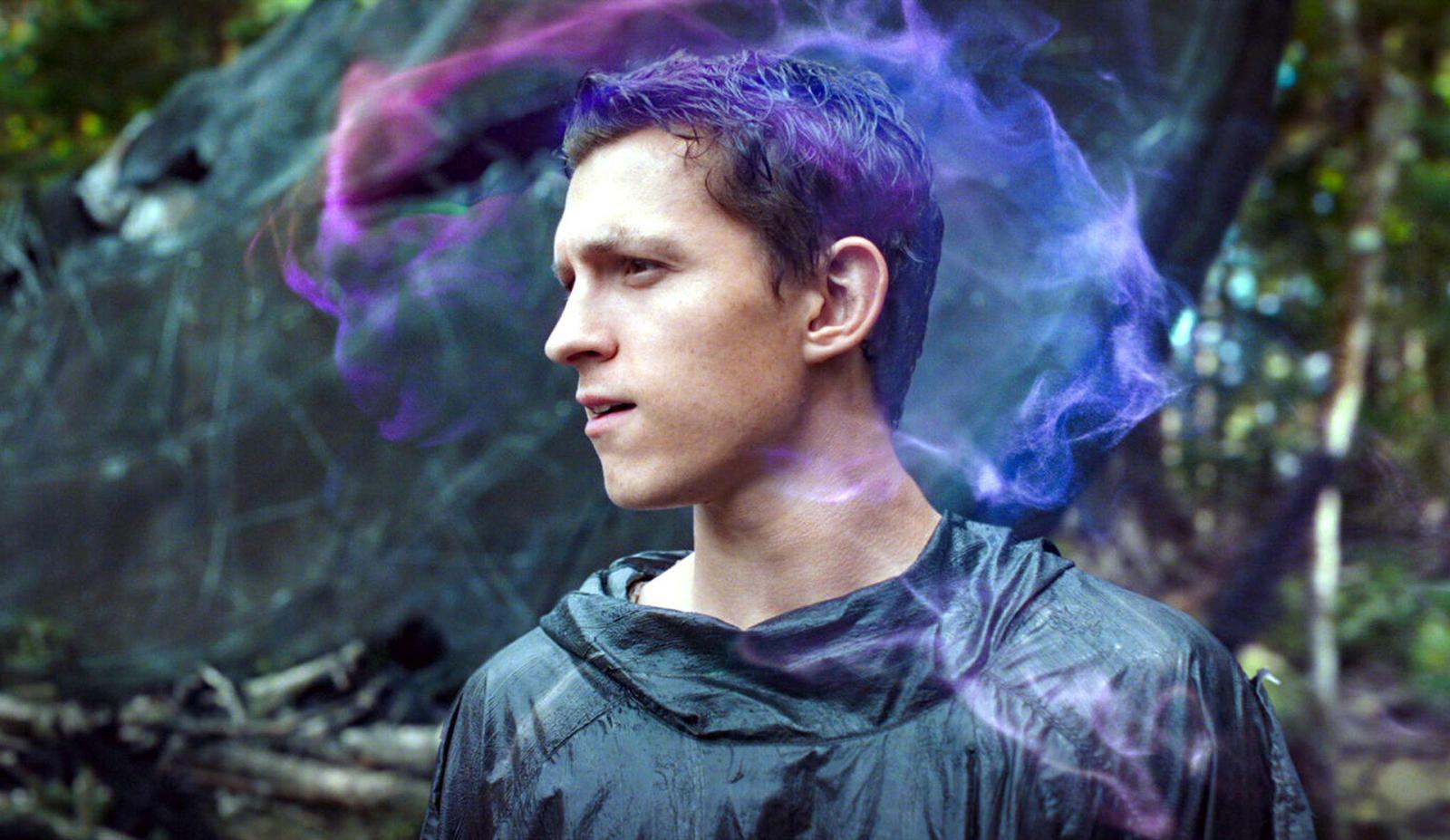 In Prentisstown, a human settlement on a colonised planet, Todd (Tom Holland) has been brought up to believe that the Spackle released a germ that killed all the women and unleashed Noise on the remaining men, enabling them to hear each other's thoughts. After discovering a patch of silence out in the swamp, his surrogate parents immediately tell him that he has to run, leaving him with only a map of the New World, a message, and many unanswered questions. He soon discovers the source of the silence: a girl named Viola in a crashed spaceship.
The film was a struggle to make, with several delays due to poor test screenings and changes to the script. Based on a Patrick Ness novel, it was intended to kick off a trilogy like Divergent and The Hunger Games.
However, the box office performance was so underwhelming that any sequels now seem highly unlikely.
Force of Nature (2020)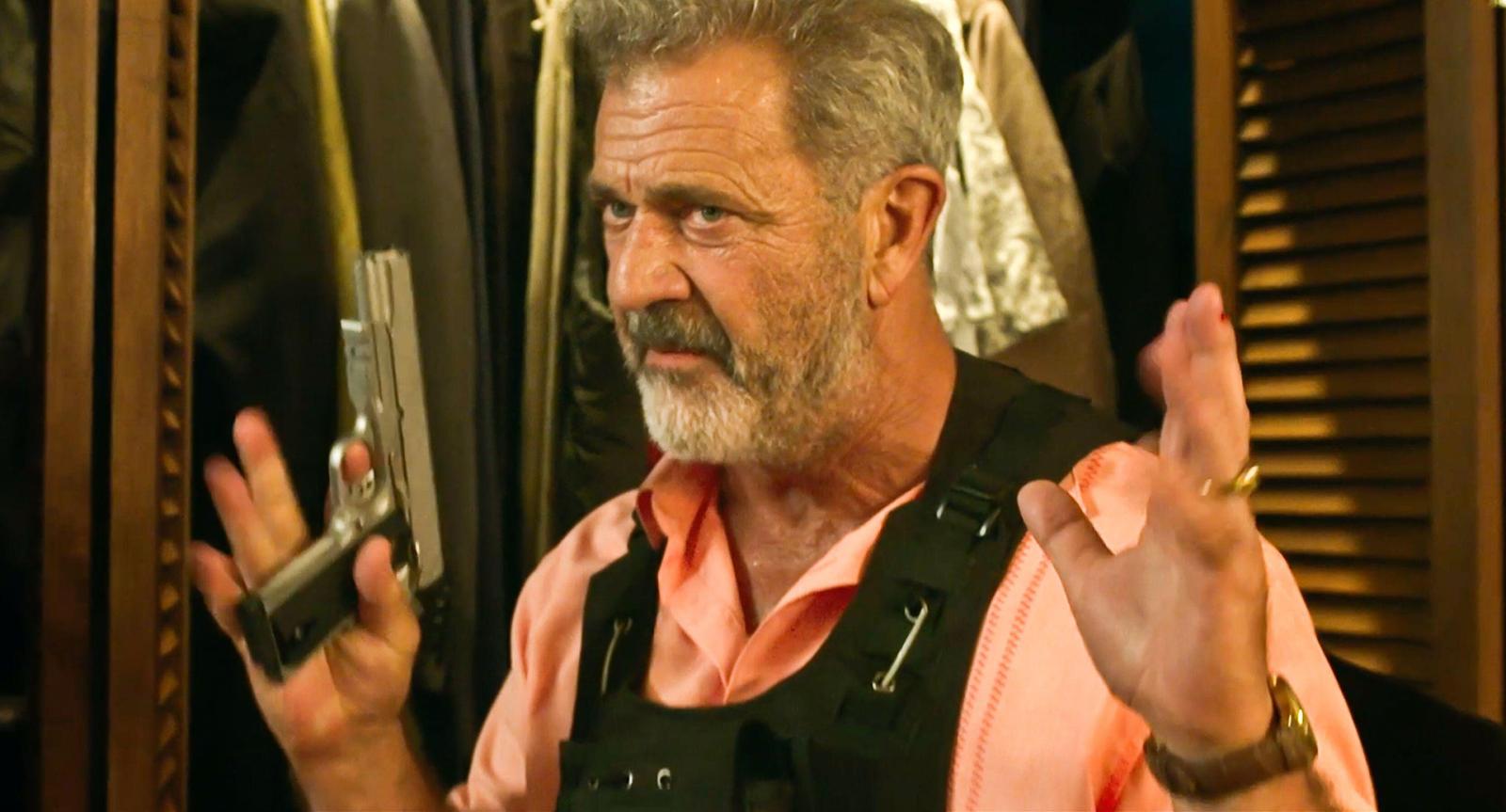 As a powerful hurricane makes landfall in Puerto Rico, local cops get tasked with going into residential neighbourhoods and evacuating the locals. However, local cop Cardilo has a problem: he comes across former cop Ray (Mel Gibson), who refuses to leave his apartment.
At this point, a gang of looters attempt to steal $55 million from a safe in another apartment in the same building. The two cops now have to stop them. Interestingly, the Puerto Rican government opposed the film's production as it dealt with the painful subject of the 2017 Hurricane Maria that killed some 3,000 Puerto Ricans and completely wiped out the island's power grid.