Suicide Squad Isekai Anime Explained: Just What is Isekai Exactly?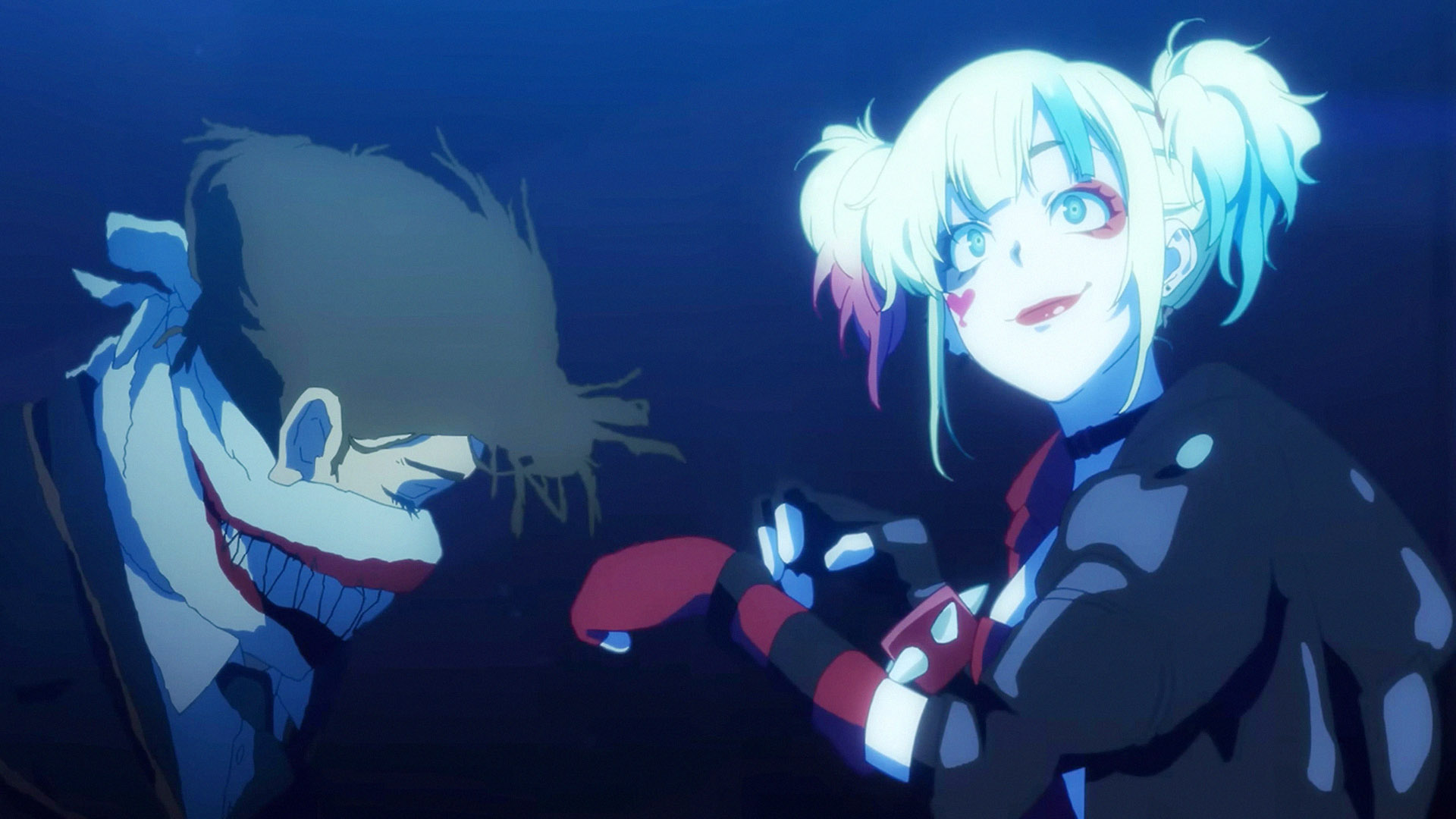 A Japanese Fantasy World to Get Harley Quinn and the Joker.
Western studios have been outsourcing animation to Japan for quite some time now, both to save on labour costs and to get a fresh take on specific franchises and intellectual properties in a bid to attract new fans and combat the fatigue resulting from numerous Western production houses putting out the same output for years on end.
DC superheroes, specifically, are no strangers to being reimagined by talented animators from overseas: Warner Bros. has struck numerous deals with Japanese studios. Remember 2008's Batman: Gotham Knight or 2018s Batman Ninja? Now, it's Harley Quinn and the Joker's turn to be reimagined as anime characters: it's just been announced that a new animated movie titled Suicide Squad Isekai will be produced in Japan.
WB is well aware of how popular anime is. The studio will be dropping the first episodes of My Adventures with Superman in just a few days. The series is produced by Williams Street, who have often collaborated with Japan's Production I. G. And even though the animated series is being created by US-based animators, the visuals and narrative follow the anime genre style and tropes.
And yesterday at the Anime Expo 2023, Warner Bros. Japan and WIT Studio announced a new anime movie in the DC Universe, Suicide Squad Isekai. The story will not be part of Gunn's DCEU, so the Japanese creators will have complete creative freedom to reimagine the two anti-heroes as characters in Japan's favourite anime subgenre, Isekai, the Japanese word isekai meaning 'a different world'.
As the name suggests, it's an entire fantasy genre that sees ordinary people from our reality find themselves in parallel universes, often filled with magic or various sci-fi elements.
The roots of the genre can be traced back to classical Japanese literature, but it really took off in the 20th century with the emergence of fantasy and a broad range of tabletop role-playing games, video games, and manga comics, which allowed Japanese youths to run wild with fantasies about how they would fare in various magical realms.
As was stated above, the new anime movie will be produced by Wit Studio, a subsidiary of Production I.G, the company behind such anime classics as Attack on Titan and Spy × Family. Eri Osada, the chief animator of Jujutsu Kaisen, will direct, while Eiji Umehara and Tappei Nagatsuki, author of another popular isekai series, Re: Zero, will work on the script.
No release date has yet been announced for Suicide Squad Isekai.