Stranger Things Fans, You Have to Check Out Joe Keery's New TV Look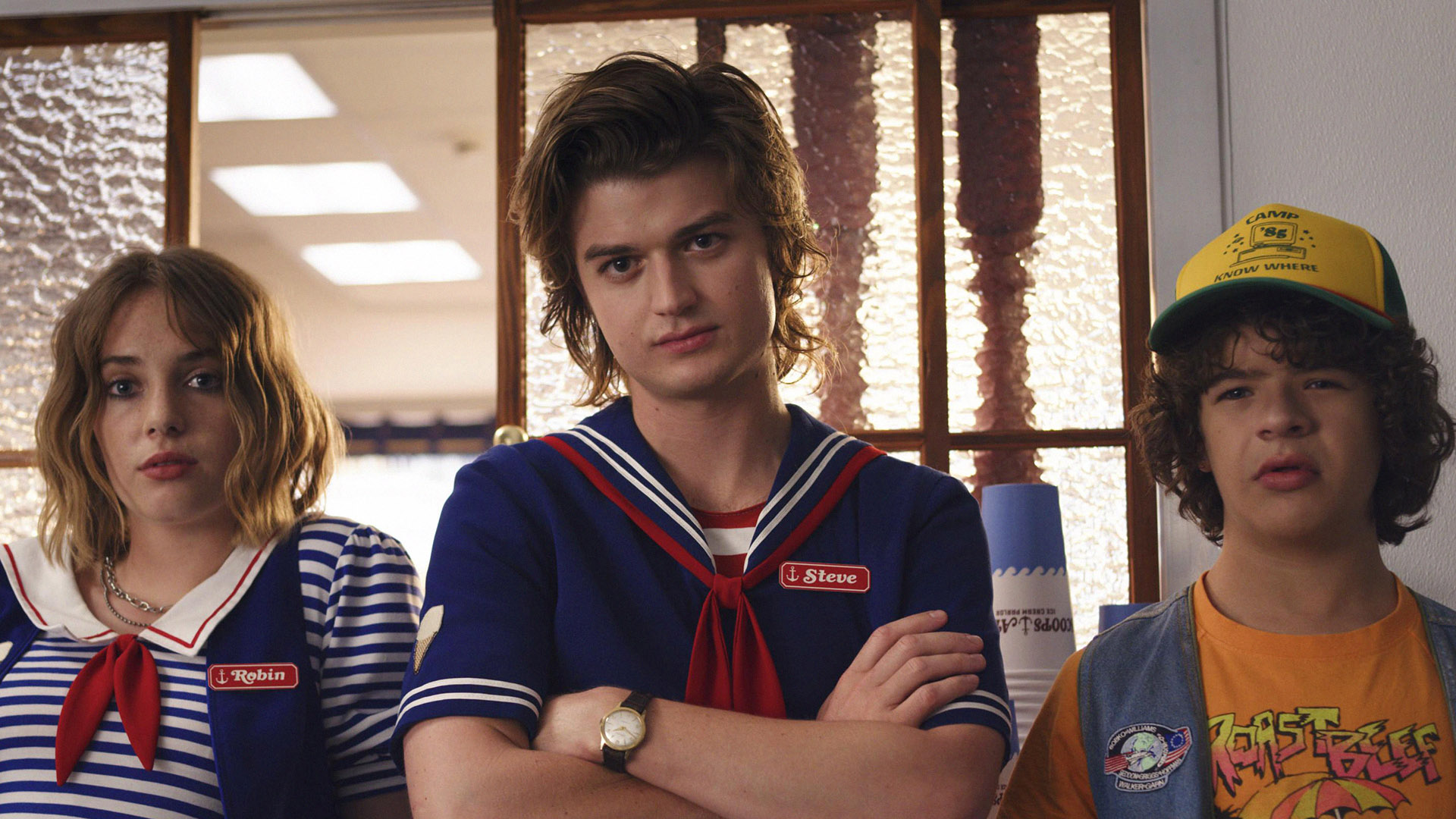 The upcoming Season 5 of Fargo could be a turning point in the actor's career.
Summary
While Keery struggled after his Stranger Things success, his upcoming role promises to change that.
He is set to play a major role in Fargo's fifth season, a series renowned for its great writing.
This role in the show is poised to revive Keery's career.
Everybody loved Joe Keery's portrayal of Steve Harrington on Stranger Things. Initially introduced as the quintessential high school jock and an antagonist to the main characters, he soon evolved into one of the most endearing heroes of the Netflix sensation. Keery's magnetic presence and commendable acting prowess made this transformation seem realistic and highly relatable.
Yet, with the immense popularity of the show, Keery faced the challenge of distinguishing himself from his character and couldn't quite break the mold in other roles. Fortunately, a fresh opportunity with Noah Hawley's acclaimed FX series, Fargo, could be the game-changer he needs.
Perfect Career Move
Instead of letting himself be forever typecast in familiar roles, Keery ventured into a more nuanced project, securing a supporting role in the upcoming season of the esteemed crime drama, joining the ranks of talents like John Hamm and Juno Temple. The released trailer for the new season suggests Keery's gamble is likely to pay off.
In the series, Keery portrays Gator Tillman, a young police officer grappling with self-doubt despite his striking appearance. For this role, Keery underwent a notable transformation, including getting an extremely short haircut, and fans are buzzing about his revamped look. The trailer hints at substantial character depth for Gator, and there's high anticipation around Keery's new and challenging role.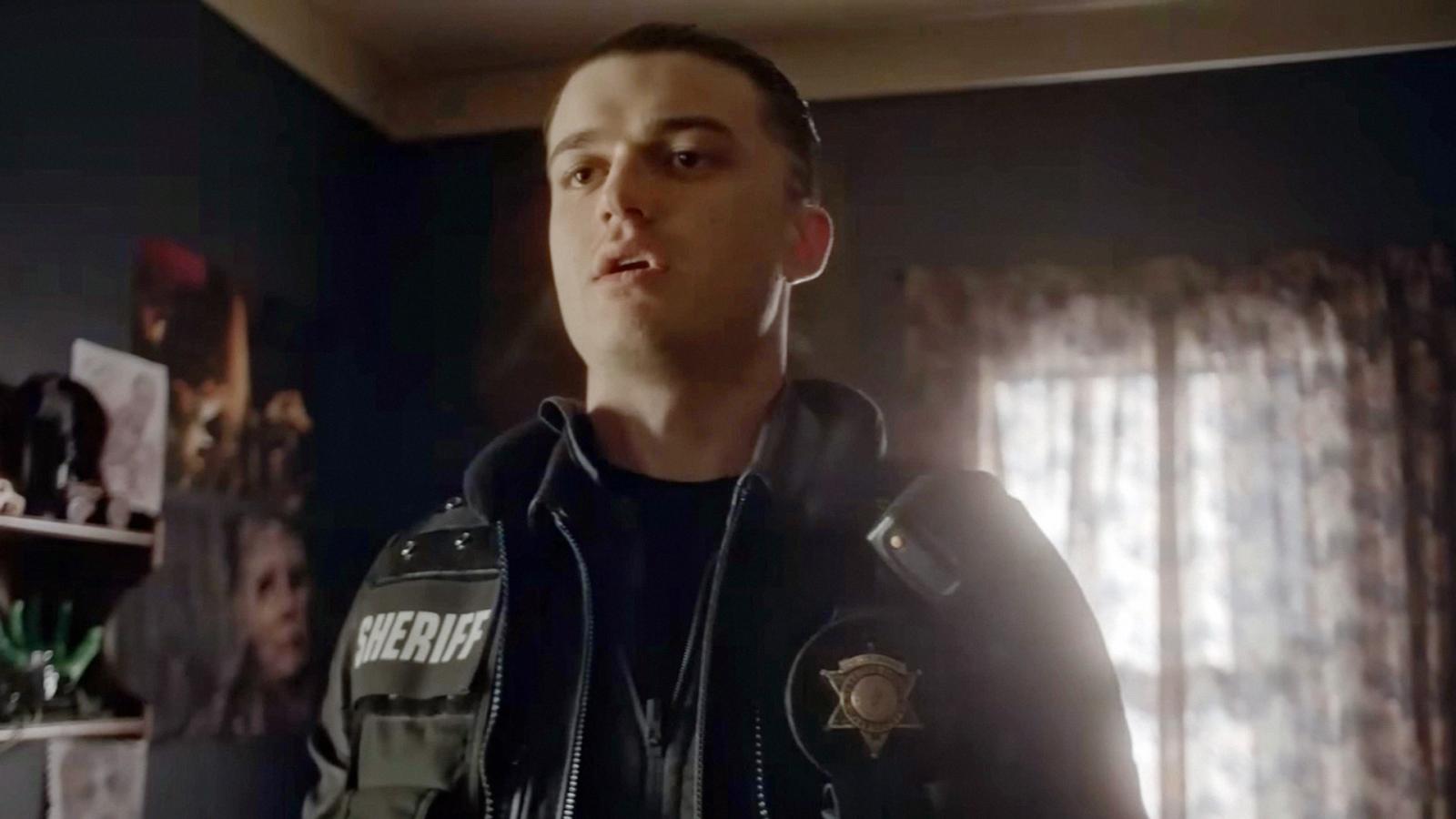 Audiences are thrilled to see Keery embracing a role so distinct from Steve, allowing him a platform to showcase his versatility without constant parallels to his iconic character.
Given the consistent brilliance of Fargo's previous seasons, there's confidence that under Hawley's guidance, Keery will not only redefine his image but might also earn a slew of award nominations.
All signs indicate that Keery is on the cusp of solidifying his position as a formidable actor, and we're excited to follow him on this promising trajectory.
Fargo Season 5 will premiere on FX on November 21, 2023.