The Scarlett effect: five insider secrets for achieving the actress' iconic red carpet style.
All-Dark Looks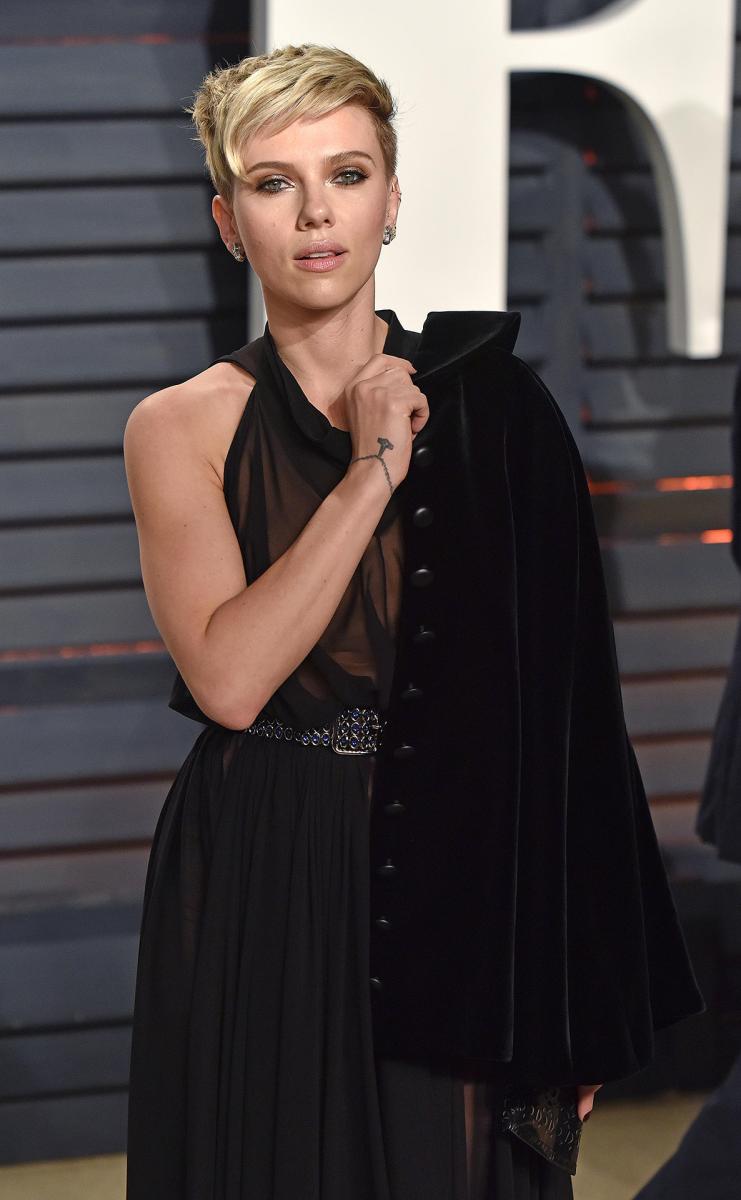 Apparently, the role of Black Widow was particularly inspiring for Scarlett Johansson as she developed a special love for dark outfits after starring in the Marvel movies. In contrast to the actress' earlier flashy looks, dark attire accentuates Johansson's porcelain skin and provides more opportunities to experiment with textures within a single look — for example, by mixing sheer tulle and thick velvet fabrics.
Sweet Pink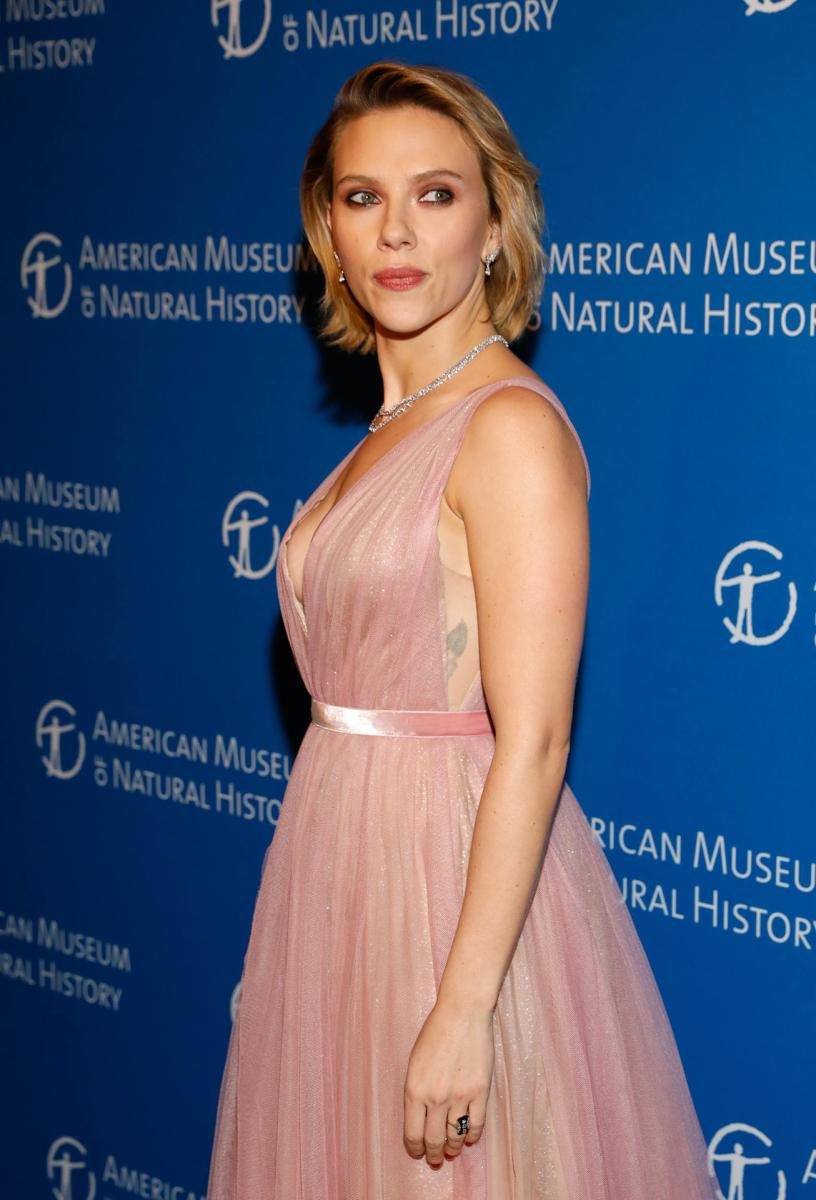 There's one fashion rule the actress keeps in mind when choosing her attire: subtle shades of pink work great with blonde hair, adding a sense of lightness to any outfit, especially if it's made of an ethereal material. The dress must be suited to your body type and figure, and it's important to avoid bright, acid colors.
Johansson's pink gowns never feature ultrashort minis or multilayered embellishment — but may include some sequins and feathers to recreate the style of Hollywood's Golden Age.
Satin Textures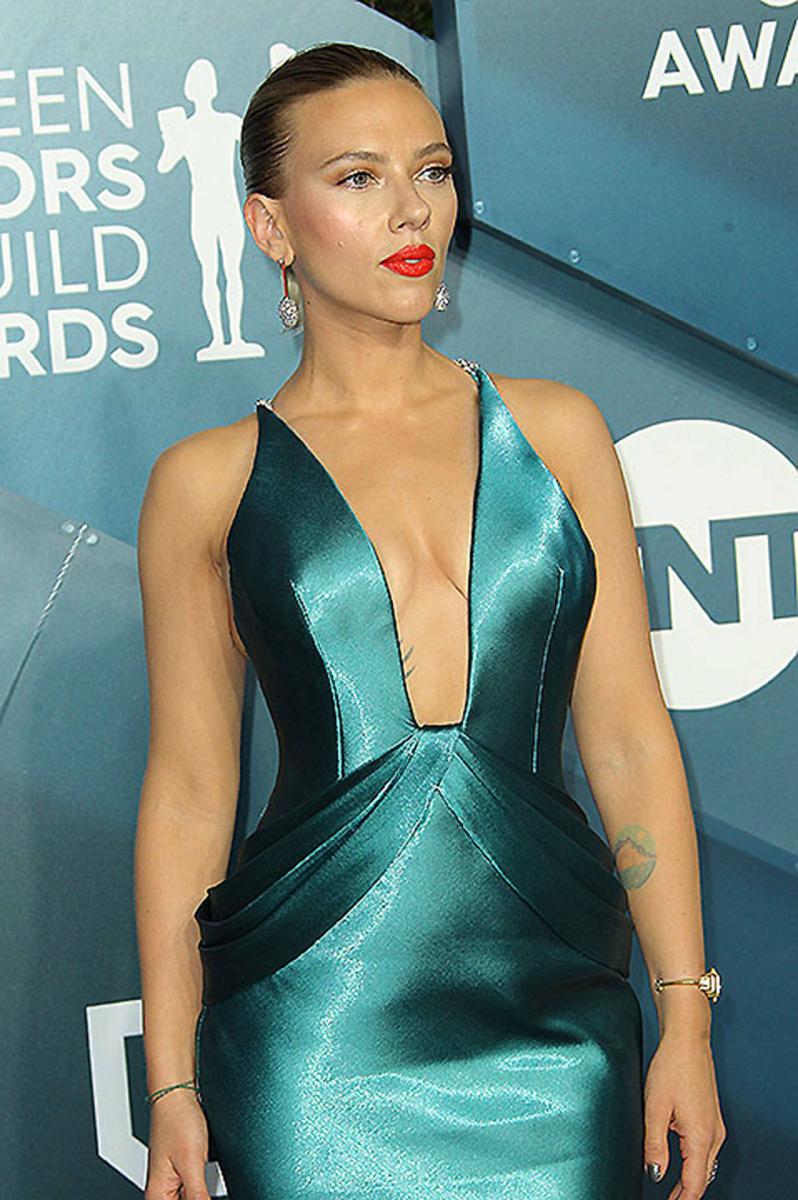 Scarlett Johansson believes skimpy outfits are not suitable for a serious film actress, so in her style, she tries to strike a balance between femininity and sex appeal. The actress often opts for satin textures that accentuate her pretty curves and create an elegant silhouette.
She rarely exposes her arms, chest, and legs all at the same time, instead choosing gowns with either a leg slit or a plunging neckline.
Shiny Detailing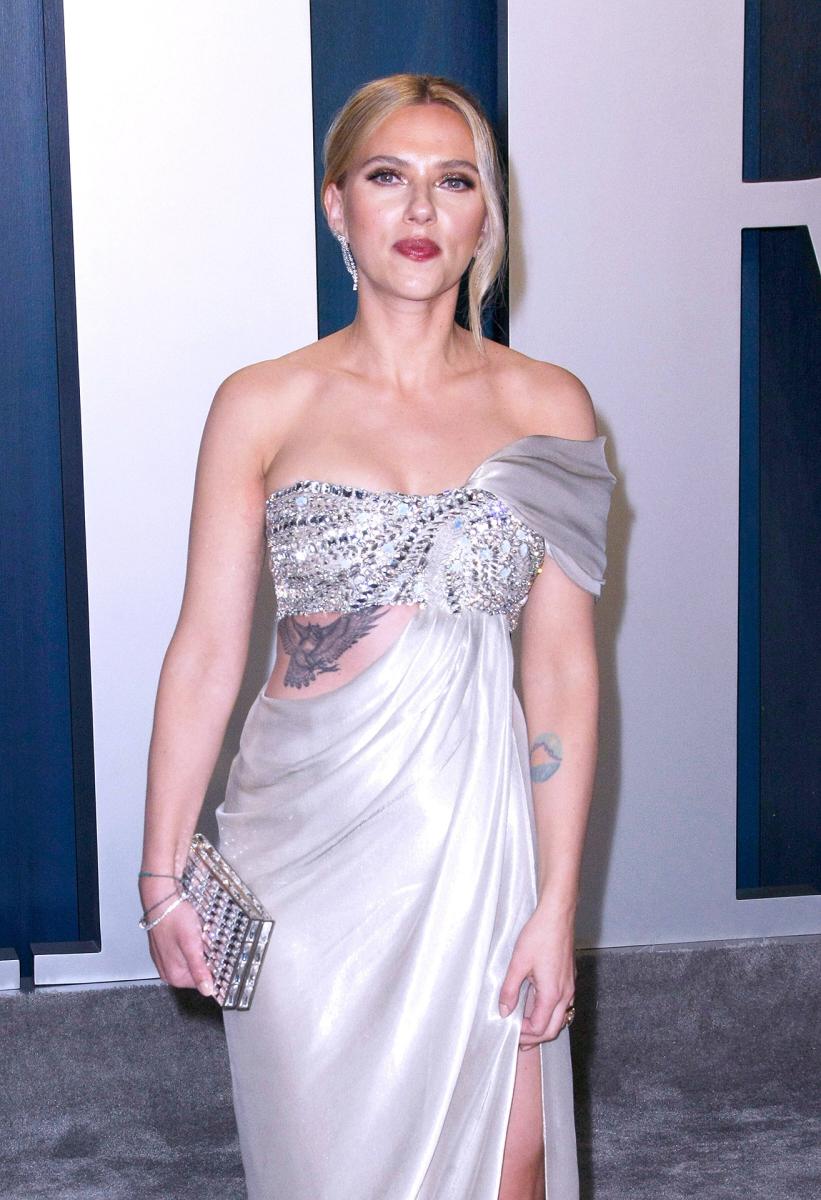 The actress sure knows how to impress fashionistas in her fabulous outfits embellished with sequins, rhinestones, and all sorts of shiny detailing. Studded with sparkly elements, even an ordinary classic-cut dress can become a style statement. Johansson readily uses this solution, and she doesn't even need bright makeup or fancy accessories to shine on the red carpet.
Corset Bodice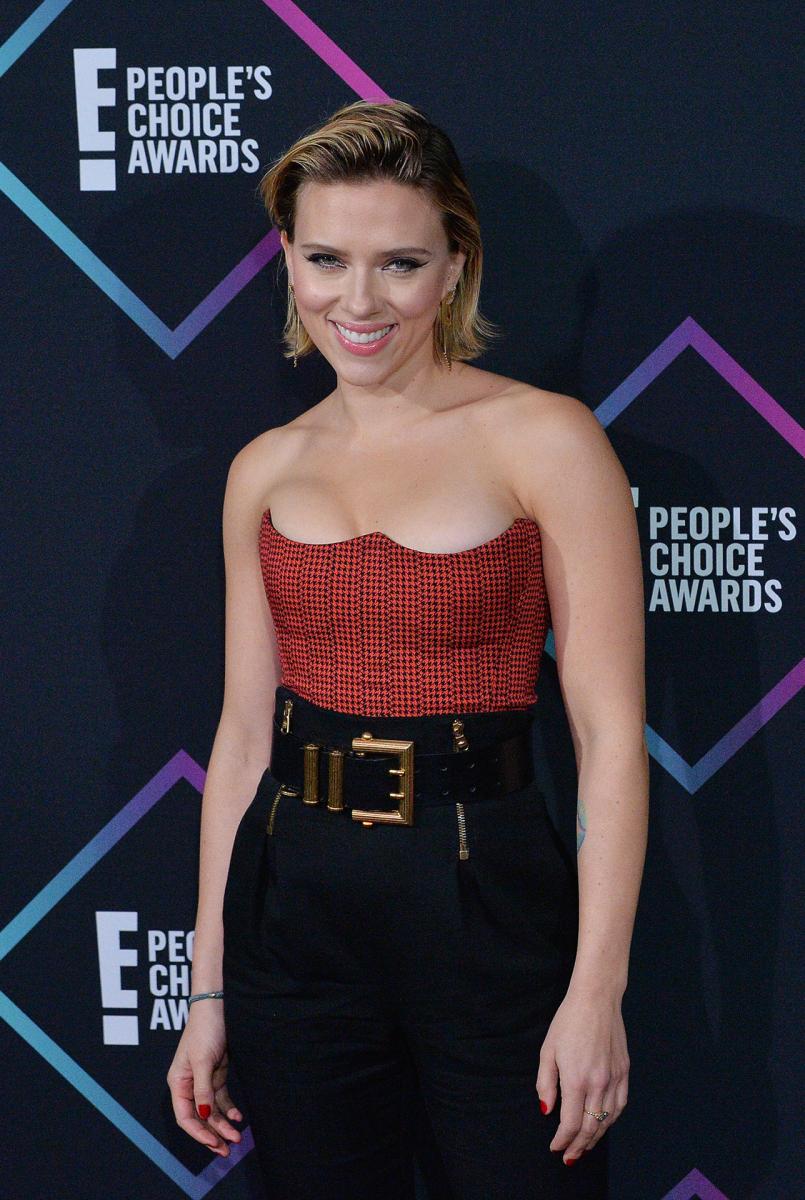 Fans agree that Scarlett Johansson has a stunning figure, and the actress has a few style tips to help her accentuate her natural beauty. She often opts for corset dresses and tops that lift her breasts slightly: such garments make the star look very sexy, but they are not as provocative as low-cut bodices.