Although they have been together for 26 years, Elliot and Kathy were not a match made in heaven.
NBC's hit crime series has been around for almost 25 years, having gone through several cast changes and different showrunners and writers, it continues to impress the viewers. One of the show's most beloved characters is undoubtedly Elliot Stabler, who worked as a detective in SVU from the very beginning until season 12. After his departure, many fans stopped watching the series, arguing that it wouldn't be the same without Stabler.
However, being a talented detective, doesn't mean that you are a good husband.
When Elliot was first introduced to the audience, he was already a family man, having been happily married since the age of 17 to a woman named Kathy.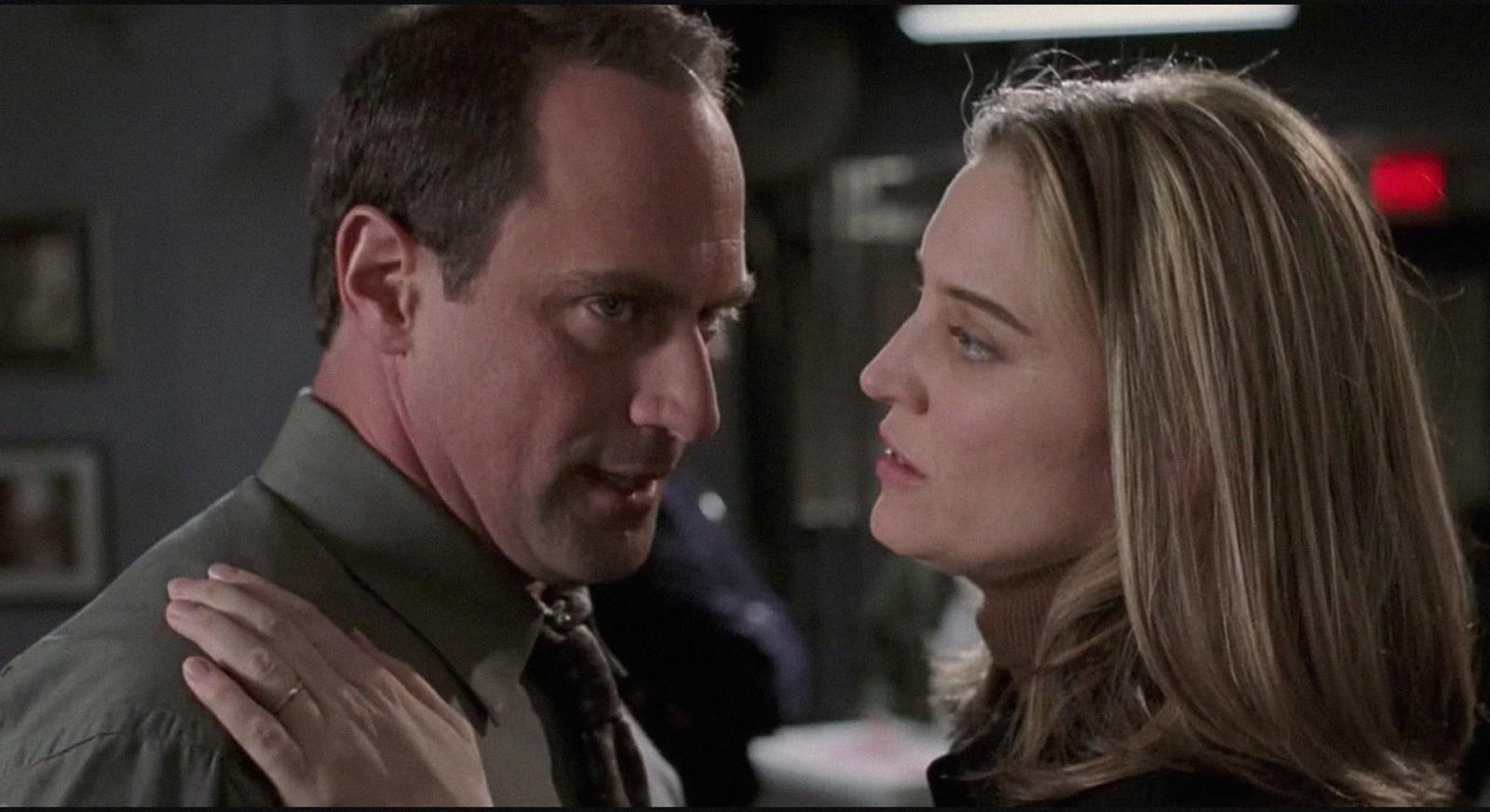 Kathy became an integral part of the first twelve seasons of SVU, appearing regularly on the series and developing Stabler's personal storyline. They had five children and seemed perfectly happy, but some people still can't shake the feeling that Kathy deserved a better man as a husband than Elliot.
First of all, Elliot was a real maniac when it came to his detective work. Best described as workaholic, Elliot didn't spend enough time with his wife and children, constantly chasing criminals. He wasn't even around when Kathy gave birth to their son Eli, and he asked Olivia to take his wife to a doctor's appointment he'd forgotten about.
And that's not to mention the constant undercover missions he was on, leading two separate lives without saying anything to his wife. By no means an ideal family life.
What's more, Kathy had to put up with his short temper and anger issues. She never snapped, the woman learned to live this way, to love him and his work.
Fans adored Kathy and her desire to be with her husband and children, so when she was killed in a car explosion in season 22, people were rightly heartbroken. Elliot was also devastated and returned to the NYPD to avenge his wife. He still cares for his children and mourns the loss of his beloved wife, so fans are outraged that the SVU writers seem to be plotting a love story between him and Olivia Benson. This will completely ruin the way fans feel about Elliot and Kathy, who had been together all these years.