"My kids won't be inheriting a penny, they'll have to work for their own success."
Jackie Chan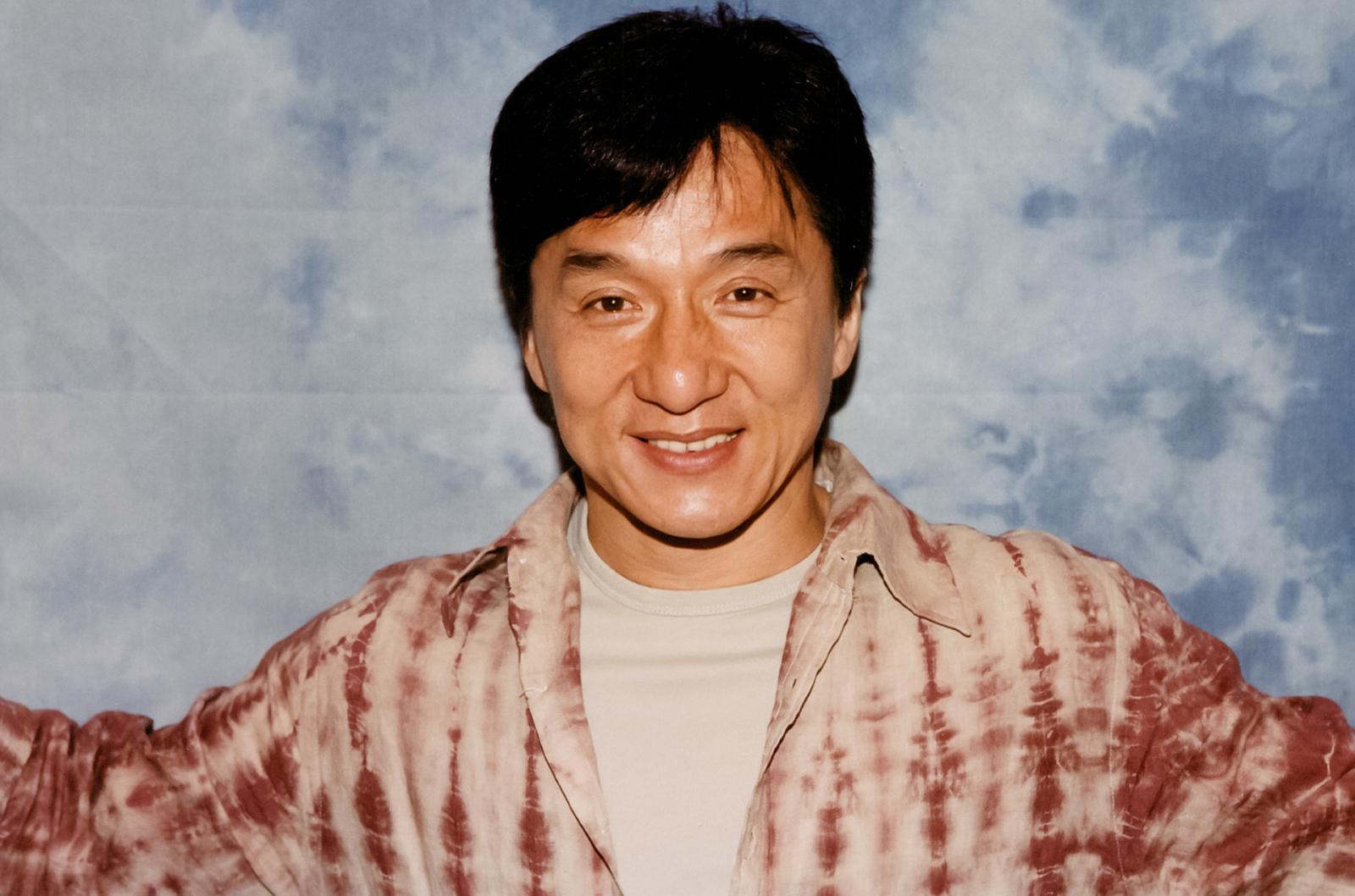 Jackie has no intention of leaving his millions to his children, his son Jaycee and illegitimate daughter Etta. He originally planned to give only 50 per cent of his fortune to charity and the rest to his heirs. But after his son got caught with controlled substances, the actor resolved to leave his kids nothing.
Chan explained that his children could make money on their own. Moreover, the actor believes that Jaycee and Etta should carve their own path in life and not rely on a rich and famous parent. It's hard to argue with that!
Ashton Kutcher and Mila Kunis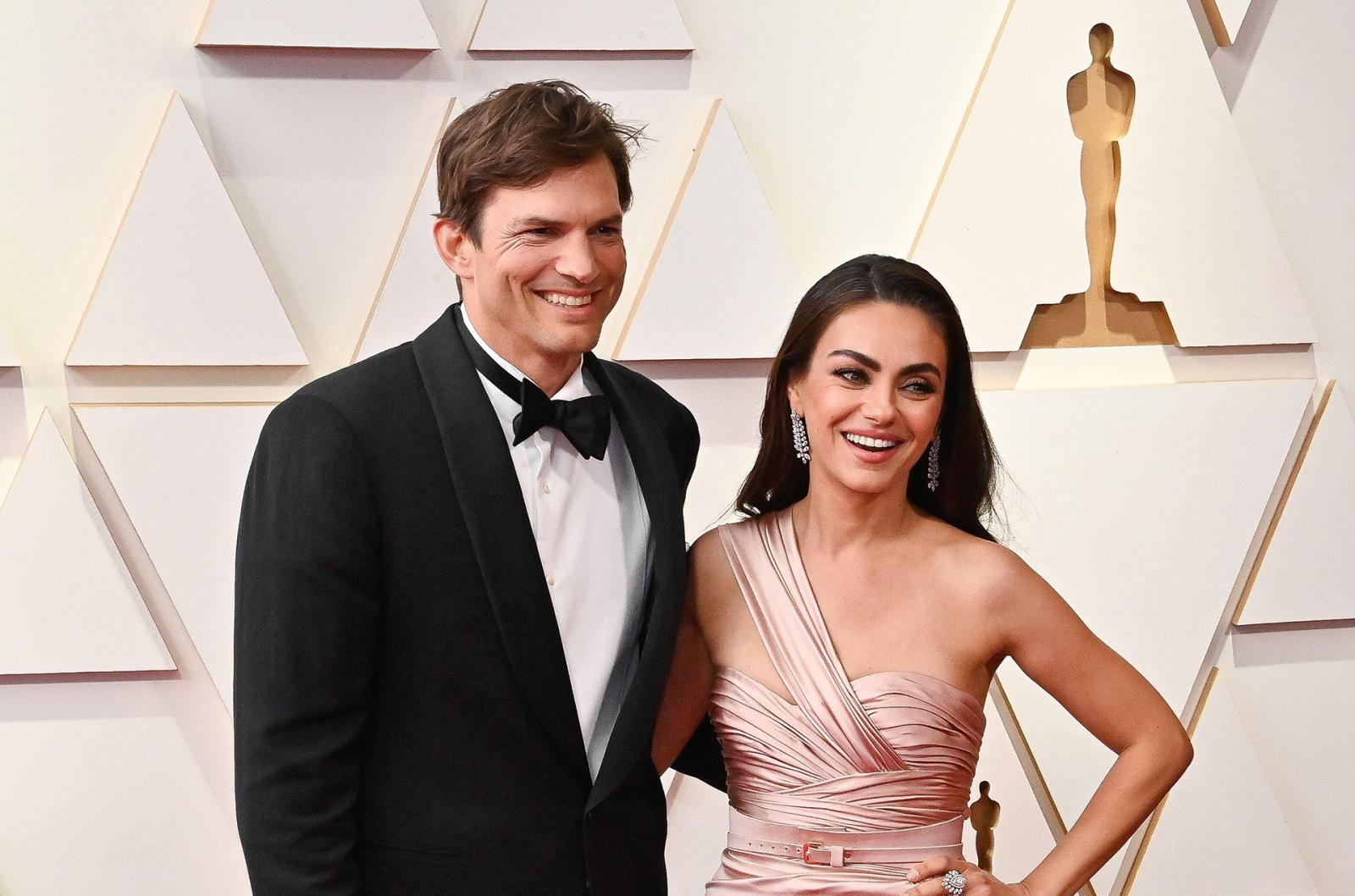 Ashton and Mila make no secret that when it comes to their children, the daughter Wyatt and son Dimitri, it's tough love all the way. The stars only buy their kids what they need rather than whatever they want.
Kutcher and Kunis say they want to donate all their money to charity, saying they believe their kids should be able to make their own living by working as hard and diligently as their parents do.
Ashton says his kids can't appreciate yet the things in life that they've been given on a silver platter and how lucky they've been because it's the only life they've known.
Mark Zuckerberg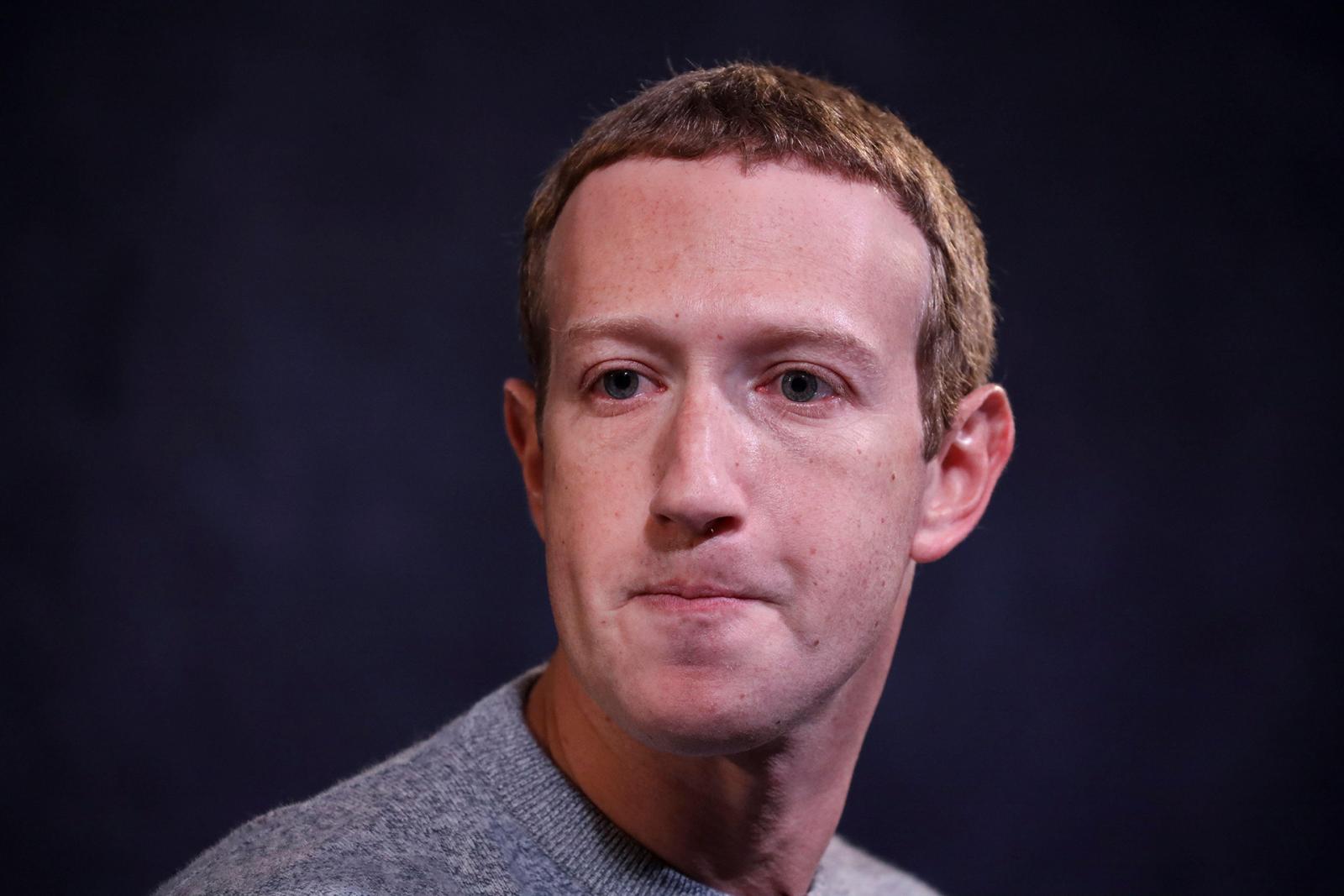 One of the world's wealthiest people has no intention of leaving all of his fortune to his children, either. Mark has signed a pledge to give 99% of his estate to charity, most of it to healthcare and education.
What's interesting about the pledge is that Zuckerberg will be parting with some of his money during his lifetime while the rest (about $600 million) will go to charitable causes after his death.
Elton John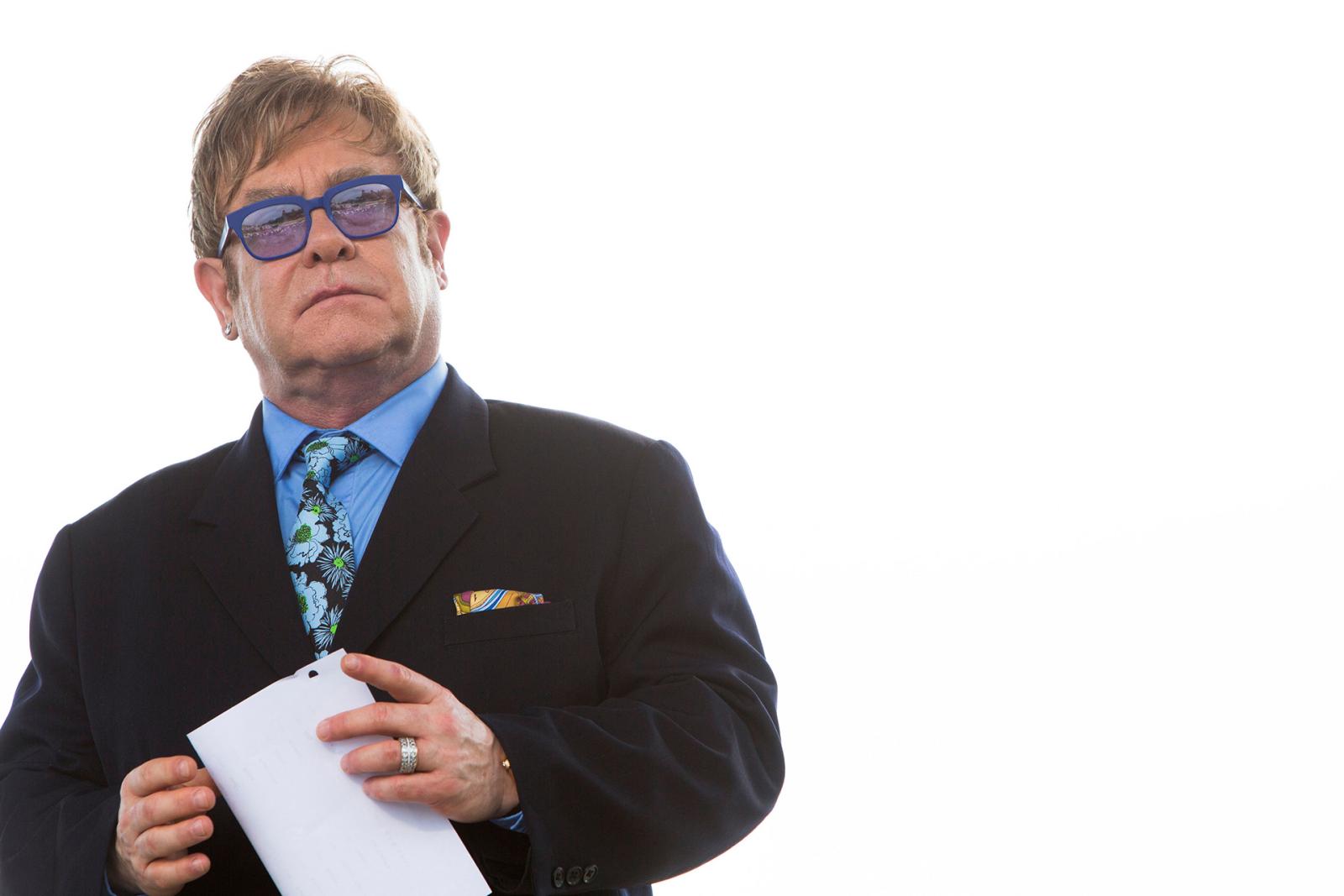 Elton John adores his children, who were born in his marriage to David Furnish. But the celebrity dad has no intention of spoiling them: they won't be getting a collection of expensive, exclusive glasses like their dad anytime soon.
John says he plans to donate all his money to good causes and is confident his kids will be able to make their own millions when the time comes. He says he believes that if you leave a kid a fortune, it's bound to ruin their life.
Daniel Craig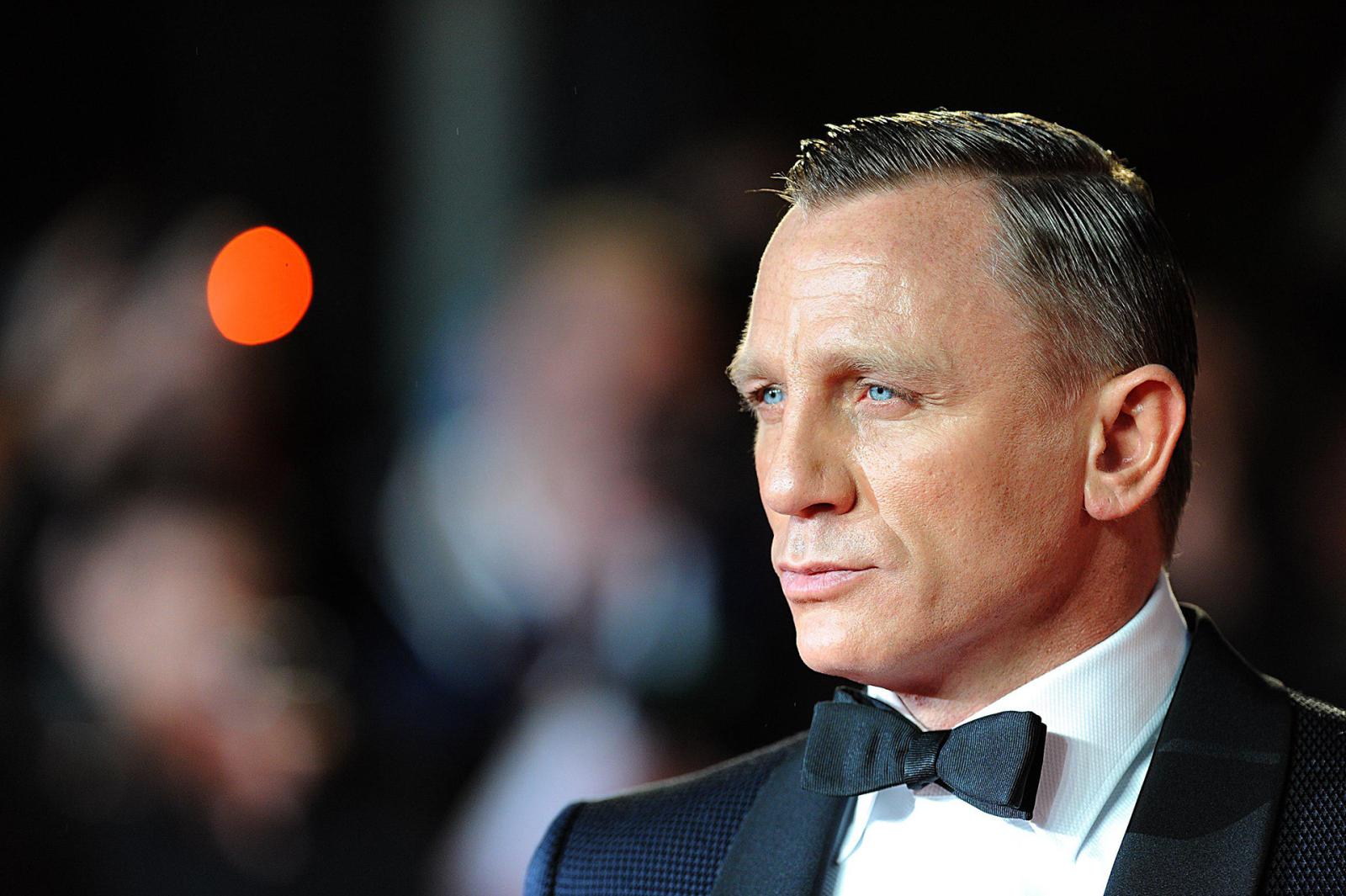 The famous 007 actor, whose net worth is estimated at $125 million, shares the same opinion. He's not decided yet where his money's going to go after he dies, maybe charity, but it definitely won't be his kids.
For the time being, Craig is enjoying life and spending the money on himself, his wife, actress Rachel Weisz, and his children. So there is still hope that he might change his mind and leave at least something to his daughters.
Kirk Douglas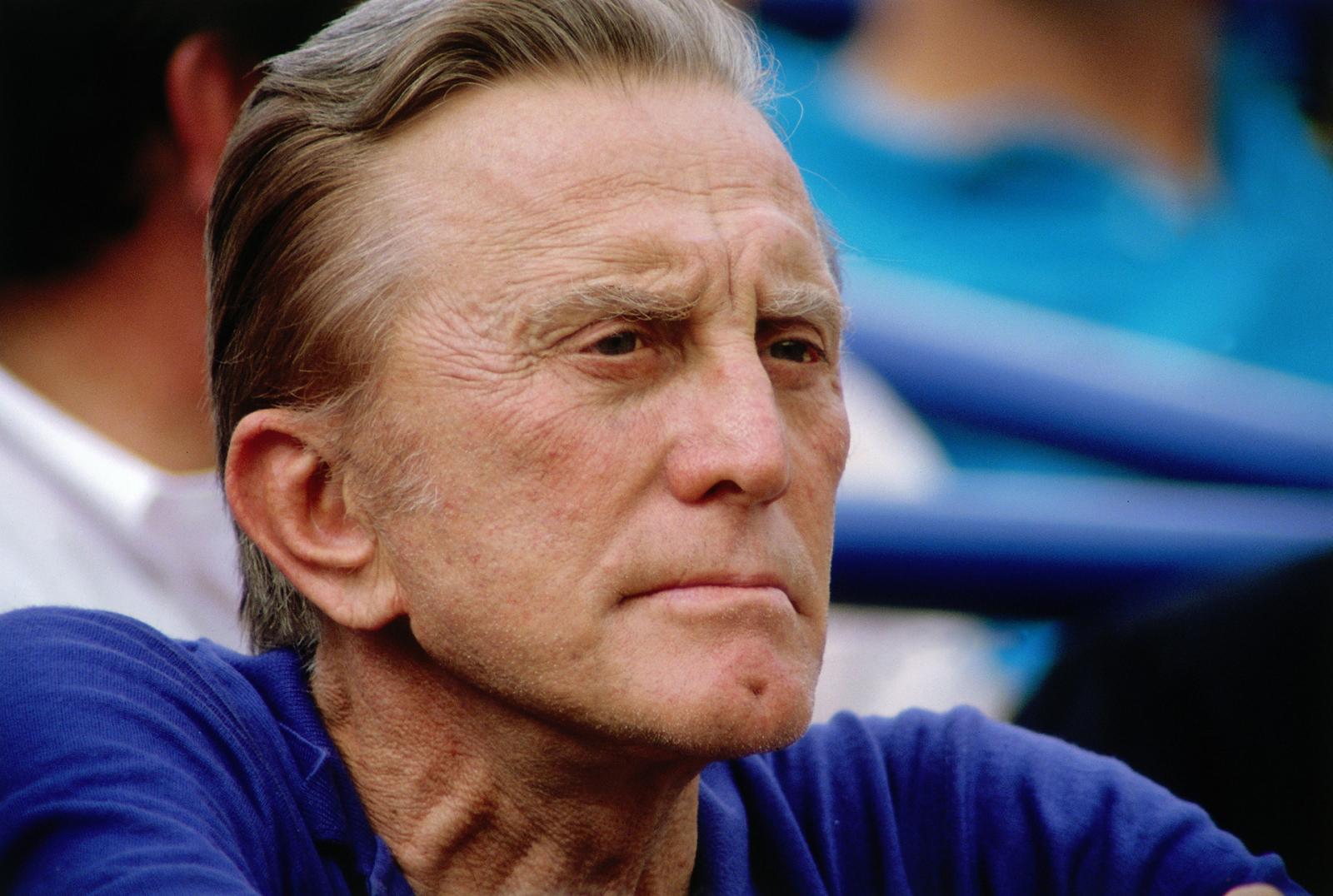 The famous Hollywood Golden Age actor passed away in February 2020, not leaving even a penny to his three sons, including the famous actor Michael Douglas.
Kirk left $8.3 million to his theatre, a children's hospital in Los Angeles, and Saint Lawrence University in New York, where the money will be spent on scholarships for students from low-income families.