These stars just can't seem to get over their shortcomings.
Claudia Schiffer: 180 cm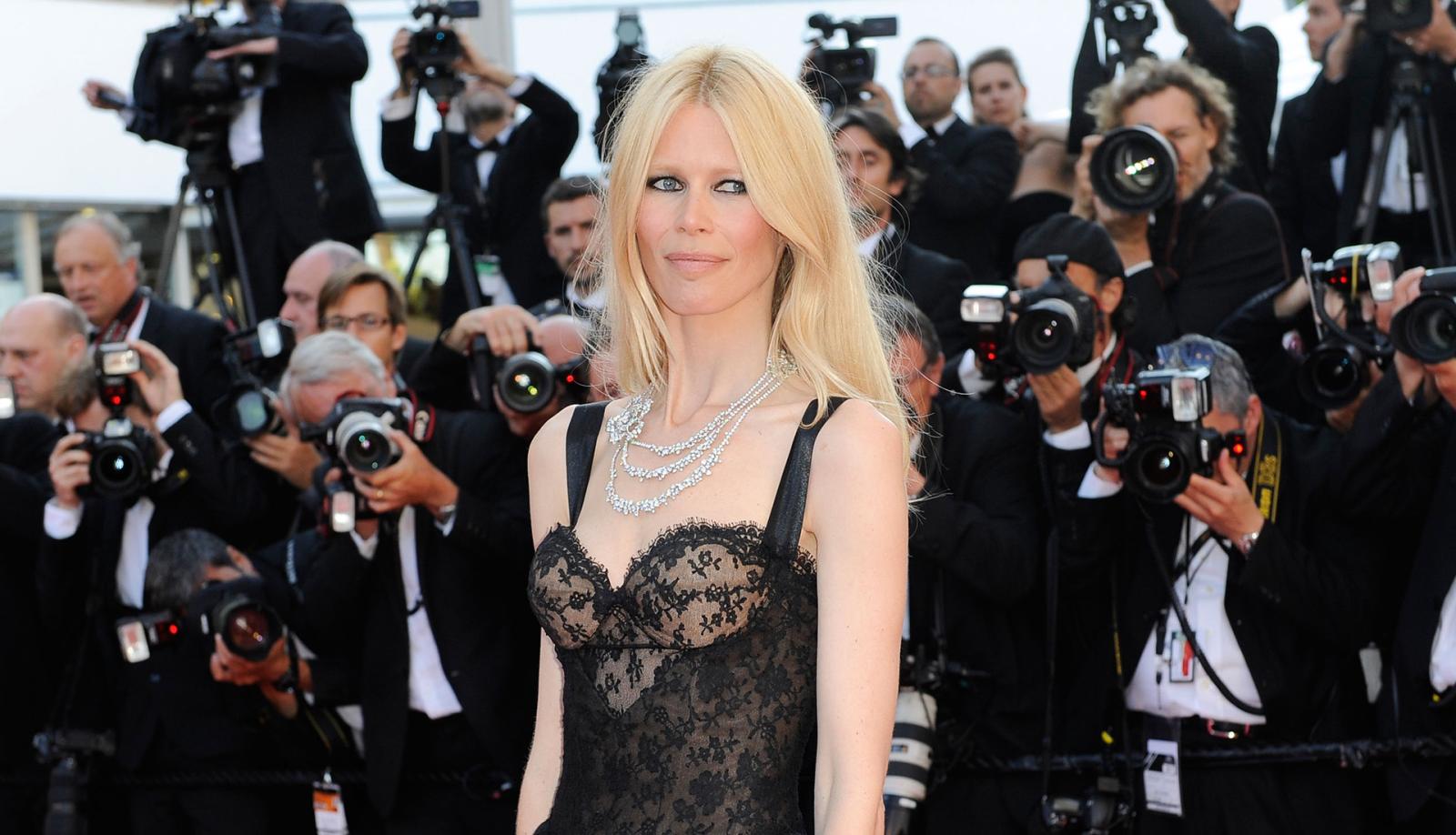 One of the most popular models of the 1990s, Claudia Schiffer has always been conscious about her height. Young Claudia was taller than other girls and even boys in her class, and because of this, she was teased and bullied at school. Even after she became a world-famous model, Schiffer tried not to wear high heels and preferred to date men that were taller than her.
Christina Aguilera: 158 cm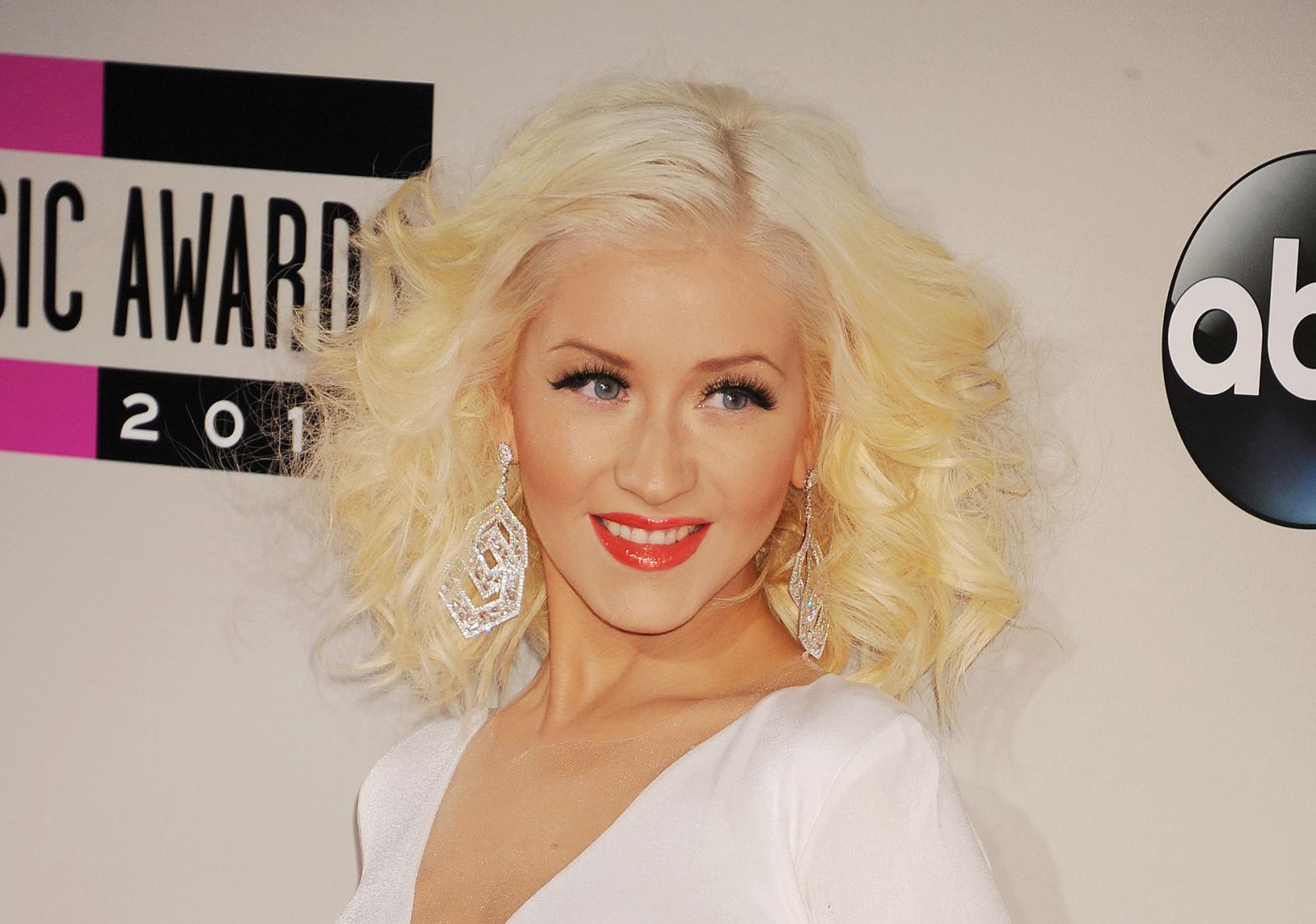 The singer has been struggling with the opposite problem: as a teenager, Christina Aguilera dreamed of growing at least a few more centimeters taller — but that, unfortunately, did not happen. On stage, the star tries to mask her short stature by wearing shoes on a massive platform and outfits that make her look taller.
Nicolas Sarkozy: 165 cm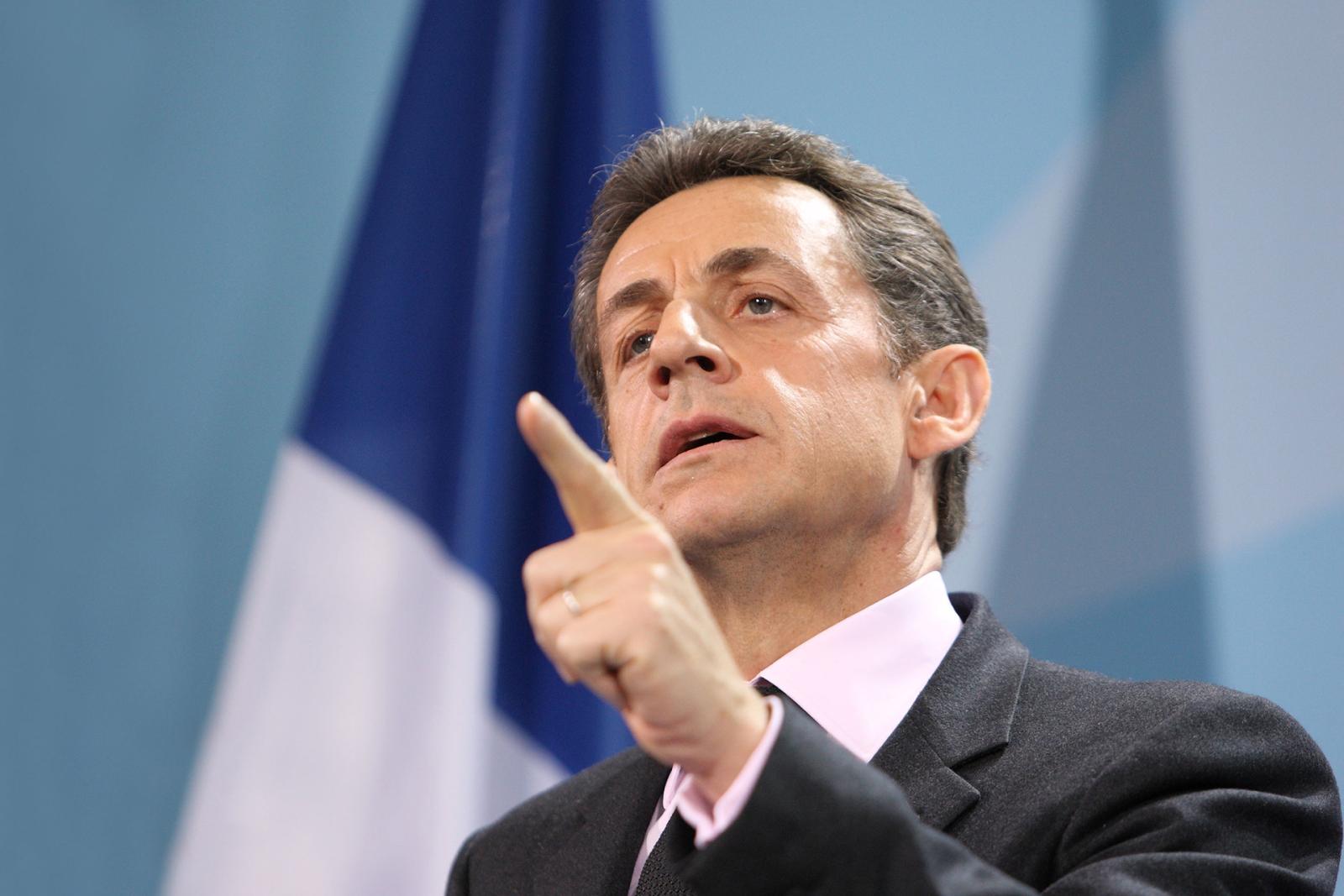 The 23rd President of the French Republic is a little worried about his short stature, which he sometimes fails to hide. When Crown Princess Victoria of Sweden was getting up the stairs at the Élysée Palace to meet Sarkozy, the President leaned down unexpectedly and kissed her on the hand. The gallant gesture was clearly a trick to prevent the princess (who is 175 cm tall) from ascending to stand on the same step with Sarkozy. Likewise, the French President tried to avoid standing on the same level with Victoria's husband, Prince Daniel, who is also much taller than the former head of France.
Cristiano Ronaldo: 187 cm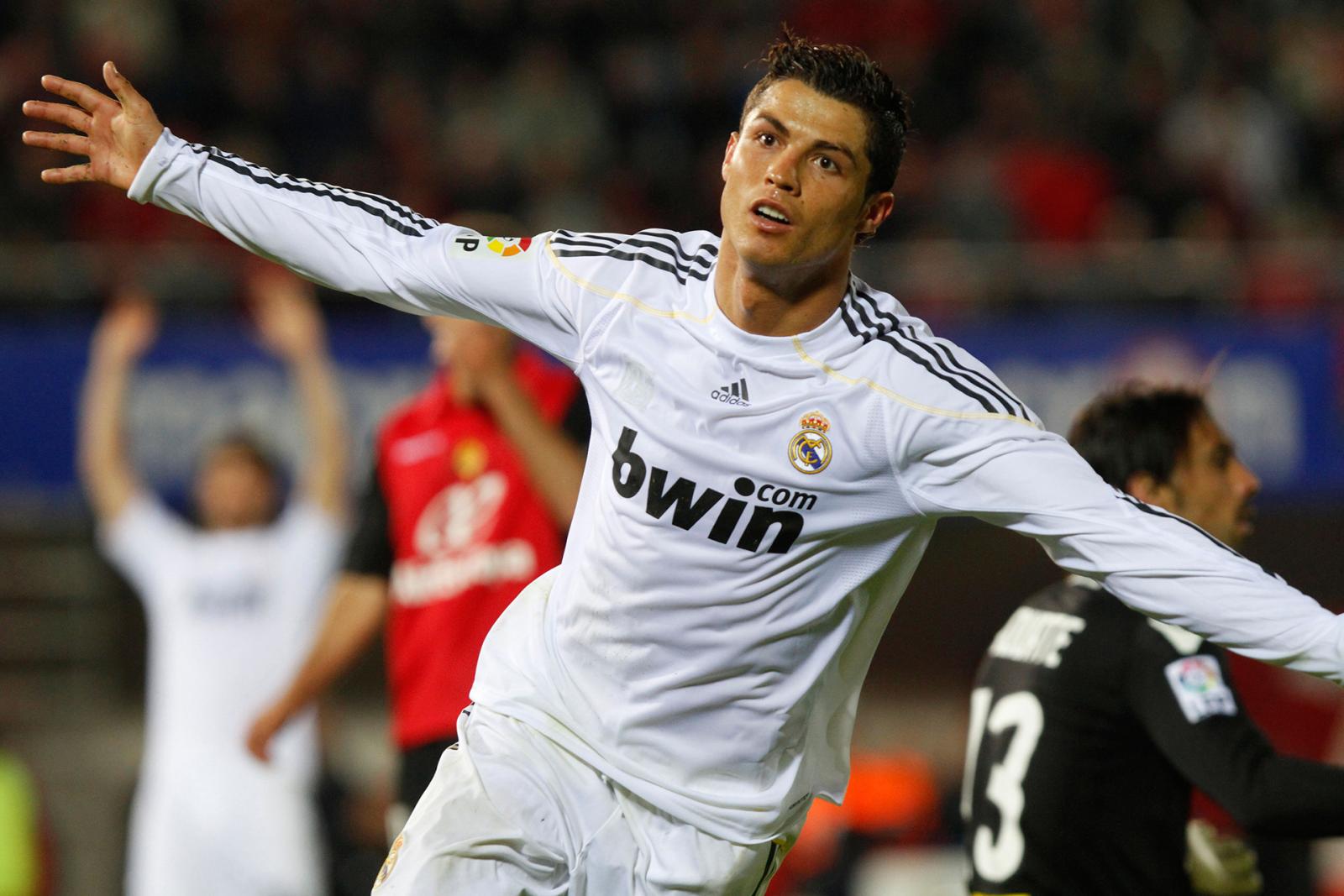 Funny enough, even tall people may feel self-conscious and try to appear taller than they are. Soccer player Cristiano Ronaldo isn't short at all, but he always stands on his tiptoes during pre-match photos: the star just needs to look taller than the other players on the team.
Tom Cruise: 170 cm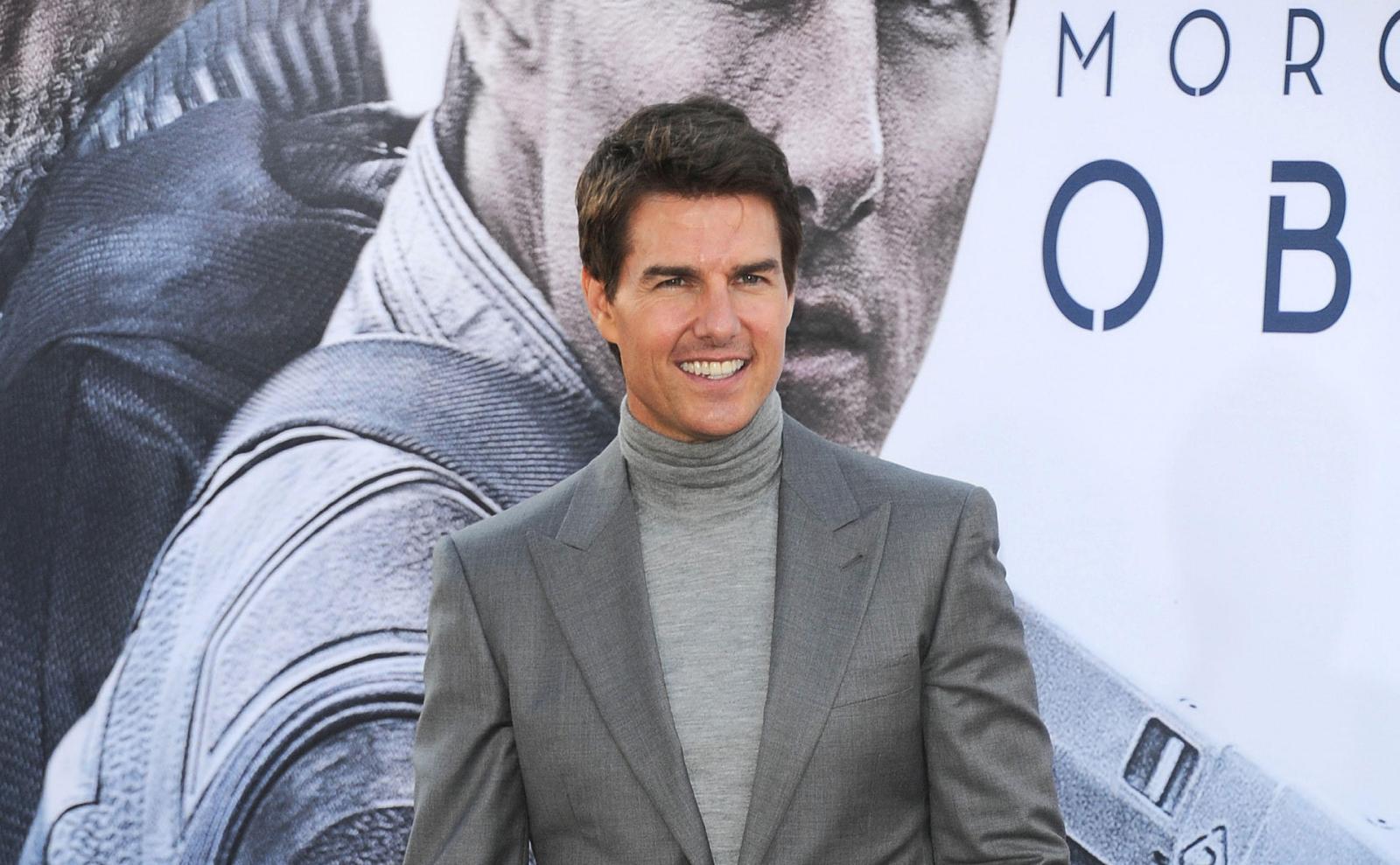 This Hollywood actor has had plenty of self-image problems. After he got rich as a movie actor, Tom Cruise changed many details of his appearance that he didn't like: from uneven teeth to a bump on his nose. However, the actor couldn't do anything about his short stature. His ex-wife Katie Holmes had to suffer the consequences: in fear of looking comical, Cruise forbade Holmes to wear high heels when she went out in public with him.
Nicole Kidman: 180 cm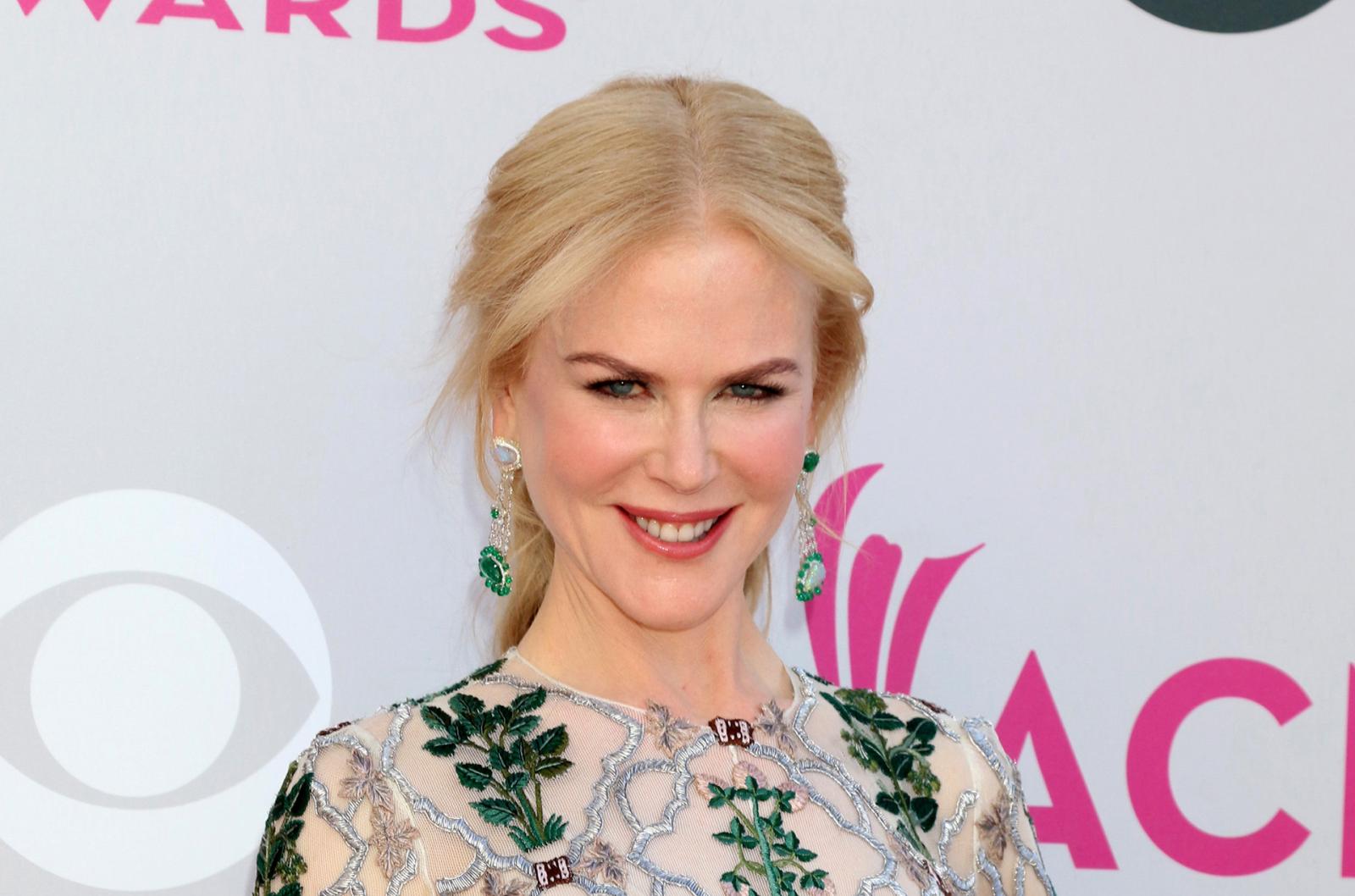 It remains a mystery how Tom Cruise tolerated the tall stature of his second wife Nicole Kidman (perhaps that was the true reason behind their breakup?). The actress is 10 cm taller than her ex, and she always dreamed of being shorter and more diminutive. At school, Kidman got called offensive nicknames, and in many ways, her decision to pursue acting was an attempt to learn to accept her appearance. You may notice that, when posing for photos, the actress often slouches a little to appear shorter than she is.