Chicago Fire is a hit procedural that premiered on NBC in 2012.
It follows the lives of the brave men and women of fictional Firehouse 51, including firefighters, rescue teams, and paramedics. Now, almost 11 years later, the show is still going strong, with season 11's finale just around the corner. This longevity is a testament to the show's success and popularity with audiences, which ensures its continued existence.
After several years on the air, Chicago Fire is undergoing fundamental changes to give it a fresh new feel. One of the most common such changes that producers resort to when they want to reinvigorate a long-running series is rotating the cast members. Cast changes can be motivated by a desire for novelty, actors' availability, or reluctance to continue playing a role that may have become routine.
Whatever the case may be, Chicago Fire is losing several key cast members, in addition to Taylor Kinney, who has portrayed Kelly Severide, the leader of Rescue Squad 3 at Firehouse 51, since day one.
Daniel Kyri's character, Darren Ritter, became a regular on Chicago Fire in season 9. Recently, Ritter had a difficult encounter with the city treasurer, whose reputation was put at risk because of what Ritter witnessed during a fire. The influential official threatened to have Ritter fired.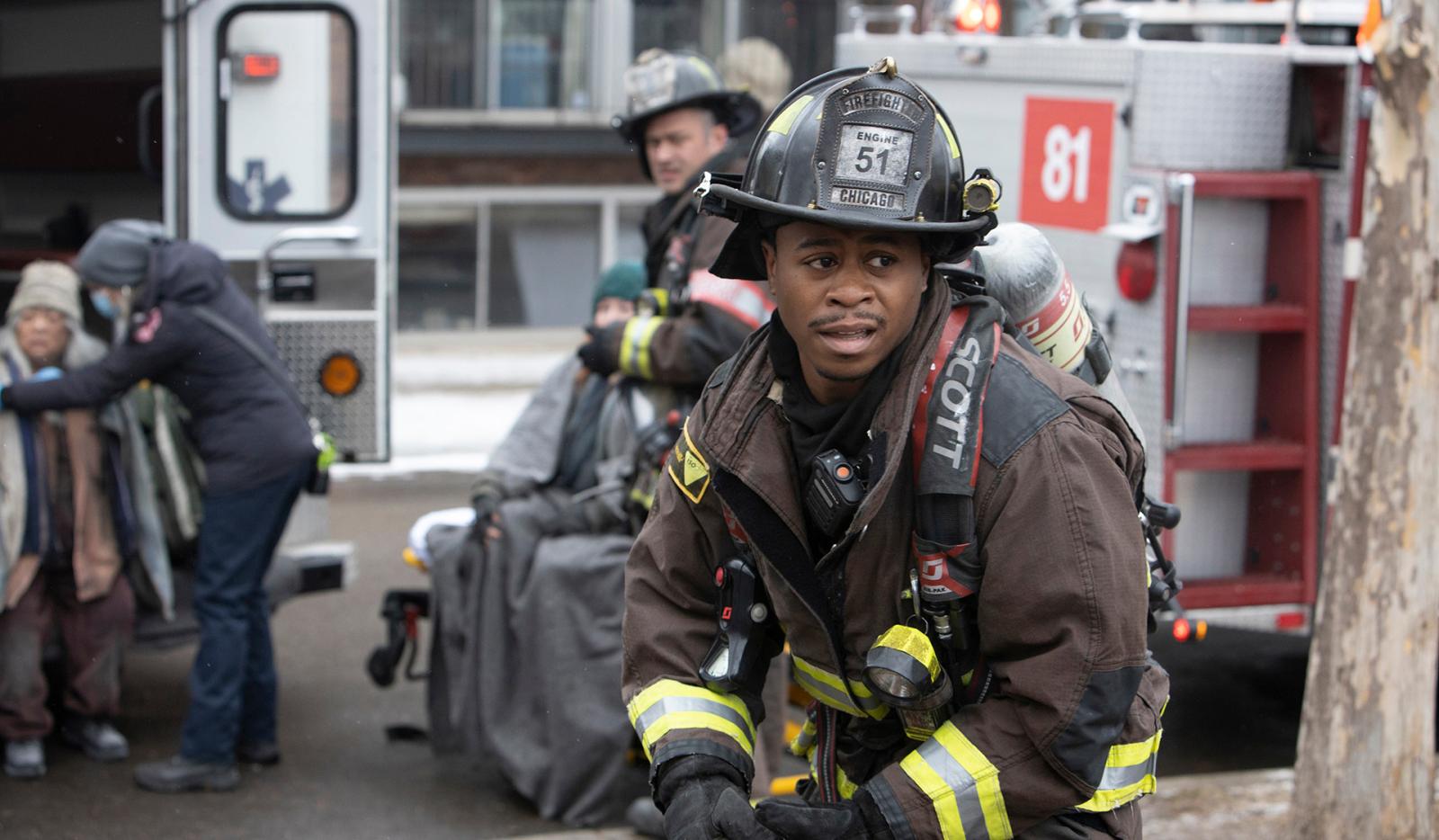 If that were to happen, the character would be written out of the show, and Daniel Kyri would leave. However, many fans are optimistic that Ritter is safe at Firehouse 51, as the conflict between the two characters has been resolved.
It's highly unlikely that Christopher Herrmann, who plays the father figure to the Firehouse 51 crew, will leave the show. However, there is one potential scenario in which his wife's deteriorating health may force him to resign.
Despite how hard-to-believe this theory may appear, fans agree that if Cindy were to pass away, Herrmann would be left as a grieving father of five, unable to continue risking his life on a daily basis fighting fires.
Sam Carver's standing at Firehouse 51 is most precarious as he has faced charges in the past and doesn't seem to have a good rapport with Lieutenant Kidd. Furthermore, he's romantically involved with Wendy Seager, making him a rather controversial character. However, the drama that Carver brings with him wherever he goes makes him interesting. His relationship with Kidd has improved, and his affair with Wendy adds another dimension to his character, so fans believe he is safe for now. And yet, given all the changes the show's been going through recently, his future remains uncertain.