From retail to red carpet: celebrity pre-fame jobs you never knew about.
Rod Stewart - Gravedigger
Who would have thought that the legendary British musician worked part-time as a gravedigger in his youth! Rod doesn't often talk about his former occupation, but when he does he says he loved the atmosphere. It might have been this very experience that prompted Stewart to pursue a career in music. Since becoming a musician he has released 62 hit singles and bagged numerous prestigious accolades.
Ellen Degeneres - Vacuum Cleaner Sales Representative
Today Ellen is one of the most celebrated hosts in TV history in the US but at one point in the dim and distant past she sold Hoover vacuum cleaners door to door, vacuuming carpets in homes for free to demonstrate the product to prospects. We're sure her humour must have helped her carry on in what can be a very demanding job.
Ashton Kutcher - Donating Blood And Sweeping Floors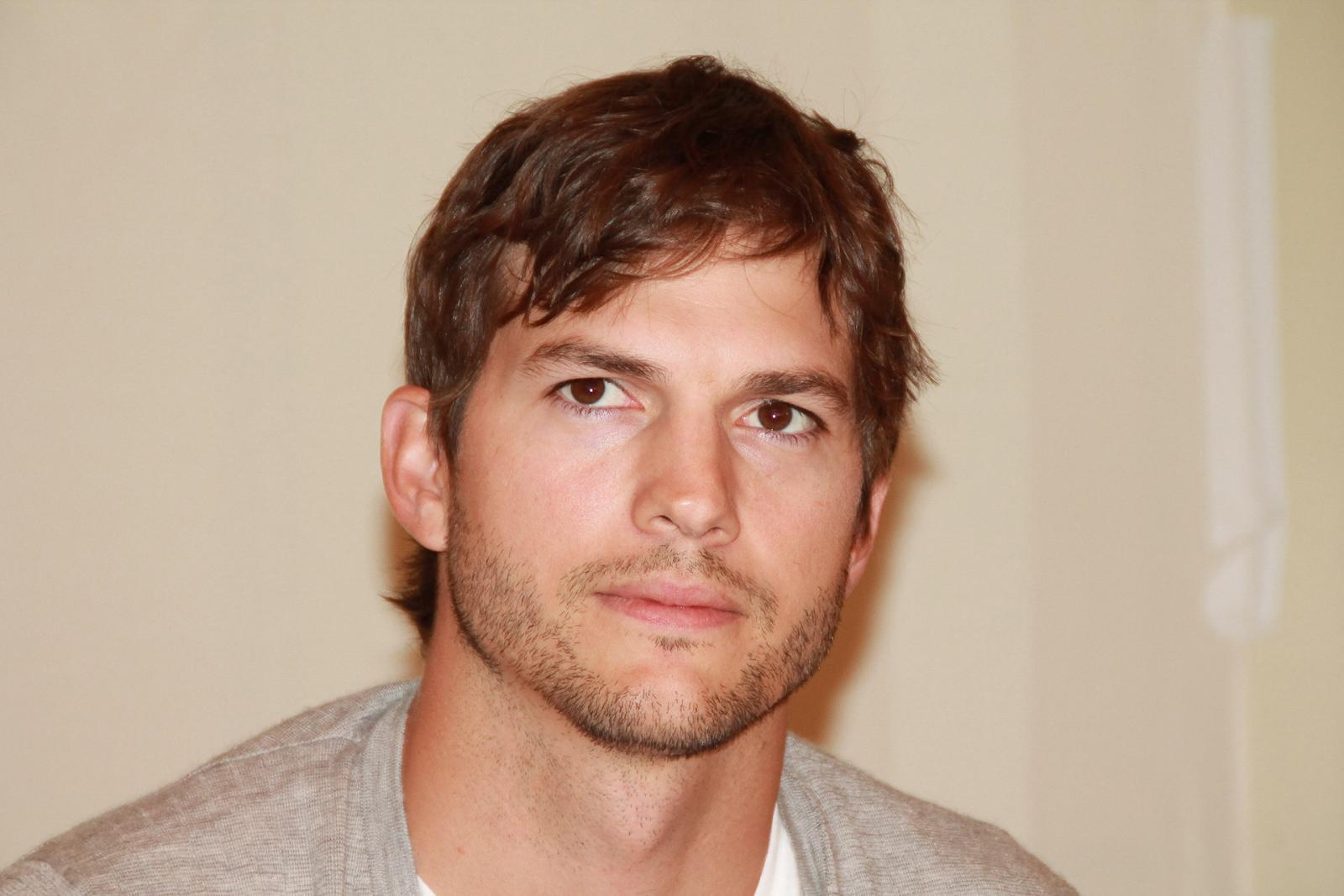 To put himself through college, the future Hollywood heartthrob swept floors at General Mills but when that wasn't enough he would donate blood. His college education ended when he got spotted by representatives of a local modelling agency. Ashton has never been low on funds ever since.
Madonna - A Server at Dunkin' Donuts
When Madonna first mentioned her first job to journalists they thought she was making a joke. But when she first arrived in New York, the only job she was able to get was that of a server at Dunkin' Donuts. She was quickly fired, though, for splashing jam in a customer's face. She then did a stint as a cloakroom attendant and an art studio model.
Brad Pitt - A Driver and a Product Promoter In a Chicken Costume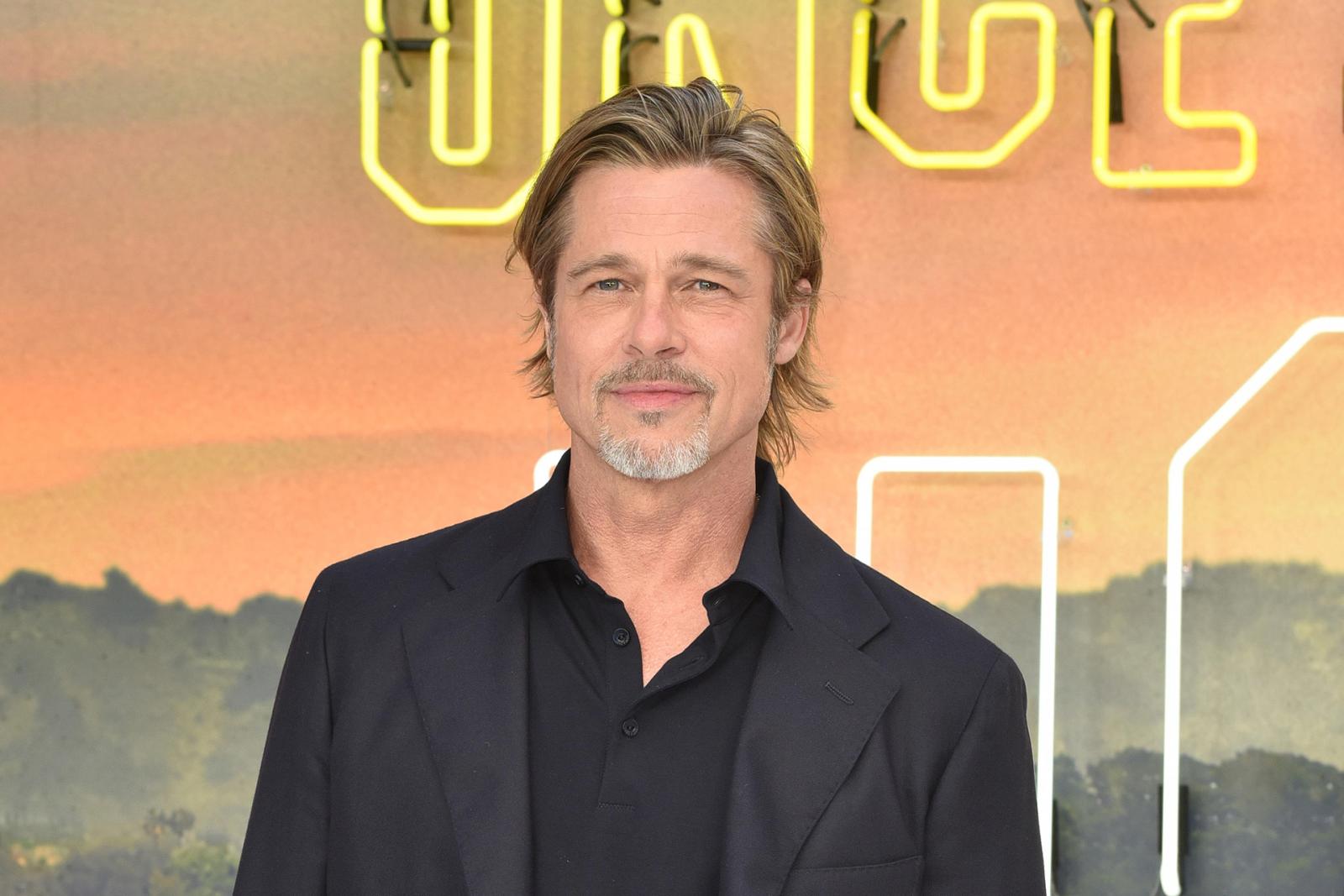 Brad Pitt's road to fame was anything but smooth. He worked as a driver, courier and a product promoter in a chicken costume at a fast food restaurant. Too bad there aren't any photos of him during those early days.
Lady Gaga - A Stripper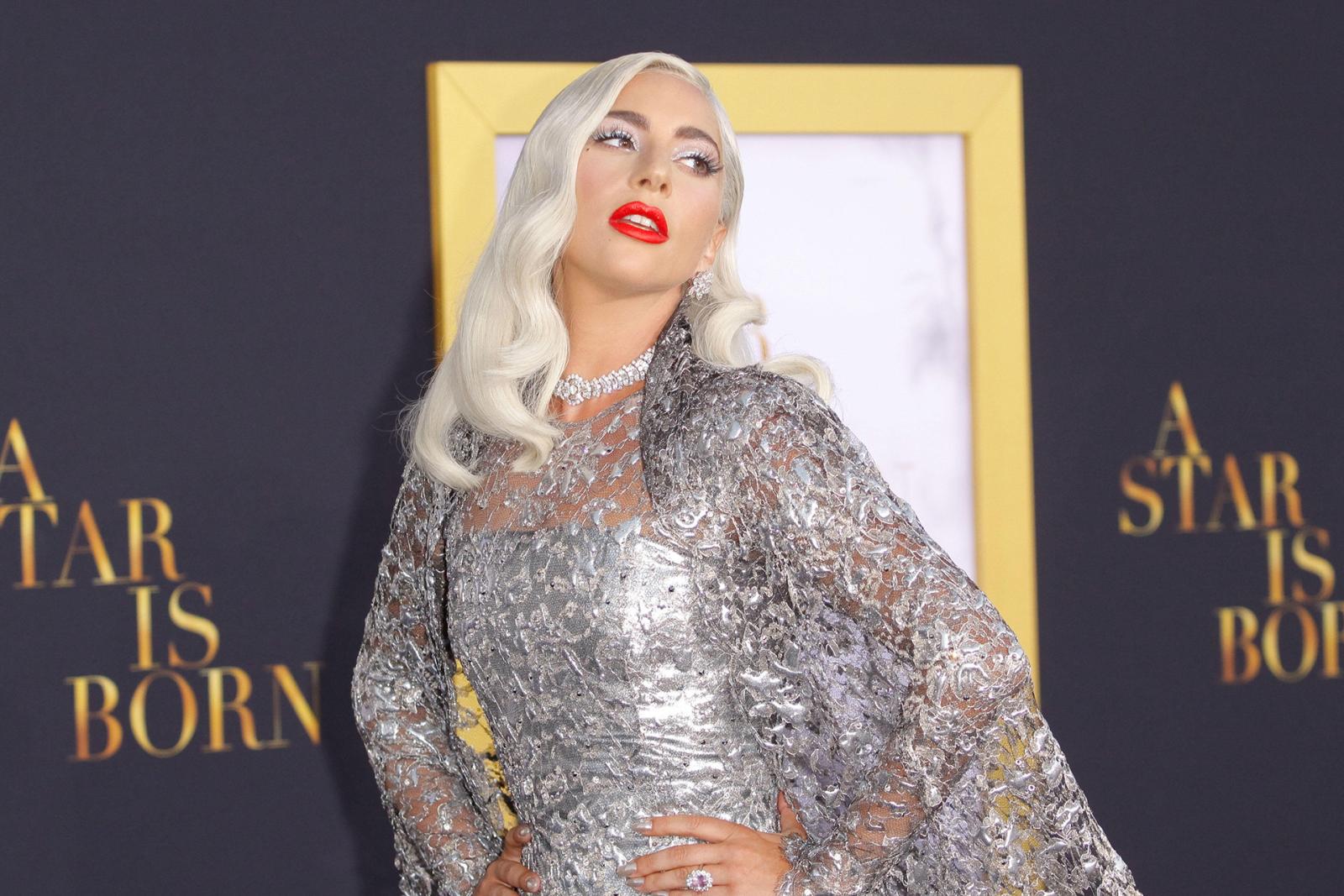 Have you ever wondered where Mother Monster learned to dance so beautifully? Well, as it turns out, she worked in New York strip clubs when she was 18. She says she especially enjoyed a move in which she tore off her black leather outfit. However, that wasn't a particularly good period in her life as she was struggling with drug addiction at the time.
Matthew Mcconaughey - Chicken Coop Cleaner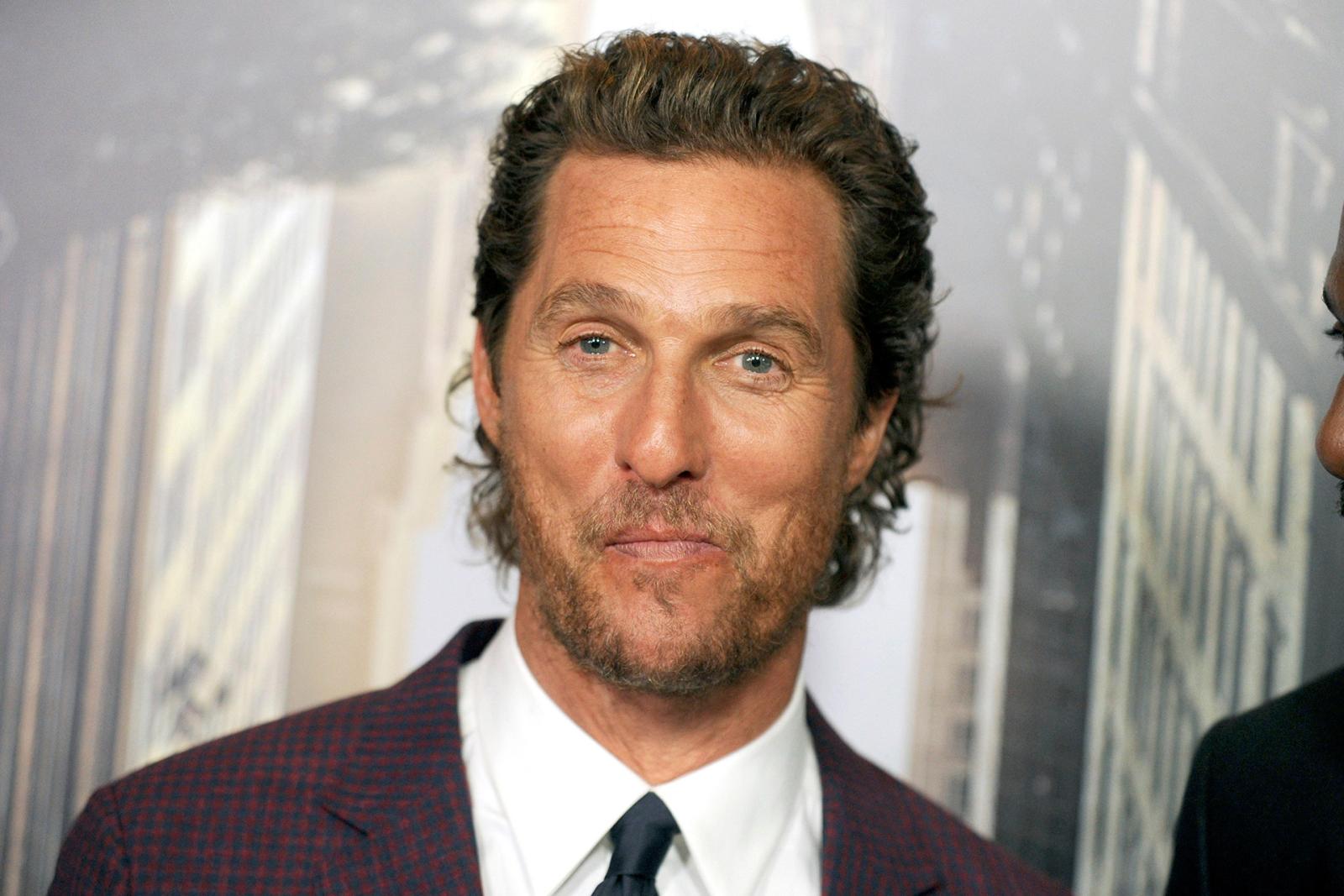 Matthew McConaughey spent a year in Australia as an exchange student and to make an extra buck, he cleaned chicken coops. The actor says, his first job taught him that if you want something in life you need to work hard for it and that lesson helped him later in his career.
Cindy Crawford - Peeling Corn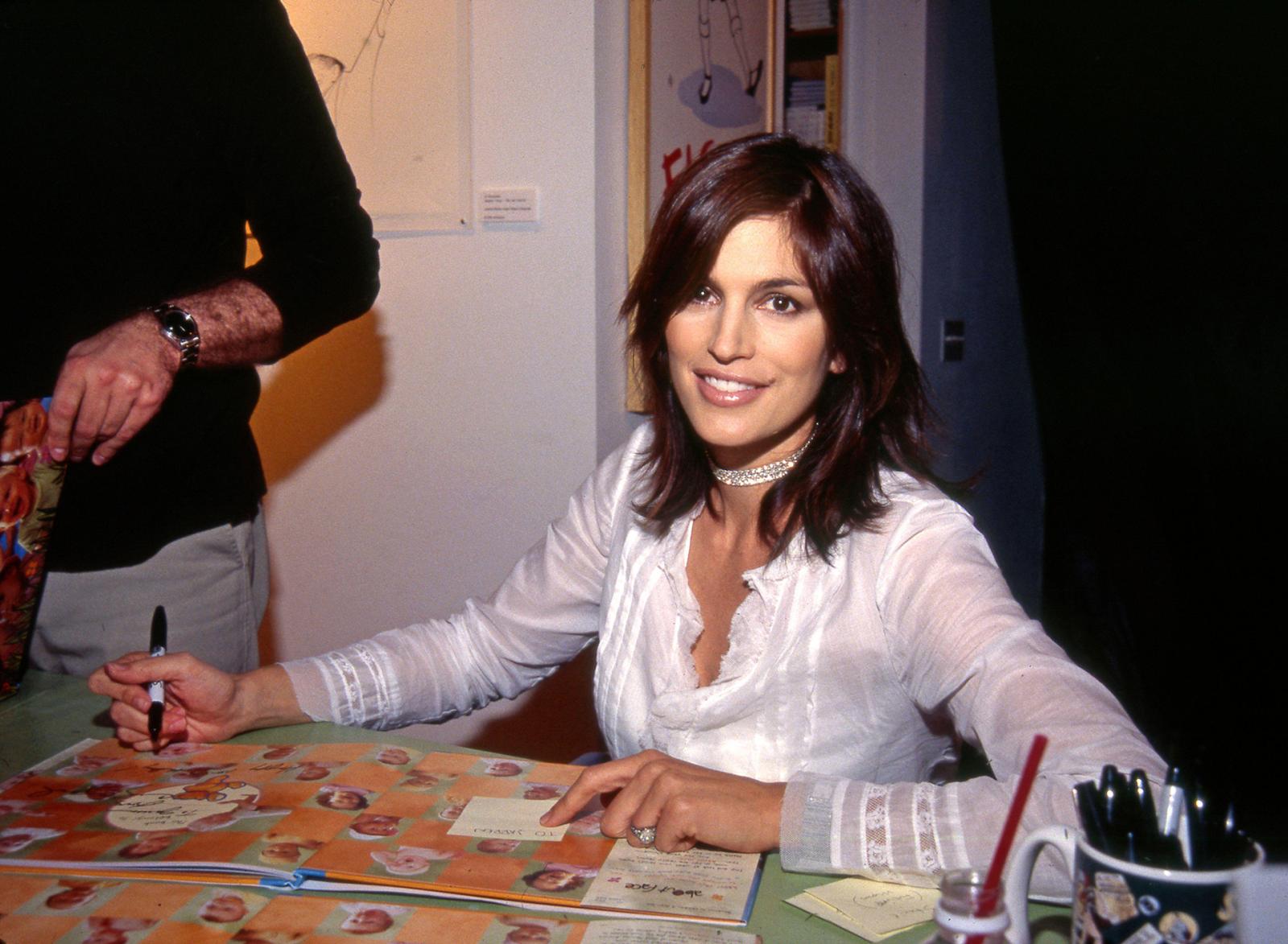 Cindy picked corn and was paid $4 an hour to peel the cobs. That was what she was doing when she got noticed by a local photographer, who took some pictures and kicked off her modelling career.