Sean Penn's Love Life: More Complicated Than His Acting Roles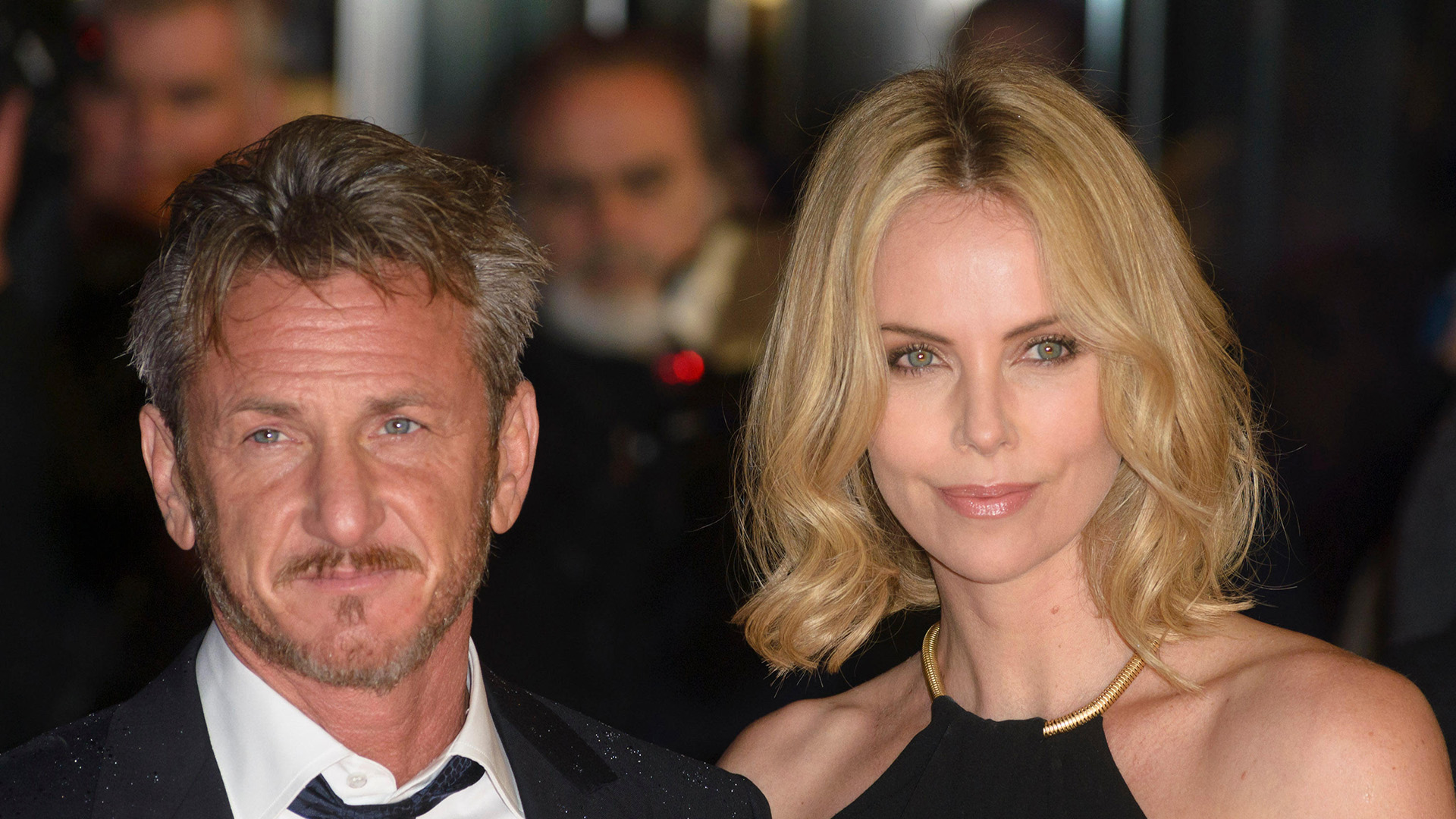 Sean Penn: a Hollywood heartthrob with a somewhat checkered past.
Madonna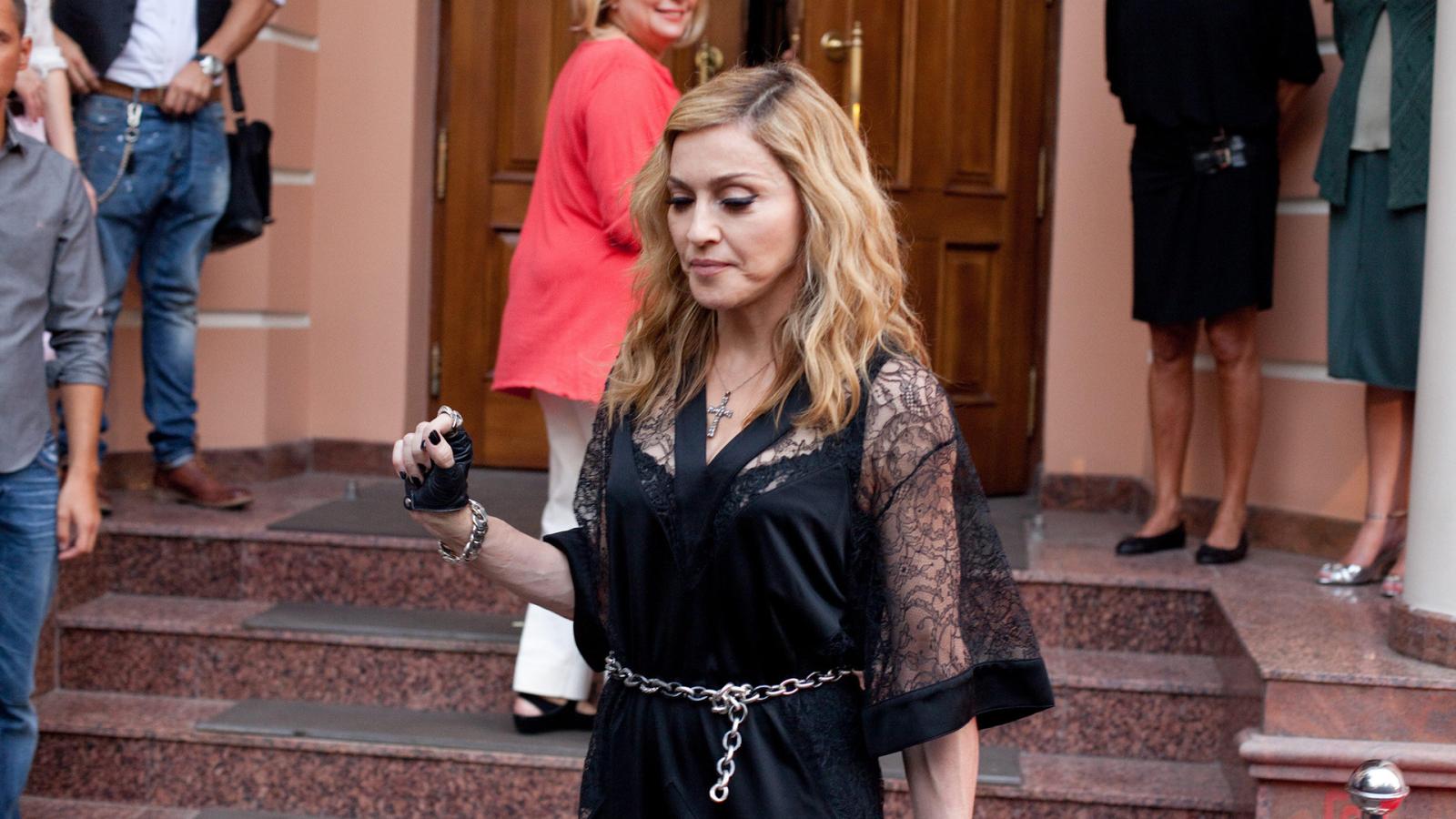 The meeting of these two fiery stars was like a supernova explosion. Their love for each other was so great, Sean and Madonna got married just a few months after their first meeting in 1985. The wedding ceremony took place to the sound of gunshots and helicopter blades as the groom fired the gun at paparazzi trying to shoot their vows. The newlyweds left a wedding gift to the intrusive photographers: they scrawled the giant words "FUCK OFF" in outside the Malibu house where the ceremony was held.
But the stars' marriage was doomed as it turned out Penn was a drinker, irascible and pathologically jealous of his wife. The actor would often get into brawls with paparazzi and even raise a hand against Madonna. The rift in the spouses' relationship deepened further as their film Shanghai Surprise flopped in 1986.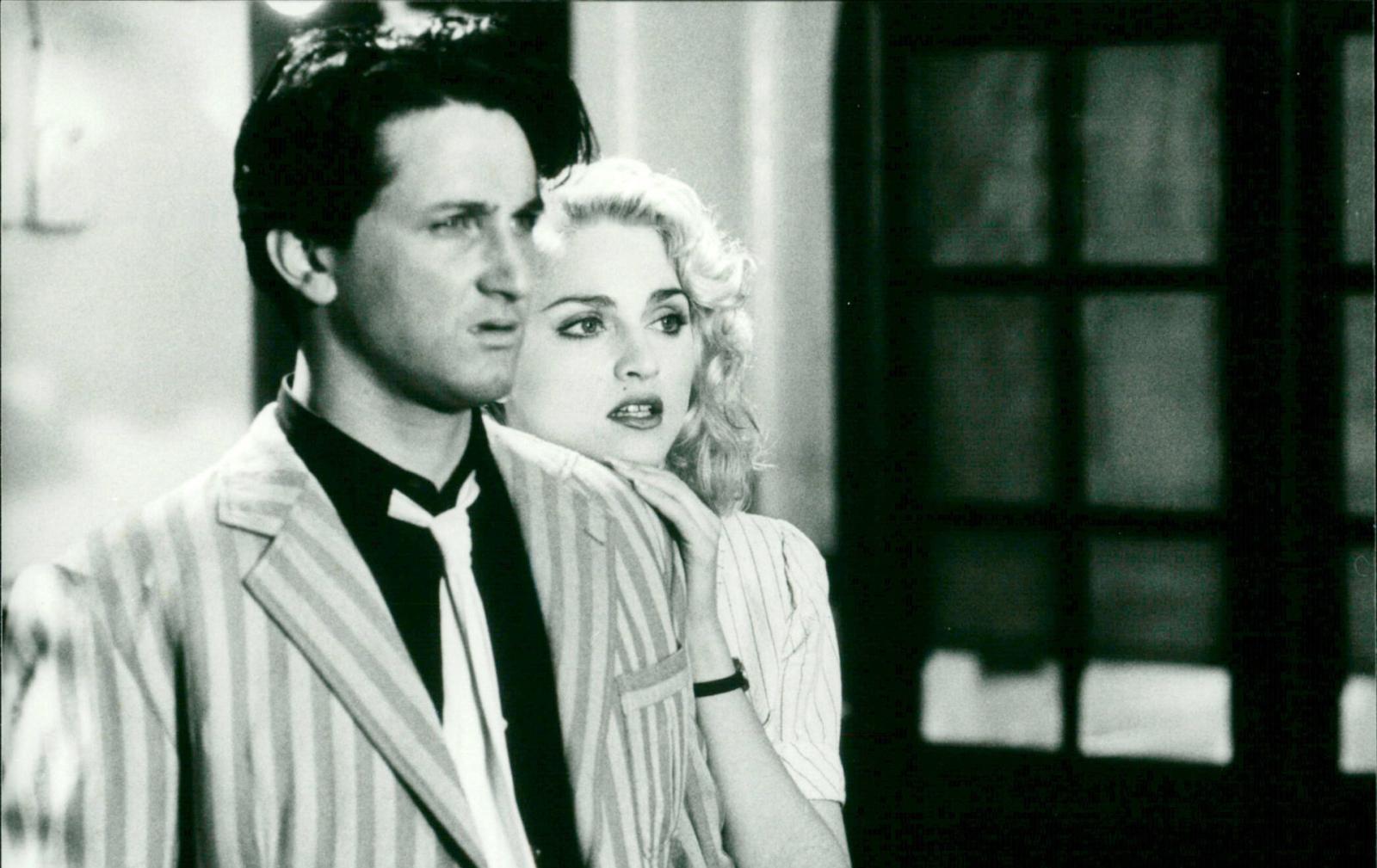 In December 1989, Madonna came to the police station, wounded and shocked, to report on her drunken husband's violent abuse. Penn was facing a real prison sentence, but the singer took pity and withdrew the assault complaint in exchange for divorce and Sean's promise that he would keep away from her. Despite the painful memories, Madonna still calls Penn the main love of her life, cuddles with him at social events, and denies her own violence accusations.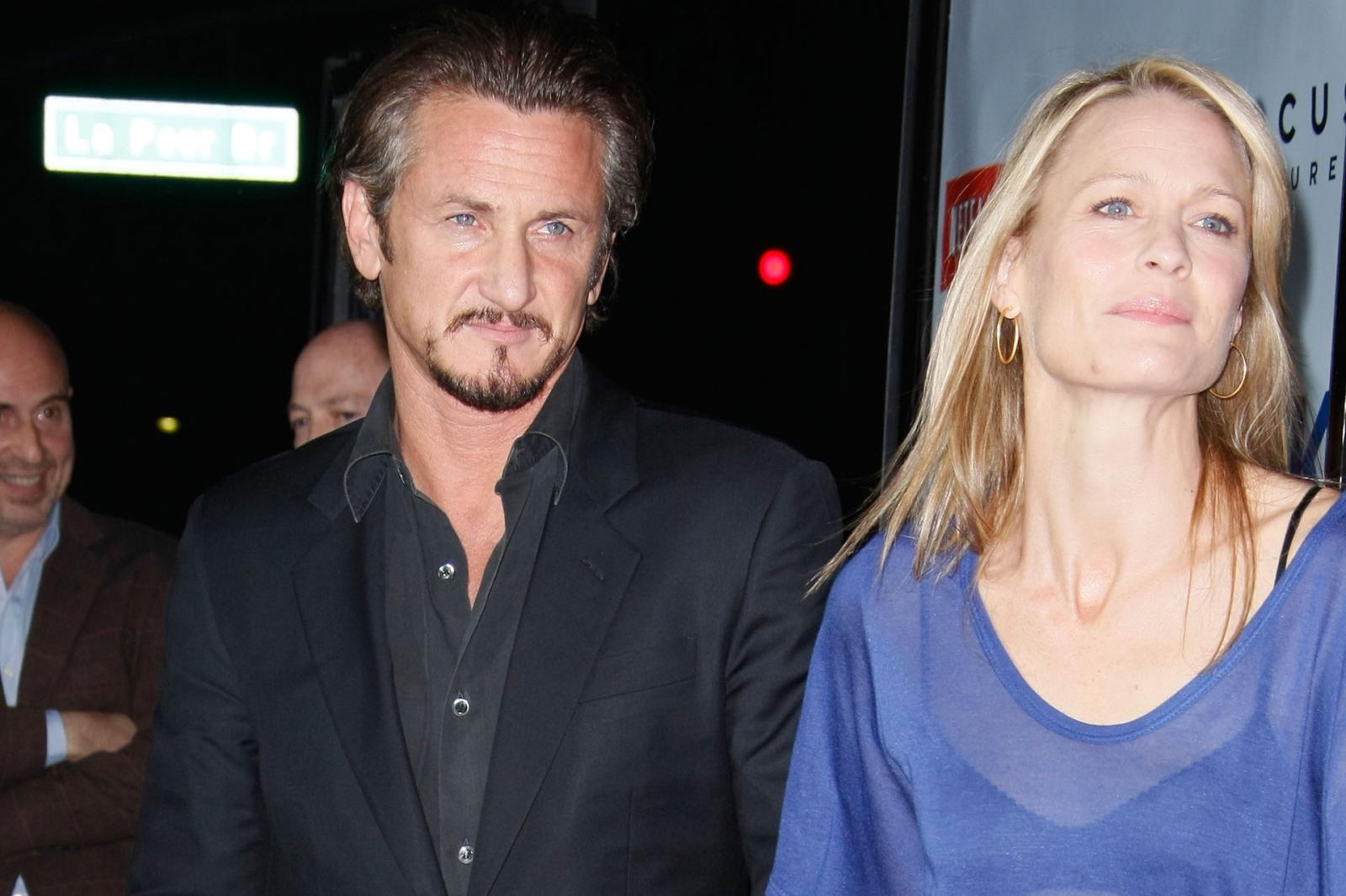 After his divorce from Madonna, Penn quickly found solace in the arms of actress Robin Wright — at the time, she was widely known for her role of Kelly Capwell in the iconic series Santa Barbara (her future successful projects, Forrest Gump and House of Cards, were yet to come out).
Their love story spanned over 22 years and was full of ups and downs. The actors began dating in 1989 but wouldn't tie the knot until 1996. By the time they got married, Penn and Robin already had two children together.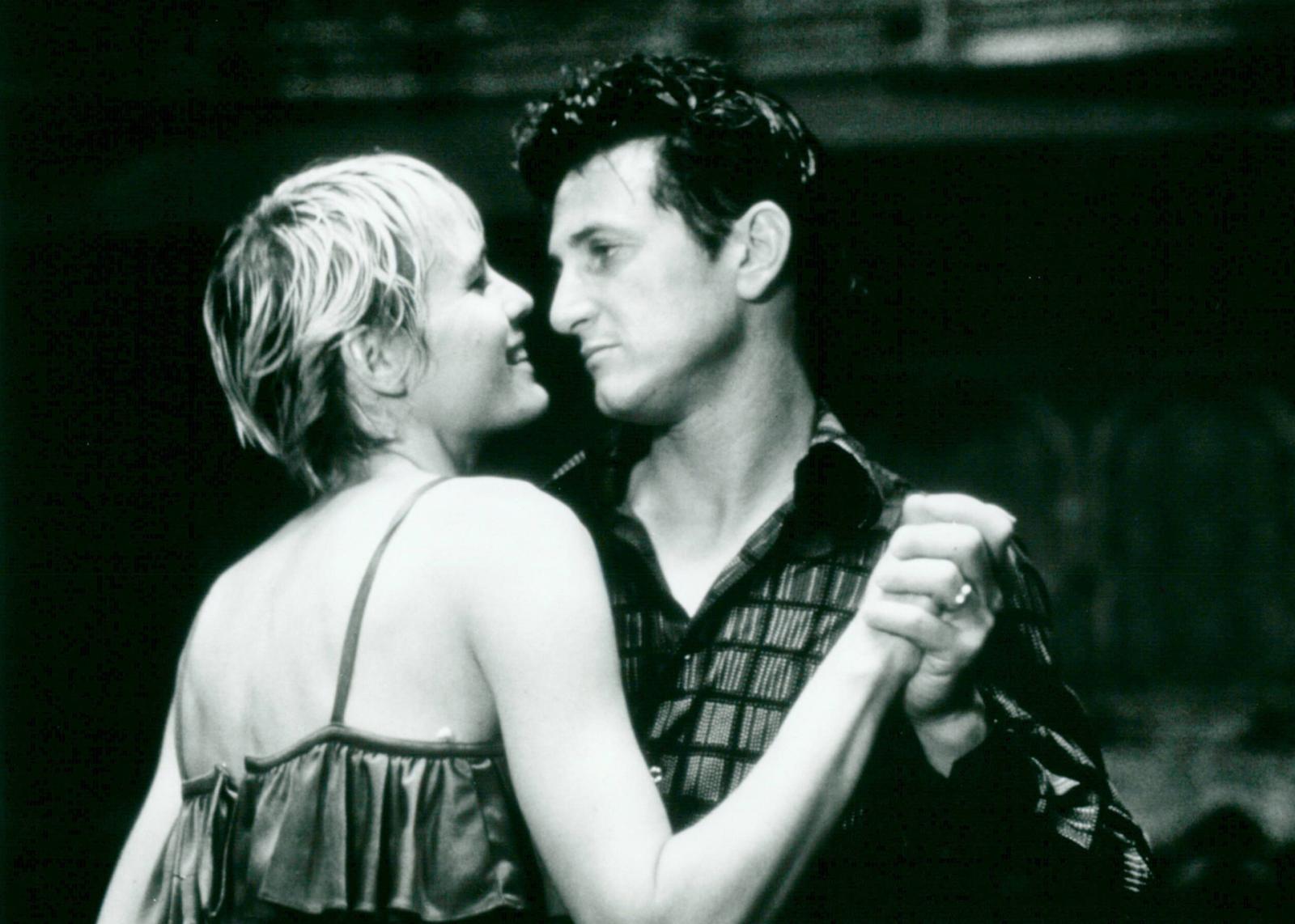 The couple announced their separation several times, and in 2007, Robin filed for divorce but canceled the application four months later. The year 2009 was busy for the actors: they shined on the red carpet in April, then Sean filed for a legal separation but soon withdrew the papers, and in August, Robin finally announced their divorce and gave up the last name Penn. The legal process was finalized on July 22, 2010, and though the couple are not friends as such, they do communicate for the sake of their kids. Wright and Penn say they don't get along.
Petra Němcová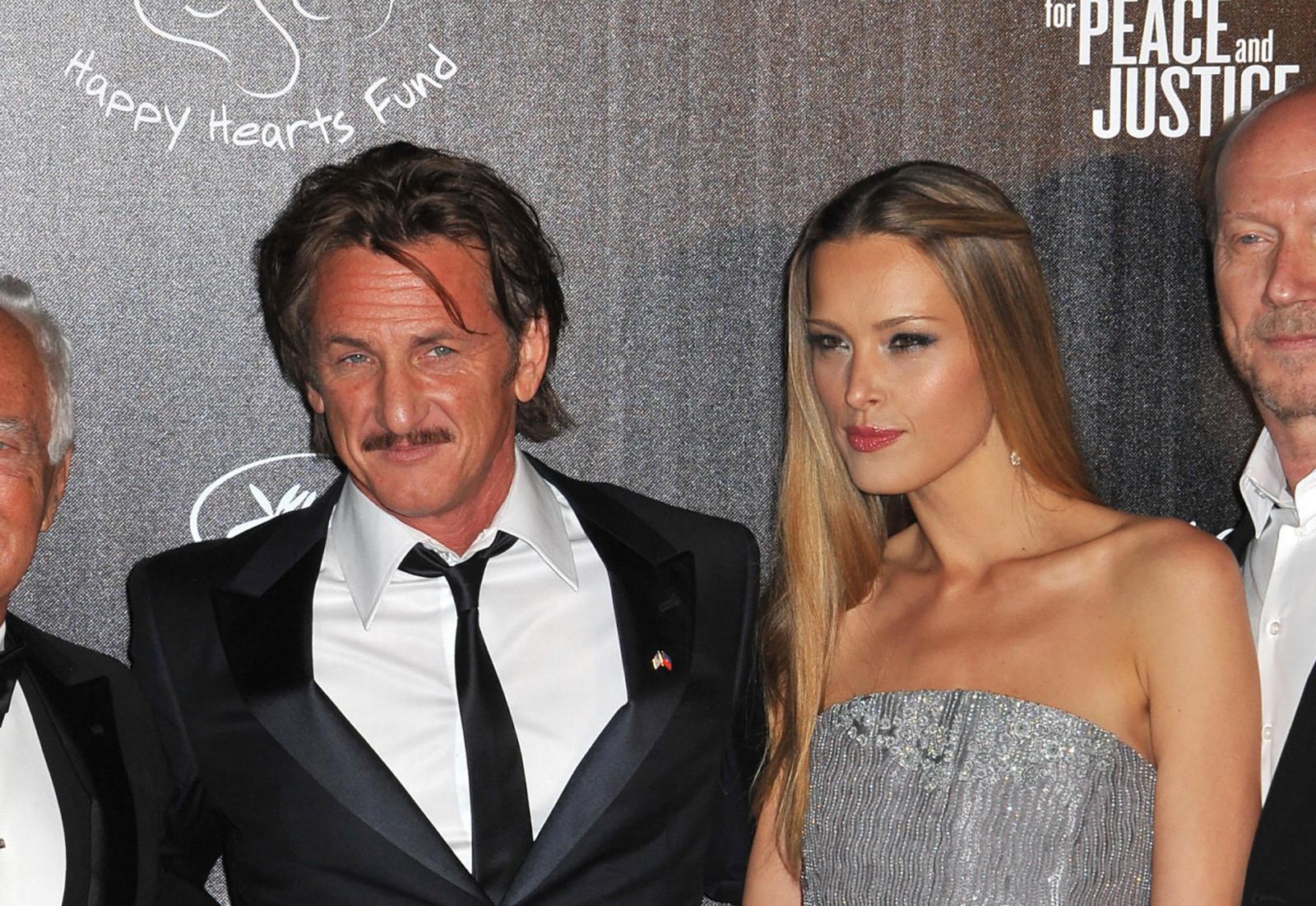 Sean Penn enjoyed a fleeting but passionate affair with Czech model Petra Němcová. First, romance sparked between them when Sean was still married to Robin Wright: once again separated from his wife, the actor was engaged in charity work alongside Petra. The celebrities restored their relationship in 2012, when Penn was already divorced.
They appeared together in Cannes and went on a vacation in Mexico — but their love faded as soon as they returned from the trip.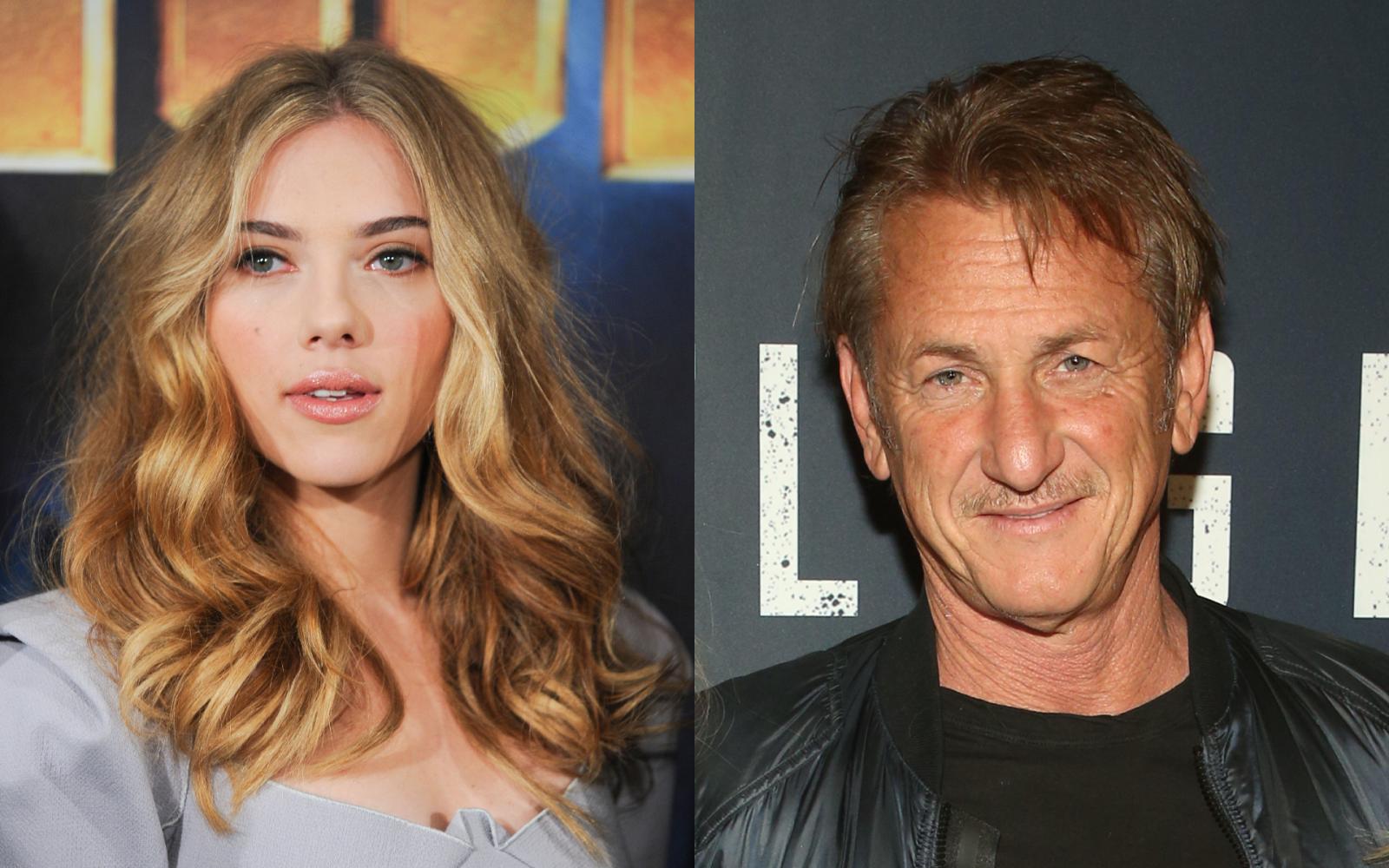 Few people remember that Penn had another brief affair with Scarlett Johansson in 2011, when the actress was going through a painful divorce from Ryan Reynolds.
It was once again charity work that brought the two actors together: Scarlett and Sean raised funds for Haitians affected by a devastating earthquake. The couple started dating in February, then they were seen holding hands at Reese Witherspoon and Jim Toth's wedding in March, and almost immediately after that, the lovers started living together in Penn's Malibu mansion. Unfortunately, the star couple broke up unexpectedly less than three months after their first meeting.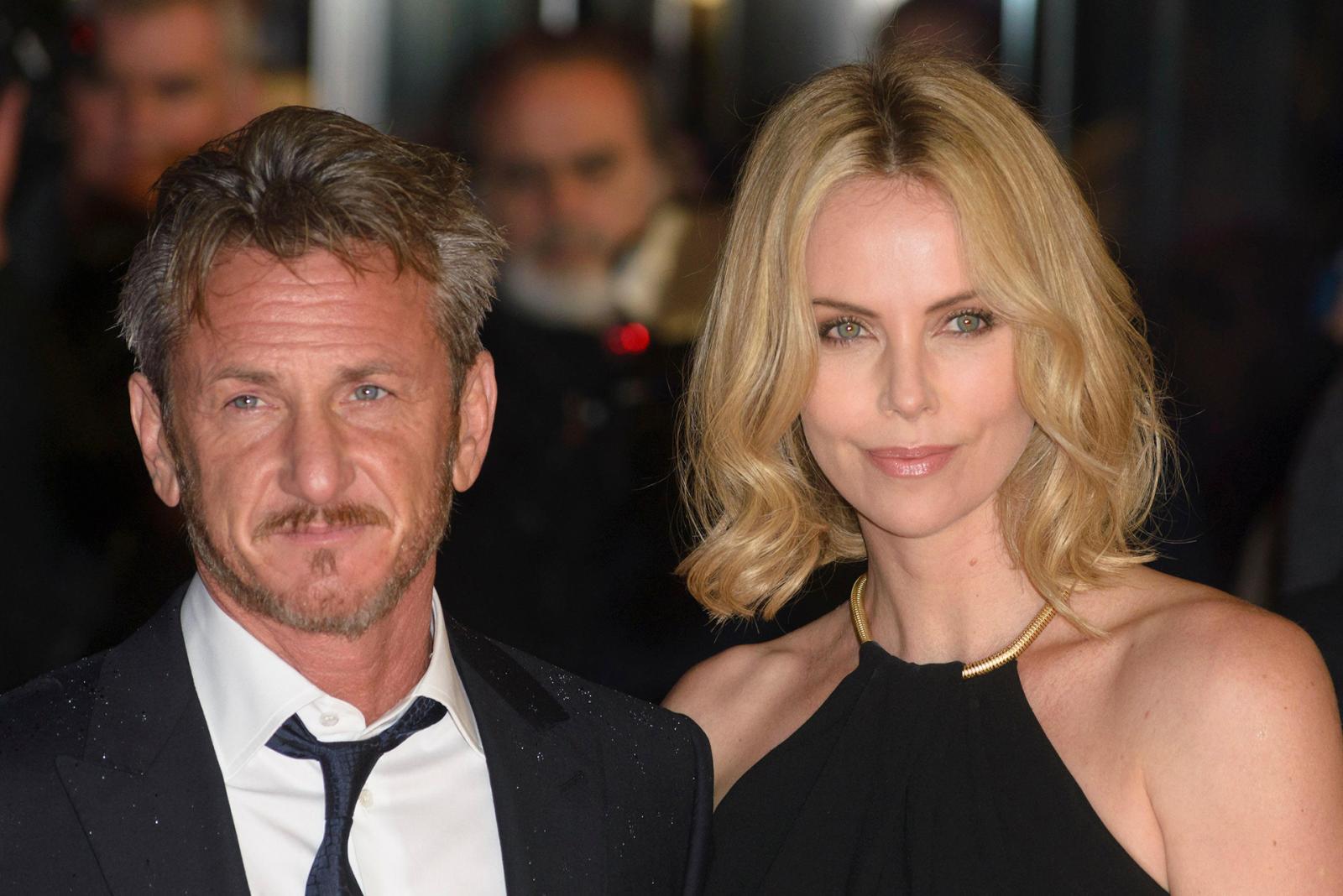 From 2013 to 2015, Sean dated Charlize Theron. The relationship was publicized as serious: tabloids would regularly report on the couple's secret engagement and wedding, as well as Penn's plans to adopt Theron's child.
The actress later denied most of the gossip: Charlize said they simply enjoyed their relationship and didn't discuss adoption, marriage, or even moving in together. Although the actors' romance only lasted for two years, fans can still admire the archival shots of their stunning red carpet appearances.