Femme fatales of the future.
Margot Robbie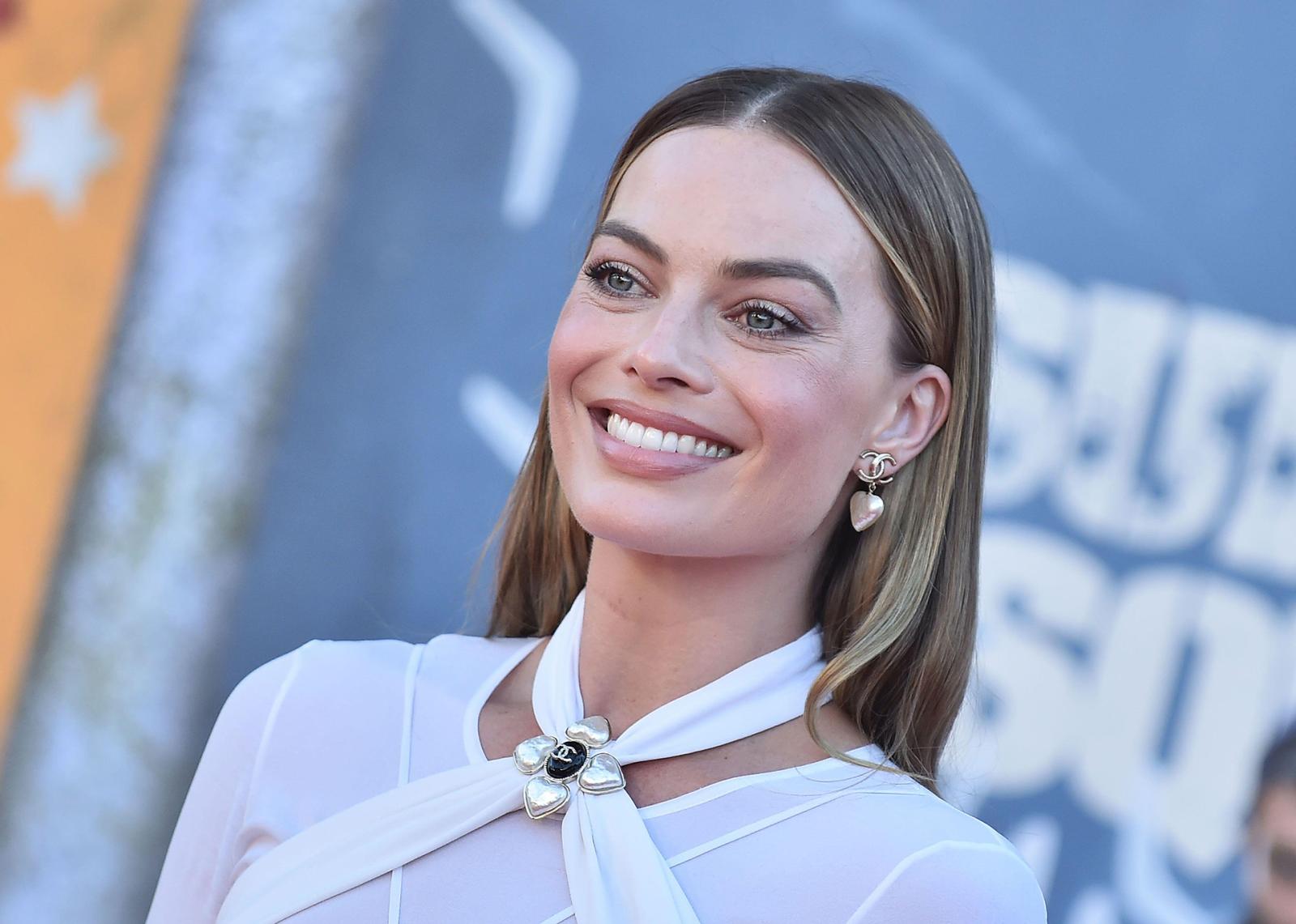 Margot Robbie has always dreamed of an acting career, but had little faith in its success, believing that an ordinary girl from Australia will never be famous. She spent her entire childhood on the family farm, helping her grandparents. Her mother worked a lot to make sure her four children didn't need anything.
Following in her mother's footsteps, Margot worked several part-time jobs throughout her 16-year life: she was a maid, a salesperson, and a waitress. The money she earned was enough to pay for acting lessons.
Her first projects were not that successful, but then the aspiring actress got a role in the popular series Neighbours. The girl was even nominated for the Australian Logie Awards. After achieving success in her home country, Robbie went to the US.
Hollywood was in no hurry to welcome the feisty actress with open arms. She got the role of a flight attendant in the TV series Pan Am, which never really took off, but it was after this project that she was invited to star in the film called About Time, after which Scorsese approved Robbie for a key role in The Wolf of Wall Street — and then Margot became truly famous.
Now it is impossible to imagine Hollywood without the spectacular blonde girl, who has already been nominated for an Oscar twice.
Robbie proved by her own example that cute looks can be deceiving. Fans watched in awe as she went from a cunning and charming thief in Focus to a completely insane Harley Quinn in Suicide Squad.
The girl's personal life has also turned out well: in 2016, she married film producer Tom Ackerley.
Gal Gadot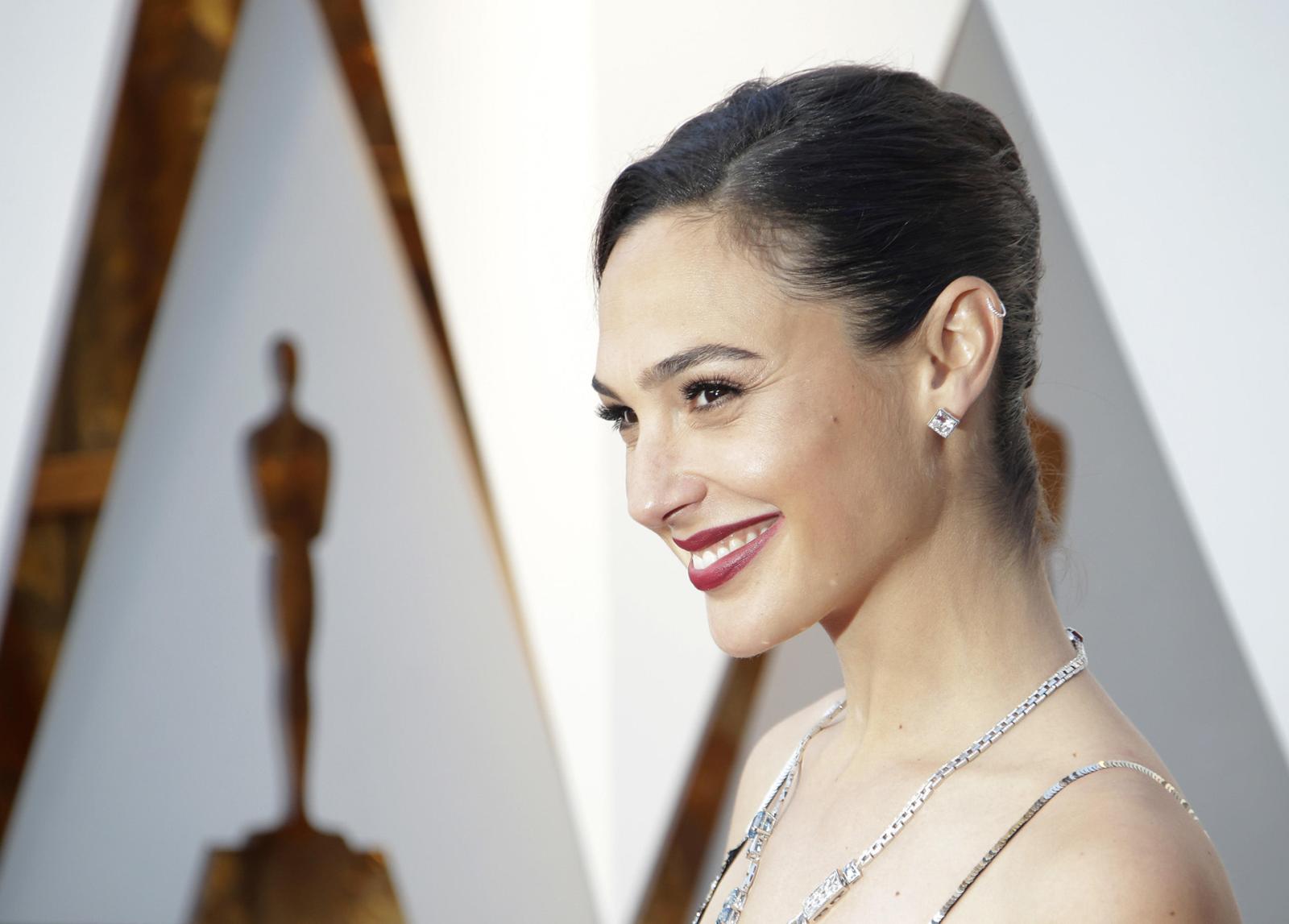 Growing up, Gal Gadot did not plan to become a movie star. She was a dancer, so she dreamed of a career as a choreographer. At 18, she decided to try her hand at the Miss Israel pageant — and won.
Gadot said: "I never thought I would win and then I won and then it scared me."
A successful modeling career was not far behind. But the girl had to put her job and college enrollment on hold to serve two years in the army. Gadot later began studying law at Reichman University. While still a student, she went to auditions and even tried out for the role of Bond girl in Quantum of Solace. She realized that she liked acting more and decided to pursue it.
Gadot first starred in a local TV series, but her real success came with the release of the fourth part of Fast & Furious franchise.
The actress admitted that it was her army background that impressed the director, and he approved her for the role of Gisele. Gal portrayed her character several times in the franchise. Even then, fans noted that Gadot was perfect in her role. She looks fragile and delicate, yet she is not afraid of difficulties and always comes to the aid of her friends.
The role of Wonder Woman became fateful for Gal: the girl not only got a solo project, but also starred in many other films of the DC universe.
The actress appeared wearing a classic costume: a red corset neatly supported her breasts, and a blue miniskirt opened her long legs — you couldn't tell that the actress was pregnant.
Early in her career, Gadot married Israeli businessman Jaron Varsano, with whom she had three daughters.
Ana de Armas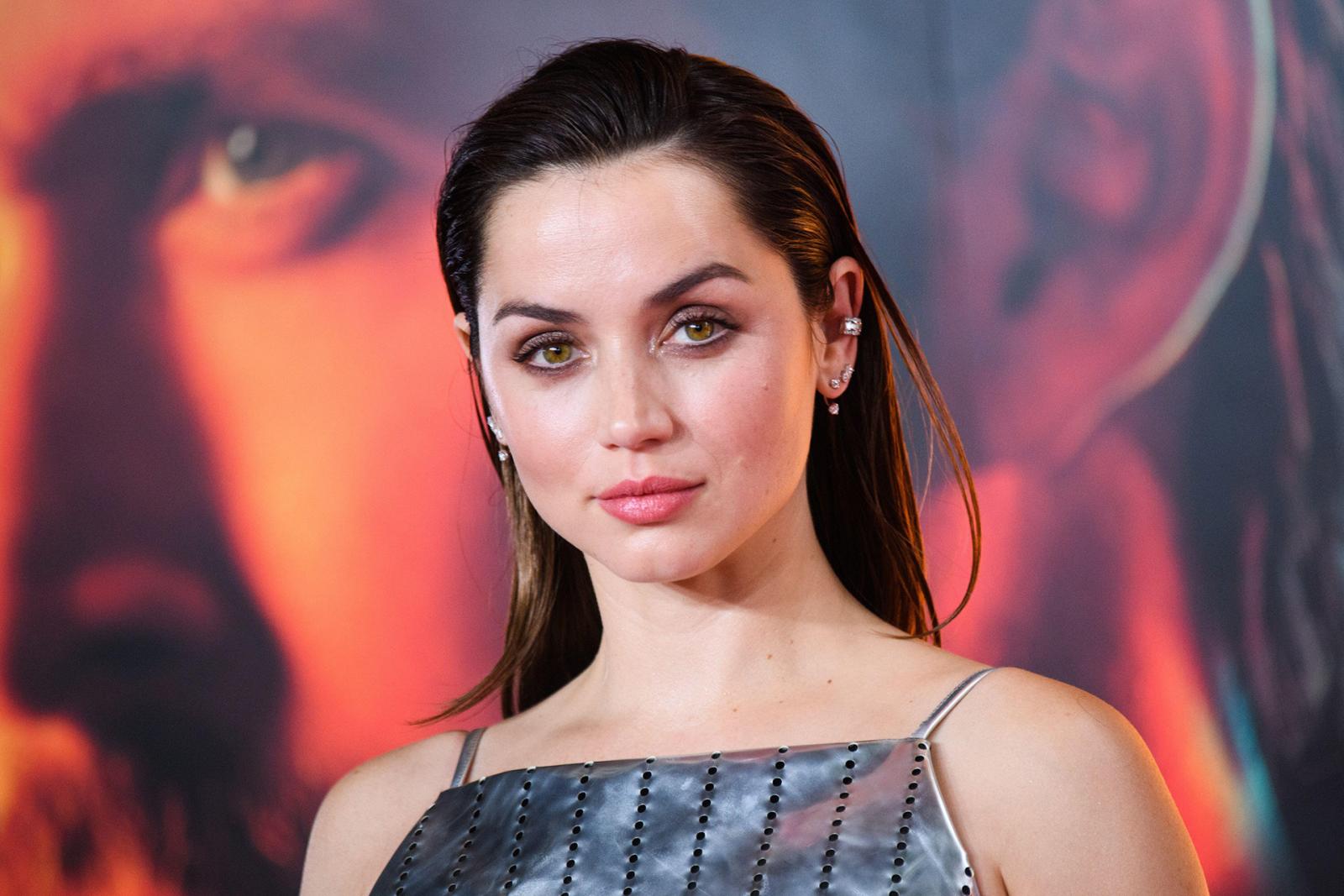 Born in Cuba, Ana de Armas was artistic from an early age, dancing and participating in school productions. After graduation, the girl auditioned to join Havana's National Theatre of Cuba and received an acting education.
However, Ana did not rush to Hollywood, as she began to conquer the audience in Spanish-speaking countries. The girl starred in the crime drama Una rosa de Francia. However, the real success came with the series El Internado.
When she realized that everyone who speaks Spanish knew her name, she decided to move to the USA.
The girl admitted that it was difficult for her because she did not know English that well. However, even the language barrier did not prevent her from getting good roles and co-starring with famous actors like Robert De Niro, Keanu Reeves, Jonah Hill and Miles Teller.
In 2019, the actress portrayed nurse Marta Cabrera in the mystery film Knives Out. The actress was so convincing that she was able to stand out even compared to many notable colleagues. Fans loved the actress: the expressive big eyes and dazzling smile became de Armas' trademark.
After such success, she was approved for the role of James Bond's assistant in the movie No Time to Die. And despite the fact that it was just a cameo, Ana looked absolutely stunning. Many fans even debated whether Madeleine Swann (played by Lea Seydoux) would have been able to win the 007's heart if he had met de Armas' character first.
Ana dated Ben Affleck for a year, but after breaking up with the star, she decided to focus more on her career, starring in a biopic about Marilyn Monroe and receiving her first Oscar nomination.