It looks like the current season of the popular reality TV show has introduced viewers to one of the best and most promising drag queens.
Ever since RuPaul's Drag Race show moved to MTV, fans have been quite disappointed, claiming that the shorter episodes are seriously hurting the reality series as it has become much harder to root for the contestants. The new queens just don't have enough time to bond with each other, and it's noticeable.
But that doesn't mean the future superstars aren't nowhere to be found in season 15, as Sasha Colby has managed to win the hearts of fans even with the small amount of time given to her.
Fans are simply fascinated by her, claiming that she is brilliant at everything she does, outshining the other queens. She is a professional, each new challenge proving that she takes everything seriously, but not in a competitive egoistic way – fans describe her as pure and humble, and admit that it is simply impossible not to love her.
People are simply blown away by her lip-synching abilities, claiming that she might be the best at it among all the other queens who have ever participated in RuPaul's Drag Race. Fans call Sasha not only a performer but also a storyteller as her performances are much more sophisticated than others.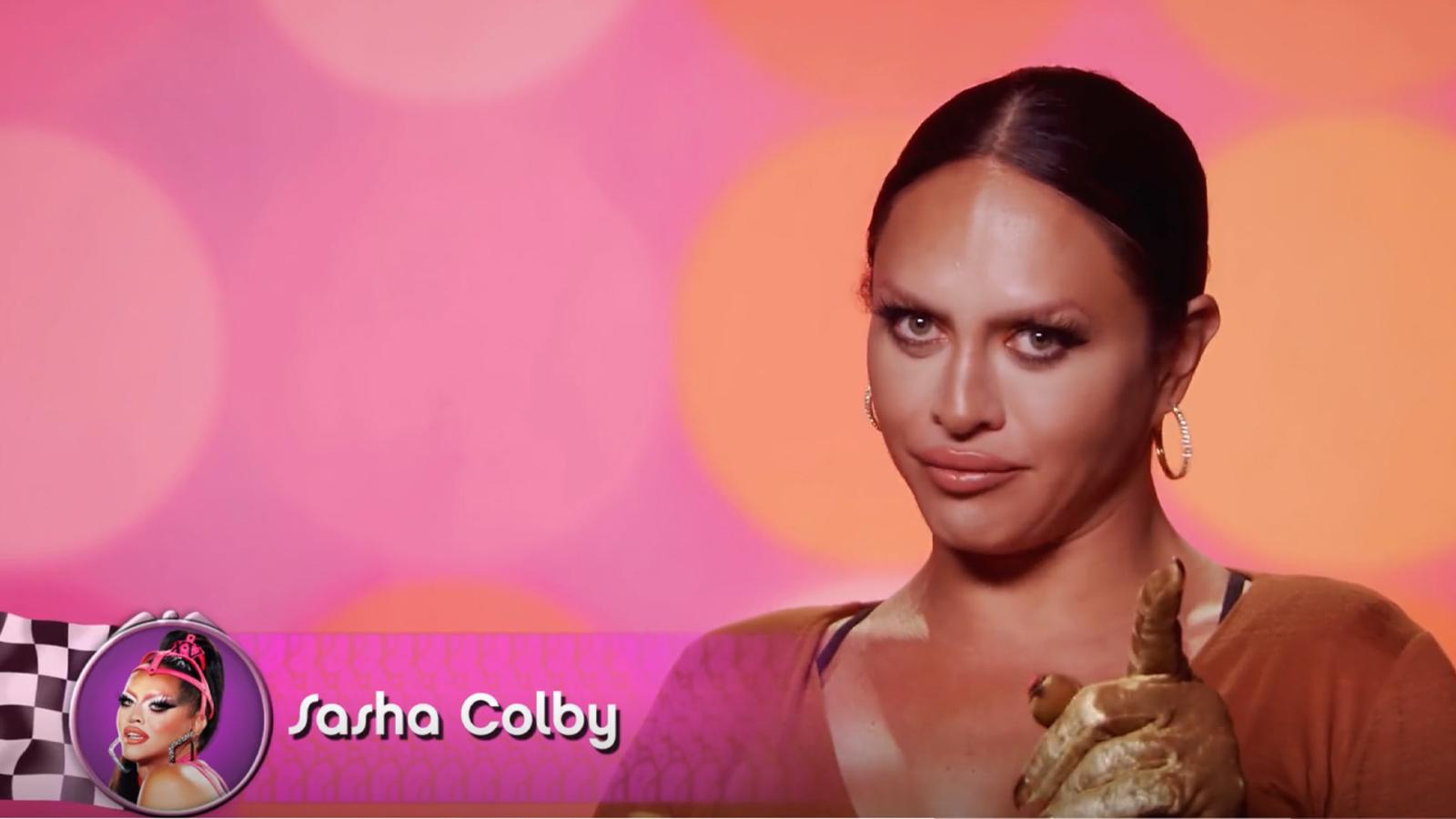 Although Sasha often overshadows the other contestants with her skills, she never lets this affect her attitude towards people. Sasha is always the first to notice when someone is in need of something, and helps other queens feel safe and supported.
This empathy is why fans love her even more, and at this point it seems that she is definitely going to be the winner of season 15.
People praise Sasha not only for her talent, but also for her personality – she's a really good person, and everyone who watches the show understands that very well. Fans are just happy that someone over the age of 35 performs as well as she does, which proves once again that the world of drag shows is accepting of everyone.