Saoirse Ronan's Top 7 Movie Performances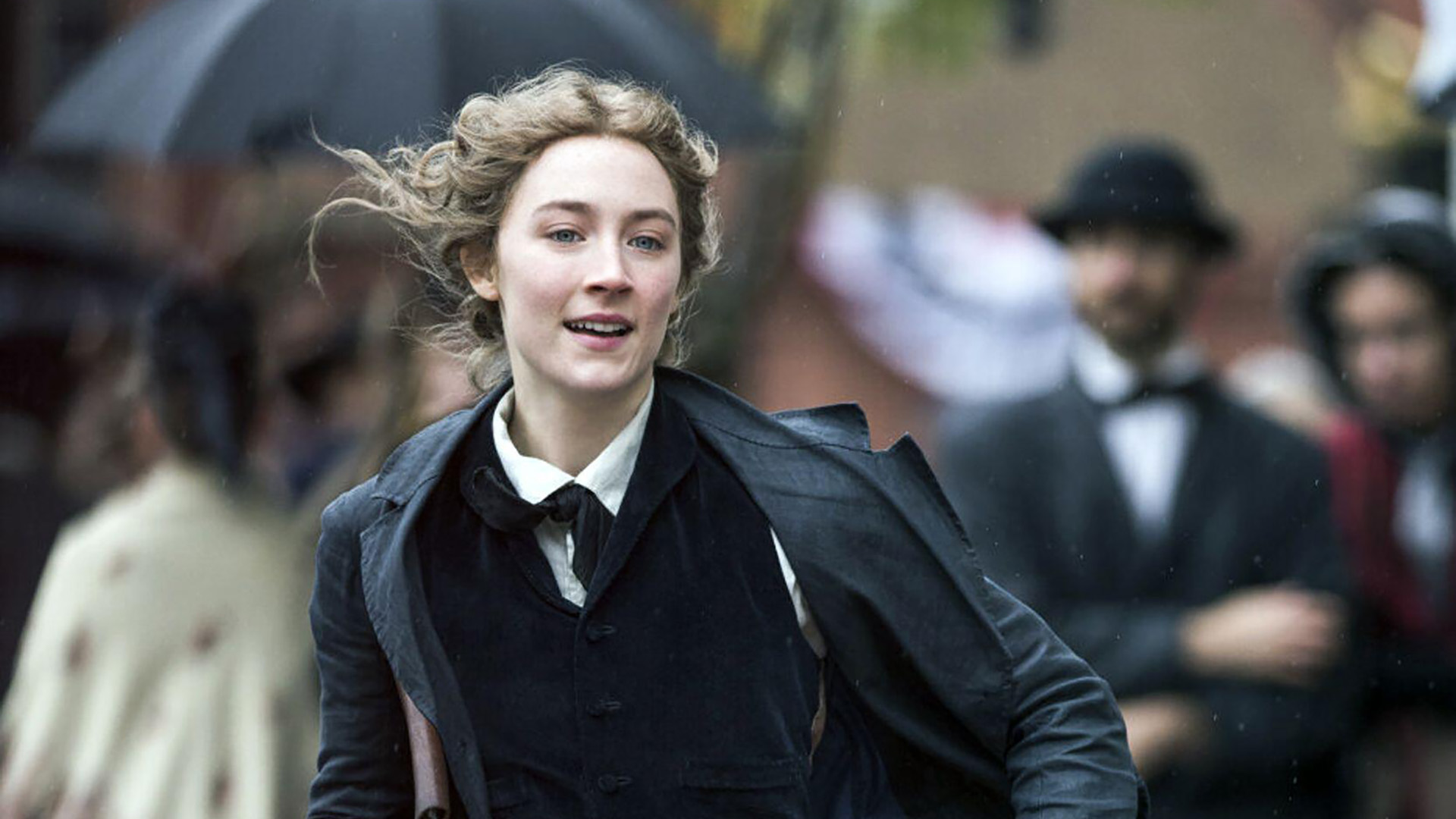 The best of Saoirse Ronan on the big screen.
Atonement, 2007
Directed by Joe Wright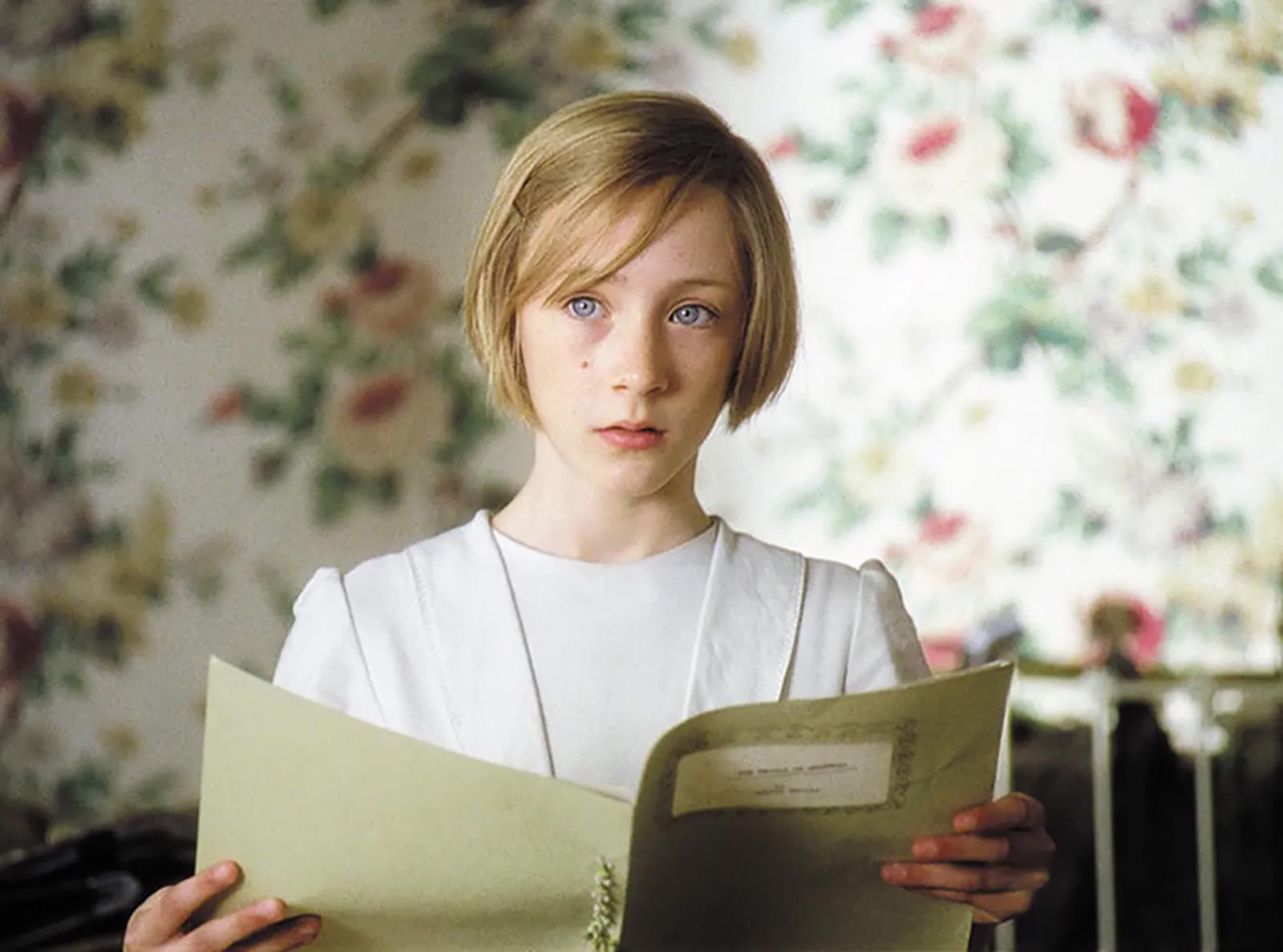 Saoirse was only 13 when she was nominated for an Oscar, Golden Globe, and BAFTA, and critics had to learn how to spell her difficult Irish name. The actress herself admits that the role of Briony Tallis in Atonement wasn't easy for her. The young star also had to stand the competition from more experienced actors involved in the picture, including Keira Knightley, James McAvoy, Romola Garai, Vanessa Redgrave, and Benedict Cumberbatch. Nevertheless, the teenage girl showed much confidence and talent in the frame.
The Lovely Bones, 2009
The actress didn't even have to come to audition for the role of a 14-year-old victim in The Lovely Bones: Saoirse simply recorded herself reading a few pages from the book and sent the tape to producers. The part was hers, and the young star handled it superbly. If you're looking for a movie to make you cry, Peter Jackson's heartbreaking drama film is just the right choice.
Byzantium, 2012
Directed by Neil Jordan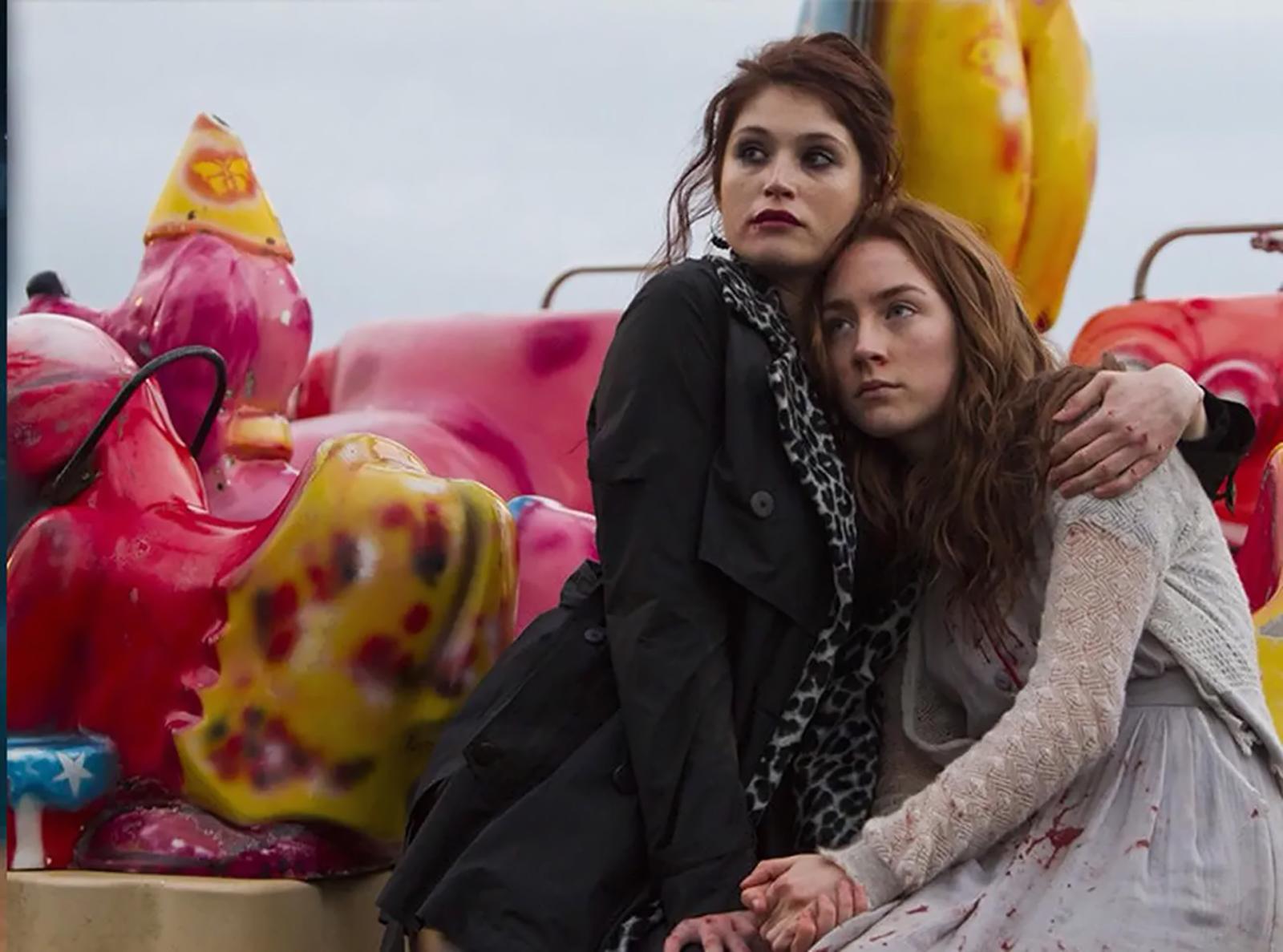 The bloody and sentimental story of a mother and daughter who become vampires may not be as well-known as director Neil Jordan's previous take on the topic, the iconic Interview with a Vampire — but Byzantium is no less mesmerizing or atmospheric, and it's a must-see for all fans of the vampire genre.
The Grand Budapest Hotel, 2014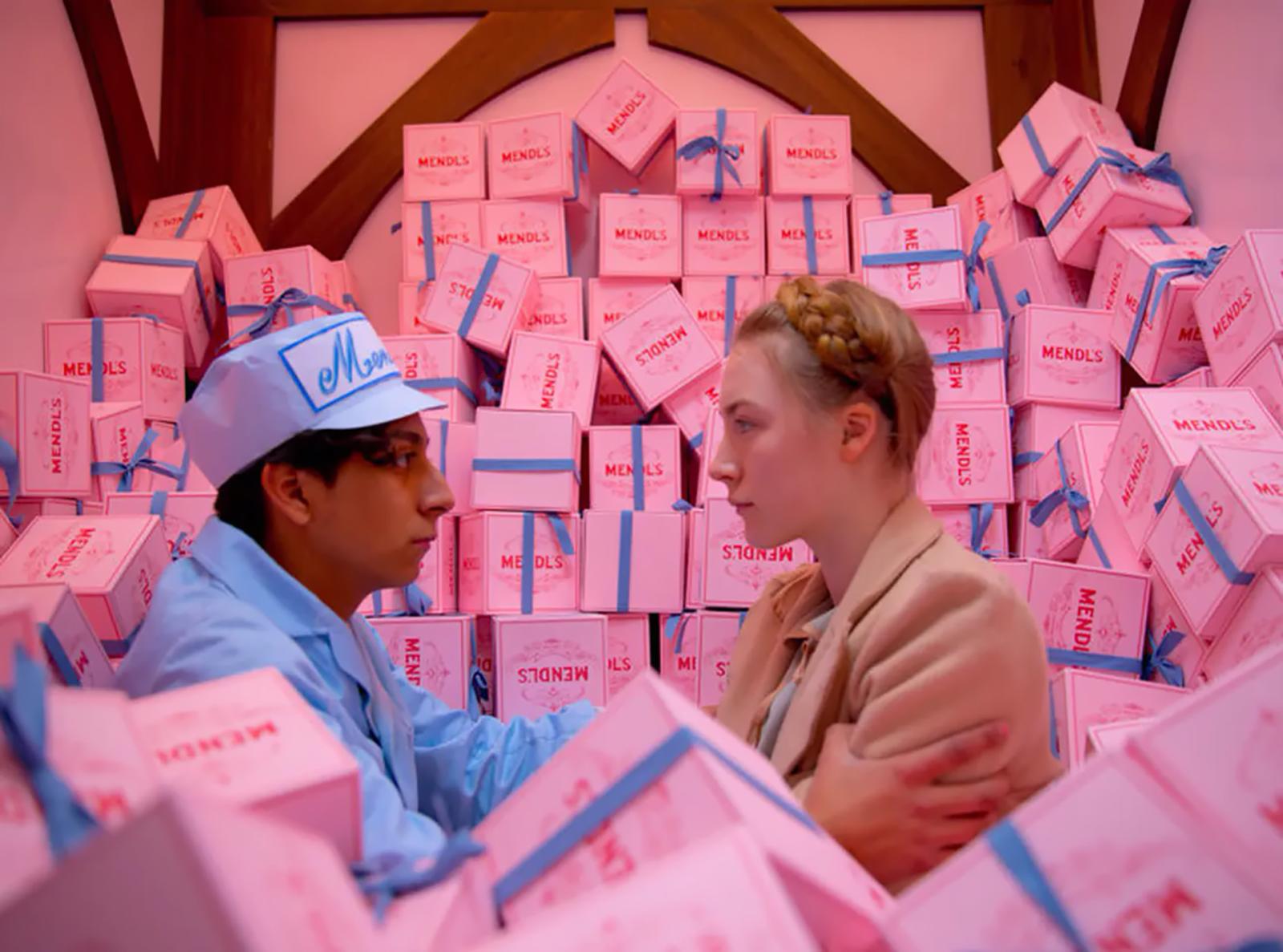 Saoirse's part here was small but important for creating Wes Anderson's characteristic operetta polyphony. By the way, the director worked with the actress again in his next movie, The French Dispatch, released in 2021.
Brooklyn, 2015
Directed by John Crowley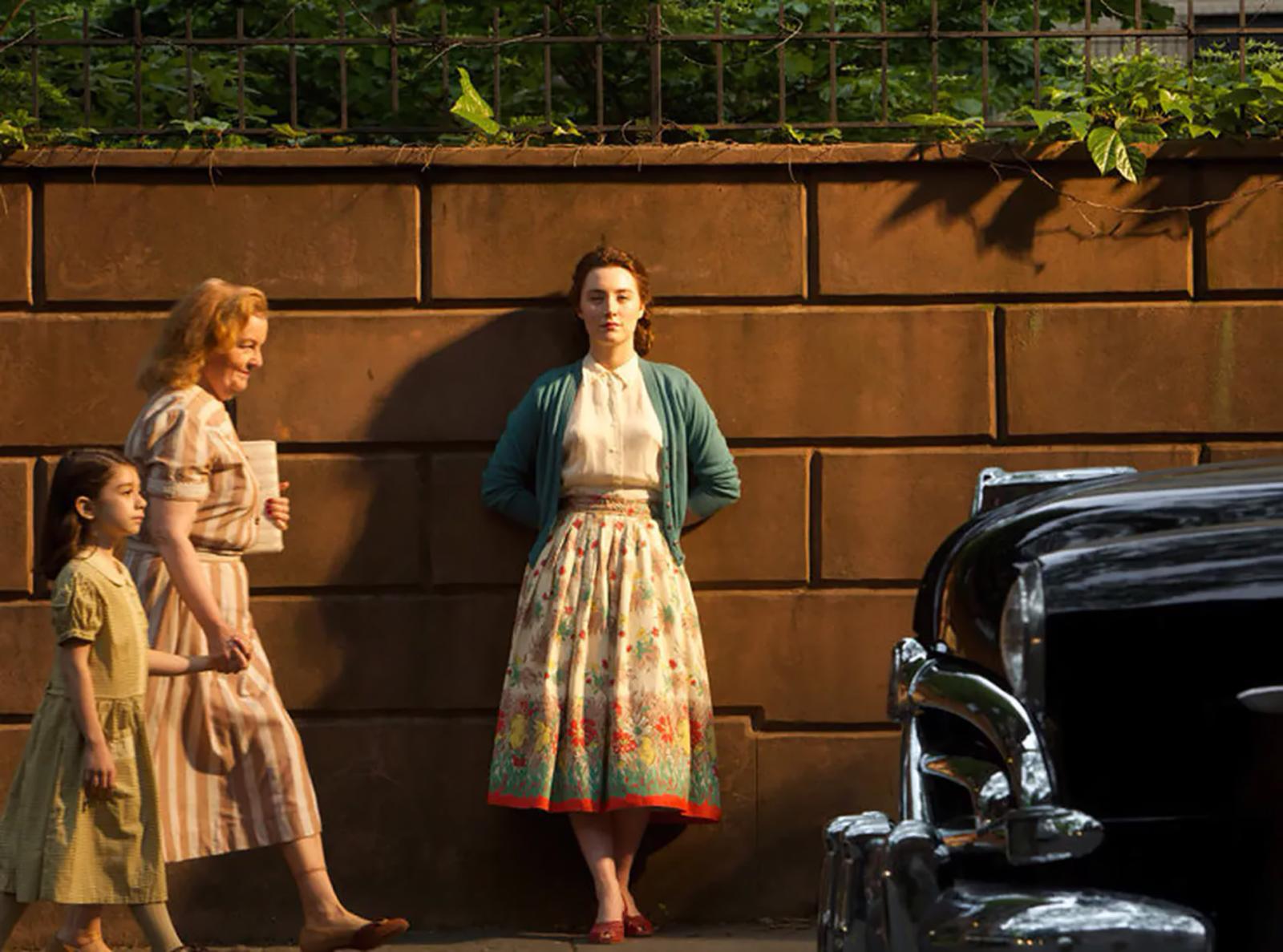 John Crowley's romantic period drama is another adaptation starring Saoirse Ronan. The actress gave an outstanding performance as Irish immigrant Eilis Lacey, and the role earned her yet another Oscar nomination. In general, Brooklin is a very warm picture, and all the characters in it are adorable.
Lady Bird, 2017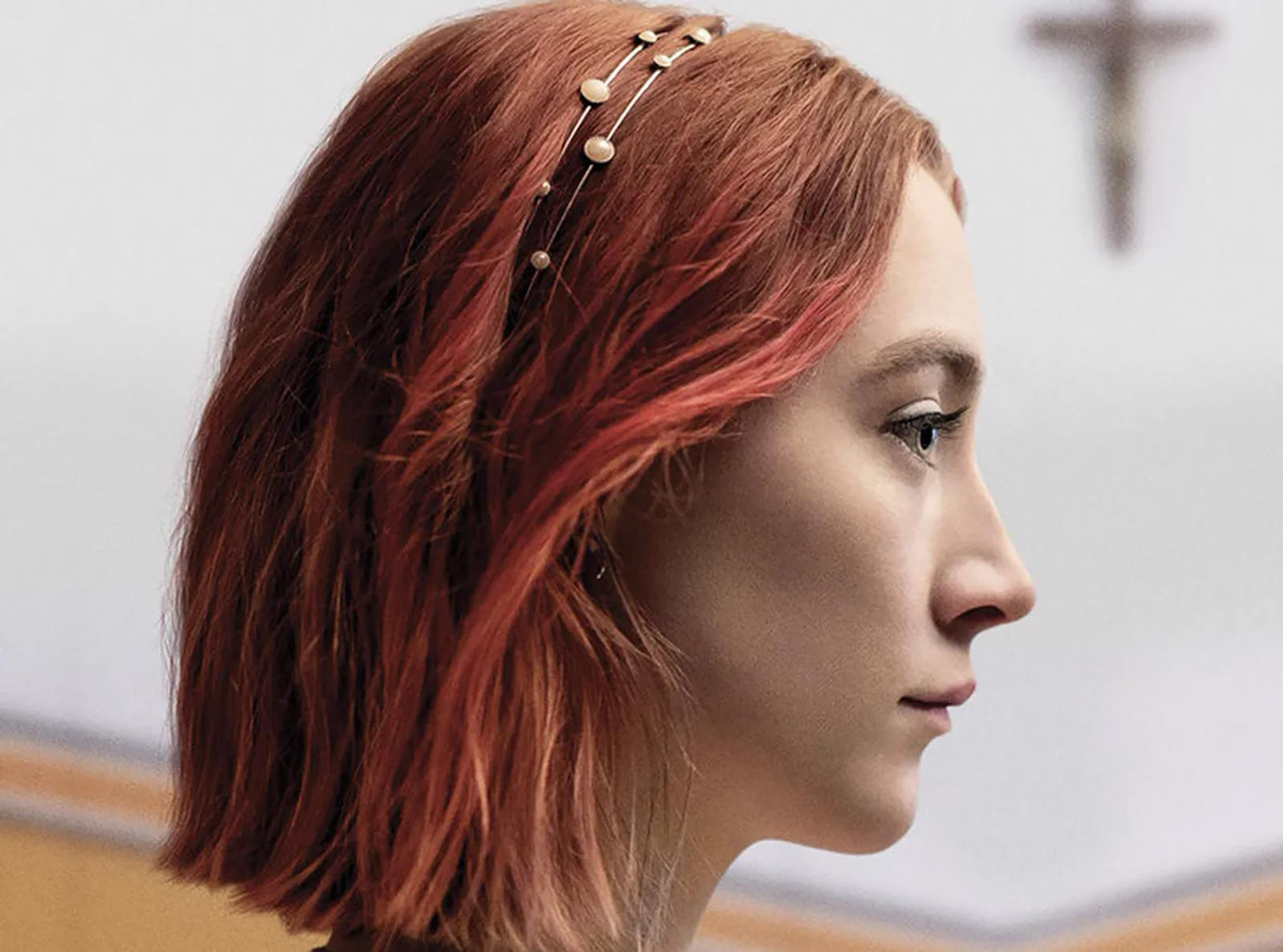 Actress Greta Gerwig's directorial debut, a semi-autobiographical indie comedy, was received warmly by both critics and moviegoers. After this role, Ronan was dubbed Meryl Streep of the new generation.
Little Women, 2019
Directed by Greta Gerwig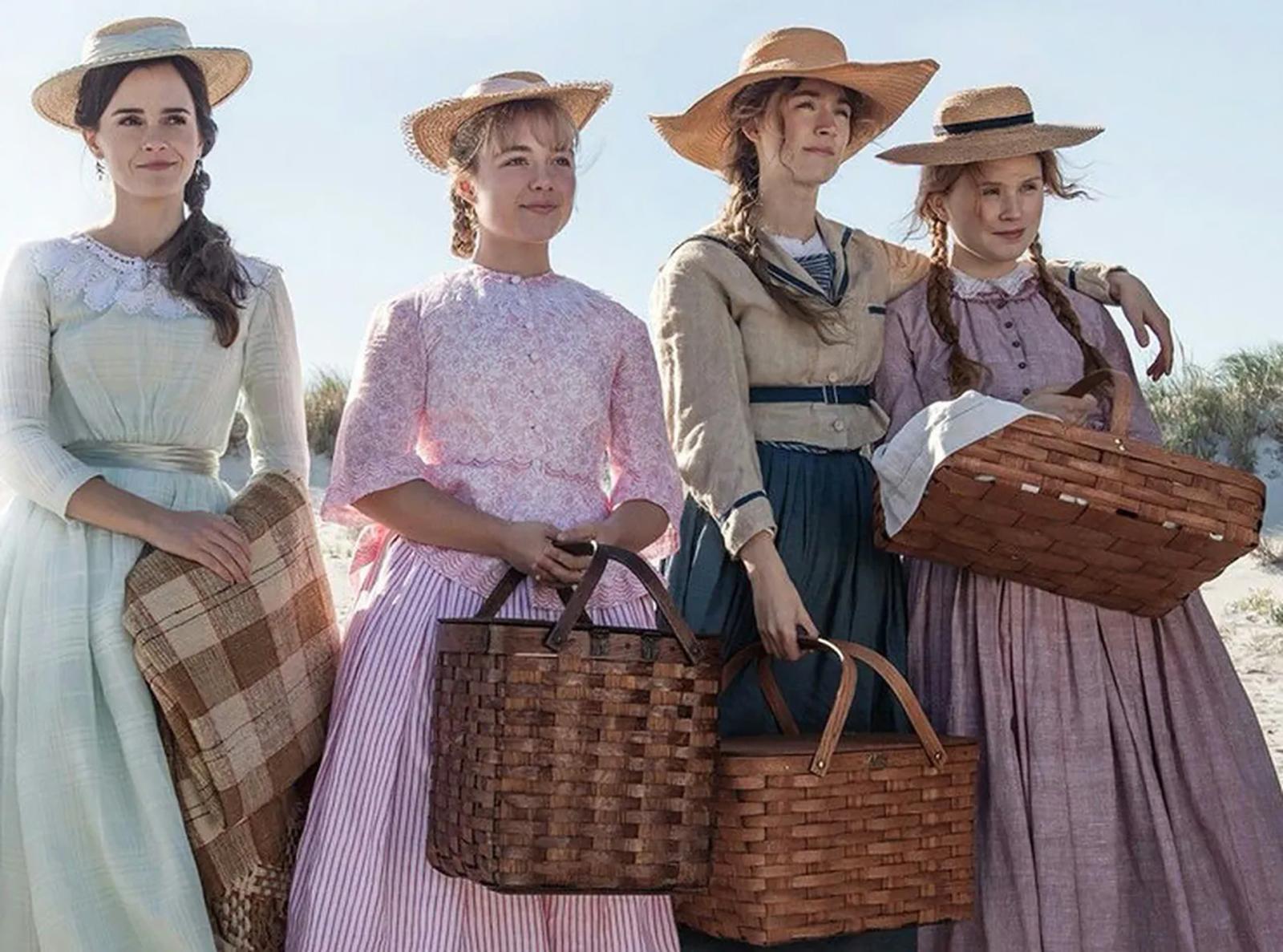 A costume drama of extraordinary beauty and sensitivity, showing how childhood is the best period of our lives, the desire to create is a natural need, and girls are capable of anything. Another highlight of the film is Timothée Chalamet and Louis Garrel as the main characters' love interests. And if that's not convincing enough, the movie has received six Oscar nominations — so it's certainly worth watching.