Ryan Gosling's Take on Men Watching Barbie Movie is Going Viral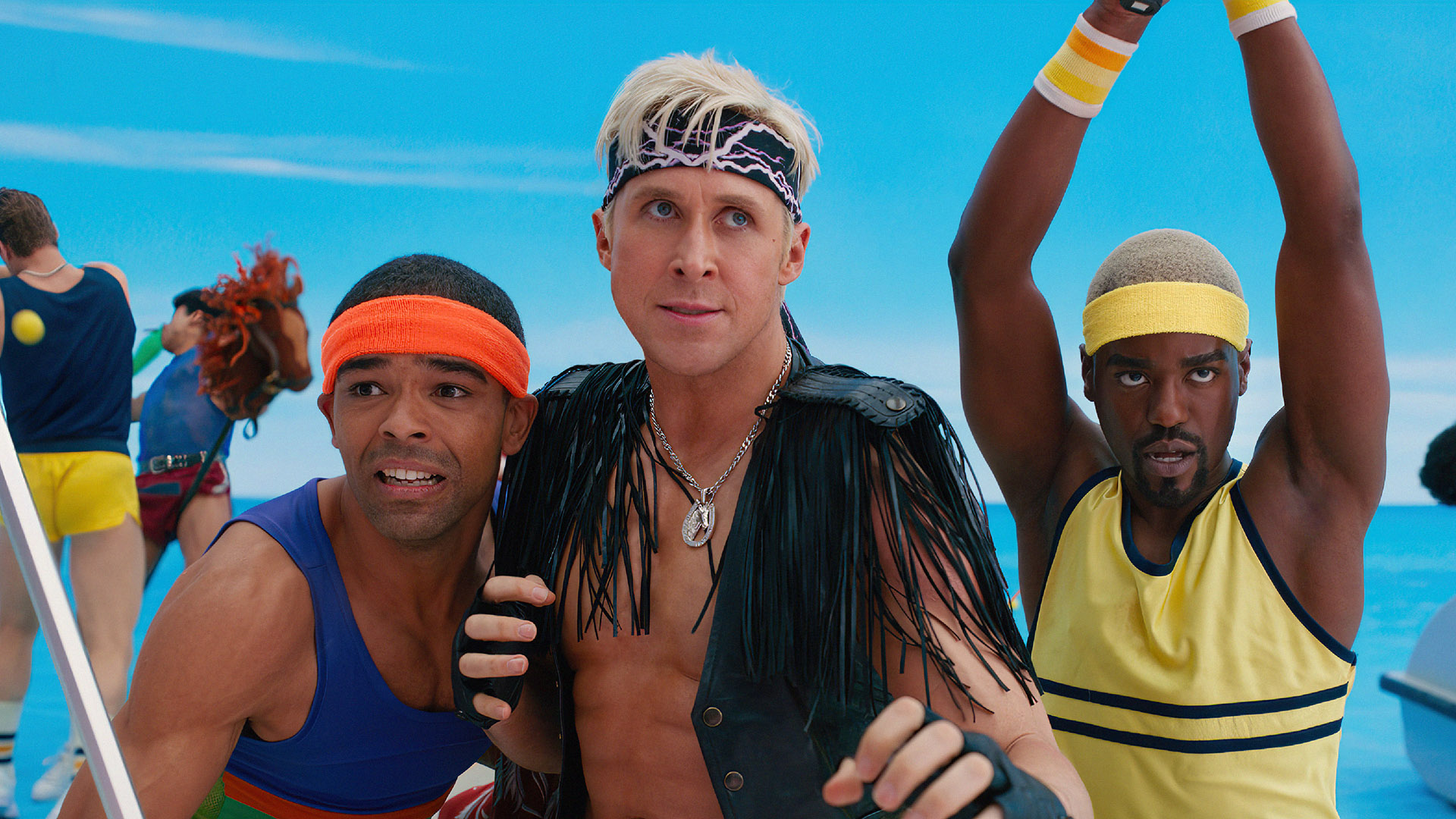 The actor is admittedly barraged with furtive praise from men.
Even though we're almost into the second quarter of the twenty-first century, certain preconceptions persist about what men are supposed to like. Apparently, dolls and pink-themed movies about them don't make the cut.
The Barbie doll has long been viewed as an inappropriate toy for boys. And while attitudes began to shift a few years ago, some biases remain, prompting men to refrain from publicly expressing excitement for the highly anticipated Barbie movie.
The film stars Margot Robbie, best known for portraying Harley Quinn in DC's Suicide Squad franchise, as the titular character and Ryan Gosling as her companion, Ken. Some viewers, unfortunately, deem the movie unmanly. Perhaps this is why men feel too embarrassed to admit their interest in it. Ryan Gosling, a notable heartthrob of the 2000s, has shared his thoughts on the matter.
At this year's Fan Expo in Toronto, Gosling walked the sparkling pink carpet alongside his older sister, Mandi, to promote the upcoming Barbie movie. During a press interview, a reporter asked him about the film's reception among male viewers.
Gosling's response was caught on video and posted on the expo's official TikTok page. In the clip, the actor playing Ken says that many men are secretly eager to see Barbie but too ashamed to admit it openly.
'They all whisper it to me. Guys will come up to me and be like, "I'm excited to see Barbie." And I'm like, why are you whispering? That's cool!' Ryan Gosling revealed. 'There's something in it for the Kens.'
This stereotype-defying TikTok post has already got a whopping 260 thousand likes. Indeed, many men have admitted to seeing themselves in Gosling's anecdote. As the saying goes, acknowledgement is the first step towards recovery. Hopefully, men will feel less inhibited about watching Barbie when it opens in theatres on 21 July.
Source: TikTok.