Ryan Gosling & His Sister Mandi at Barbie Premiere is the Sweetest Thing You'll See This Week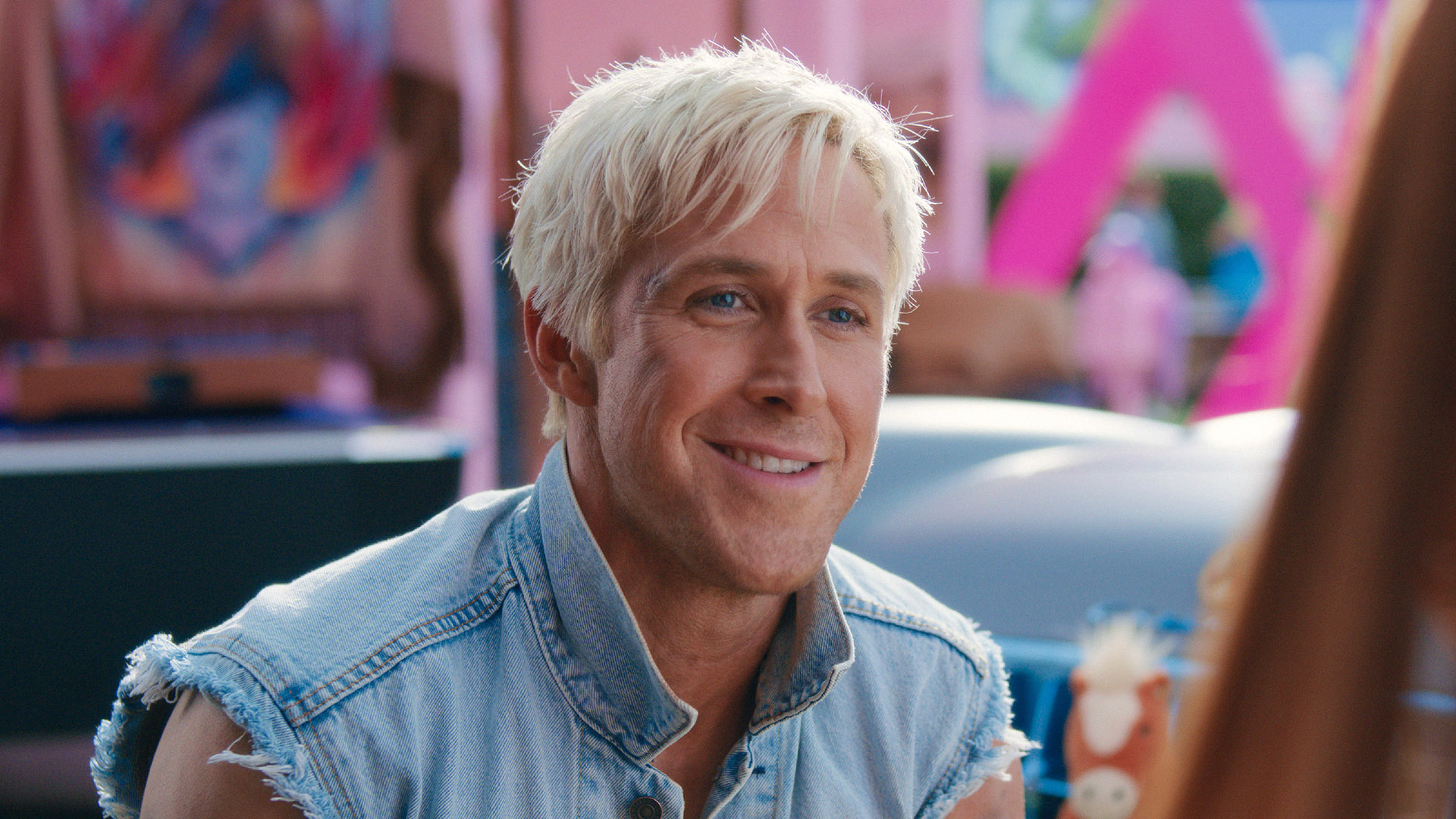 Here's one more reason to adore Ryan Gosling.
Greta Gerwig's Barbie is just a few days away from its Los Angeles premiere and a little more than two weeks away from its worldwide theatrical release. Meanwhile, Ryan Gosling, who stars in Barbie alongside Margot Robbie, has already managed to delight fans with his stunning 'Kenergy' as he appeared at the film's press day, accompanied by his older sister.
And, we assure you, that's one of the sweetest sibling moments the Internet has ever seen.
'This is Ryan's world and we're all just living in it [right now],' one fan exclaimed, and it's not hard to see where this reaction is coming from. Gosling is not only one of the most popular and in-demand actors in today's Hollywood, but he's also one of the few unproblematic celebs — a rarity these days — always delighting his fans with what he says and does.
So, Ryan showed his sweet side once again when he arrived at Barbie's press launch in Toronto on June 28. He and his sister Mandi, who is just one year older than him, surprised the public with their adorable chemistry that is not often seen between siblings.
The Goslings appeared at the event in outfits that matched the Barbie color palette — Mandi donned a purple dress, complete with a bright pink handbag and gold shoes, and Ryan wore a pale blue suit that contrasted with his soft pink shirt. Even with dozens of cameras surrounding them, the siblings looked natural and relaxed, supporting and caring for each other as they usually do.
'The hair fluffing. I did not need to love him more,' another fan said, referring to how the actor touched his sister's hair.
Prior to that, Mandi Gosling noted that she always recognized her brother had that special Ken vibe, so she wasn't surprised when Ryan was cast for the role.
'You had to look for the Kenergy, but I always knew it was there,' she said in an interview for ET Canada.
We can't wait to see Gosling's Ken on the big screen when Barbie hits US theaters on July 21, 2023.
Source: ET Canada.