Every season of RuPaul's Drag Race has dramatic and tense moments created because of the queens' competitive spirit.
All the contestants are bright and unique so conflicts are common, but fans sometimes get tired of the constant drama so they turn their attention to less controversial situations. Redditors are divided about which of the seasons is worthy of a title 'the friendliest', but we can be sure of one thing: this warm atmosphere doesn't leave the audience indifferent.
To begin with, Season 2 can be considered one of the most congenial and positive.
Strong friendships between Raven and Nicole, Tyra and Tatianna, Raven and Tatianna, Morgan and Tatianna, Raven and Tyra, and Morgan and Mystique were all showcased to the max. The ninth season of the show is often described as the most peaceful since the relationships between the queens were always warm, while the finale had the cutest queens in the entire show.
Season 12 turned out to be quite harmonious.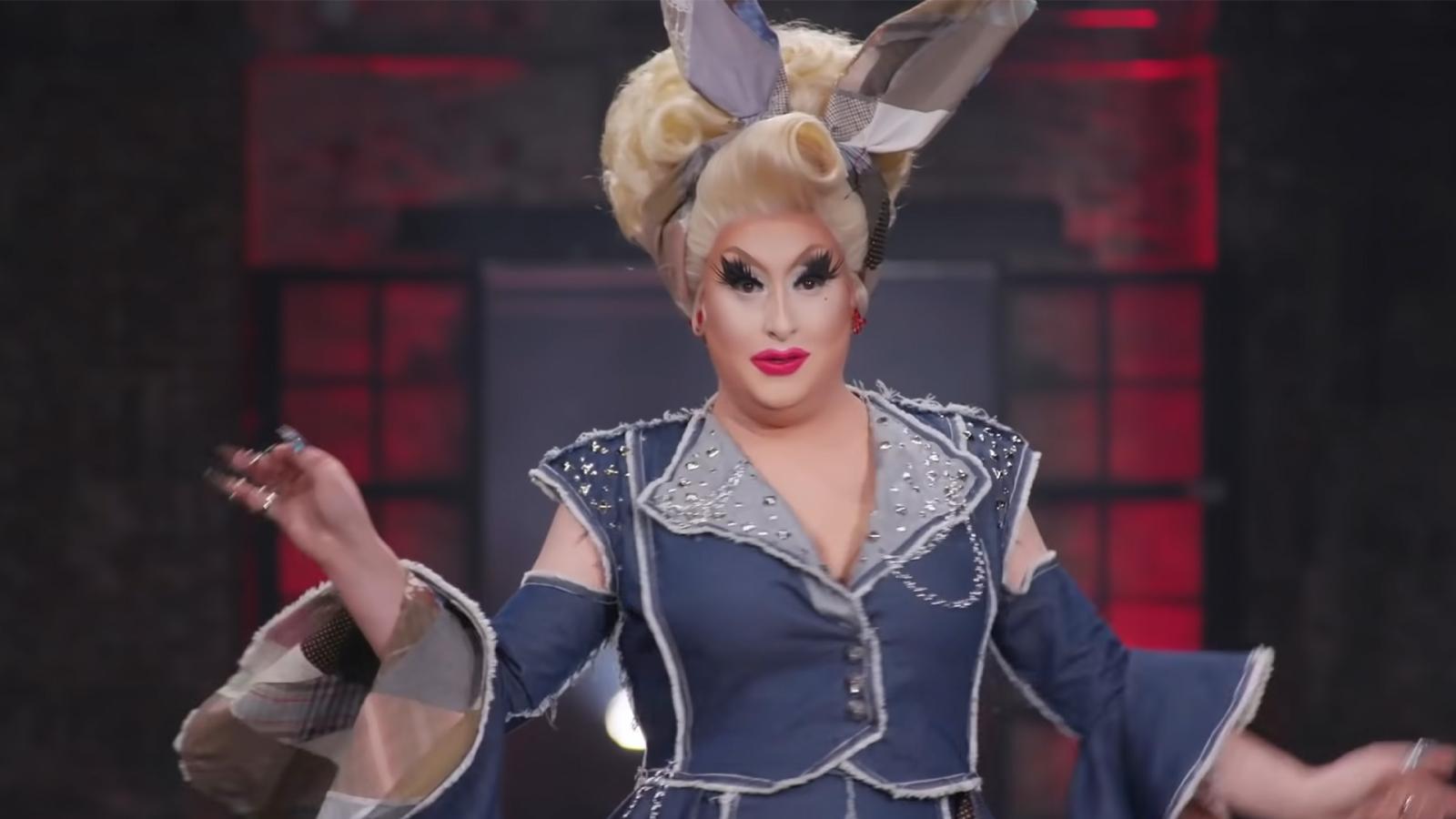 This entire atmosphere worked out well, and the reason is that the season was airing during covid lockdown when people's lives were dramatic enough. At the time, a friendly spirit and the absence of a deadly virus were appreciated. The season seemed very positive, apart from the relationship between Brita and Aiden.
It appeared as if all the queens were as close as sisters. They used to forget about cameras and the whole filming process, contestants just enjoyed socializing and having a good time with each other.
RuPaul's Drag Race All Stars Season 7, the spin off edition of the original show, had essentially just a few dramatic moments. The judges' comments were discreet, every contestant was given valuable and friendly feedback, although the competitive spirit was certainly there since all the queens had great ambitions.
If fans want to find out the warmest season, they should also try watching RuPaul's Drag Race UK. The British version may help to take a break from heavy drama.
Eventually, RuPaul's Drag Race Season 14 has become the friendliest and most positive of all. There was no room for all the drama simply because the overall vibes were totally different. Moreover, this season is sometimes described as boring and even predictable since it is not as intense and passionate as some other seasons.
The dramatic reunion was added in order to shake things up while the overall mood was still positive. It is likely that even the "fight" between Bosco and Camden was totally fake. The relationships between the queens were surprisingly warm and touching, so Season 14 clearly gave a lot of positive emotions not only to queens but to viewers as well.