He may not have passed his exams, but he passed the audition for Twilight.
Royal Blood
It's a fact that Robert's ancestor was the ruler of Wallachia, Prince Vlad III, also known as Vlad the Impaler or Vlad Dracula.
Expelled from School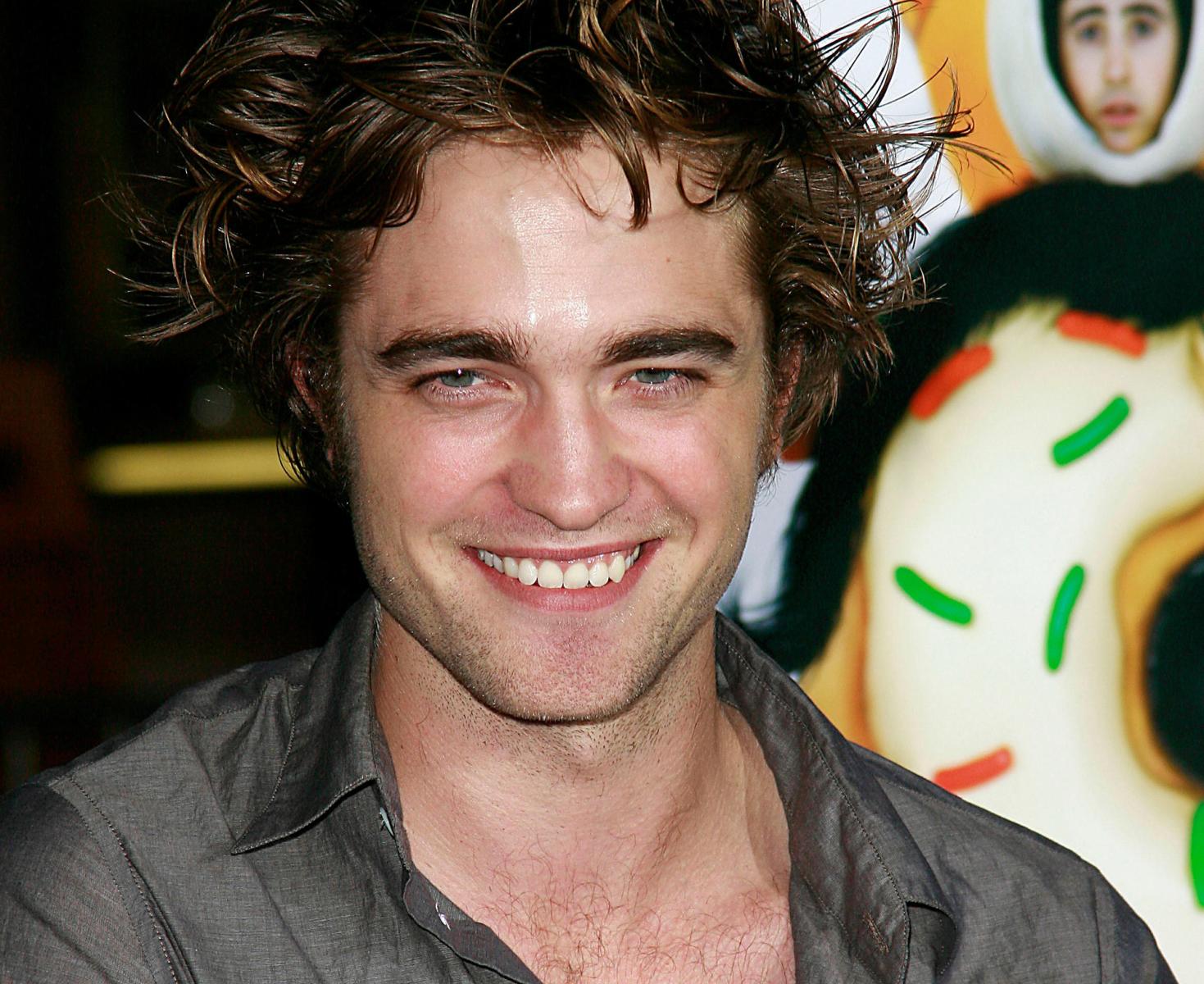 Robert Pattinson comes from a cultured British family. As a child, the future actor attended a prestigious boys' school in London. One day, it became known that 12-year-old Robert was shoplifting adult magazines from a post office and selling them to his classmates. The school officials had no other choice but to expel the young man, who then continued his education at a private school in Barnes.
Shy Boy
The young businessman wasn't in fact a very sociable child: Pattinson recalls that he was very timid and self-conscious as a boy. Robert worked hard to overcome his shyness because he knew it would become a major obstacle on his way to a successful acting career.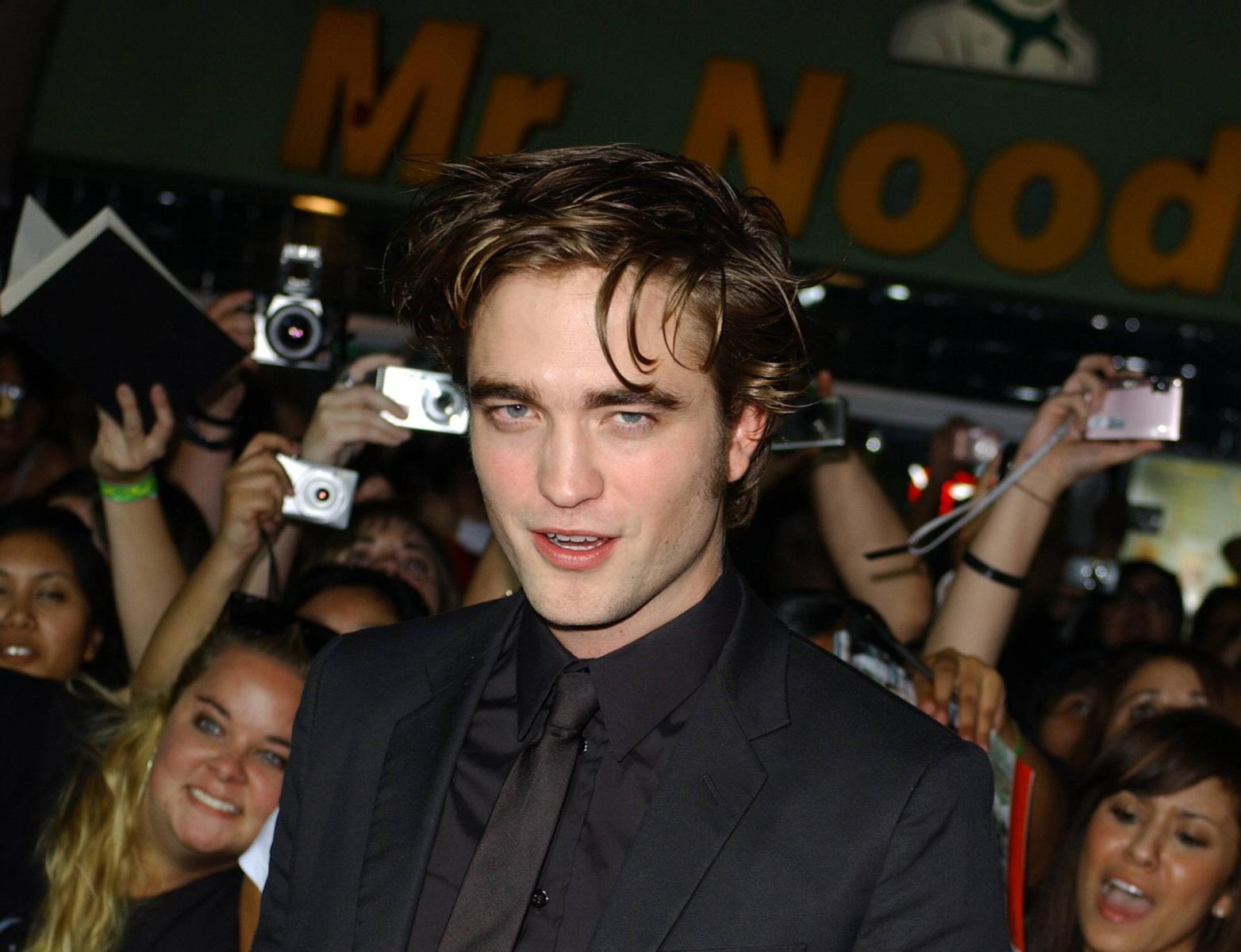 Fashion Model
Pattinson's mother worked in a modeling agency and helped her son get a head start in the business. In his teens, Robert worked as a photo model for British fashion brands and magazines. It was also the actor's mom who advised him to join an amateur theater club — though before Robert's talent was discovered, he was only offered to play supporting roles.
Singing Career
As a teenager, Robert Pattinson considered becoming a musician. He had his own band called Bad Girls and sang solo in London pubs under the stage name Bobby Dupea. The actor says that music is his backup plan in case he fails as an actor.
Filming in Harry Potter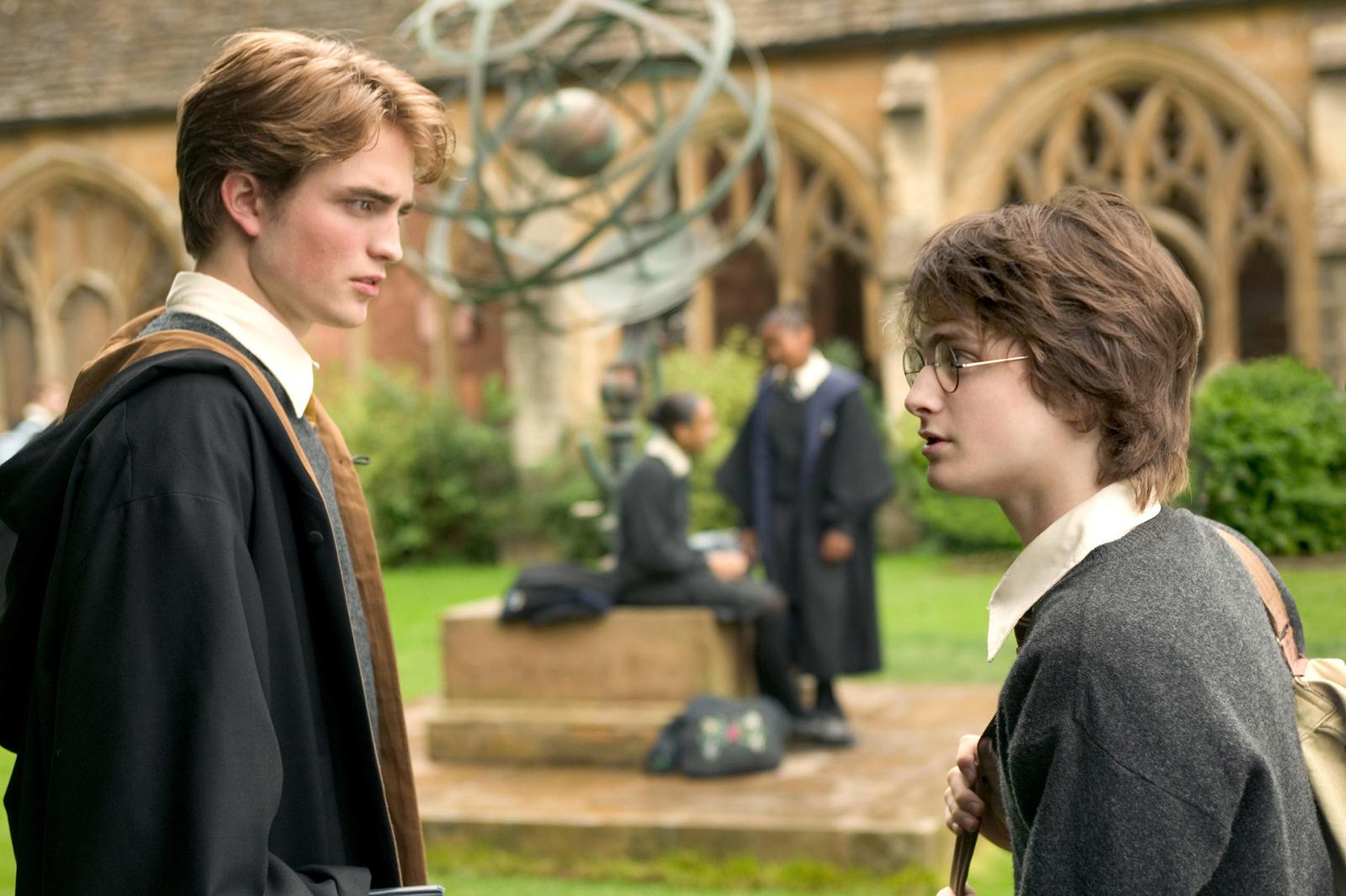 Robert's first acting success was the role of Cedric Diggory in Harry Potter and the Goblet of Fire. Funny enough, before Pattinson joined the project, he hadn't read any of the Harry Potter books — but after he was introduced to the magical world on the film set, the actor became an ardent fan of Joanne Rowling's work.
Practice Before Theory
When Pattinson got the part in the Harry Potter movie, he was faced with a difficult choice: the actor could either attend lectures and seminars at university or work on the set. Robert decided that professional experience was more important than attaining a degree — and dropped out.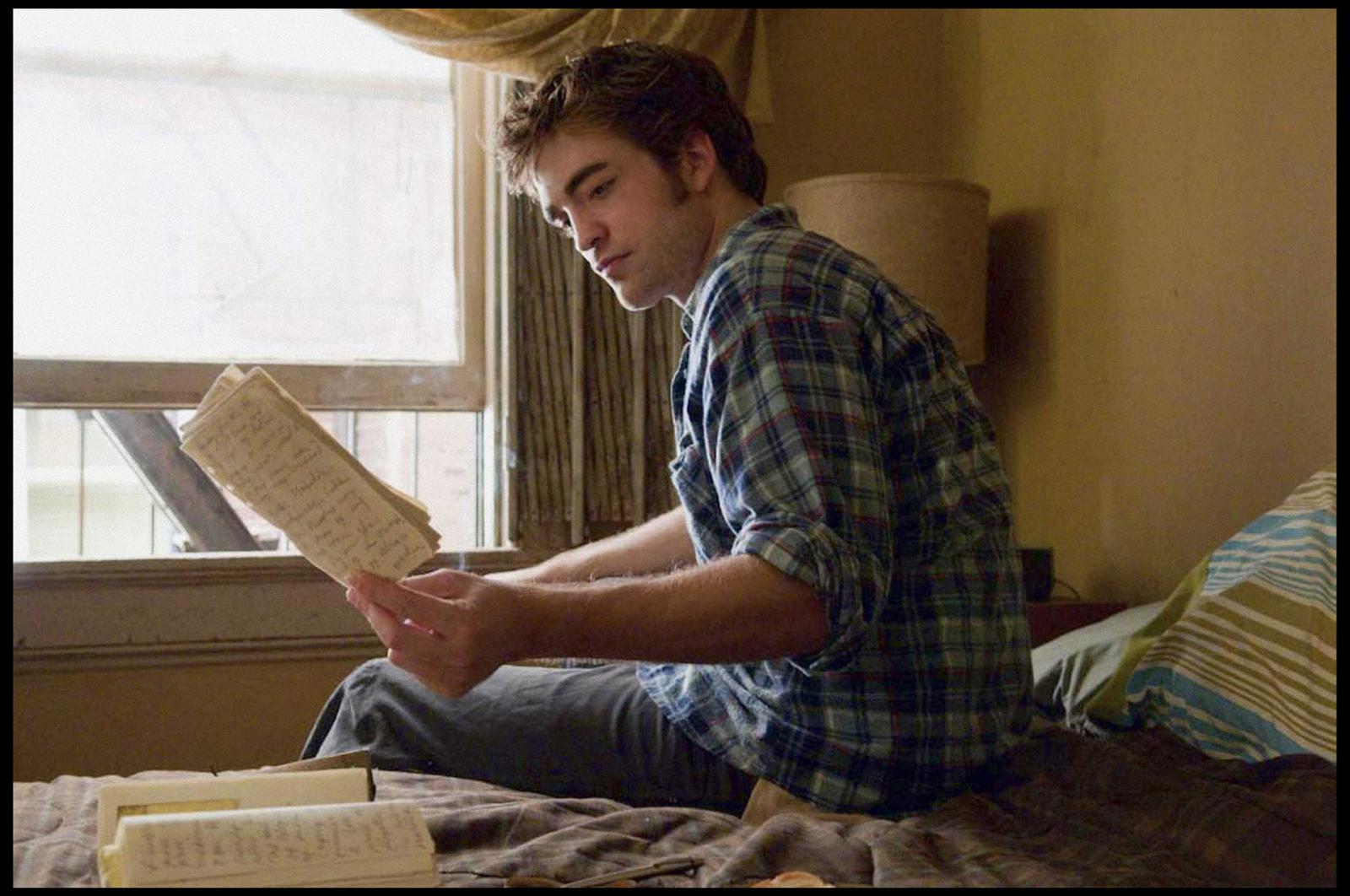 Cheating His Way Into Movies
Today, Rob's lack of professional actor training doesn't prevent him from starring in movies. However, when the actor was just starting out, he had to lie at auditions: Pattinson would say he graduated from the Royal Academy of Dramatic Art, and if he wanted to impress a director even more, he'd mentioned he also studied at Oxford.
Razzie Awards
The actor achieved worldwide popularity with his portrayal of Edward Cullen in The Twilight Saga. After the first movie was released, Pattinson garnered an army of fans and has been repeatedly named the world's hottest and most handsome man.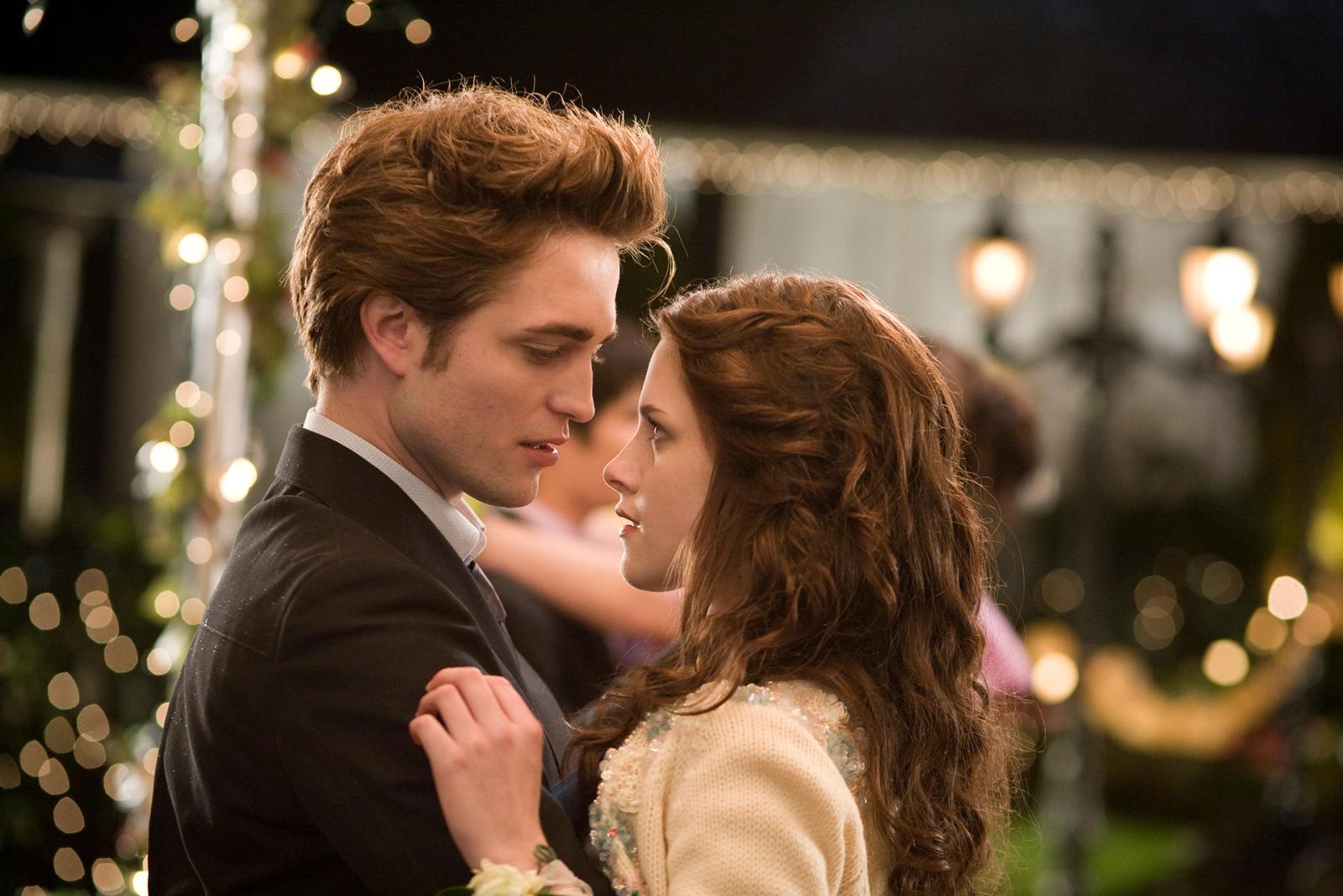 However, critical response to his performance in the saga wasn't strictly positive. In fact, Rob has received eight (!) Golden Raspberry Award nominations, and in 2012, he finally won the award for Worst Screen Ensemble.
The Twilight Soundtrack
You may be surprised to learn that Pattinson co-wrote and performed two songs for Twilight: "Let Me Sign" and "Never Think." The latter became the movie's official soundtrack.
The Least Favorite Project
It turns out that The Twilight Saga, which once made Pattinson a world-famous star, is the least favorite of the actor's projects. He reveals that he doesn't like his character at all. Rob said he couldn't bring himself to portray how "perfect" Edward Cullen is because he found him annoying and ridiculous: "The more I read the script, the more I hated this guy, so that's how I played him, as a manic-depressive who hates himself. Plus, he's a 108-year-old virgin so he's obviously got some issues there."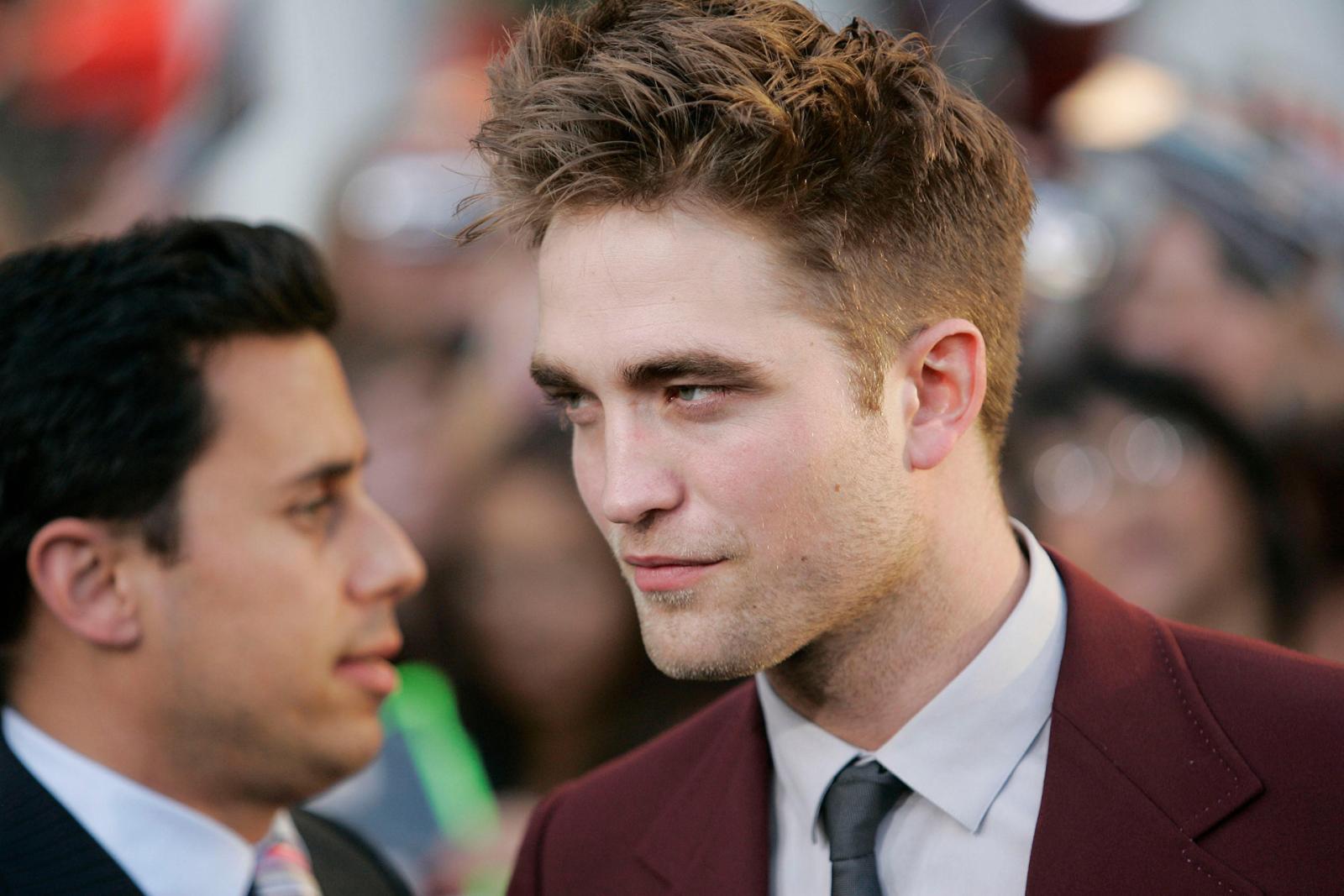 Fear of Clowns
When Rob went to the circus for the first time, he saw one of the clowns die on stage: the "joke car" exploded, and the clown burned to death. "Everybody ran out. It was terrifying," the actor shared. Since then, he has been afraid of clowns and circuses.
Not Fan of Fame
The actor admits he still isn't used to being famous. Robert says he loves his fans, but he's tired of all the attention from the media and paparazzi. If he could, he'd avoid attending public events and film premieres.