Richest Fifty Shades of Grey Stars, Ranked (Jamie & Dakota Tied at #3)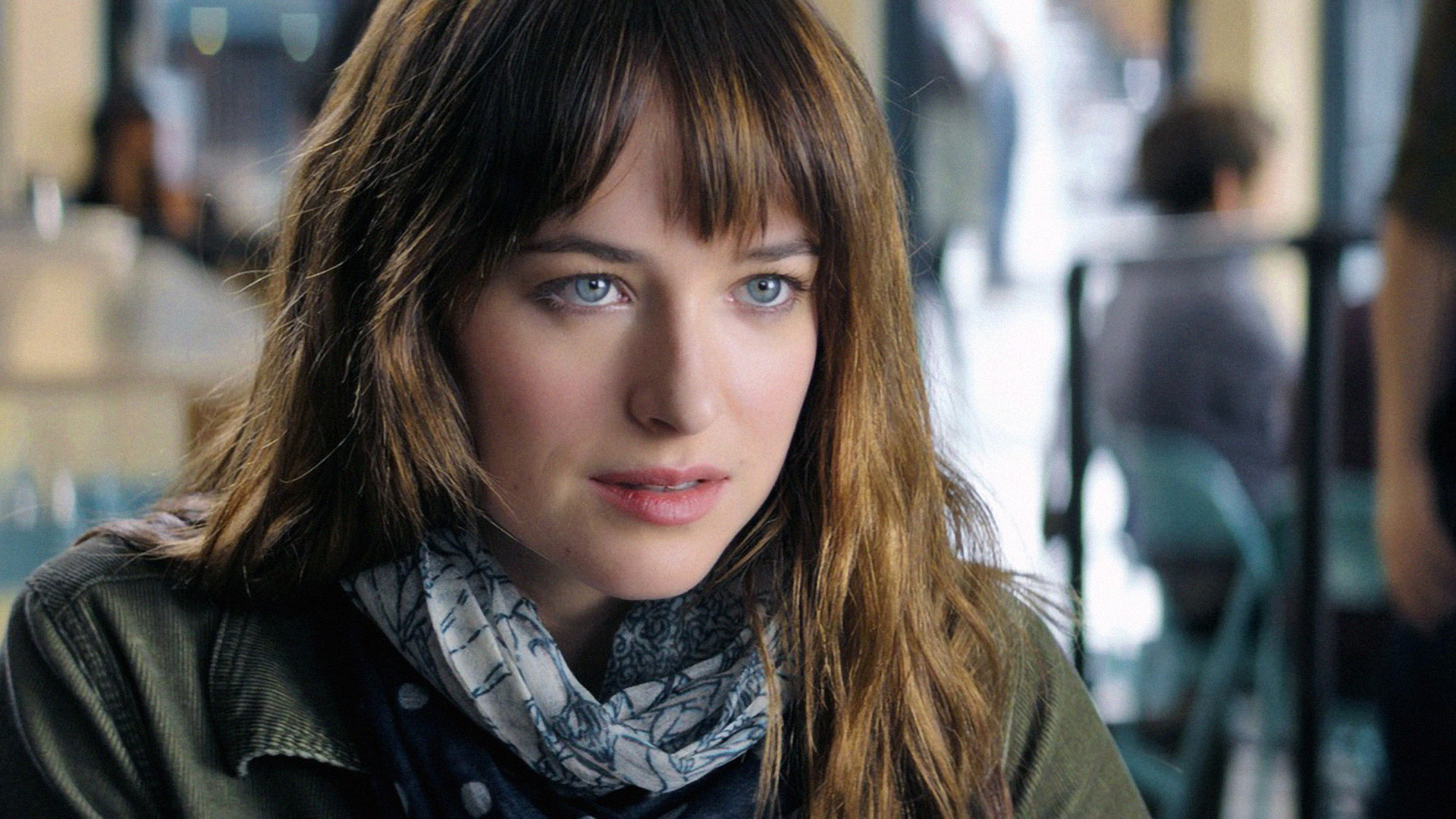 They could never compare to Christian Grey, but here's how they rank against each other:
What began as raunchy Twilight fanfic took the world by storm. The story of the erotic adventures of the not-so-Christian Bella Swan, aka Anastasia Steele, and her ex-vampire boyfriend Edward Cullen, aka Christian Grey, was so popular that 50 Shades of Grey books were followed by three film adaptations that made megastars of the leads, Dakota Johnson and Jamie Dornan.
But were their roles that lucrative? Let's find out.
3. Jamie Dornan - $14 million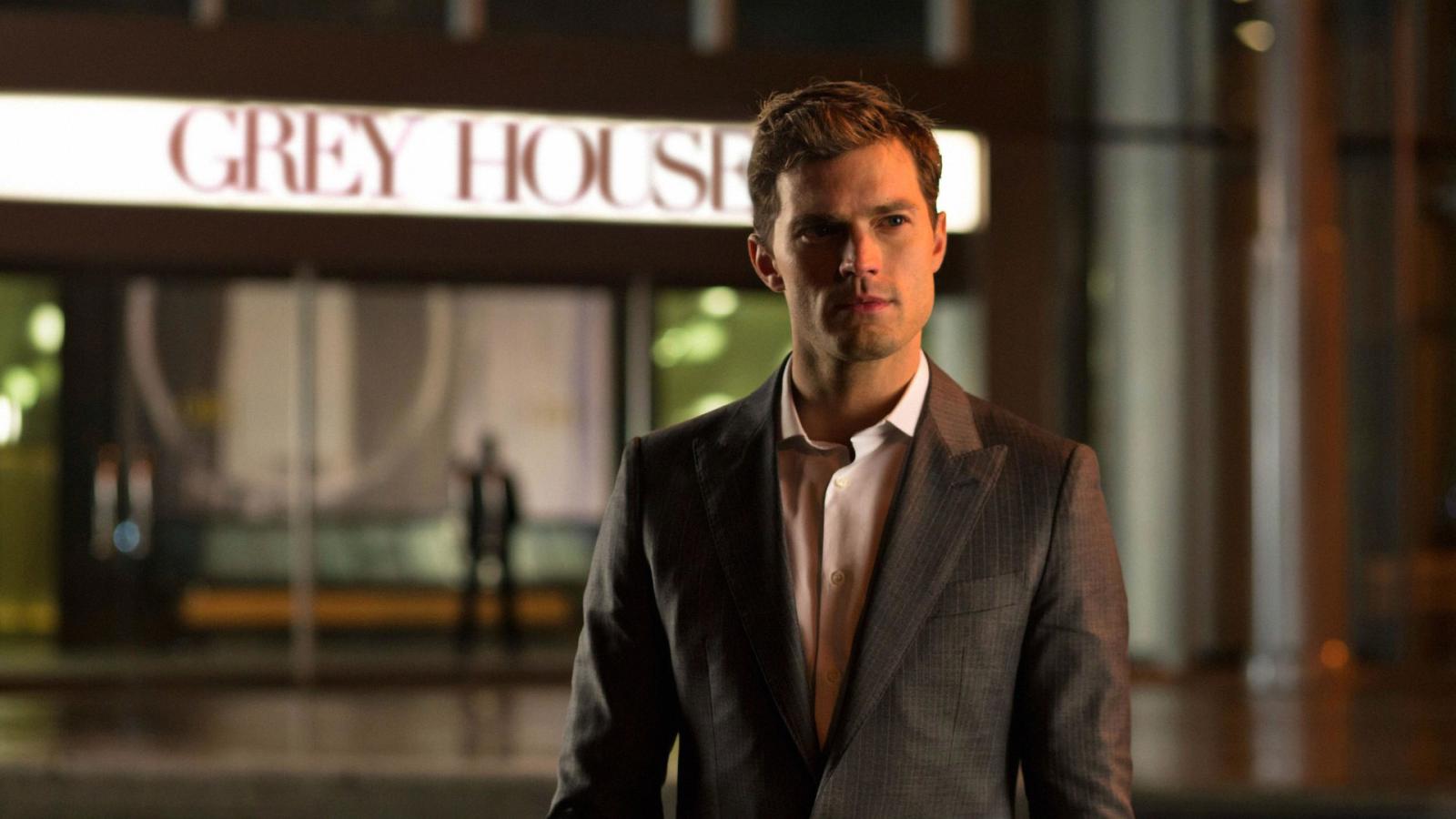 Jamie Dornan's role as Christian Grey in the Fifty Shades of Grey franchise is ultimately his most notable, though he gained recognition early in his career for his roles in the series Once Upon a Time from 2011 to 2013 and The Fall from 2013 to 2016.
Before making it big in Hollywood, Dornan was a popular male model, appearing in campaigns for Hugo Boss, Dior Homme, and Calvin Klein, and was named one of Vogue's "25 Biggest Male Models of All Time" in 2015. It's easy to see how the charming Irish actor, model, and musician made the perfect smoldering Christian Grey.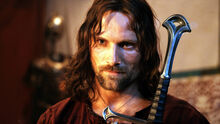 10 Films That Rewrote Their Source Material (And For the Better)
More recently, Dornan starred opposite Gal Gadot in Heart of Stone and we will see him again in A Haunting in Venice, due out this September. He may not be at the top of the list now, but we expect his net worth to continue to grow steadily.
3. Dakota Johnson - $14 million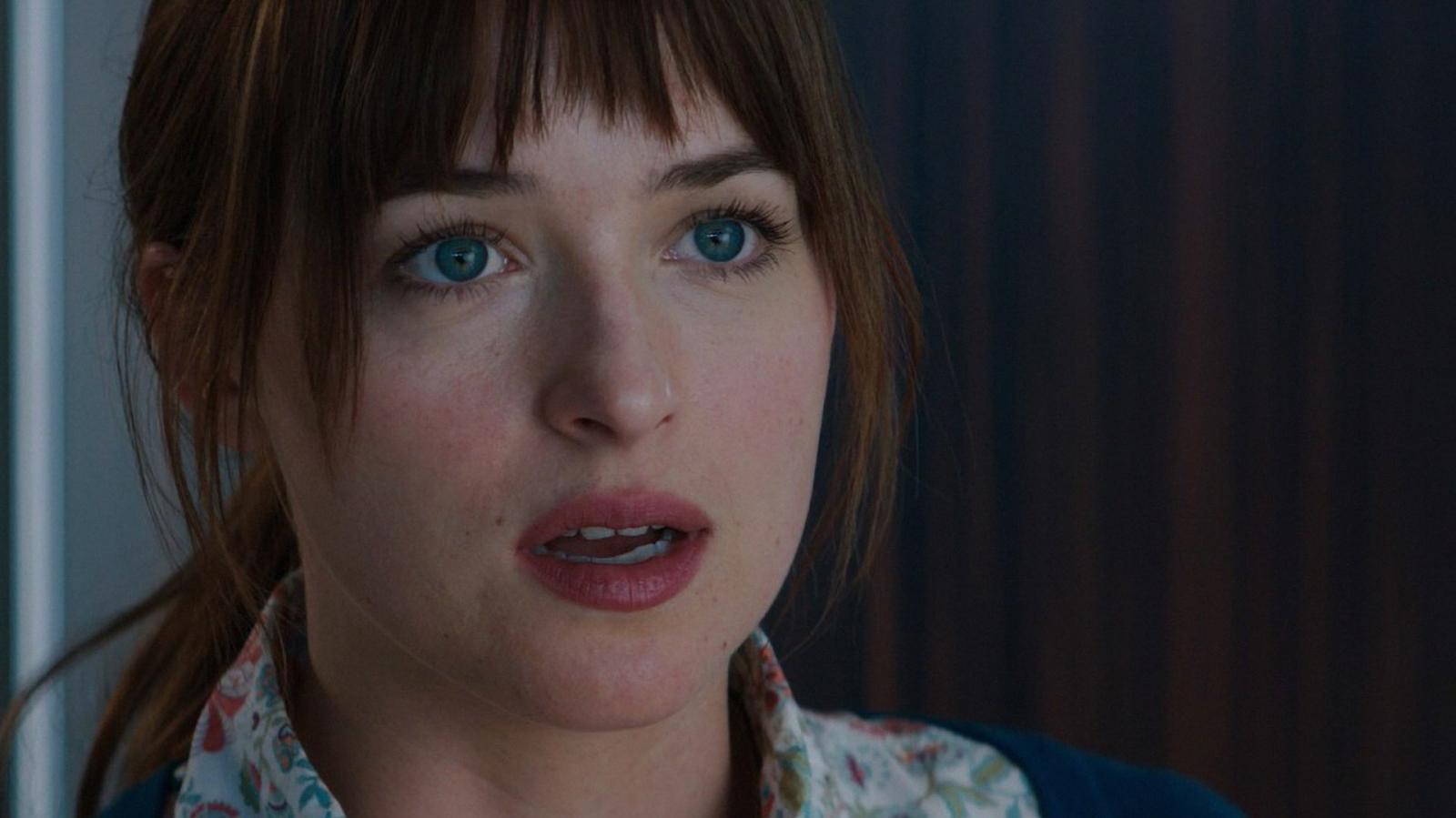 Tied in third place with Jamie Dornan, Dakota Johnson is responsible for bringing Fifty Shades' Anastasia Steele to life in the dangerous, steamy tale of love, lust and power.
One of the most famous "nepo babies," the daughter of actors Don Johnson and Melanie Griffith, made her acting debut at the age of 10 in 1999's Crazy in Alabama and has appeared in numerous films, including How To Be Single, The Social Network and 21 Jump Street. She recently starred in the 2022 films Persuasion and Cha Cha Real Smooth.
2. Kim Basinger - $20 million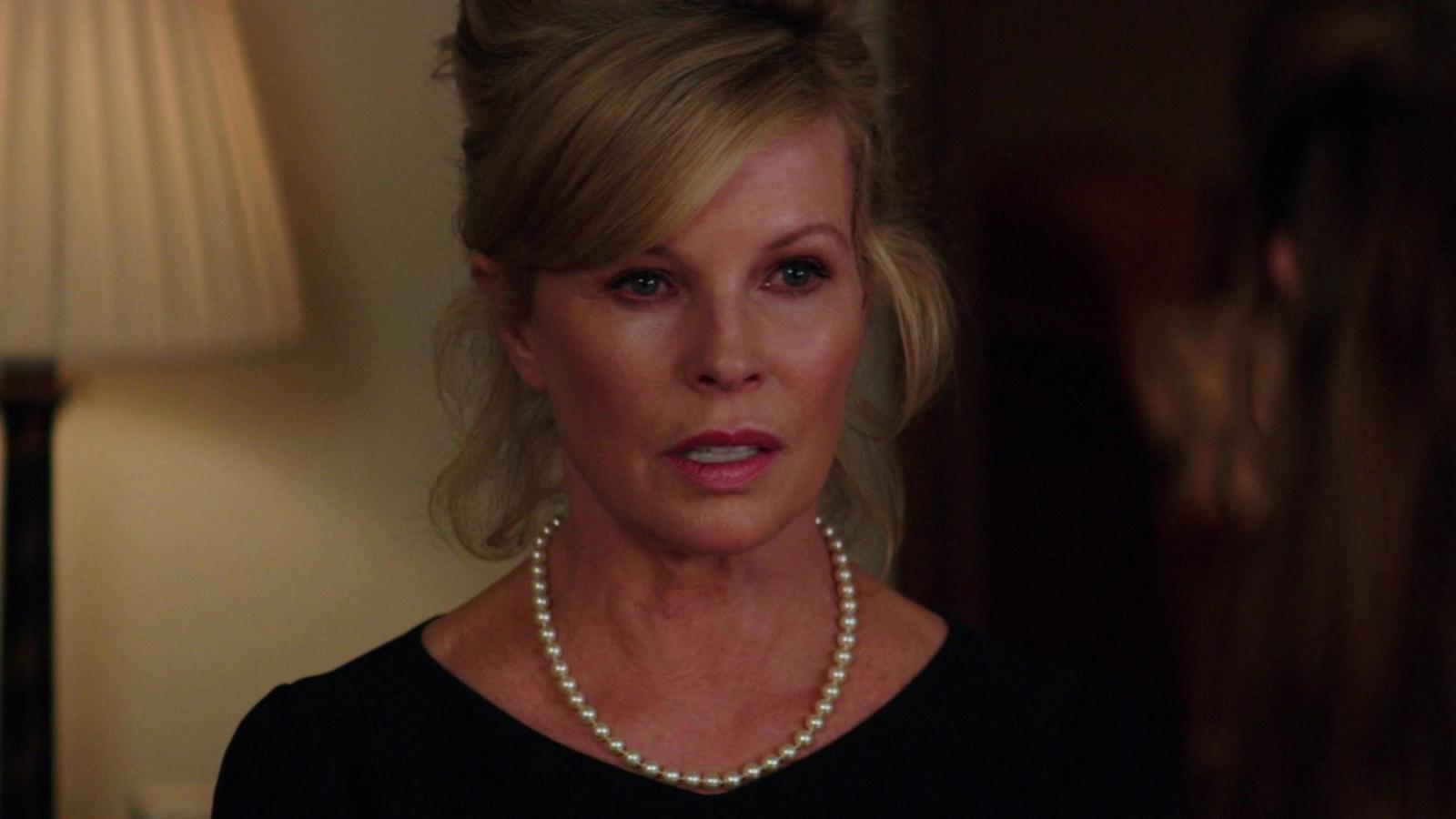 We loved to hate Kim Basinger in Fifty Shades of Grey as she took on the role of Christian's former lover, Elena Lincoln.
Basinger's career dates back to the 70's, but she is best known for her roles in the 80's James Bond films Never Say Never Again and Batman. She also starred in the 1997 film L.A. Confidential. Prior to acting, she spent 5 years as a model, including a nude shoot for Playboy. Basinger later became the first actress who posed nude for Playboy to win an Academy Award.
Despite financial troubles brought on by ill-advised land purchases as well as a lawsuit with a studio that saw her file for bankruptcy, Basinger has managed to maintain an impressive net worth of $20 million.
1. Rita Ora - $30 million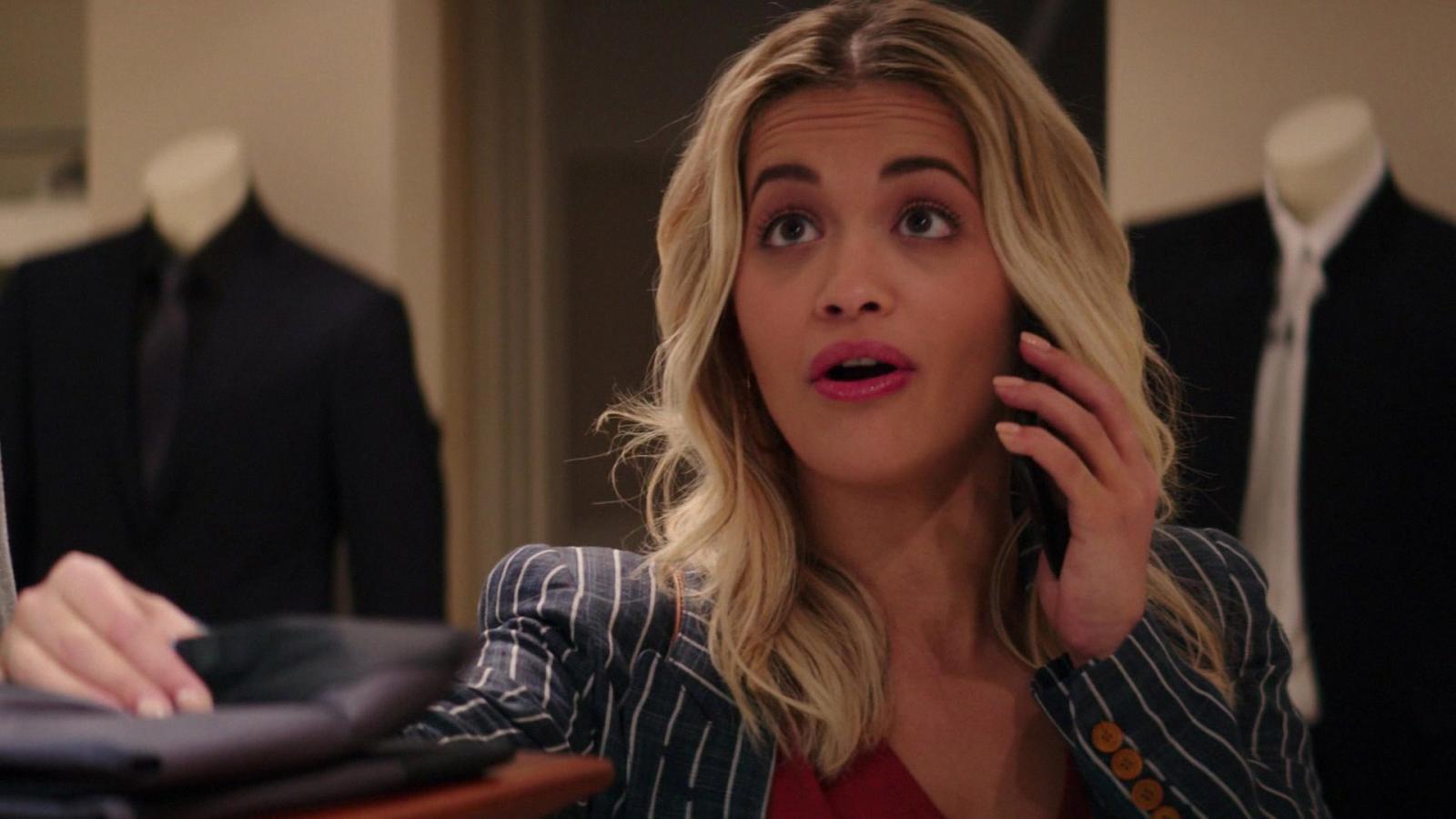 Unlike her Fifty Shades co-stars, it wasn't Rita Ora's acting career that boosted her net worth.
One of the most successful solo singers to come out of the United Kingdom, Rita Ora broke into the music industry in 2011, hitting the top 10 multiple times and winning numerous awards and nominations for her songs.
She starred as Mia Grey, Christian's sister, in the Fifty Shades franchise and most notably recorded the song For You with Liam Payne for the Fifty Shades Freed soundtrack.