The Black Widow of Gucci: Patrizia Reggiani's revenge on her cheating husband.
March 27, 1995. The former president of Gucci approaches his office in Milan. The air pierces the sound of three gunshots — the bullets hit him in the back. Maurizio Gucci falls to the ground and takes another bullet — this time, in the head. He dies on the spot.
Police immediately rushed to investigate the high-profile case. There were a lot of people suspected of ordering the killing. The death of the heir to the Gucci empire was beneficial to his business partners, his relatives (they say he forged his father's signature to inherit everything) and his creditors (Gucci got into serious debts because of his passion for big yachts and luxurious property). However, the detectives initially ignored the ex-wife of the deceased, Patrizia Reggiani, whom he divorced in 1991 for a young mistress.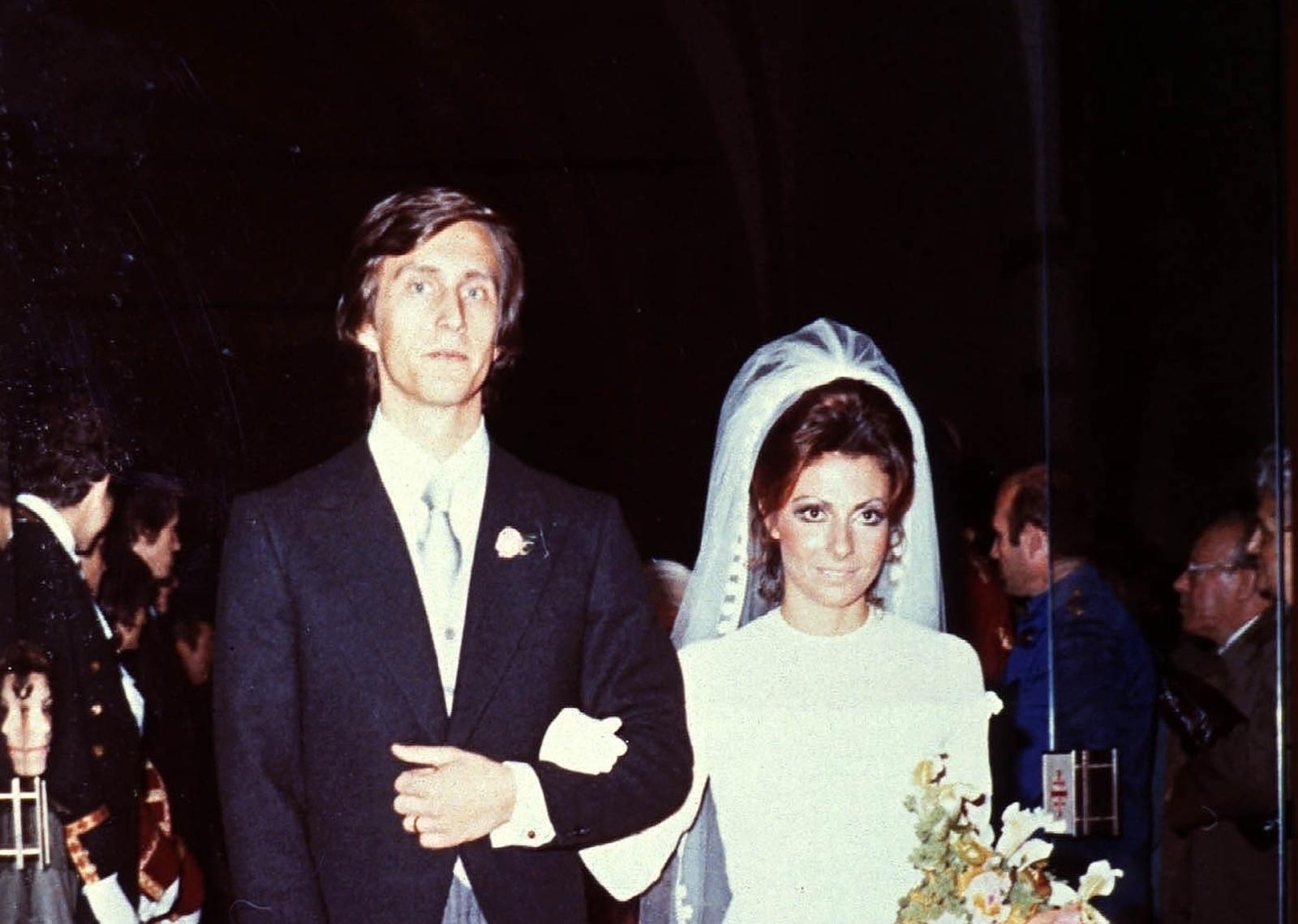 They met at a party, where Maurizio Gucci fell in love at first sight with the young Reggiani, who looked, as he said, exactly like Elizabeth Taylor. The girl did not immediately notice the heir of a fashion empire: that evening he arrived in a small car, which did not impress her at all.
Later, when they had already started dating, Patrizia demanded a Ferrari as a gift from him. She was born into a poor family, but as a child was adopted by a wealthy businessman Ferdinando Reggiani, who married her mother. So she developed quite an appetite for luxury at a very young age. And her marriage to a member of a famous family in the fashion industry only increased it.
At first, their life together was perfect, even though Maurizio's father, Rodolfo Gucci, was strongly against their marriage. He immediately decided that Patrizia was a social climber and even tried to remove his son from the family business. But in 1973, the lovers got married and later they had two daughters — Allegra and Alessandra. The marriage seemed prosperous for 10 years until 1983 when Maurizio inherited his father's empire and took Gucci into his own hands.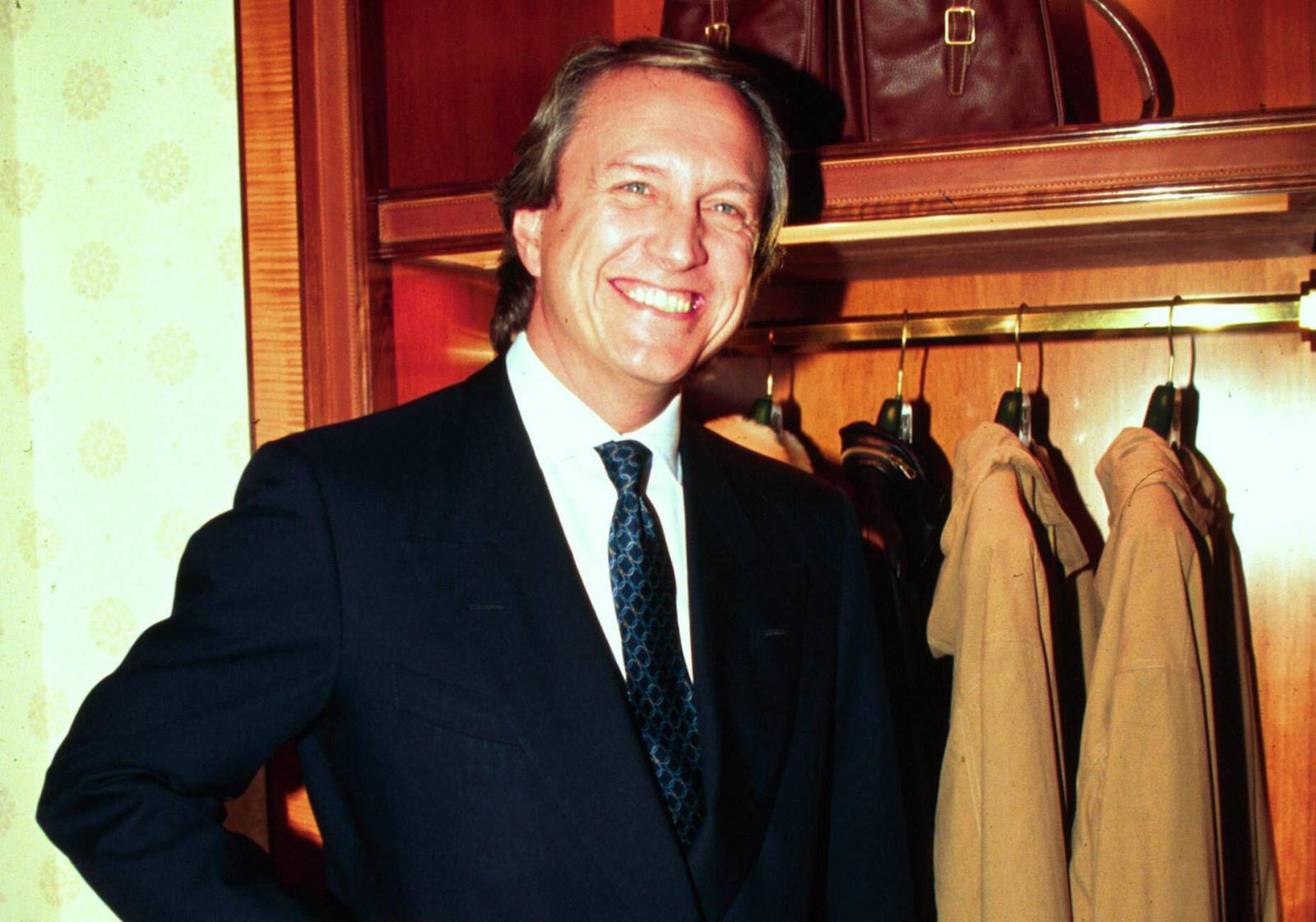 Under his leadership, the fashion business gradually lost its former glory, and with it, his marriage began to crack. His wife became endlessly critical of Gucci's management style. She accused him of not having an opinion and said that her husband is "like a pillow — he carried the imprint of the last one who sat on it." In 1985, unable to endure constant arguments, Maurizio packed his bags and left on a short trip, from which he never returned. On this trip he started an affair with a young woman named Paola Franchi. Even after a divorce in 1991, Patrizia Reggiani could not believe what had happened and continued to call Maurizio Gucci her husband. And at the same time, she started plotting her revenge.
The humiliated woman decides to organize a murder — with the help of her psychic friend, who got this idea from talking with the spirits. She also finds the killer, Benedetto Ceraulo, who agrees to do it for a six-figure fee. For two years they have been successfully fooling the police.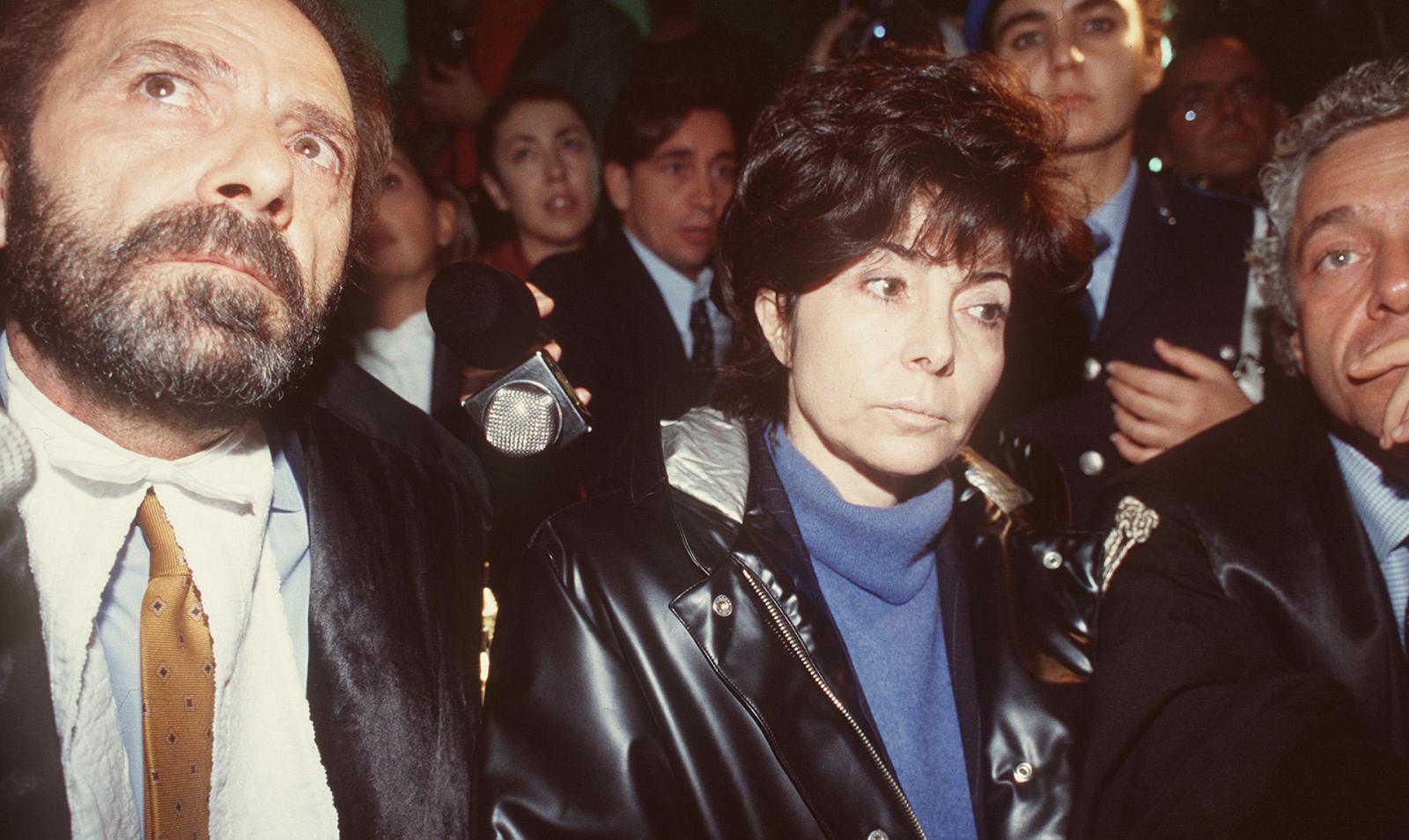 The crime was solved only after Paola Franchi persuaded the detectives to consider the possibility that the first wife of the deceased was involved. All the perpetrators confessed to what they had done and after another year of trials, the "black widow of Gucci" was sent to jail for 29 years. In 2011, she became eligible for parole under a work-release program but refused, saying, "I've never worked in my life, and I'm certainly not going to start now."
In 2016, she was released with credit for good behavior — 11 years ahead of her original sentence. She was given the child support money from her murdered ex-spouse that had accumulated during her incarceration.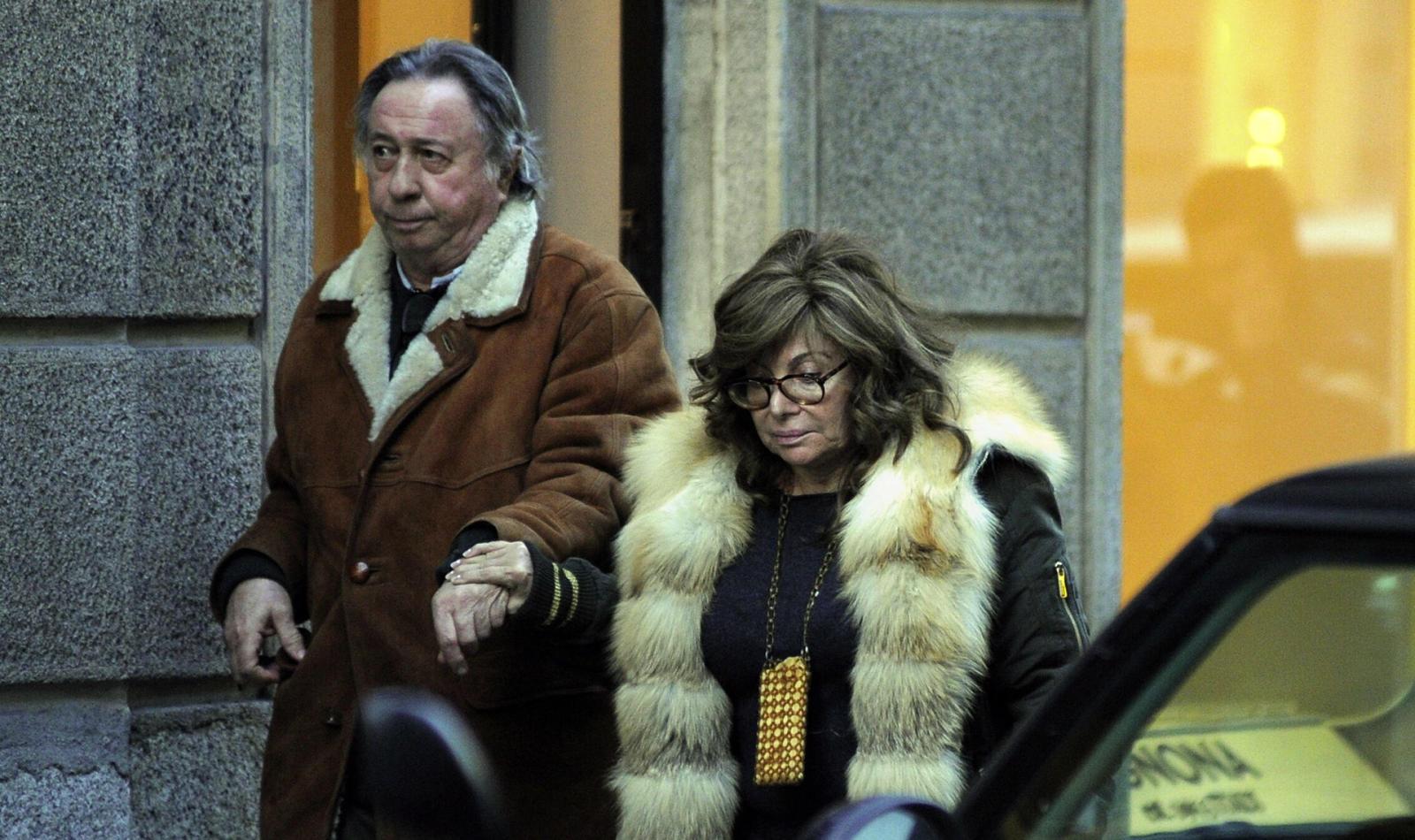 She now lives in her own house with a parrot and a white dog. She recalls the years in prison as the most peaceful time of her life. Her daughters have cut off all contact with her, as has the psychic friend who once helped her get rid of her ex-husband.
But she still speaks warmly of Maurizio Gucci: "I've had other relationships, but nothing like with Maurizio. He was my only true love." It is not known what the "black widow" thinks about the movie depicting her life, but she once commented on a documentary with a similar plot. Apparently, she has few regrets about the past and is optimistic about the future, saying how she is planning to live "a quiet life, surrounded by people who appreciate me for who I am today and not for what I might have today."