Remarque Remarkable: The Top 5 Films Inspired by His Books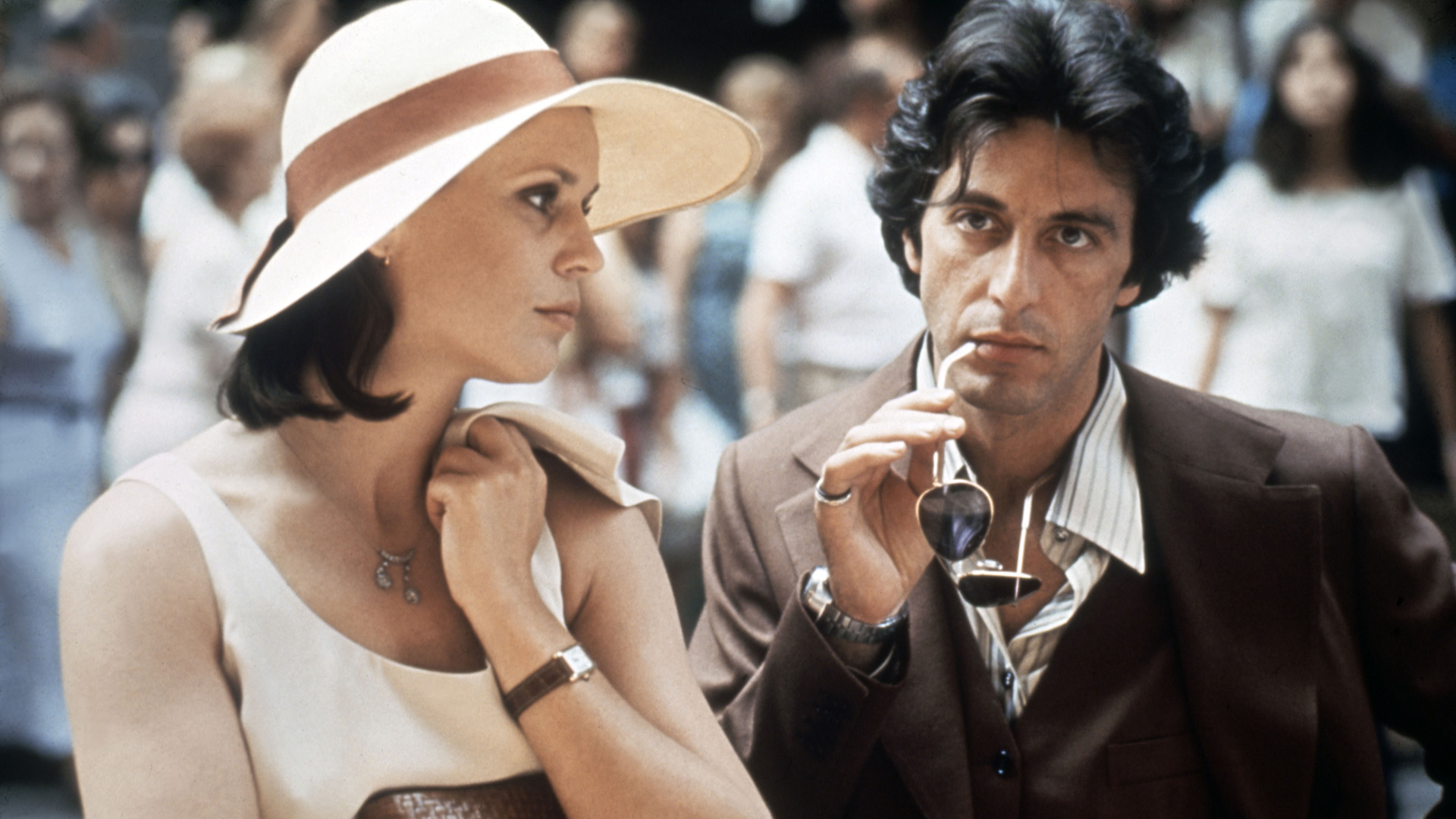 Erich Maria Remarque's writing comes to life: the best movie adaptations.
Erich Maria Remarque was a German author, best known for his World War I novel All Quiet on the Western Front.
His writing has inspired many film adaptations, and here, we'll take a look at the top-five movies based on Remarque's novels. From epic war dramas to heart-wrenching love stories, these films showcase the scope and depth of Remarque's work and deserve the attention of the fans of his literary talent as well as all cinema lovers.
All Quiet on the Western Front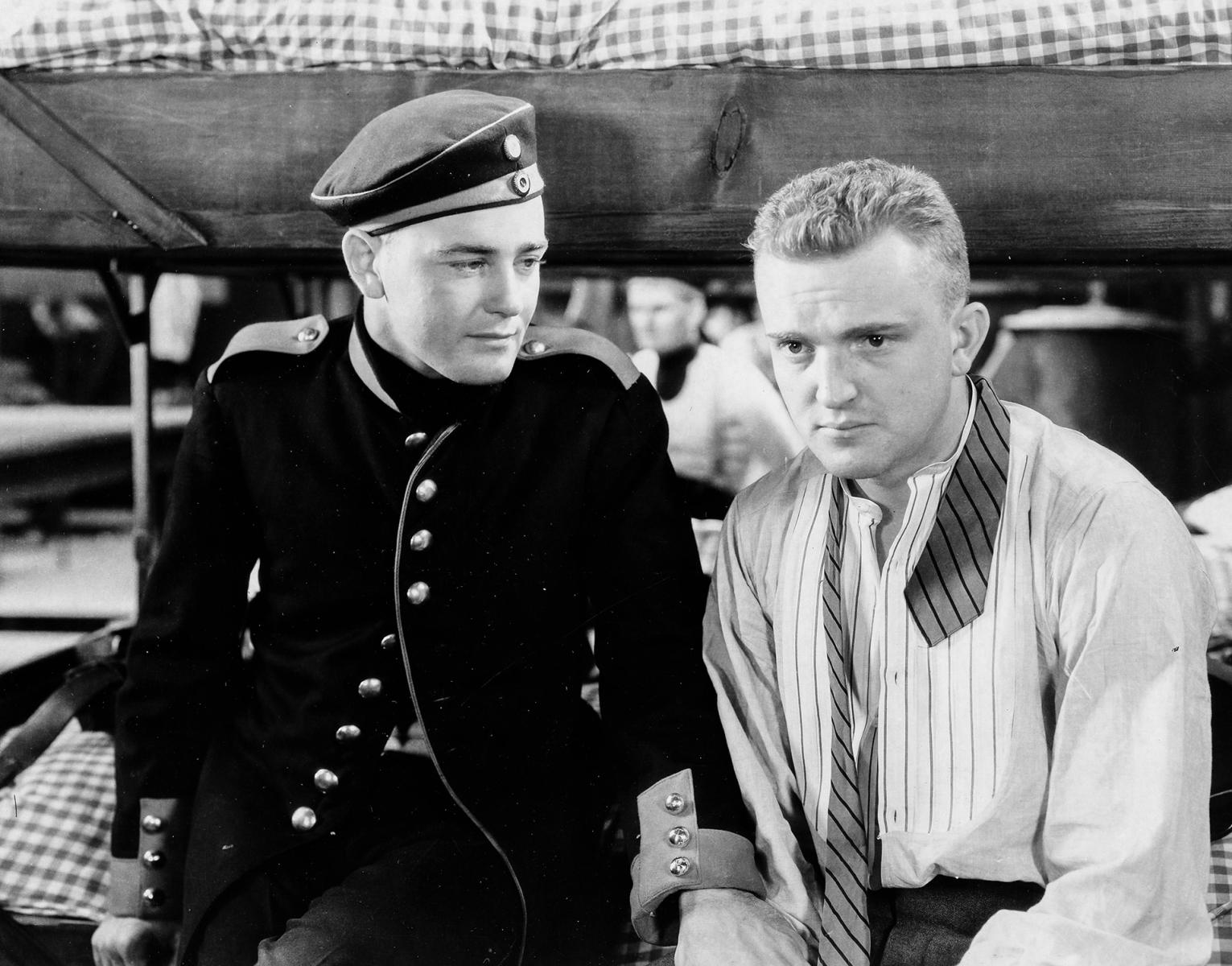 Lewis Milestone's film was released in 1930, just a year after Remarque's novel was published. The terrifying story of young volunteers' experiences of World War I was immediately banned in Nazi Germany, and its premiere in Berlin was disrupted by Joseph Goebbels himself. The first adaptation of the legendary novel was perhaps the most successful one: it received four Oscar nominations, winning two of them.
Three Comrades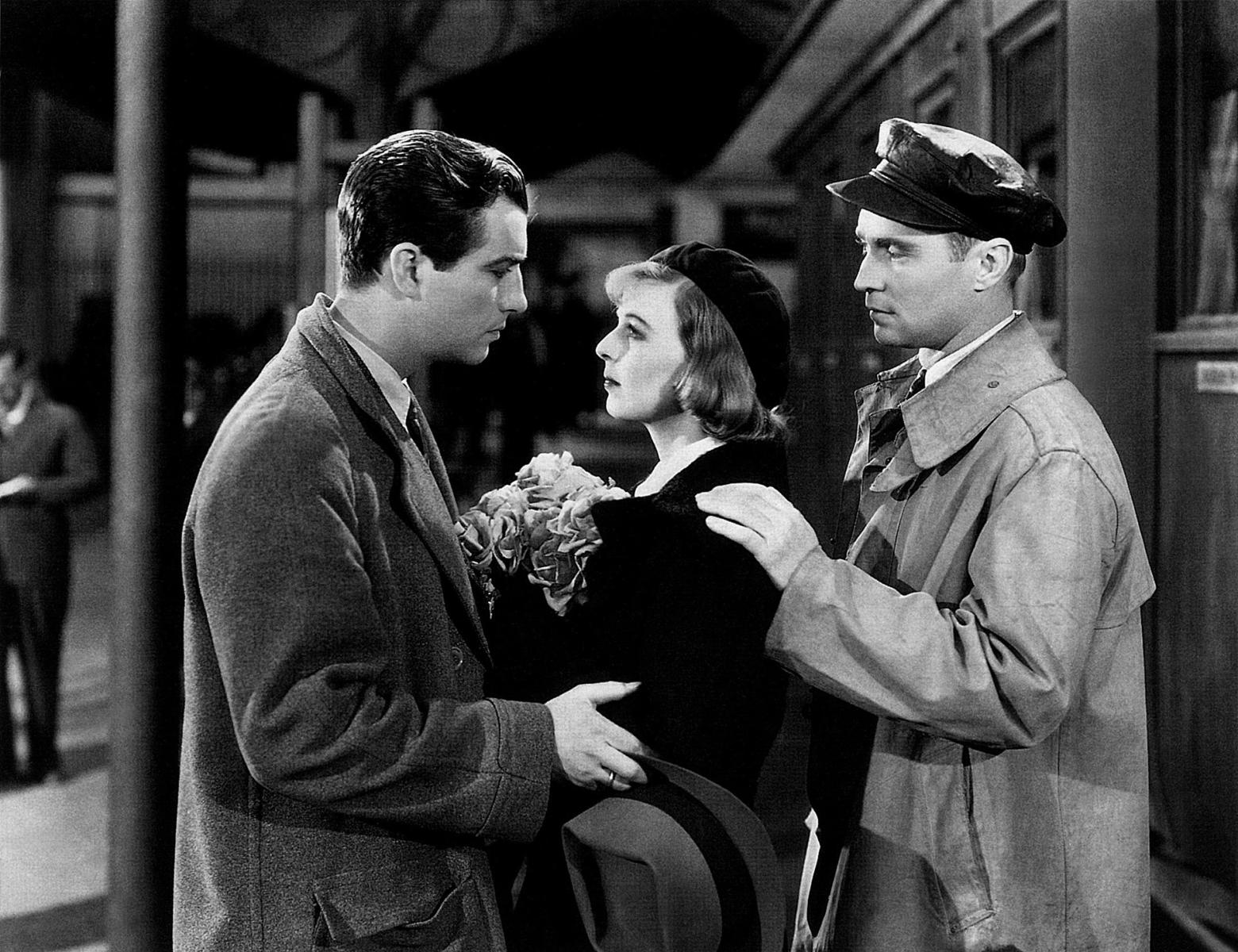 Unlike Remarque's many other works, the story of three friends and a girl trying to find their way in postwar Europe was only adapted once: the American director Frank Borzage turned it into a movie in 1938, shortly after the novel's release. The picture was not as successful as All Quiet on the Western Front, but Margaret Sullavan's exceptional performance as the central character was recognized with several awards.
Arch of Triumph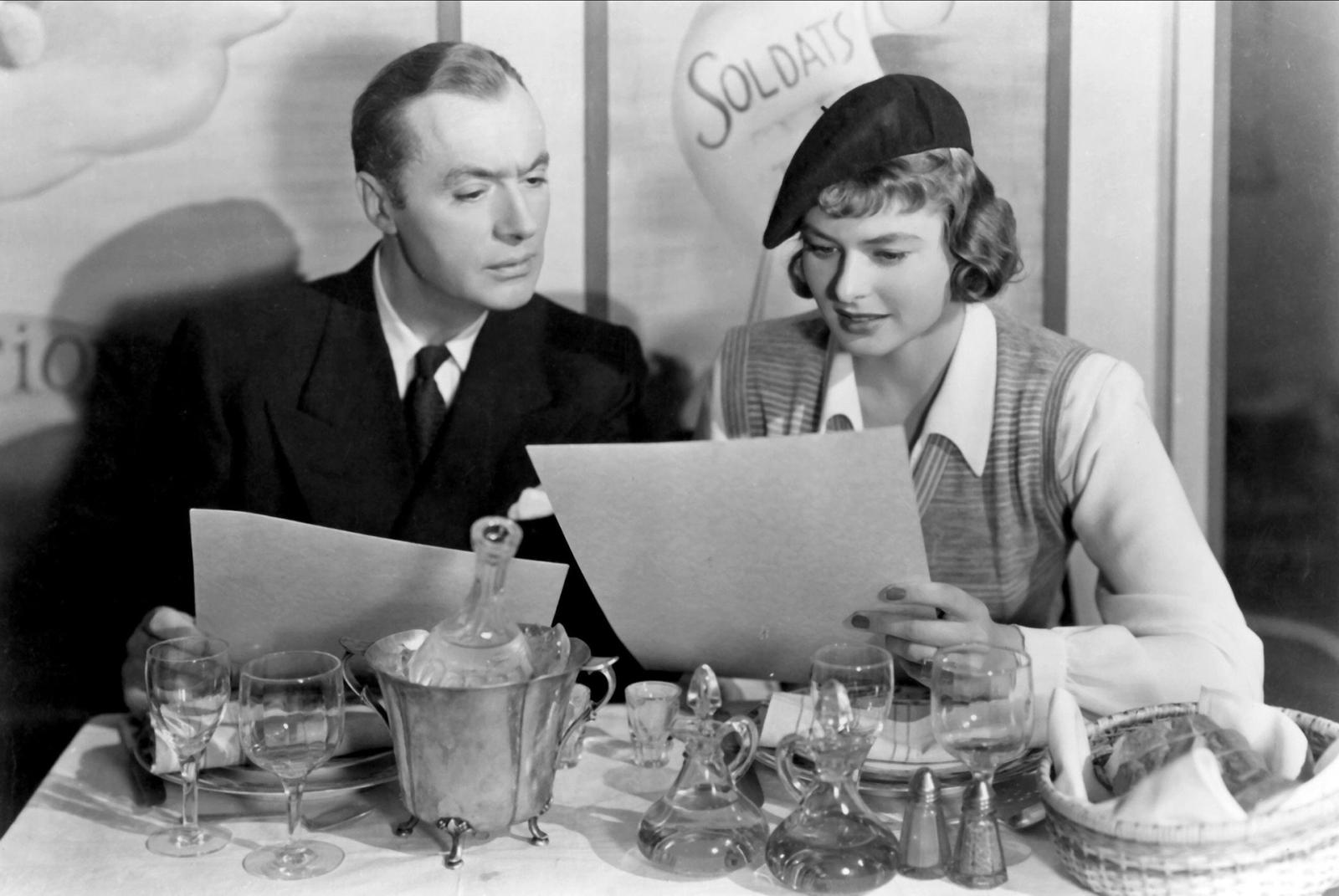 Eighteen years after All Quiet on the Western Front hit the screens, director Lewis Milestone once again turned to the German author's novels. In 1948, Milestone adapted Remarque's Arch of Triumph, which follows a refugee surgeon who escaped from Nazi Germany a year before the start of World War II. The movie stars Charles Boyer and legendary Ingrid Bergman.

A Time to Love and a Time to Die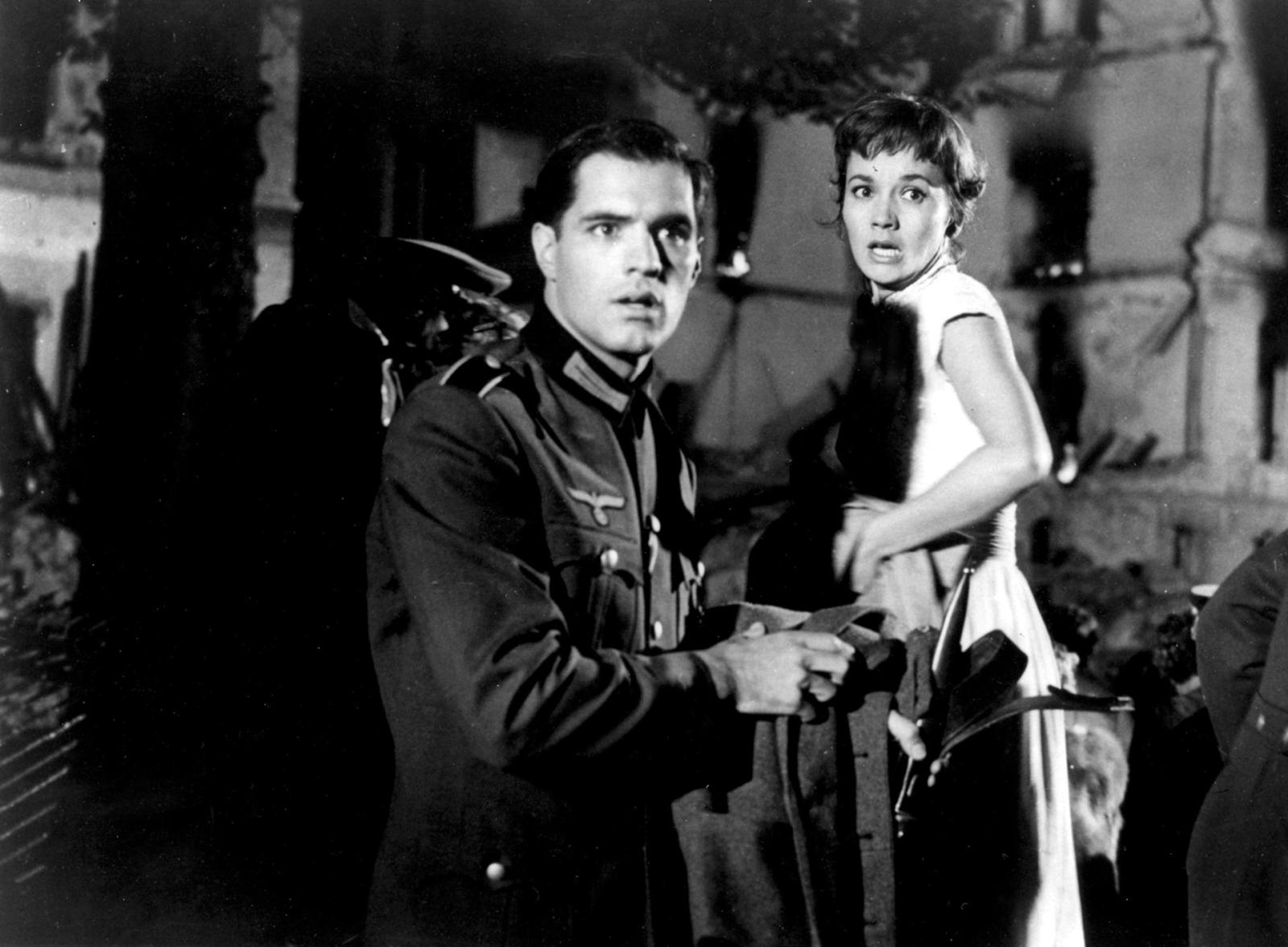 Another Hollywood adaptation of Remarque focuses on the last days of World War II and the life of a German private who returns to his home village and finds it in ruins after the Allied bombing raids. There, he meets and falls in love with his childhood friend, regaining hope for the future. Douglas Sirk's film premiered at the 1958 Berlin Film Festival: it was the first adaptation of the German author's work to premiere in his homeland. Remarque himself appears on screen as Professor Pohlmann.
Bobby Deerfield (Heaven Has No Favorites)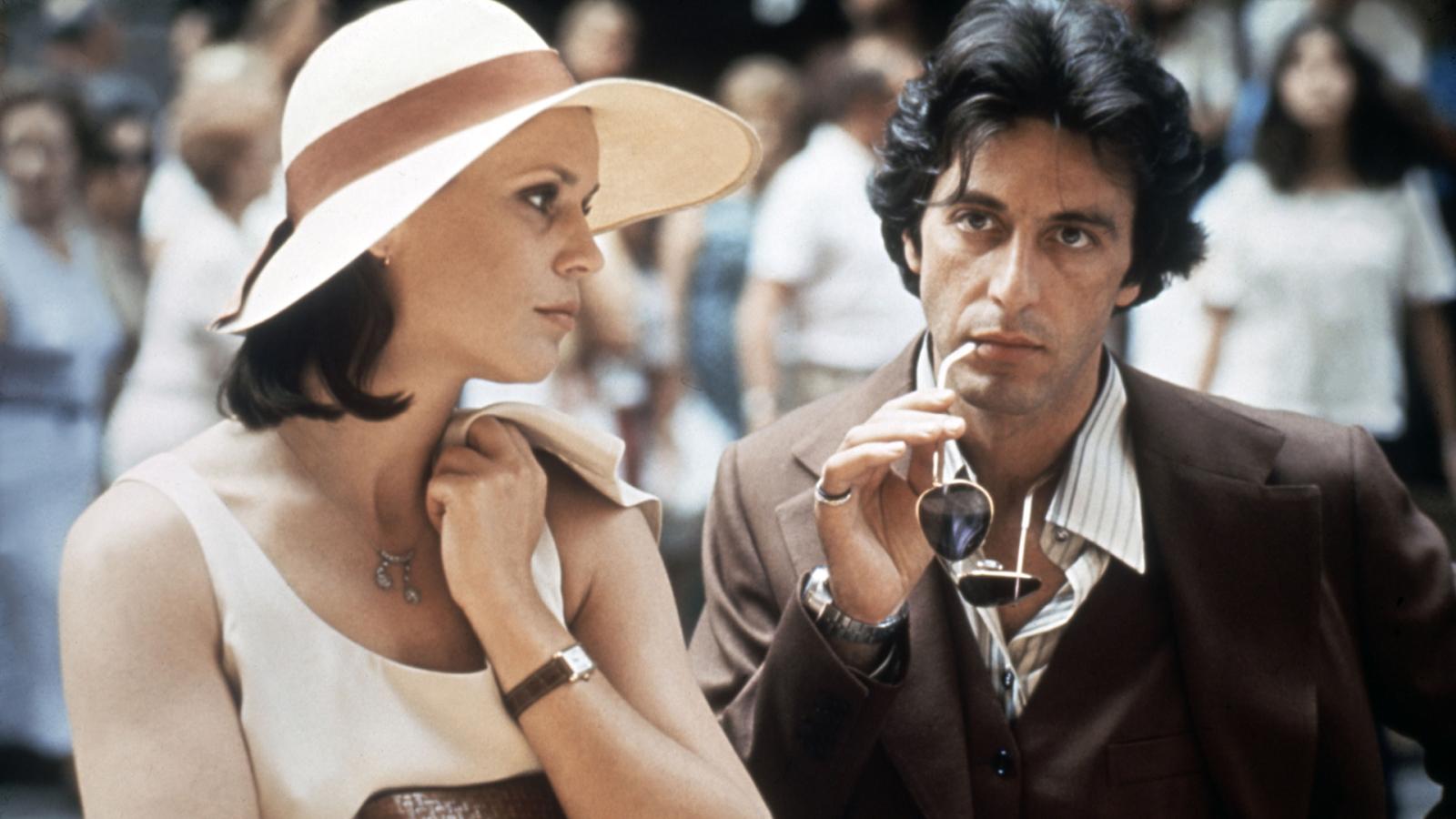 Sidney Pollack's film from 1977 is the loosest adaptation in our list of Remarque-based movies. Named after the book's main character Bobby Deerfield, portrayed by Al Pacino, the film differs significantly from the original text: many of the dialogs, characters' names, as well as the story's finale were changed in the adaptation.