Reddit's Top 7 All Time Favorite Feel-Good Rom-Coms, Ranked
These all-time classics will make you want to watch them again and again.
When all we see around us is gloom and doom, movies always come to the rescue, and feel-good romantic comedies are the best remedy for stress and uncertainty.
Here's a list of seven rom-coms to make you feel better on the worst of days, according to Reddit users.
6. 13 Going on 30 (2004, rated: 65%)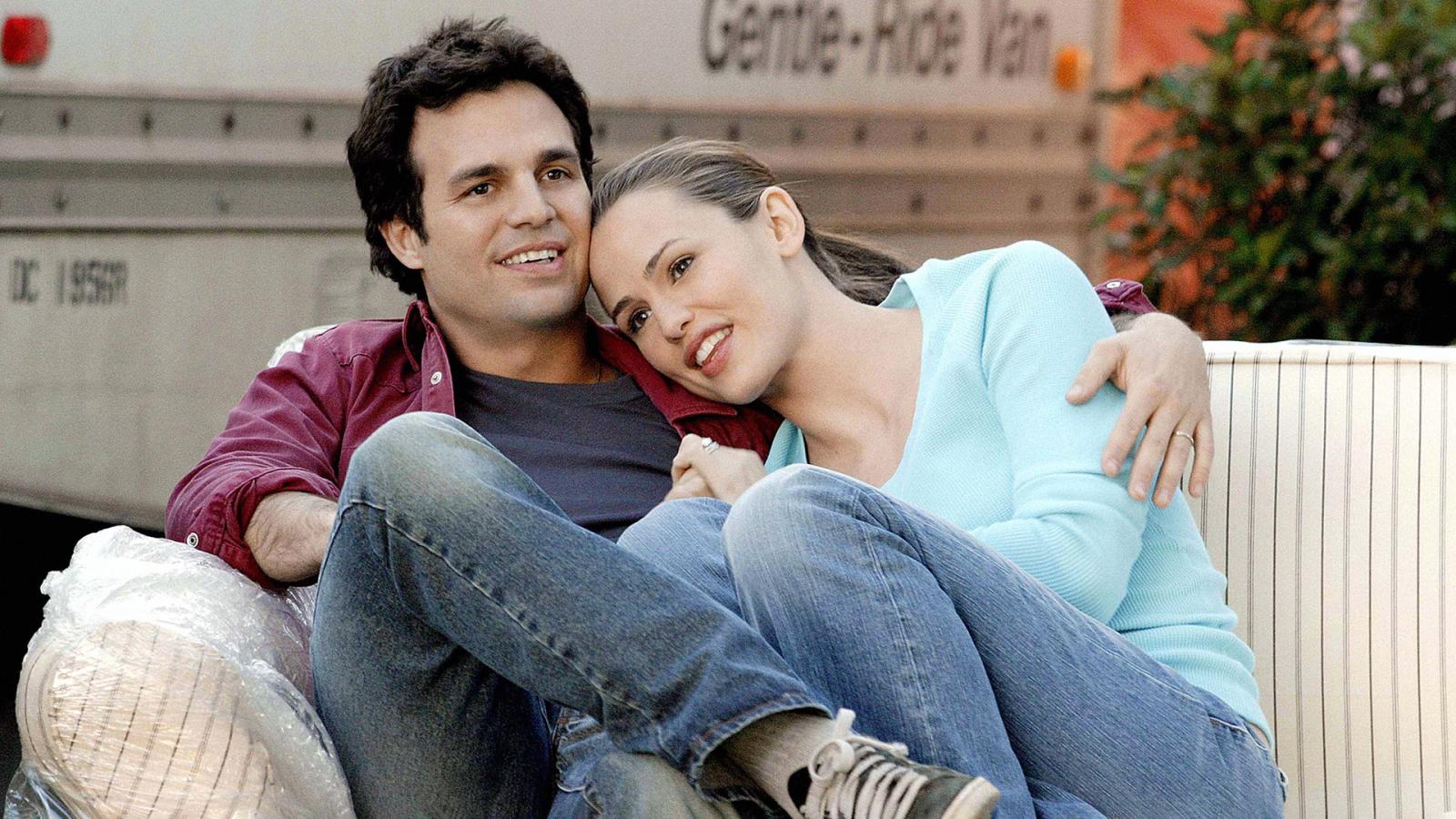 Box office: $96.5 million
This romantic comedy about a teenage girl who finds herself in the body of her 30-year-old self in 2004 has become one of the most popular choices among Redditors. No wonder, as Jennifer Garner's stellar performance makes everyone feel like a teenager dreaming of popularity and love.
6. Sleepless in Seattle (1993, rated: 75%)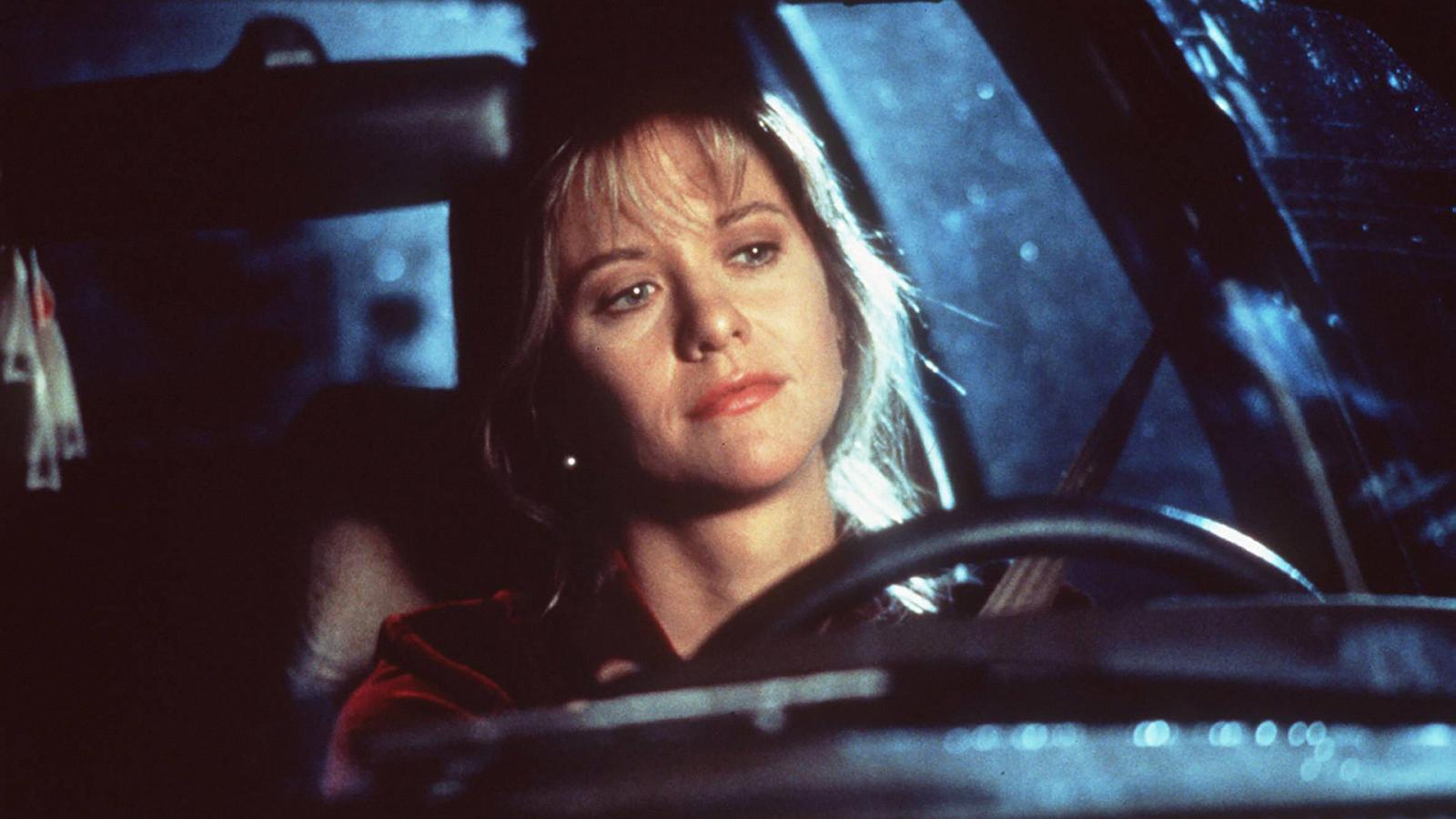 Box office: $227.8 million
Sleepless in Seattle is one of the best romances of all time, thanks to the great chemistry between the show's leading actors. Tom Hanks portrays a widowed, grieving architect, and Meg Ryan plays a reporter who feels that her impending marriage to another man isn't going to make her happy.
5. Crazy, Stupid, Love (2011, rated: 79%)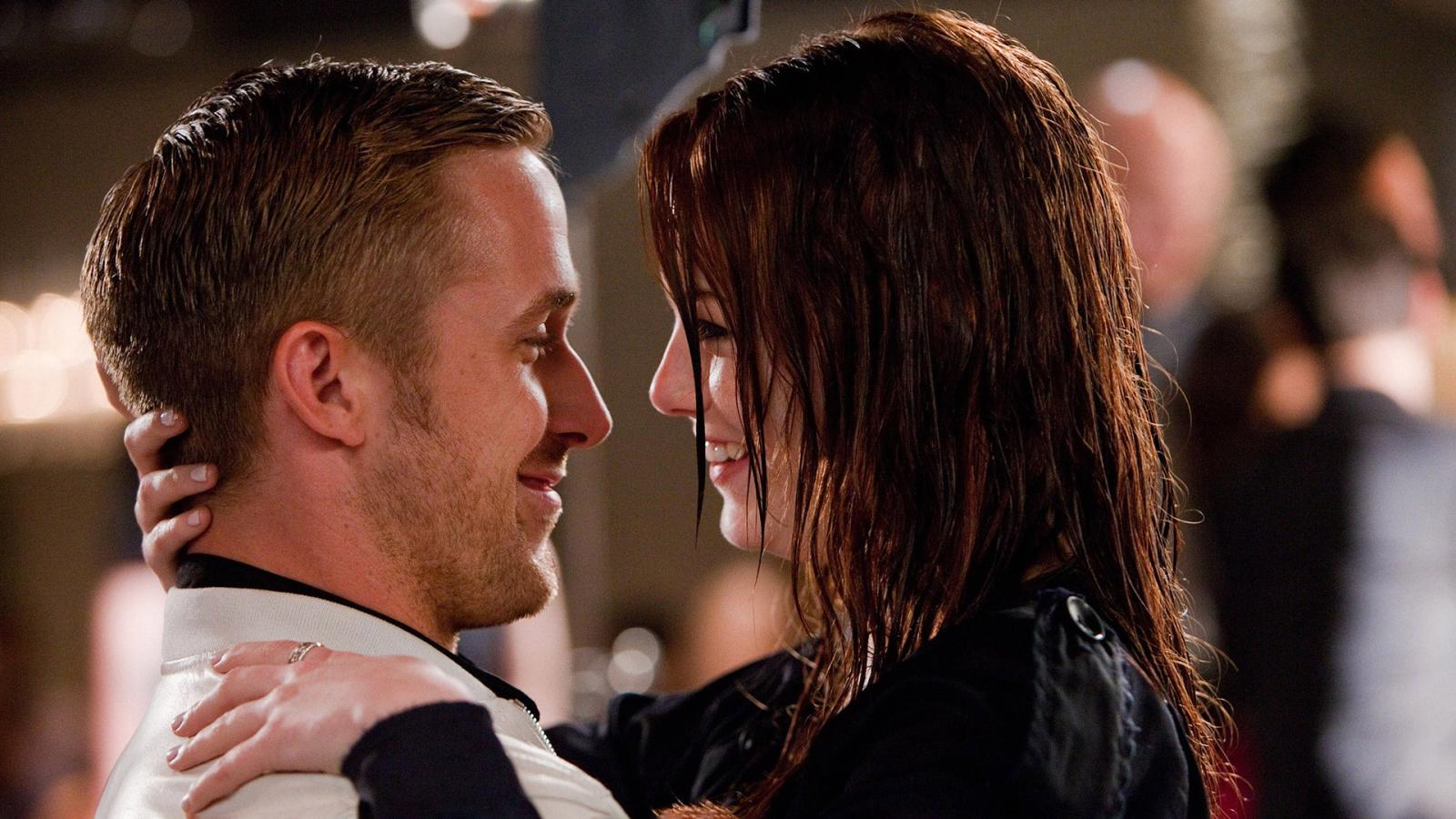 Box office: $145 million
The movie's title captures its essence nicely, as Crazy, Stupid, Love strikes the perfect balance between light-hearted humor and bittersweet romance.
4. Forgetting Sarah Marshall (2008, rated: 83%)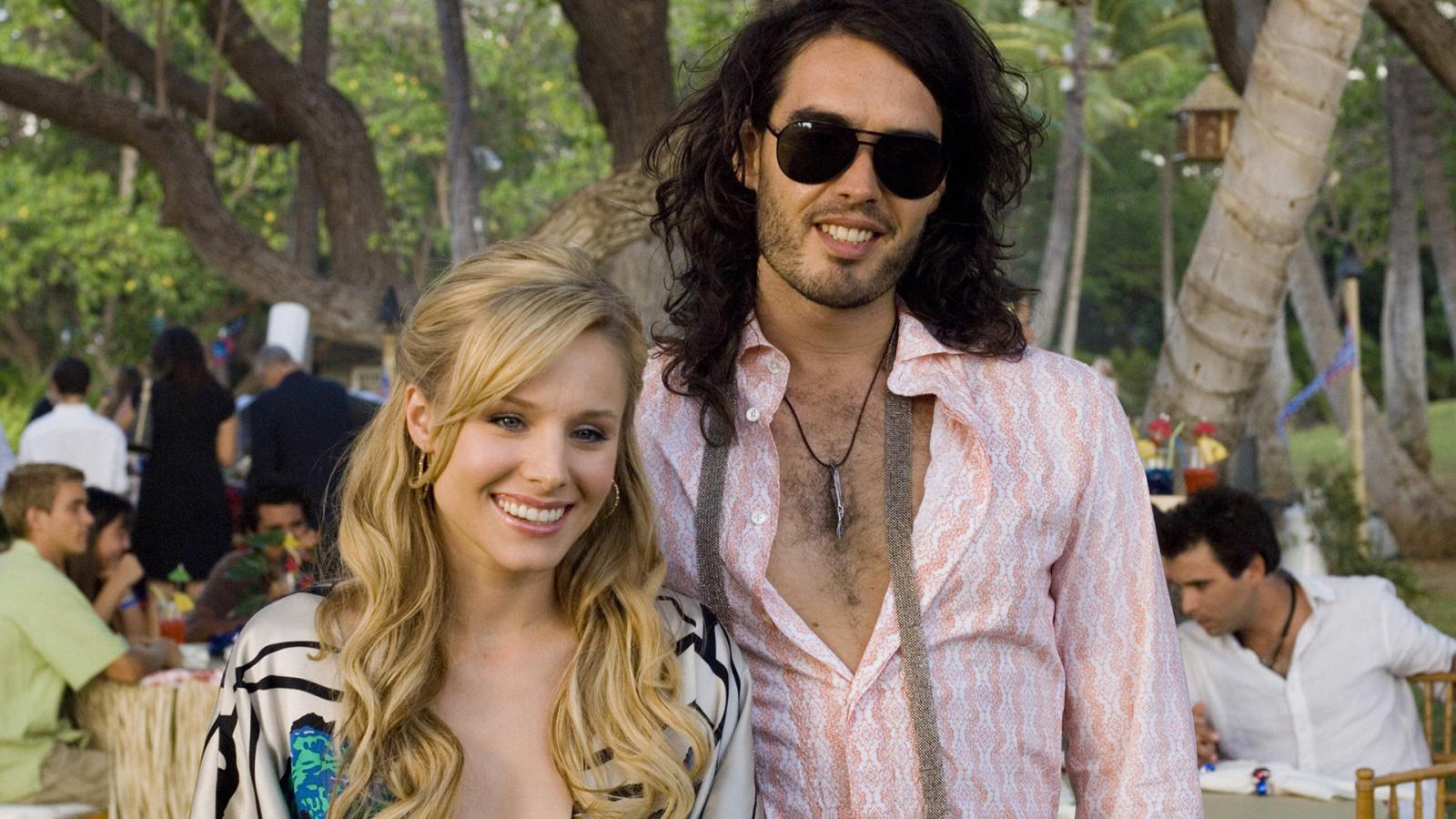 Box office: $105.8 million
Despite the hackneyed rom-com premise, Forgetting Sarah Marshall is the kind of movie that still makes you laugh at familiar jokes and cry at familiar drama.
3. Notting Hill (1999, rated: 84%)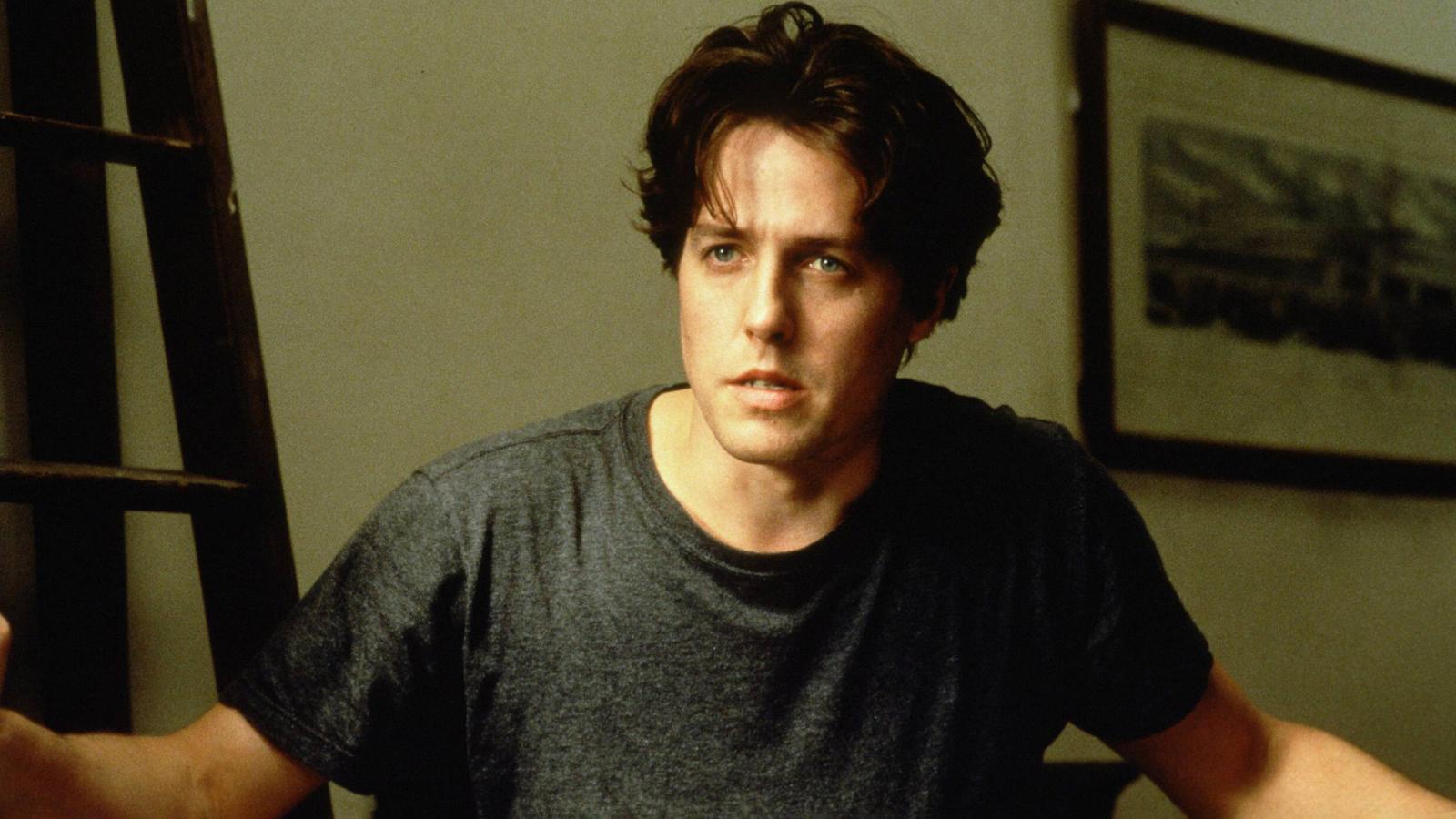 Box office: $363.8 million
We love British comedies, and we love anything starring Hugh Grant and Julia Roberts. Notting Hill is the perfect blend of all these aspects, featuring great acting and charming characters, as well as witty, hilarious dialogue.
2. Palm Springs (2020, rated: 94%)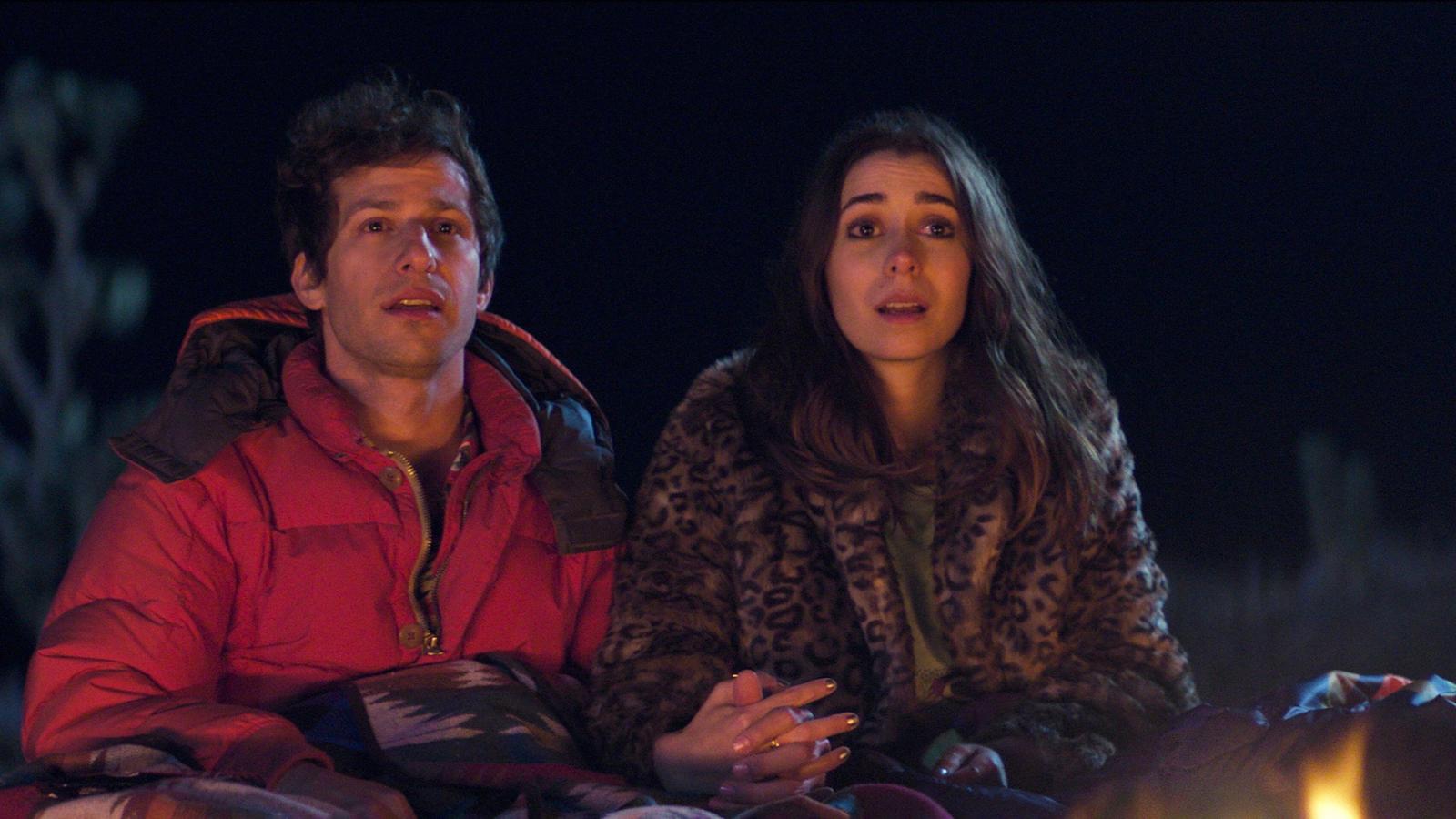 Box office: $1.5 million (due to the distribution by Hulu)
With its endearing cast and clever script, Palm Springs is a fresh take on the time-loop trope that makes viewers fall in love with the characters and their stories.
1. Roman Holiday (1953, rated: 95%)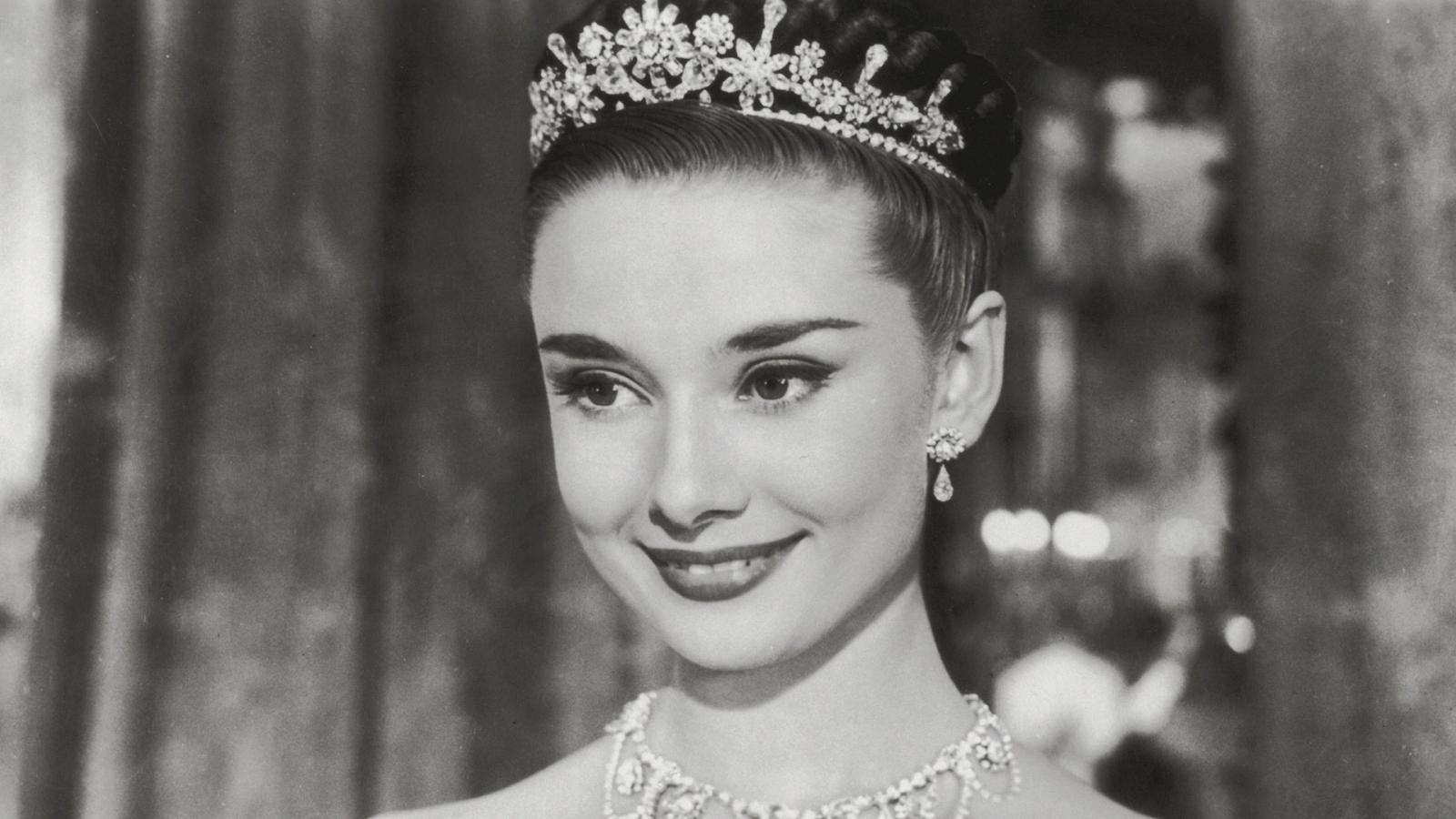 Box office: $12 million
What's a rom-com list without this all-time classic from the 50s? The light and gentle script with cleverly placed jokes and the hilarious performances by Audrey Hepburn and Gregory Peck are sure to brighten even the saddest day.
Source: Reddit.