Reddit's Predictions for 2023's Highest-Grossing Superhero Movie Are Entirely Too Obvious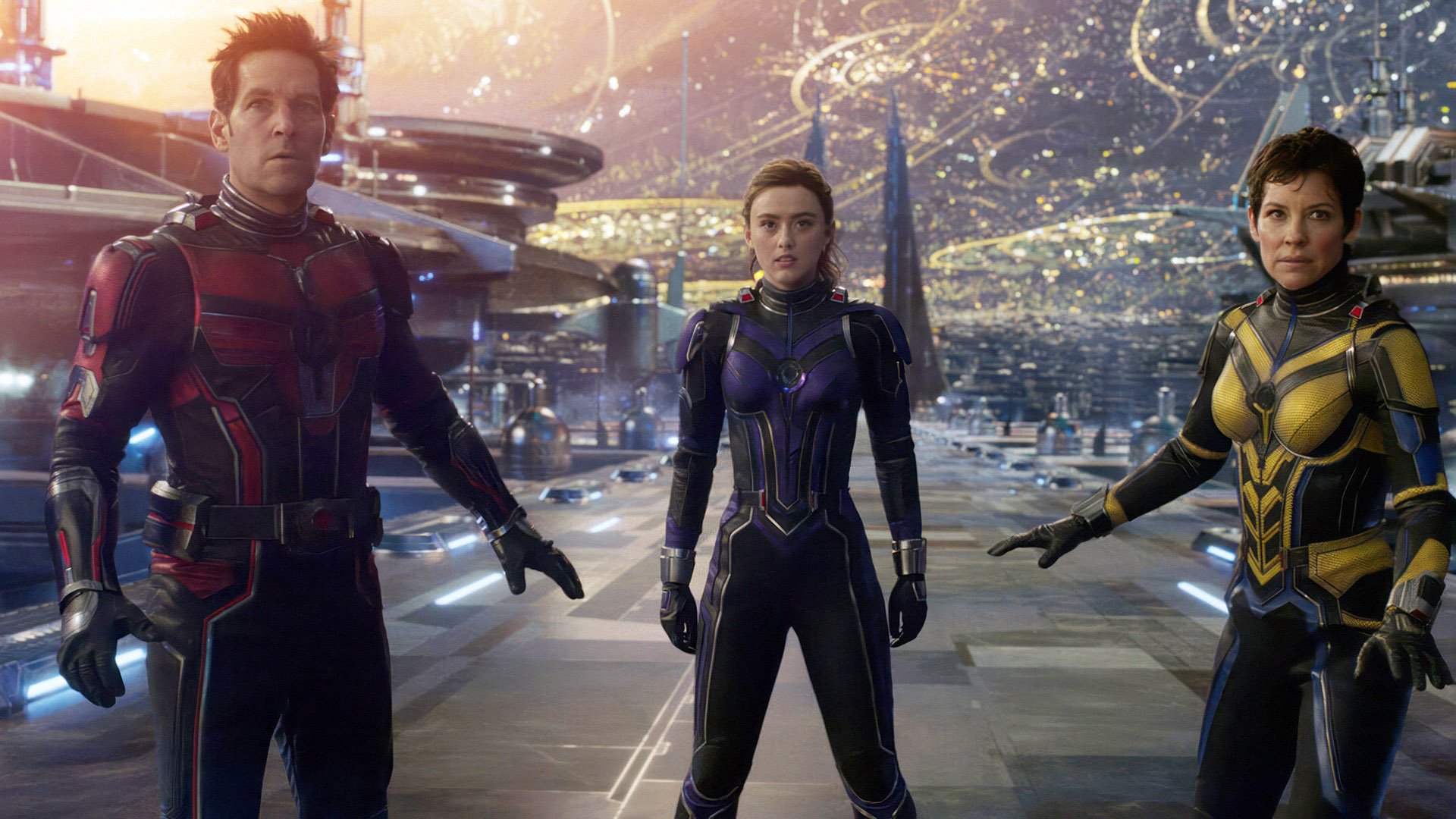 It appears that the winner has already been chosen.
Gone are the days when numerous movies could break the $1 billion mark annually, and every Marvel Studios film made enough money to produce three more. Of course, the COVID pandemic disrupted the movie business in a major way, as many people simply refused to go to the movies even after restrictions were lifted.
However, the rise and dominance of streaming services also played a significant role in the decline of theatrical revenues in recent years, as going to the movie theatre to see a new superhero movie has become less appealing than turning on the TV at home.
Nevertheless, things seem to be looking up, as some movies have made a respectable amount of money this year. Although the big Marvel film Ant-Man and the Wasp: Quantumania underperformed at the global box office, making only $476 million, other films are poised to revitalise the traditional movie theatre experience.
While discussing the results and prospects of superhero movies in 2023, the folks over at Reddit sought to determine which film would make the most money this year, and a credible winner emerged almost immediately.
Unsurprisingly, Guardians of the Galaxy Vol. 3 is considered the biggest comic book movie of 2023. This Marvel project earned $822 million at the global box office, leaving its closest competitors in the dust. The movie continues to make more than $10 million a week domestically, and although it probably won't break the $1 billion mark, it is hard to imagine any other superhero blockbuster surpassing it this year.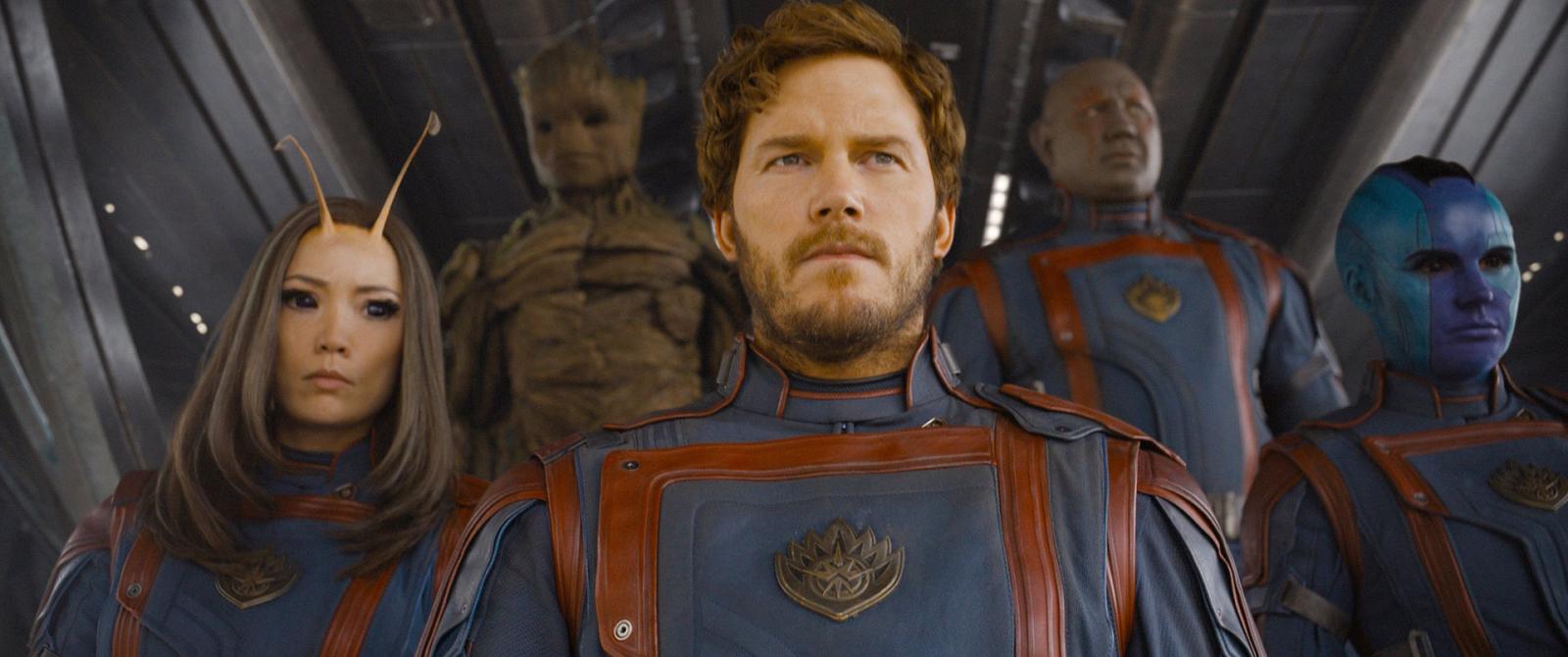 Of course, The Marvels and Aquaman and the Lost Kingdom may surprise everyone and break into the billion-dollar range, but both fans and analysts believe that these two movies lack the fan base to make that much money in post-COVID times.
So, it looks like Marvel will once again claim victory in the superhero movie segment, while DC will have to settle for second place as the long-awaited The Flash has failed to meet box office expectations so far.
Source: Reddit.