Fans have just picked the most heartbreaking death on the show, and it's not Allison Argent's.
MTV's Teen Wolf, a teenage mystery show, follows the story of werewolf Scott McCall as he fights to protect his loved ones from various supernatural villains. Despite being an action-oriented show, Teen Wolf created compelling chemistry between its characters, causing viewers to care deeply for them regardless of their hero or villain status.
Over the course of its six successful seasons, the show saw many heartbreaking deaths. But which of these hit fans the hardest?
When discussing it on Reddit, fans initially thought of Allison Argent. However, after her recent revival in Teen Wolf: The Movie, they reconsidered and turned their attention to another character's death: that of werewolf Aiden Steiner. Aiden's demise left fans devastated, ultimately making it the most heart-wrenching death in the series.
Introduced in season three, Aiden and his brother Ethan were initially presented as ruthless villains. As the leaders of their pack, who had always treated them poorly, they did everything they could to assert their dominance, including ruthlessly killing anyone who dared to question their authority.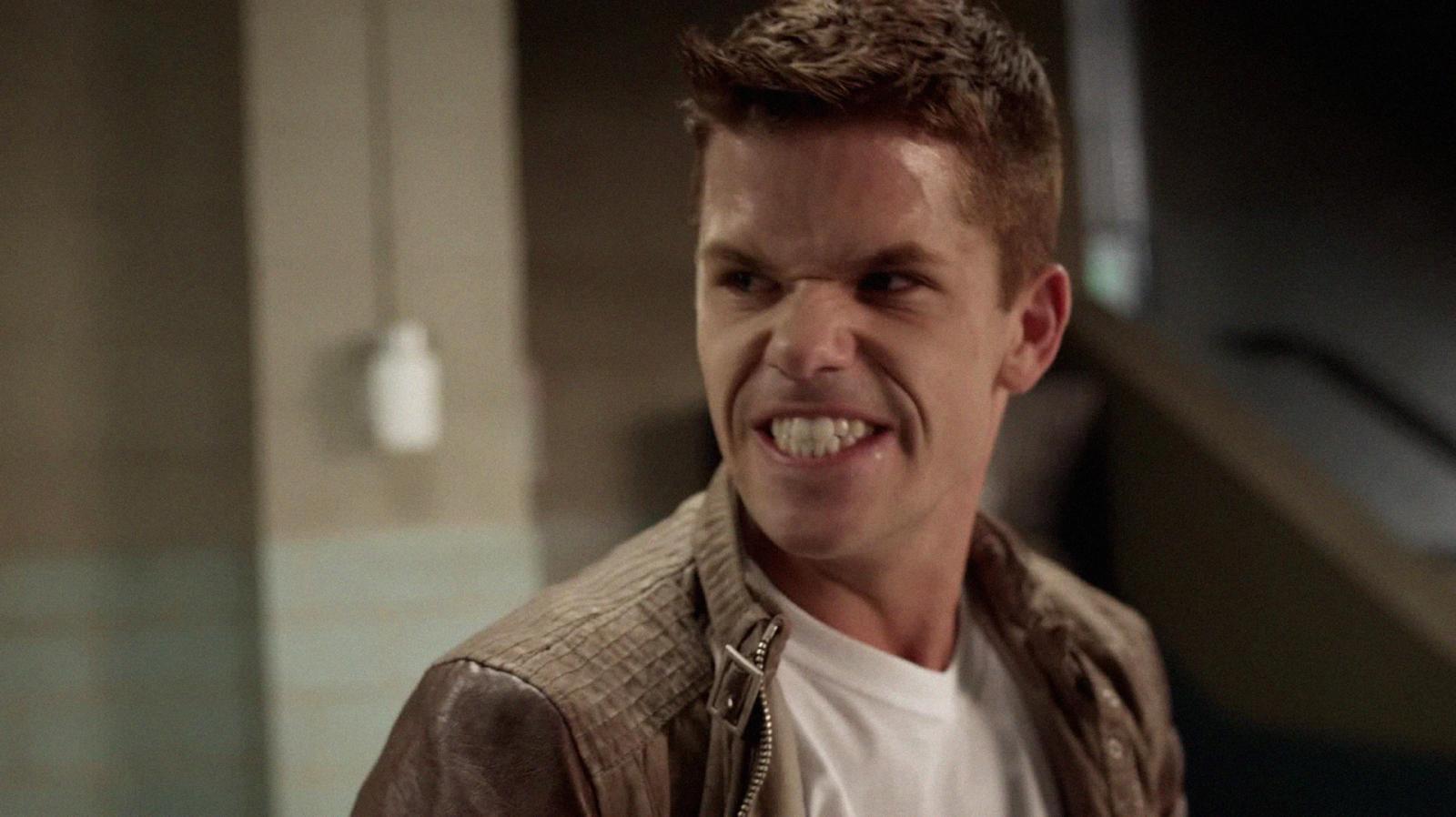 Although fans initially hated them, after the Teen Wolf writers fleshed out Ethan and Aiden in more detail, revealing their difficult upbringing and portraying them as troubled kids rather than natural-born villains, fans began empathising with the twins and their tragic circumstances.
So, when Aiden and Ethan reconciled with Scott and joined forces with him to rescue Stiles from the Oni, fans started anticipating them to become heroes in future seasons. However, their hopes were dashed when Aiden was fatally stabbed while trying to save Scott's friend.
Fans were shocked and devastated by his death, as it marked the first time Aiden had attempted to do something good and change his ways.
Another factor that contributed to Aiden's death being picked as the saddest moment in Teen Wolf was its impact on his brother Ethan, who lost the one person closest to him. Aiden's tragic sacrifice left fans heartbroken, but it also transformed him from a hated villain into a beloved character. Through his final act of heroism, Aiden redeemed himself and left a lasting impression on the show and its viewers.