The reality show had many great guest judges, but only one was the best.
RuPaul's iconic Drag Race reality competition has been on the air for 15 years and will probably keep going for as long as RuPaul wants. It's got plenty of fans, with millions tuning in every week to watch the drag queens compete for the coveted end-of-season prize.
And while the contestants are the show's biggest draw, the judges are also a major attraction as they discuss and judge the drag queens' outfits and performances.
A discussion got kicked off on Reddit about who the best guest judge has been so far. It took fans quite a while to reach a consensus: they went through dozens of worthy candidates, but in the end, everyone agreed it was the great Joel McHale.
The iconic actor and TV personality joined the Drag Race panel in season 11, causing quite a stir with his antics. McHale cheered for every contestant as they left the stage, supporting them with all the energy he could muster.
The contestants seemed to enjoy it, but one judge took it somewhat personally: Michelle Visage cast quite a few disapproving glances at McHale and seemed to really hate all the noise he was making, but could that have been just an act?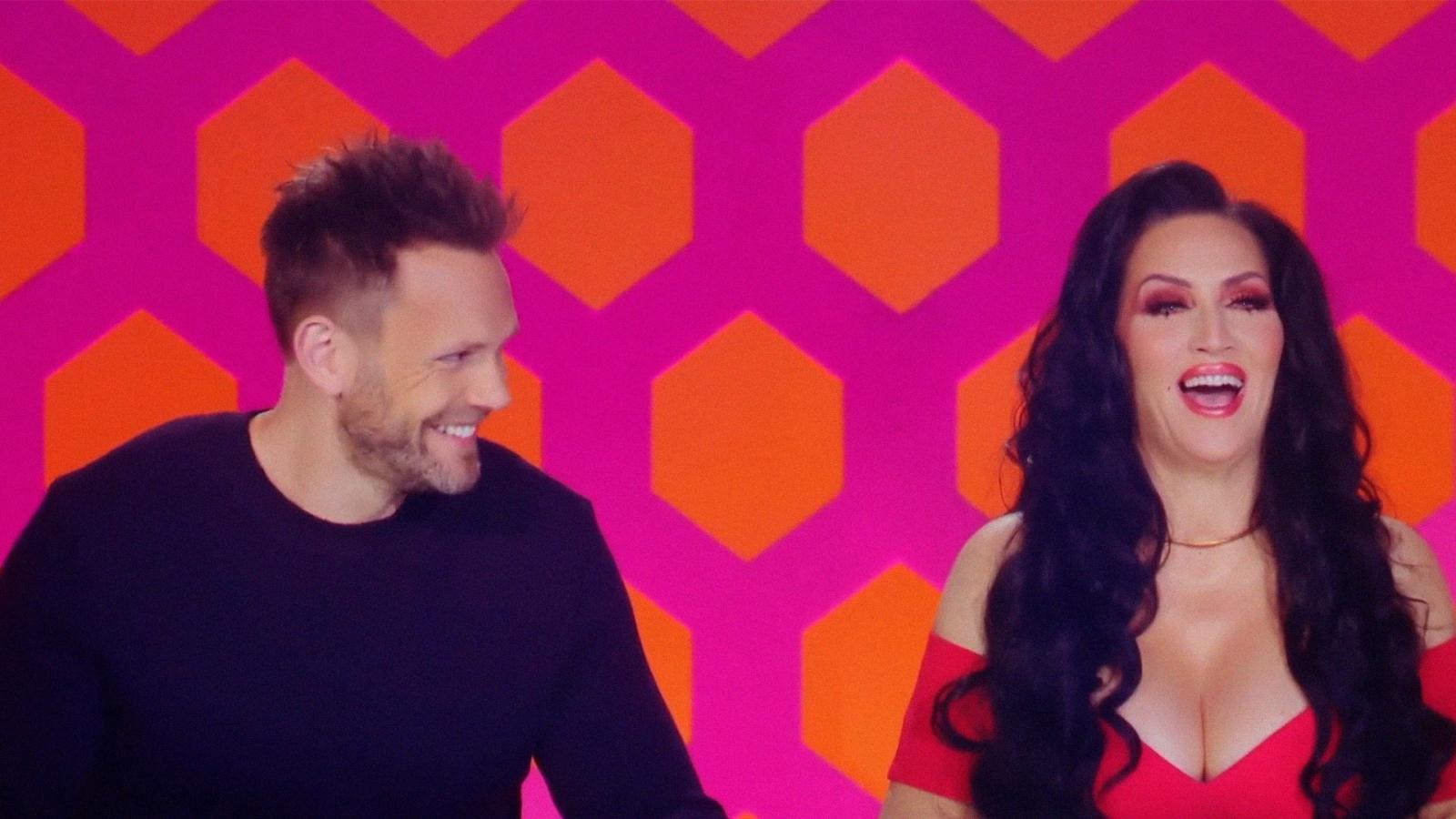 Many fans claim the supposed feud between McHale and Michelle during their time on the panel was all staged. McHale was merely playing up his snarky persona from his days on The Community, and Michelle was cast as his comedic counterpart to create some on-screen tension. Some viewers were left confused by the act, seeing McHale as an obnoxious frat boy, while others appreciated his humour and enjoyed seeing him back in his element.
Whatever the case may have been, McHale's time as a guest judge was memorable, to say the least, and Drag Race fans now want him back, hoping to see him once again entertain audiences with some conflict with other judges while supporting the contestants to the best of his ability.