Of the dozens of characters featured in the long-running television series, one has become a fan favorite.
The NBC crime drama has remained relevant for almost 25 years, keeping fans happy every year with new interesting characters, unusual storylines and exciting subplots, leaving viewers with no choice but to keep watching the series.
During this time SVU has certainly evolved a lot, with frequent changes in the main cast and writing team, only a few characters, such as Olivia Benson and Odafin Tutuola, have remained a constant part of the series. But of the enormous number of characters who have appeared on SVU, who is considered to be the best?
Discussing the question on Reddit, fans came to a rather surprising conclusion, choosing John Munch as the best character of all time.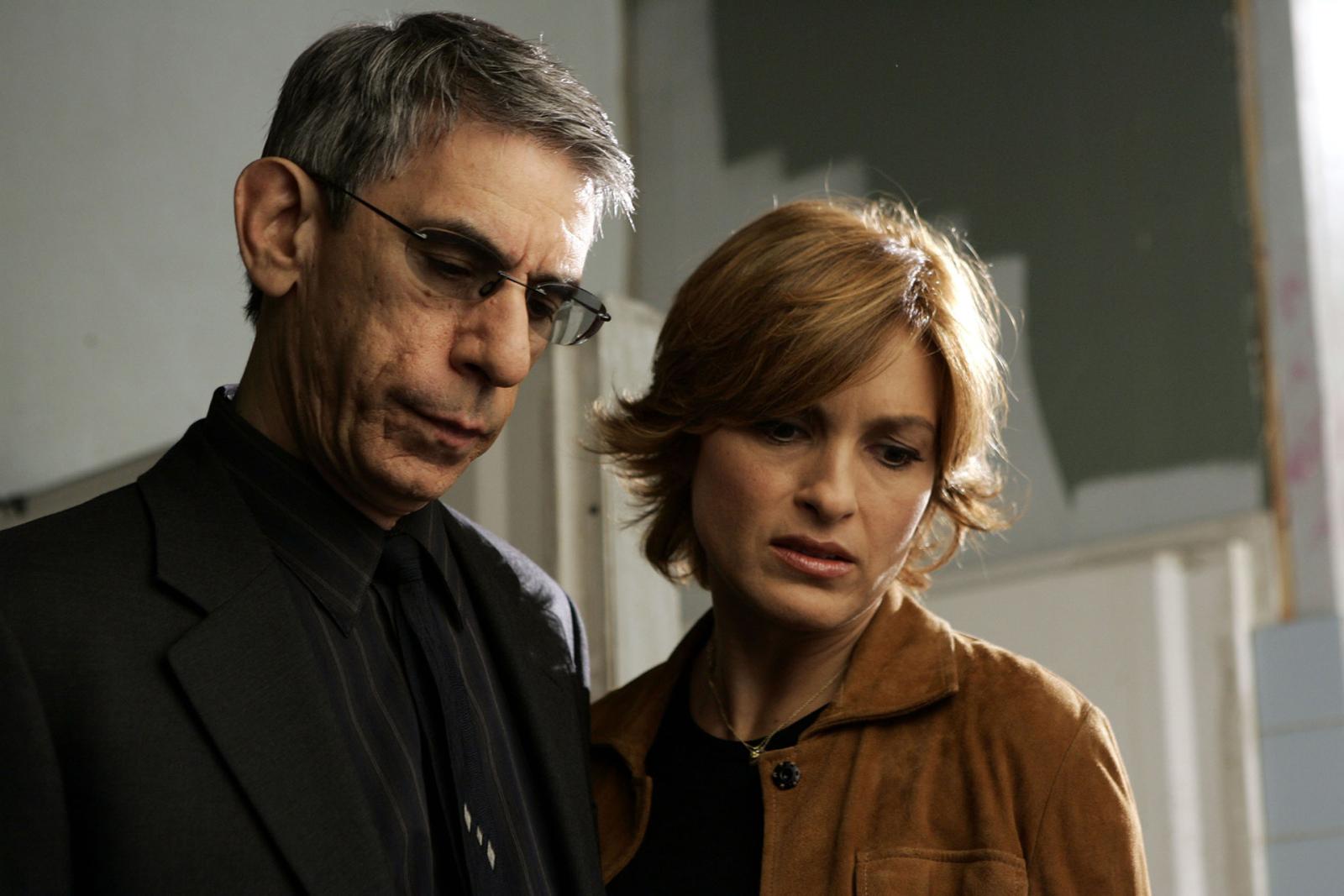 Richard Belzer's oddball detective has been around for eternity, first appearing on SVU's parent series Homicide: Life on the Street back in 1993. When that show ended after seven seasons, Munch was reassigned to SVU, where he remained for nearly 15 seasons, entertaining fans with his offbeat mannerisms and dry humor. According to many, the show hasn't been the same since Munch left, which says a lot about his role in the Law & Order franchise.
People just loved watching the scenes with Munch and his partner Fin. The chemistry between Belzer and Ice-T was off the charts – both actors complement each other's style perfectly. The characters became so close over the course of the series that viewers could hardly imagine them being apart. Both their sense of humor and their detective skills were exactly the same, which allowed the detectives to solve even the most complicated crimes. When Belzer left the show, Ice-T stayed, but everyone realized that it was no longer the same.
The one thing that made fans a little disappointed in Munch had nothing to do with Belzer, but rather with the writers of the show. People have long complained that Munch has often been sidelined in terms of character development in favor of the other detectives and the DAs. But perhaps that just shows that he was already a mature and incredibly interesting character, towering above all others.