Love After Lockup fans usually pick their favorite couples and wait for the development of their relationships.
This reality television series which shows the lives of recently released felons and their loved ones can give the viewers a taste of real drama. However, some characters are really hard to like. Let's have a look at a few couples that can be considered the worst.
Daonte and Nicolle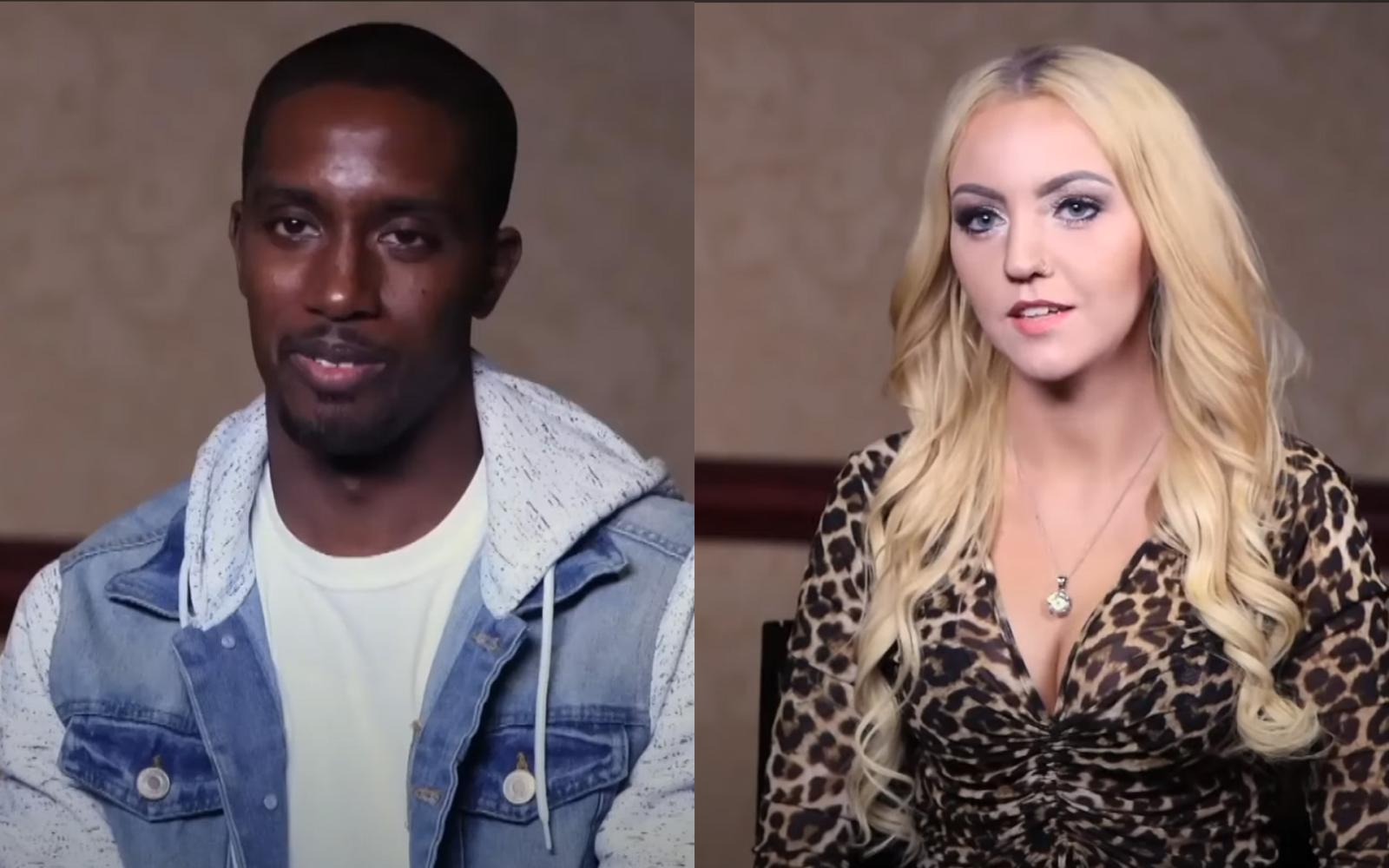 From the very beginning, their relationship didn't seem very healthy. At first, Daonte was looking forward to Nicole's return from prison, but she showed no real interest in him and didn't seem eager to make a lasting connection.
Eventually, Nicole began dating Tia. This guy has repeatedly commented on Nicole and Daonte's relationship. For instance, he accused Daonte of being weak and playing a victim in their relationship.
"He's weak. He was a gentleman but he was weak that's why she walked all over him like that," Tia claimed.
Nicole also stated that it was Daonte's fault that he allowed the abuse towards him to happen.
Gabby and Chris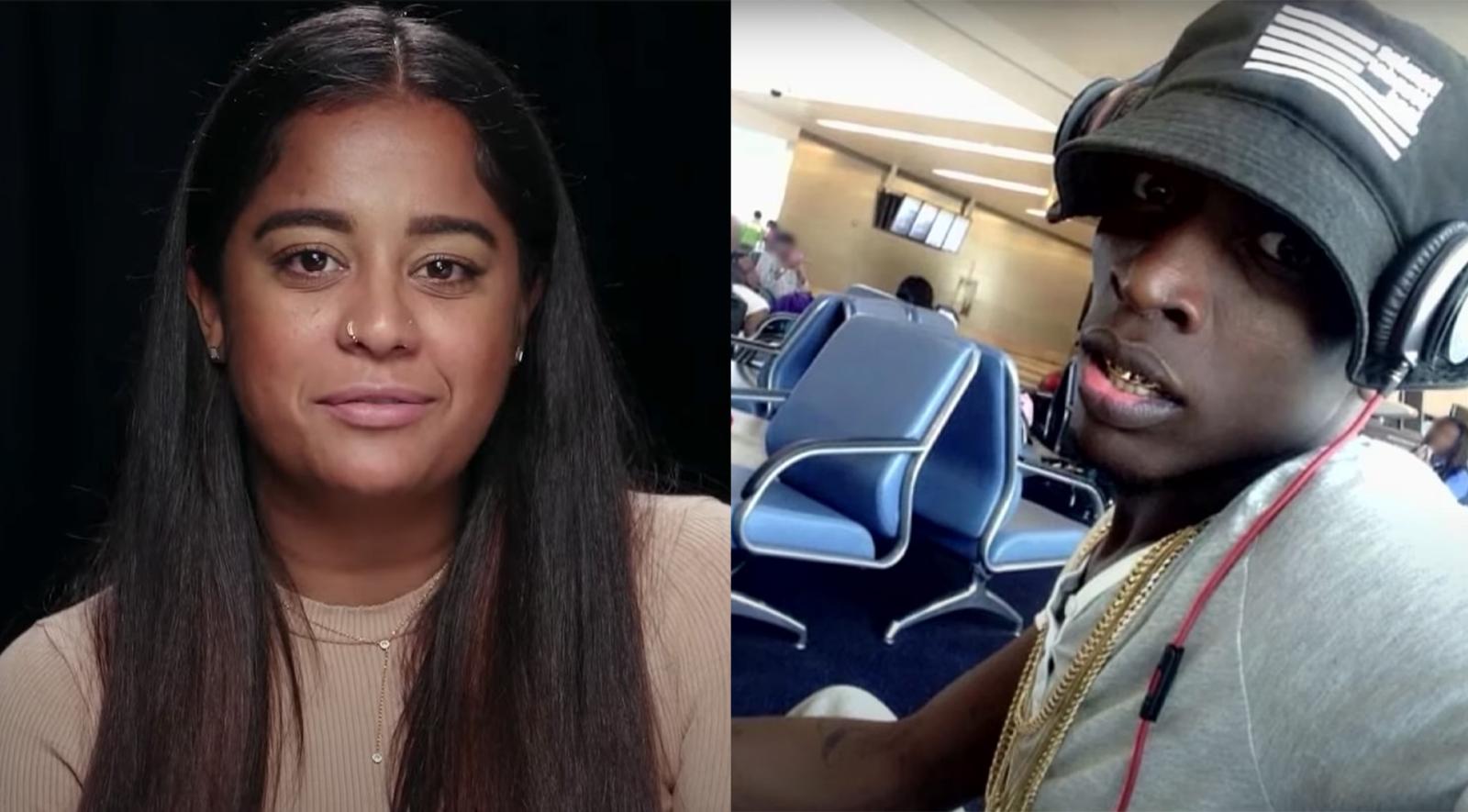 Many believe this couple is one of the most toxic on the show. Chris seems to be an awful and scary type of person which makes us extremely worried about Chris and Gabby's future together.
Last month Redditors found out that Gabby had posted a video of what appeared to be Chris beating her. After a while, it went viral on Twitter.
However, there is still no confirmation that Chris was convicted of domestic violence. Many fans are conflicted about the network airing their storyline with Gabby's claims of abuse being out there.
Skylar and Nathan
This couple is always criticized for being boring, although Nathan and Skylar have faced many ups and downs. These two spent a significant portion of their relationship when one of them was in prison.
Skylar has a troubled past, and Nathan is extremely jealous.
These nuances create a lot of problems, but even that is simply not enough to satisfy many viewers' interest in the couple.
Not so long ago, Skylar also consulted with her mom, while their conversation was shown on the screen. The celeb's mother expressed concern about her daughter's relationship due to the fact that Nathan may be too possessive, and his plans for their future together don't guarantee them being actually happy. It seems like Skylar's mother is still dicey about this couple, and so are fans.