Red, White & Royal Blue Movie Ignored Half the Book: Here Are 5 Key Changes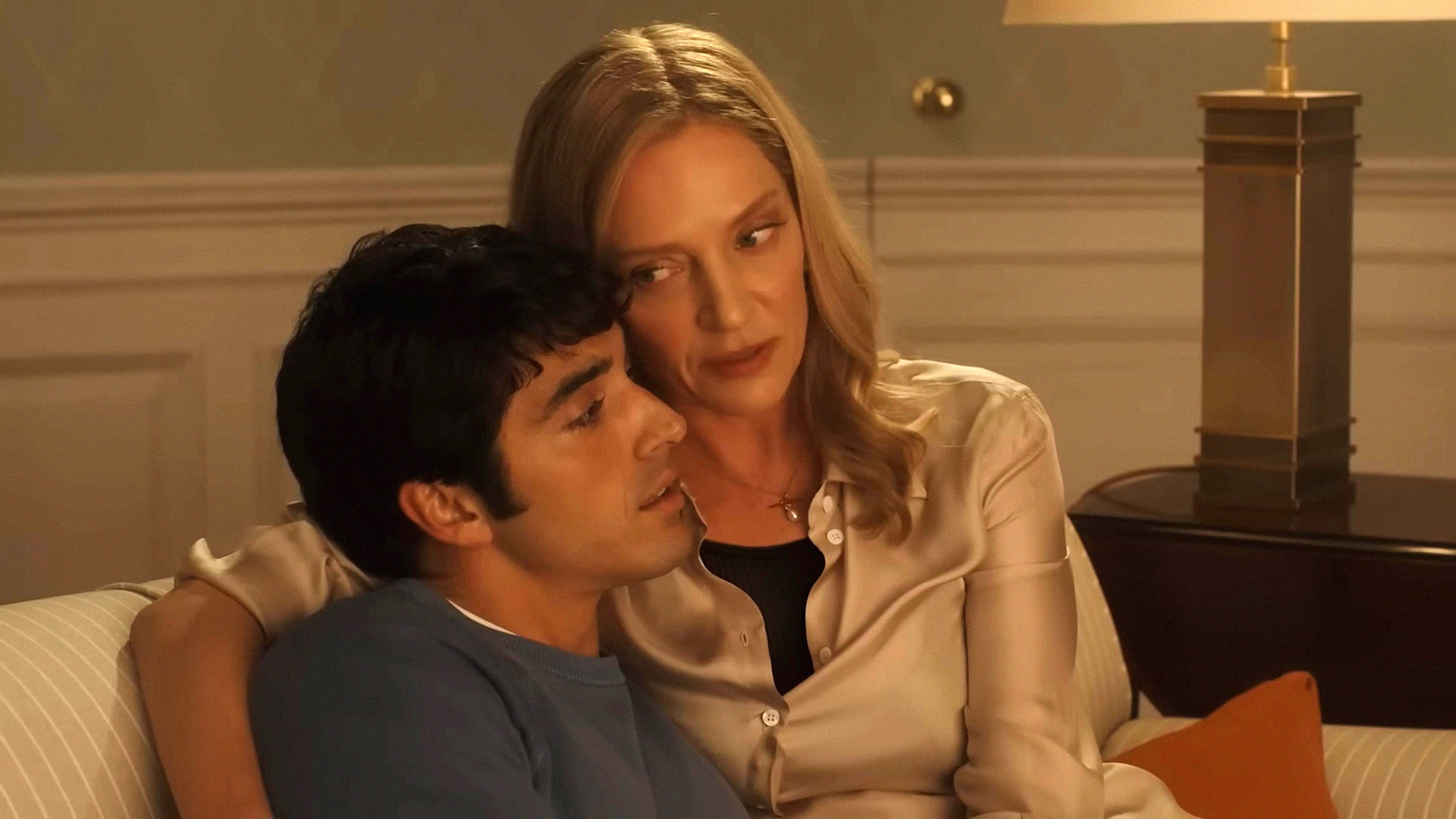 Fans are disappointed the creators took so many creative liberties.
Based on the eponymous novel by Casey McQuiston, the movie Red, White & Royal Blue was one of this year's most anticipated releases for the LGBTQ+ community and fans of the romance genre. The public got excited after seeing the trailer last month, and now the film is officially out and available to stream on Amazon Prime Video.
However, those of the fans who have seen the movie already and have read the original book aren't particularly satisfied with the adaptation, saying that the film omits too many crucial details from McQuiston's story.
Here are just five biggest changes that the producers have made.
5. Phone Number Exchange
Without delving too much into the plot, let's just say that the story's two main characters – Alex Claremont-Diaz and Prince Henry – have a complicated relationship. But over time, they grow to like one another, and there's one important moment that marks the beginning of their romance in the book.
Sadly, the movie doesn't feature the scene where Alex gives Henry his number at their first meeting, and that's a huge disappointment for the book fans.
4. The First Kiss Reaction
Another crucial moment of the characters' budding romance is, of course, the first kiss. After he and Henry kiss for the first time, Alex touches his lips in confusion and utters expletives. But his emotional reaction is not featured in the movie, and that just deprives the scene of the intended emotional impact.
3. Late Night Skinny Dipping and Playing the Guitar
While that book scene might have been a bit too much for teen audiences, this moment is one of the most wholesome and satisfying in the entire story. It's both hilarious and very emotionally intimate, providing a different perspective on the main characters – but the skinny-dipping moment is excluded from the movie altogether.
2. 'Can't Help Falling in Love'
Elvis Presley's classic ballad is the song Alex and Henry dance to in the book. The song is a symbol of their relationship, so it's a bit lame that the producers have changed the original song to its more modern version. Yes, the track is good, but it has a different vibe and is much less atmospheric.
1. Email Leak
Alex and Henry come from high-profile backgrounds, so they're required to keep their relationship secret. When someone leaks their emails in the books, the two see it as a devastating tragedy that puts them, as well as the reputation of their families and countries, at risk.
However, the email leak is downgraded to some minor accident in the film, which happens in the background and doesn't affect the characters that much.