Ranking the Richest Little Mermaid Actors: How Much The Remake Stars Are Actually Worth?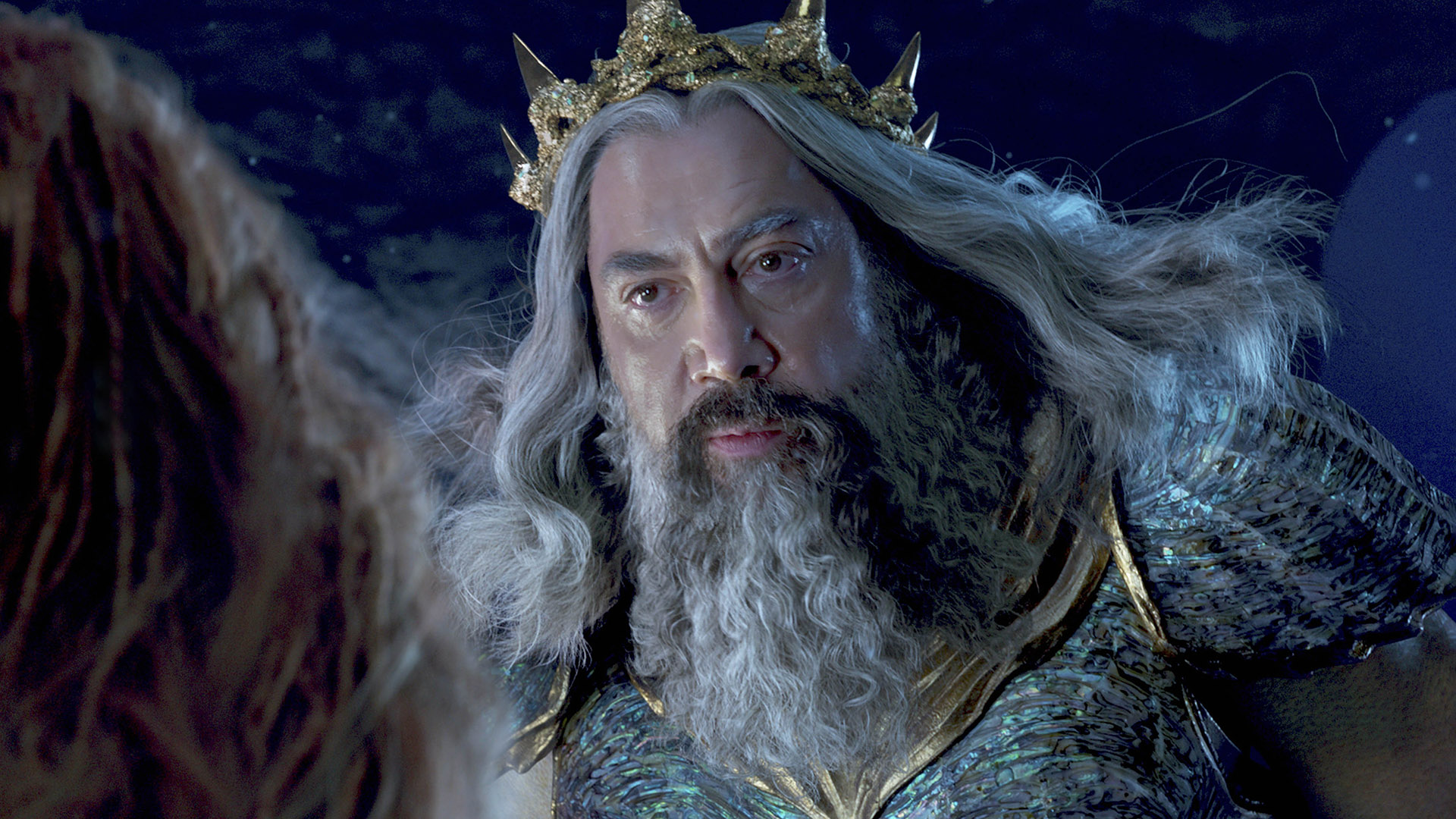 The actors are worth millions.
Although recently released, Disney's live-action remake of The Little Mermaid, an enduringly popular animated film, has already garnered $333 million. Impressively, this is nearly twice the $200 million budget the studio spent to make the movie. Considering the scale of this grand production, it's a reasonable assumption that the high-profile cast would have made quite a bit of money from the film's success.
Let's check out their current net worths.
At just sixteen, Jacob Tremblay, the voice behind Flounder, has a net worth of $2 million. Before joining the cast of The Little Mermaid, he had already participated in a Disney production, lending his talents to the titular role in the 2021 film Luca.
6. Halle Bailey ($2.5 million)
Best known as a musician and one of the Bailey sisters duo, Halle Bailey ventured into acting with the role of Ariel in The Little Mermaid. Various television projects and a contract with Beyonce's music label brought her initial earnings of around $1 million. Rumours suggest her role in The Little Mermaid further boosted her net worth by $1.5 million.
5. Awkwafina ($8 million)
Awkwafina, a multifaceted performer renowned as a rapper, comedian, and actress in films like Crazy Rich Asians and Shang-Chi and the Legend of the Ten Rings, has so far amassed an impressive fortune of $8 million.
She voiced the character of Scuttle in the remake.
Versatile actor Daveed Diggs, who has shone across theatre, cinema, and television, has amassed a fortune of $10 million. He lent his voice to the beloved character Sebastian in The Little Mermaid.
Esteemed Spanish actor Javier Bardem, famous for his roles in No Country for Old Men, Eat Pray Love, and Dune, has an estimated net worth of $30 million. In the new Disney film, he breathes life into the character of King Triton.
2. Lin-Manuel Miranda ($80 million)
Lin-Manuel Miranda, a renowned composer and actor who has collaborated with Disney on numerous projects, including Encanto, enjoys a diverse and prosperous career.
With acting, composing, and singing roles across various films and TV shows, his impressive net worth stands at $80 million.
Acclaimed comedy actress Melissa McCarthy, adored by her peers and known for her role in Identity Thief, boasts an extraordinary career in film and television. In 2021, she made a special appearance at Adele's TV concert at the Griffith Observatory. In The Little Mermaid, she applied her immense talent to embody Ursula and reportedly received a hefty $10 million for her performance, a nice addition to her estimated net worth of $90 million.