Ranking 7 Best Sandra Bullock' Romantic Comedies: From Sweet to Sweeter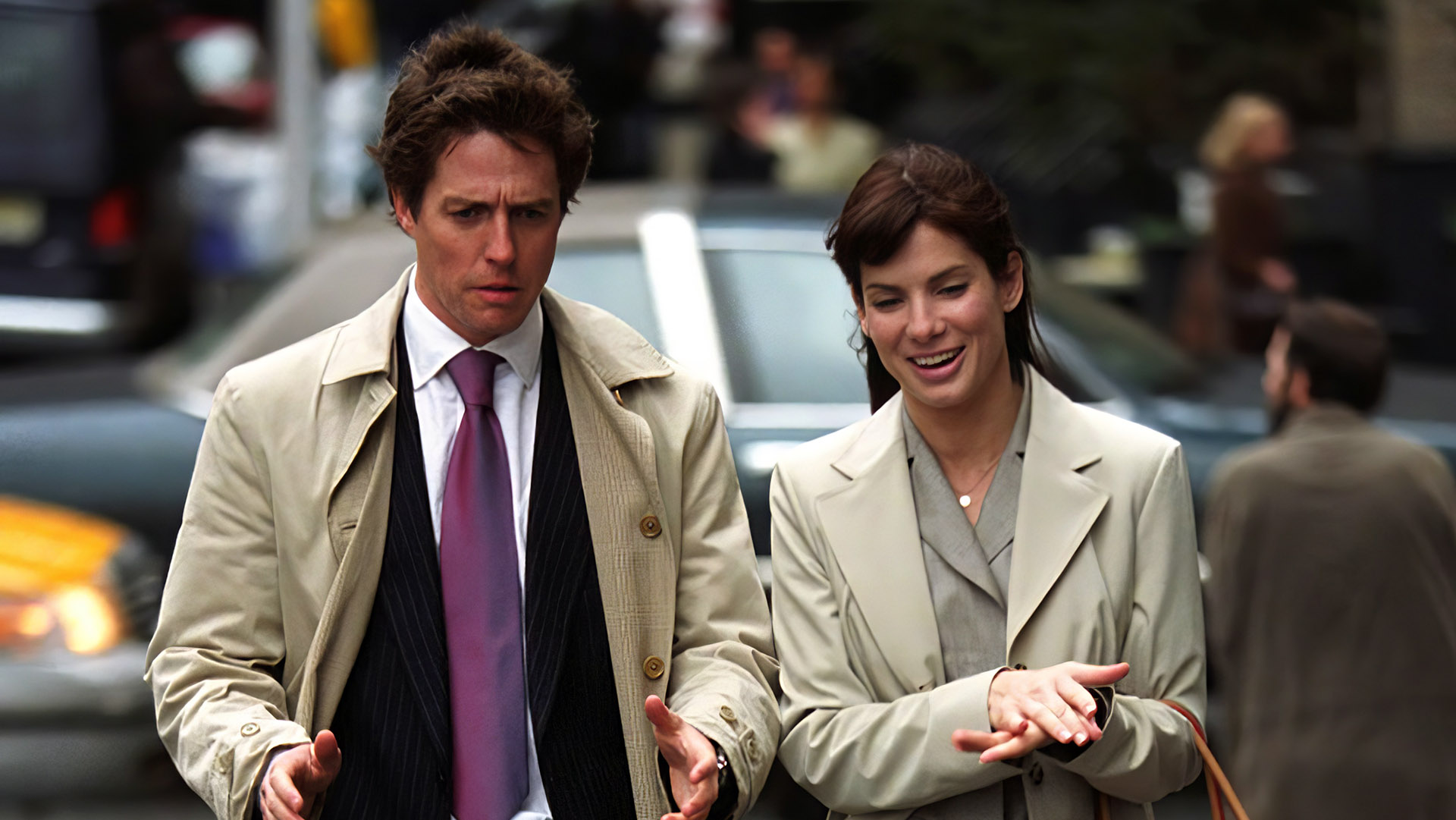 Ready for some love and laughter?
1. All About Steve (2009)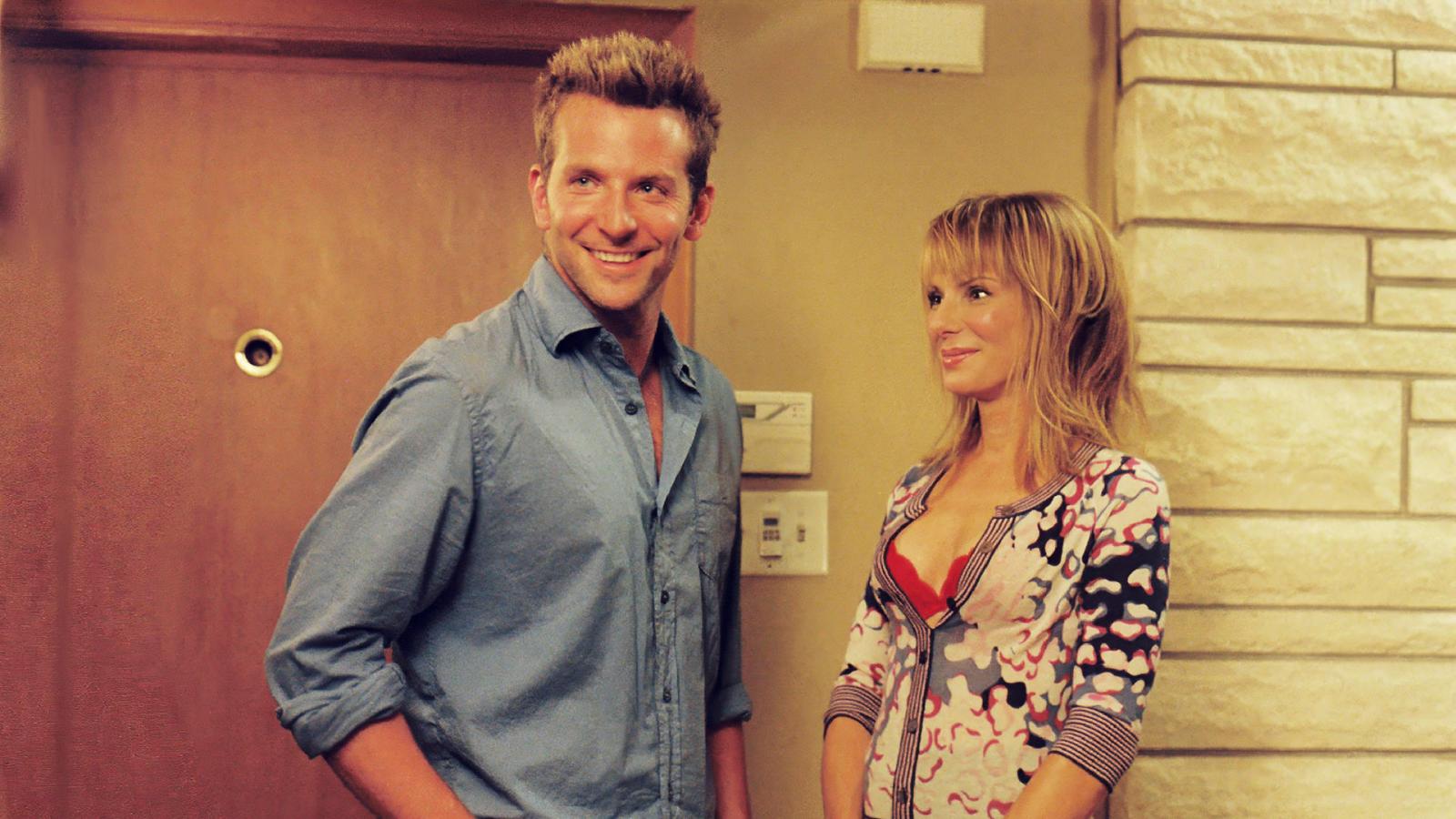 Have you ever had a date that went too well? Mary, a quirky puzzle creator, thinks she's found her soulmate in Steve, a cameraman. She pursues him across the country, convinced they're meant to be. Is she a stalker or just madly in love? Sometimes love makes us do crazy things, and that's what this movie is all about. From following a news van to saving a child from a mine, Mary's journey is anything but ordinary. But isn't that what makes love extraordinary?
2. Forces of Nature (1999)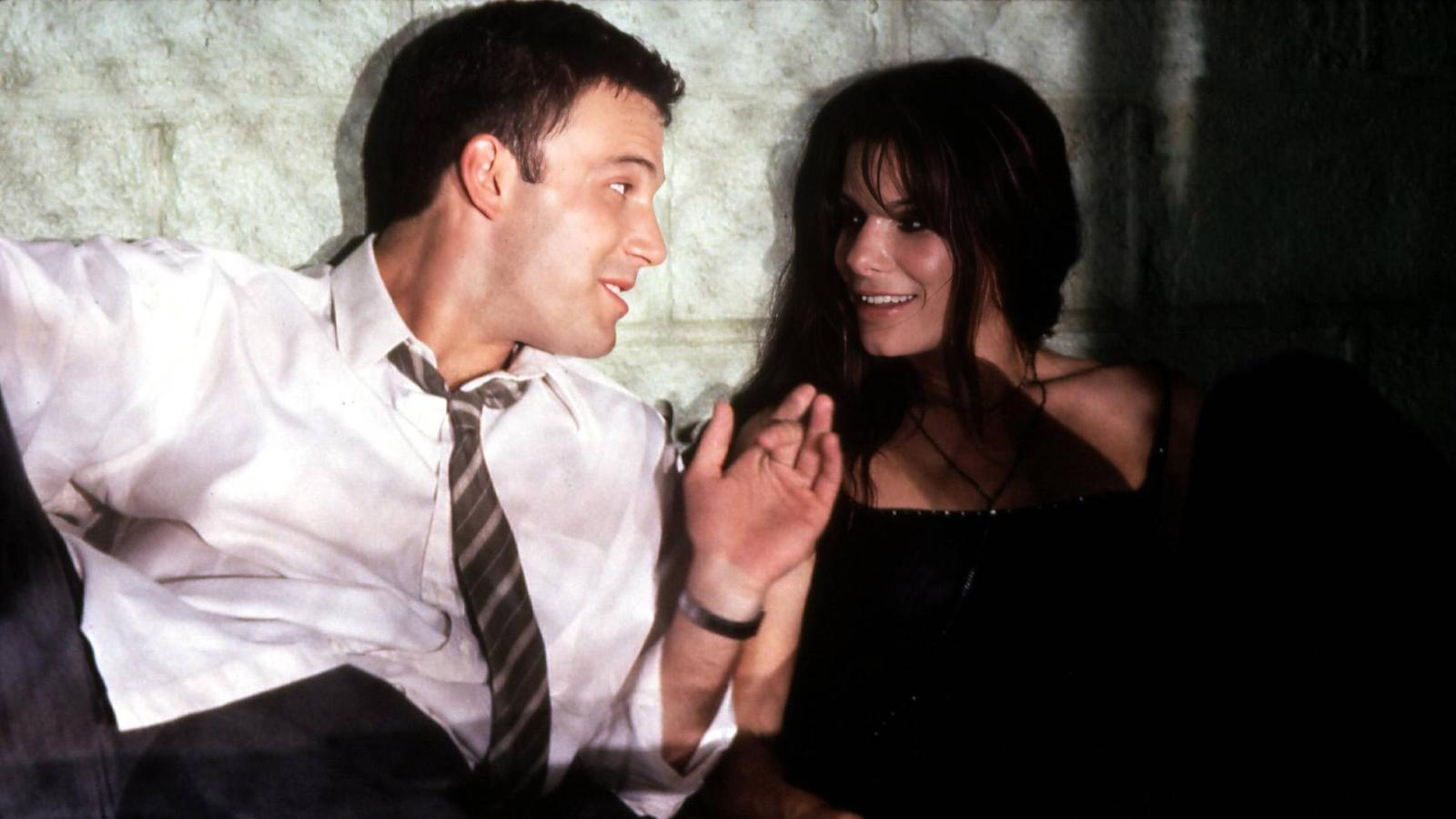 Have you ever met someone on a plane who changed your life? Ben, a straight-laced guy, has. Sarah, a free spirit, crashes into his world on a flight to his wedding. Throw in a lost bag, a money shortage, and an intimate connection, and you've got a rollercoaster of emotions. The universe seems to conspire against Ben's wedding plans, but is it for the better? Sometimes love is like the weather, unpredictable but undeniable. Forces of Nature, where chaos meets romance.
3. Two Weeks Notice (2002)

Once upon a time, in the land of skyscrapers and millionaires, lived Lucy, a lawyer passionate about saving the world (or at least her community center). Enter George Wade, the charming real estate tycoon who couldn't decide what tie to wear without help. And who better to help him than Lucy, now his counsel?
But wait a second, this isn't a Cinderella story! Lucy gets fed up and gives her two weeks notice. Her replacement? The seemingly perfect June, but something's amiss. Watch as Lucy navigates love, work, and a particularly memorable scene involving a recreational vehicle.
4. 28 Days (2000)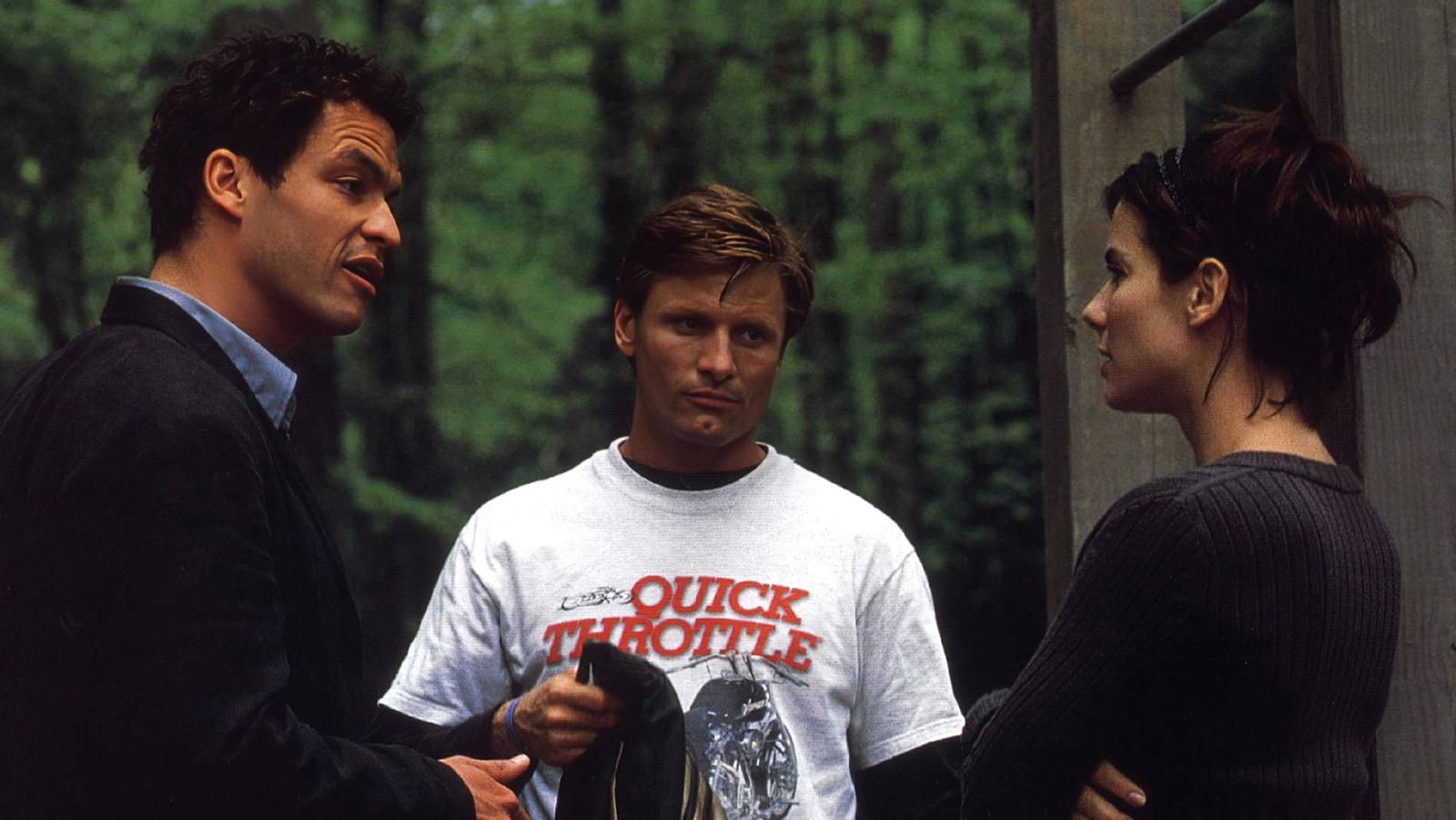 Meet Gwen, a party-loving writer who ends up in rehab after crashing a limo while intoxicated. Not exactly a love story, you'd think, but that's where Eddie, a baseball player, comes in. As Gwen navigates her path to sobriety, a spark ignites between her and Eddie. Love in rehab? It's more likely than you think. Gwen learns that sometimes you need to hit rock bottom to rise in love.
5. Practical Magic (1998)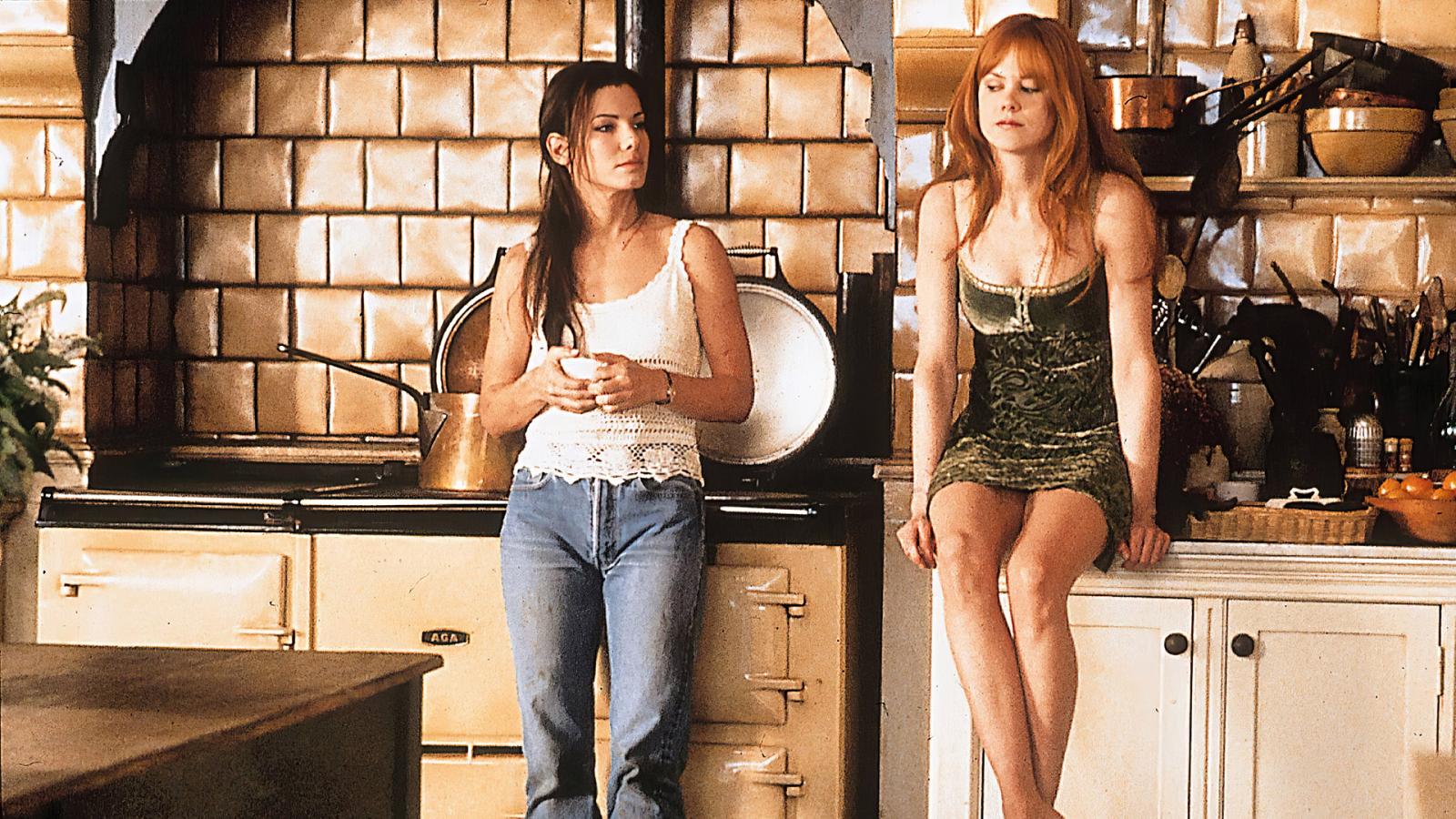 Picture this: a house with two sisters, both witches, living under a curse that dooms the men they love. Sally, played by Sandra, falls for Michael, but tragedy strikes. In comes lawman Gary, investigating the curious happenings around the sisters. Can love break the curse, or is it another heartbreak waiting to happen? A dash of magic, a sprinkle of love, and a whole lot of sisterhood. This romantic comedy isn't just sweet; it's enchanting.
6. The Proposal (2009)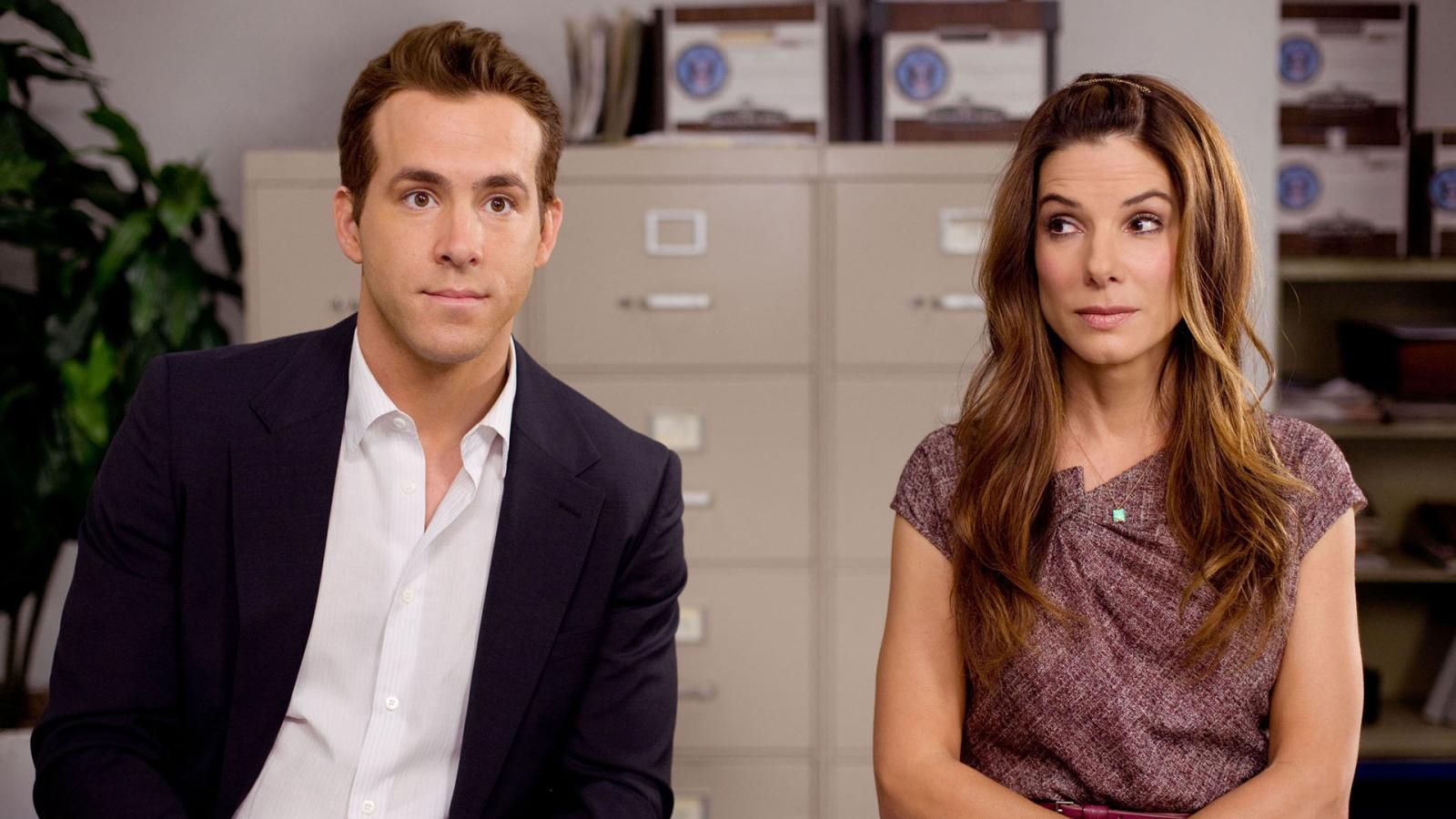 Ah, the classic tale of a fake relationship turning into something more. Margaret, a stern Canadian book editor, convinces her assistant Andrew to marry her to avoid deportation. The catch? Convincing the immigration officer and Andrew's quirky Alaskan family that their love is real. Enter Grandma Annie and an unexpected ritual that involves chanting and dancing around a fire. What's next, a kiss? No spoilers here, but sometimes love comes with a proposal you didn't see coming.
7. While You Were Sleeping (1995)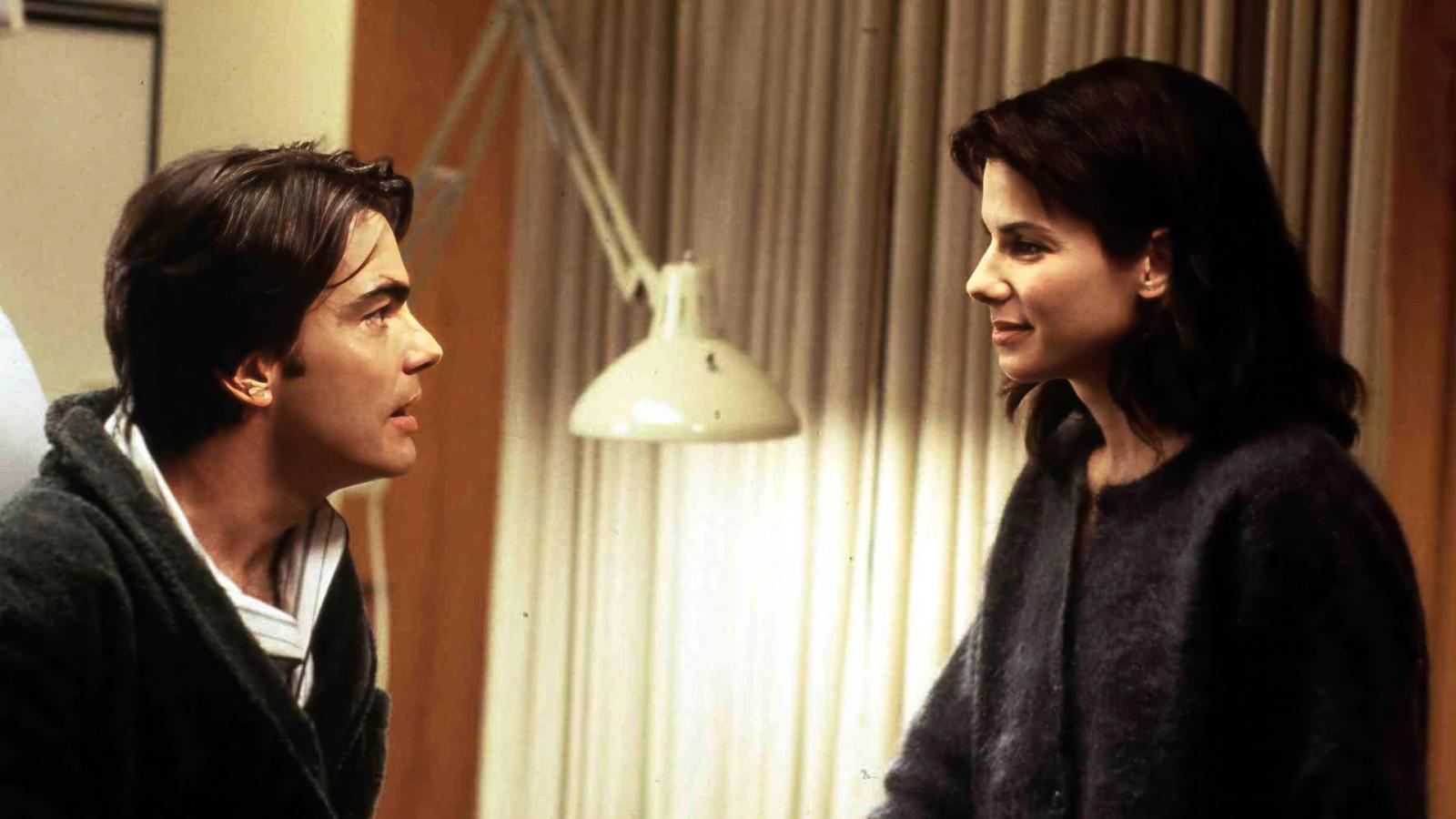 Lucy, a lonely token collector, saves Peter, her secret crush, from an oncoming train. At the hospital, a misunderstanding ensues, and she's mistaken for his fiancée. And who walks in but Peter's charming brother Jack, who starts falling for Lucy. A love triangle? With a comatose guy and his brother? It's as complicated as it sounds. When love sneaks up on you while you're not looking, it's an unexpected, heartwarming surprise.