Putting a Face To The Voice: Meet Voice Actresses Of These Disney Princesses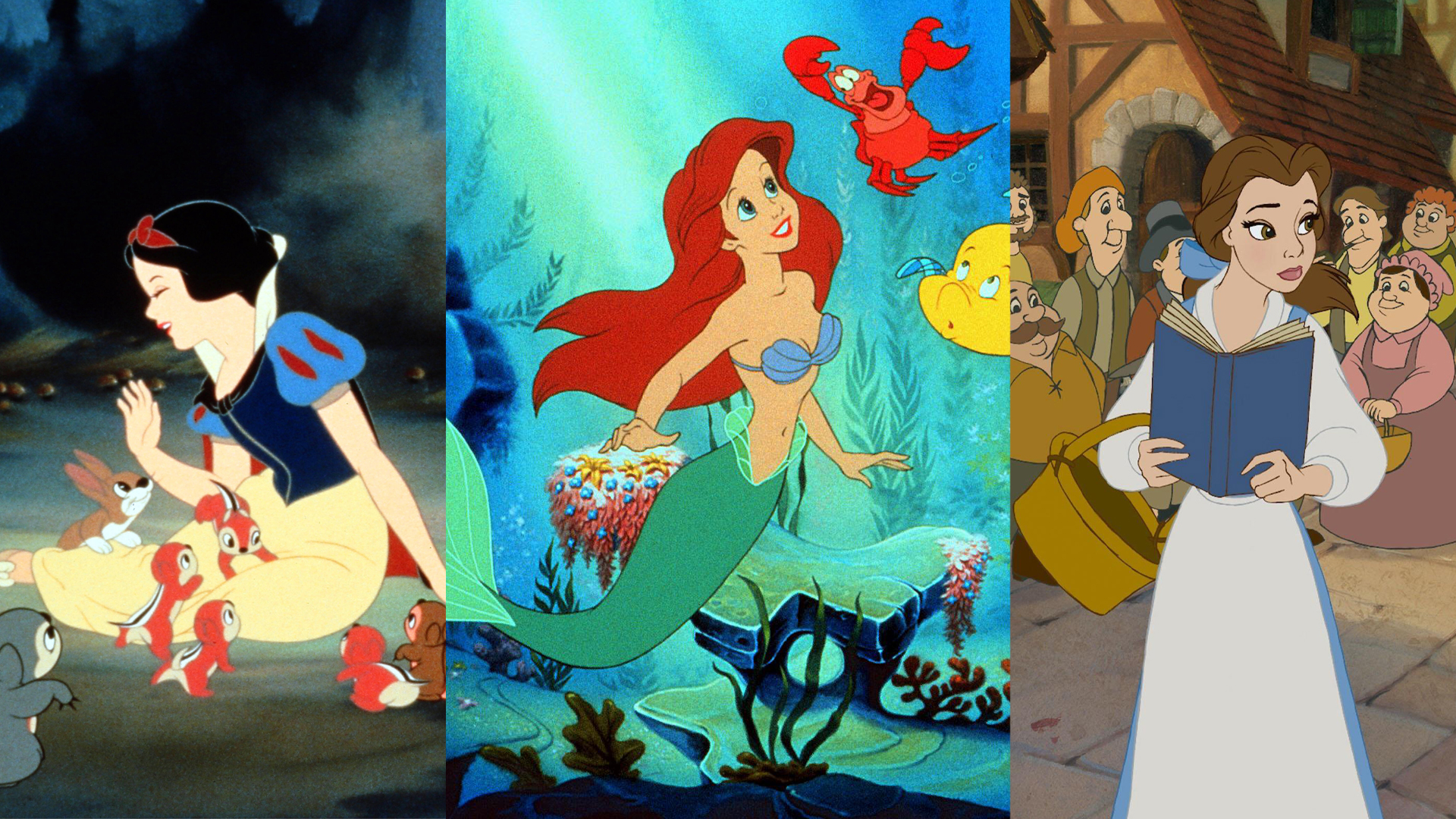 There were times when Disney voice actors were paid cents and couldn't work anywhere else according to a strict contract.
Nowadays the voices of the actresses who sing for Disney princesses are often heard and admired worldwide. Let's take a look back at what the real women behind Disney animated princesses look like.
Snow White – Adriana Caselotti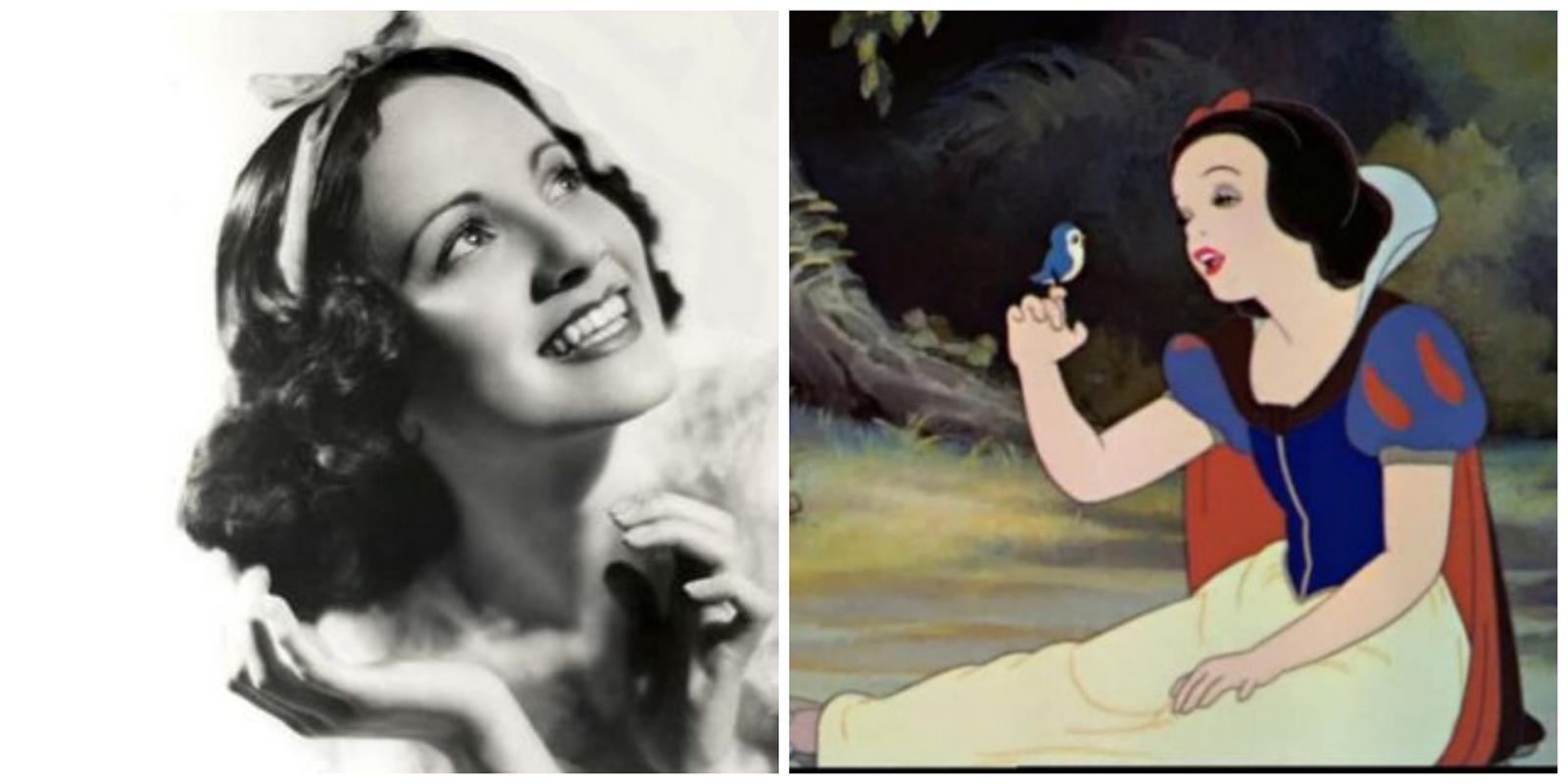 For dubbing Snow White, 19-year-old Adriana received only 20 dollars per day and earned a total of 970 dollars, and in addition was forced to sign a contract with Disney, forbidding her to work anywhere else. The reason was that Walt Disney didn't want the voice of Snow White to be heard anywhere else before the release. Adriana remained loyal to the epochal role until her death in 1997.
Cinderella – Ilene Woods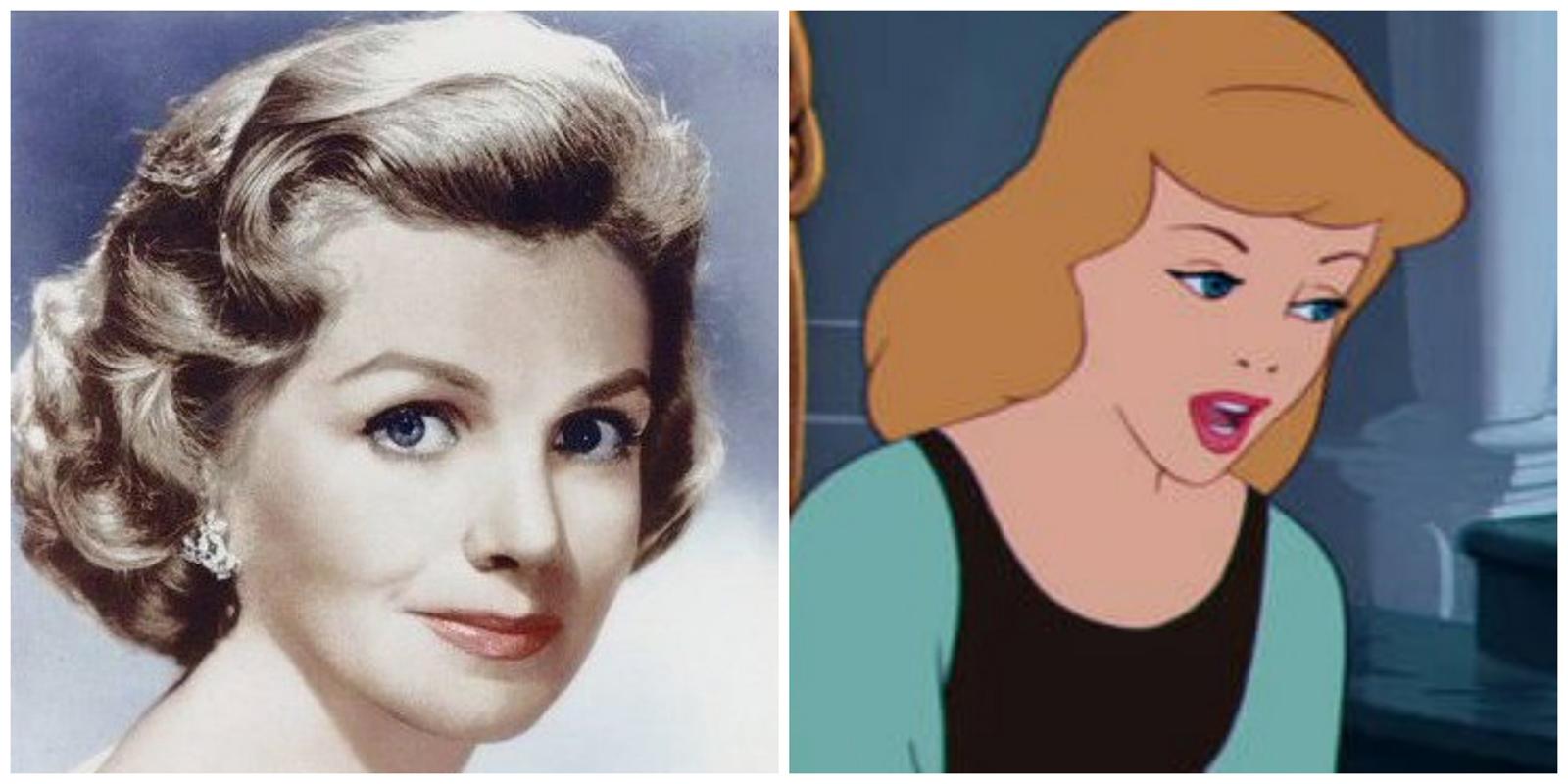 Ilene, like Adriana, didn't continue her career on the big screen after Cinderella. In 1963, she married a musician, and in 1988, she sued Disney for distributing videotapes of the movie with her voice, which wasn't included in her contract (although videotaping wasn't even invented in 1948 when she signed the contract). In her lawsuit, the elderly "Cinderella" demanded $20 million from Disney, and the studio managed to negotiate with her, though the exact amount of the compensation was never disclosed.
Sleeping Beauty – Mary Costa
The 22-year-old Mary Costa voiced Princess Aurora in 1952 and then successfully performed all over the world as an opera singer, performing in over 40 roles. She, too, sued Disney in 1991 over the release of Sleeping Beauty on videotape, in which case the studio also successfully resolved the issue without taking the case to the courtroom.
The Little Mermaid – Jodi Benson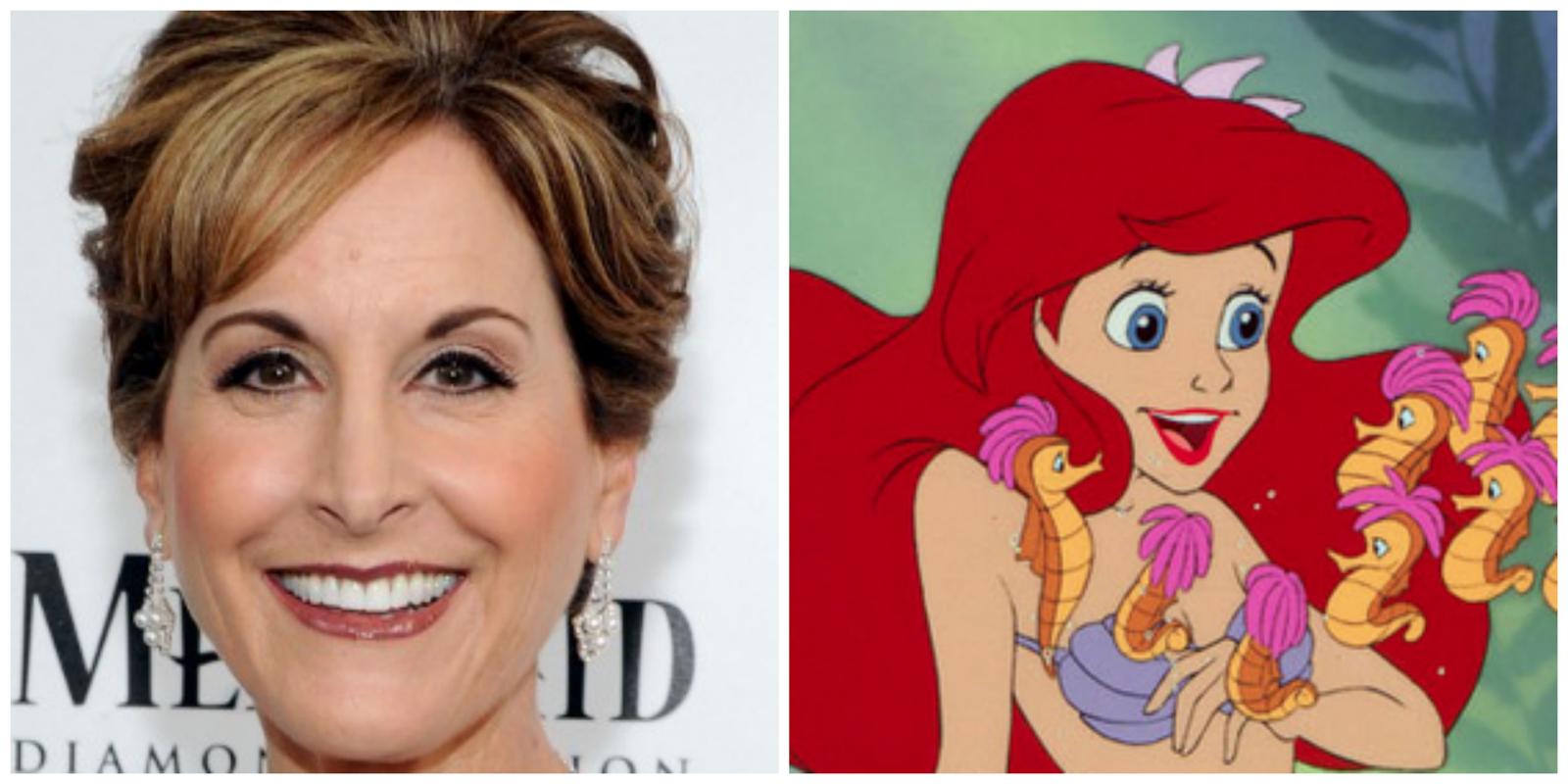 This actress voiced not one but two popular Disney characters at once – Ariel from The Little Mermaid and Barbie in the Toy Story franchise (including the 2019 Toy Story 4). Luckily for the actress, times have changed and there is no foreboding shadow of Walt Disney to prohibit Jody to work in a variety of films.
Belle – Paige O'Hara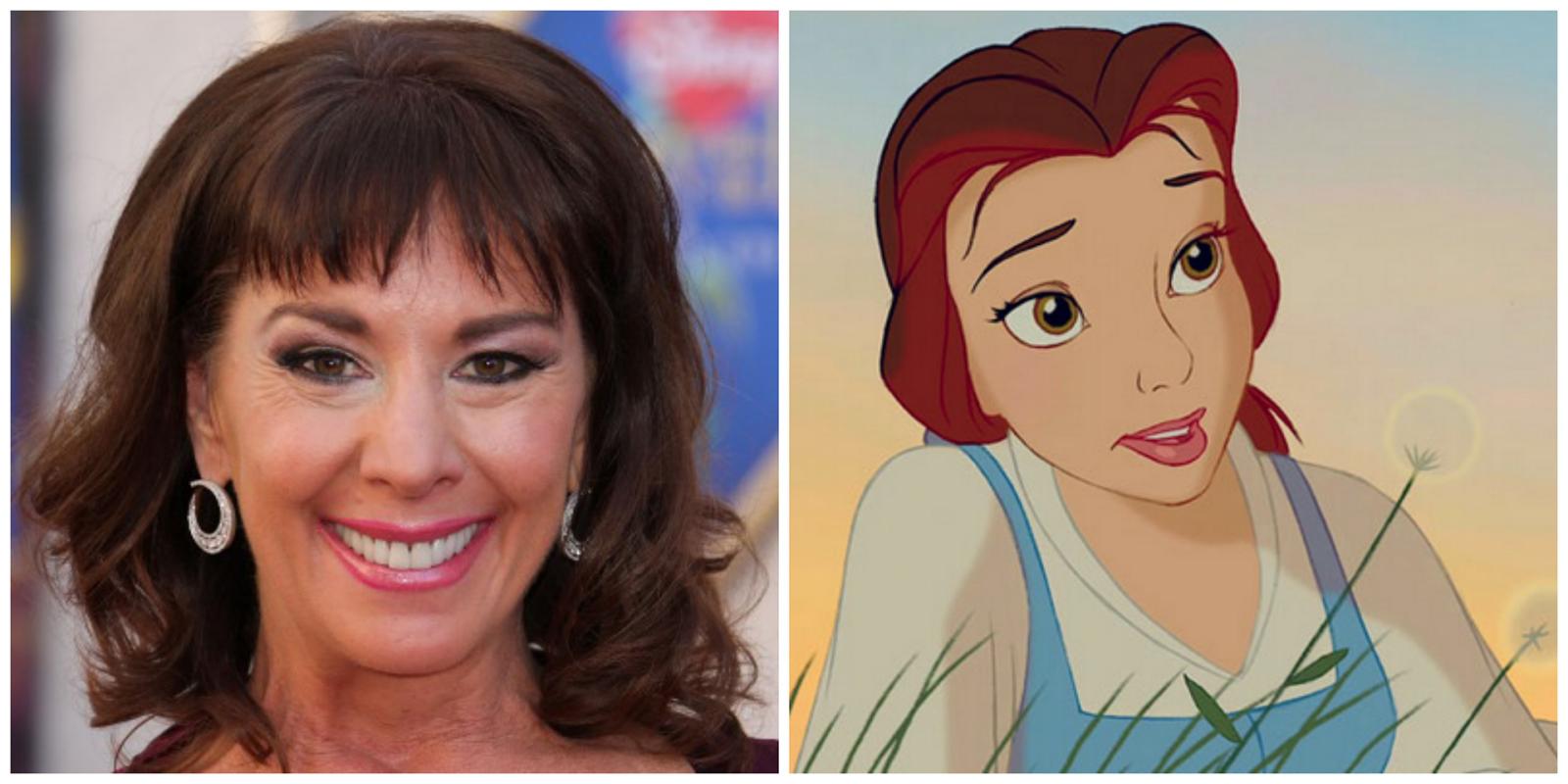 In the 1991 animated film Beauty and the Beast, Paige's voice can be heard off-screen in all the scenes with Belle, as well as in several other movies with this Disney princess. But as the actress got older and her voice couldn't fit the ever-youthful Beauty, Disney had to call it quits with O'Hara, replacing her with younger voice actresses. O'Hara has long said goodbye to Hollywood and stardom but still appreciated the role of Belle.
Jasmine – Linda Larkin and Lea Salonga

Actress Linda Larkin performed the speaking parts of Jasmine in the Aladdin movies, whereas Lea Salonga took the singing parts of the same role. Salonga also dubbed Mulan in the original film.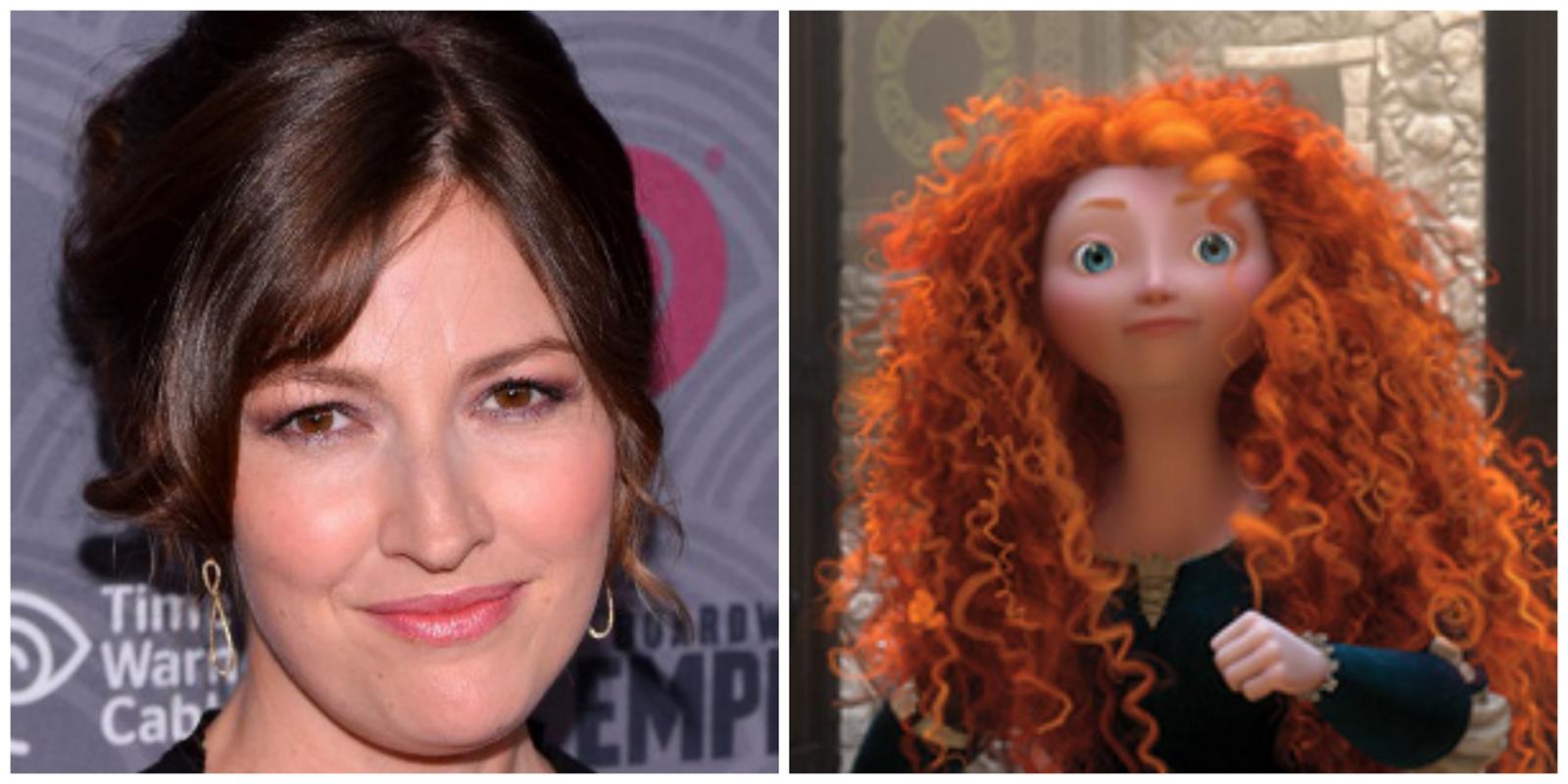 The actress who granted her voice to Princess Merida is quite successful beyond voice-over: she has three Golden Globe nominations and has played in such sensational projects as Boardwalk Empire and No Country for Old Men. Harry Potter fans, on the other hand, will remember her as Helena Ravenclaw from Harry Potter and the Deathly Hallows Part 2.
Tiana – Anika Noni Rose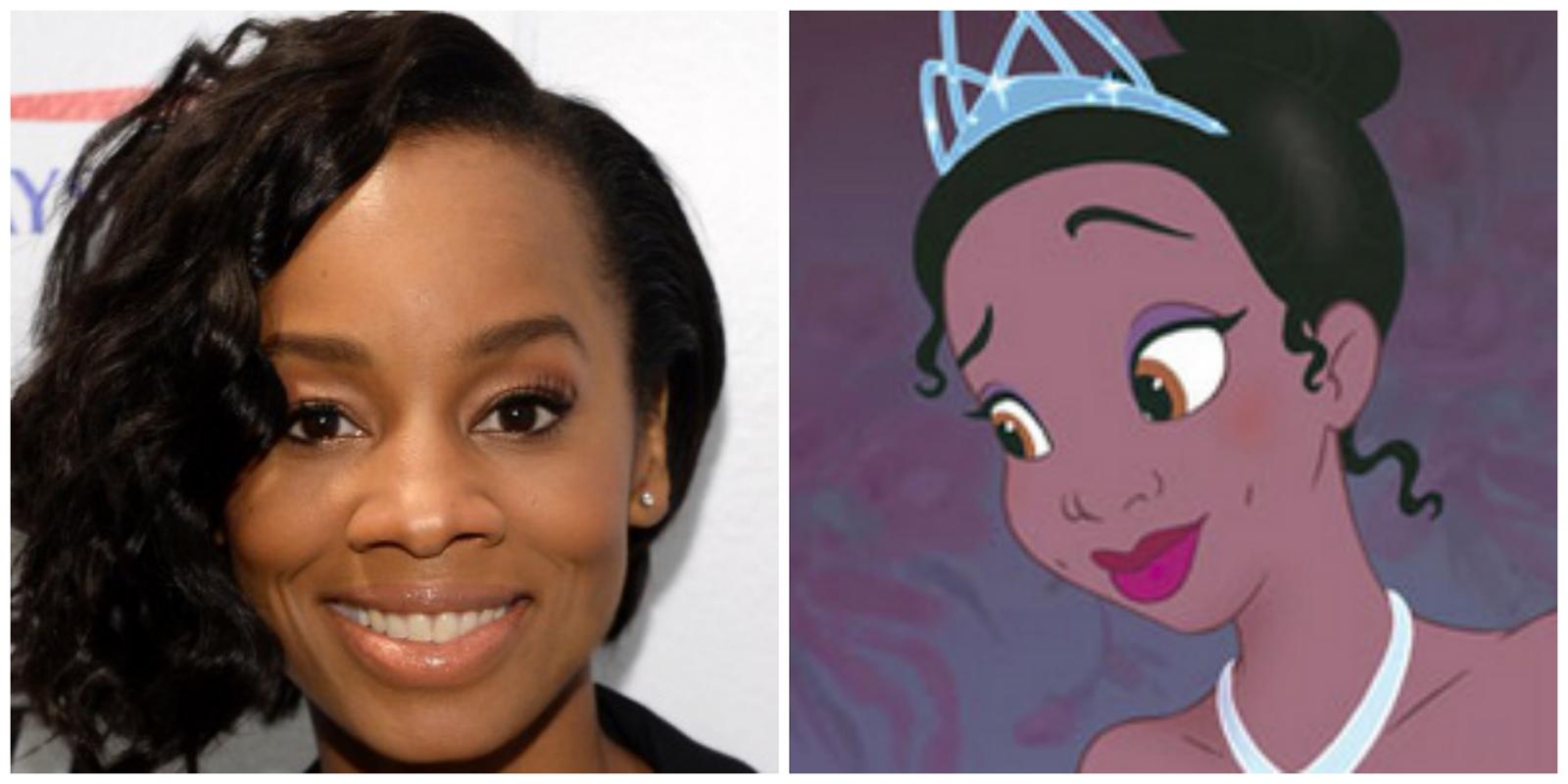 Rose is another fairly successful actress outside of Disney cartoons. She has appeared, for example, in series such as The Good Wife and Elementary.
Mandy Moore needs no introduction. It comes as no surprise that this talented actress and singer voiced the speaking parts and sang the songs of Rapunzel all by herself in Tangled.
Pocahontas – Irene Bedard and Judy Kuhn

Irene not only gave her voice to Pocahontas but served as an inspiration for Disney animators as to what the heroine would look like. And the Broadway star Judy Kuhn granted Pocahontas her incredible singing parts.
Mulan – Lea Salonga and Ming-na Wen

We've already mentioned Lea who sang for Mulan, but Ming-na Wen who was the voice of Mulan talking needs no introduction from us: now she is the star of the Marvel series Agents of S.H.I.E.L.D. as well as many other TV and movie projects.