Eddie seems to be stagnating as a character, and there's only one thing that can help fix that.
The hit CBS crime series about the Reagan dynasty of the NYPD officers surpassed all expectations after its premiere in 2010, when everyone thought Blue Bloods would be just another mediocre cop series that would be forgotten after a couple of seasons. However, the show starring Tom Selleck instantly proved its worth, skillfully building interesting narrative arcs, thoughtfully developing its characters and inviting fans to see another well-written standalone investigation each week.
And yet now, as season 13 airs, it seems that Blue Bloods is slowly starting to break down.
With its enormous cast and a huge number of subplots to follow, it's not surprising that some characters feel a little neglected by the writing team, not getting any development for several seasons in a row.
And Eddie Reagan is certainly one of those, as the clear-eyed woman who first appeared in season four has turned into a completely unfashionable and forgotten character ten years later. And this has nothing to do with Vanessa Ray's superb acting, but rather with the stale development of the character.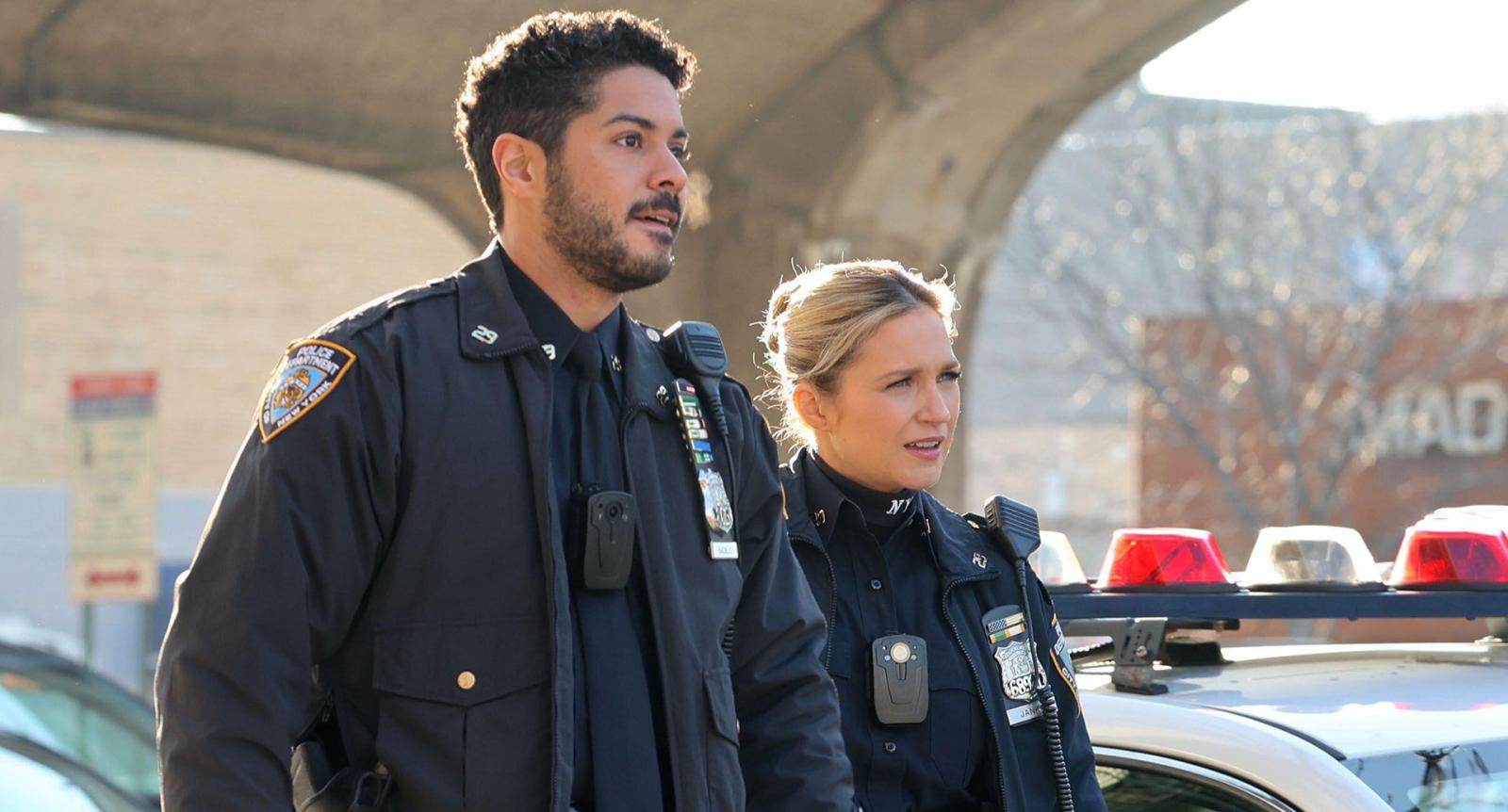 Ten years later, Eddie is still working as a patrol officer – while all her colleagues get promoted and have new interesting storylines, Eddie is still patrolling the streets, doing the same thing she has been doing since the beginning.
In the first seasons she often worked undercover, and those storylines were enjoyable to watch, but for some inexplicable reason the writers decided to take that away from her too, completely destroying all enjoyment for the characters' fans.
Viewers argue that the makers of Blue Bloods just need a patrol officer in their series.
But why not introduce a new one instead of making an interesting character suffer through the same storylines over and over again? If the writers continue to treat Eddie this way, fans will be greatly disappointed and may lose interest in the series altogether.