Princess Bride's Cary Elwes Delivers Flawless Response to Remake Buzz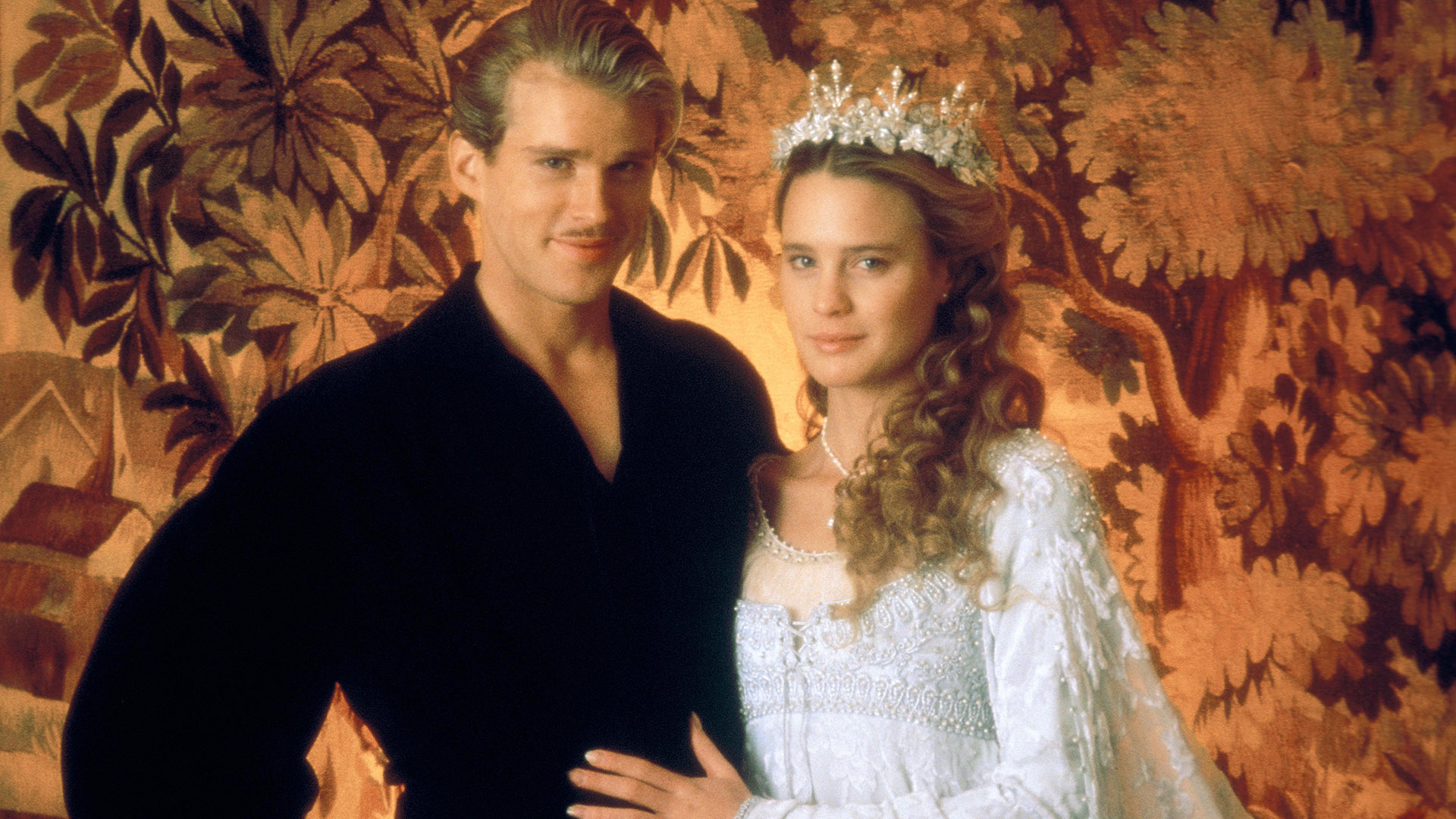 When it comes to remaking a classic, it's not uncommon to hear groans of disapproval from fans.
Likewise, the idea of taking a beloved film and giving it a modern makeover can often be met with some skepticism and resistance.
Especially when it comes to a movie like 1987's The Princess Bride, which is reportedly due for a reboot. Fortunately, the film's actor and real-life hero, Cary Elwes, came to the rescue with the perfect response.
Although when it first premiered, it was not a major box-office success, The Princess Bride has since become a cult classic. With its witty dialogue, memorable characters, and fantastical storyline, it continues to enchant audiences, young and old. So when rumors of a remake started floating around, fans were understandably hesitant about the prospect.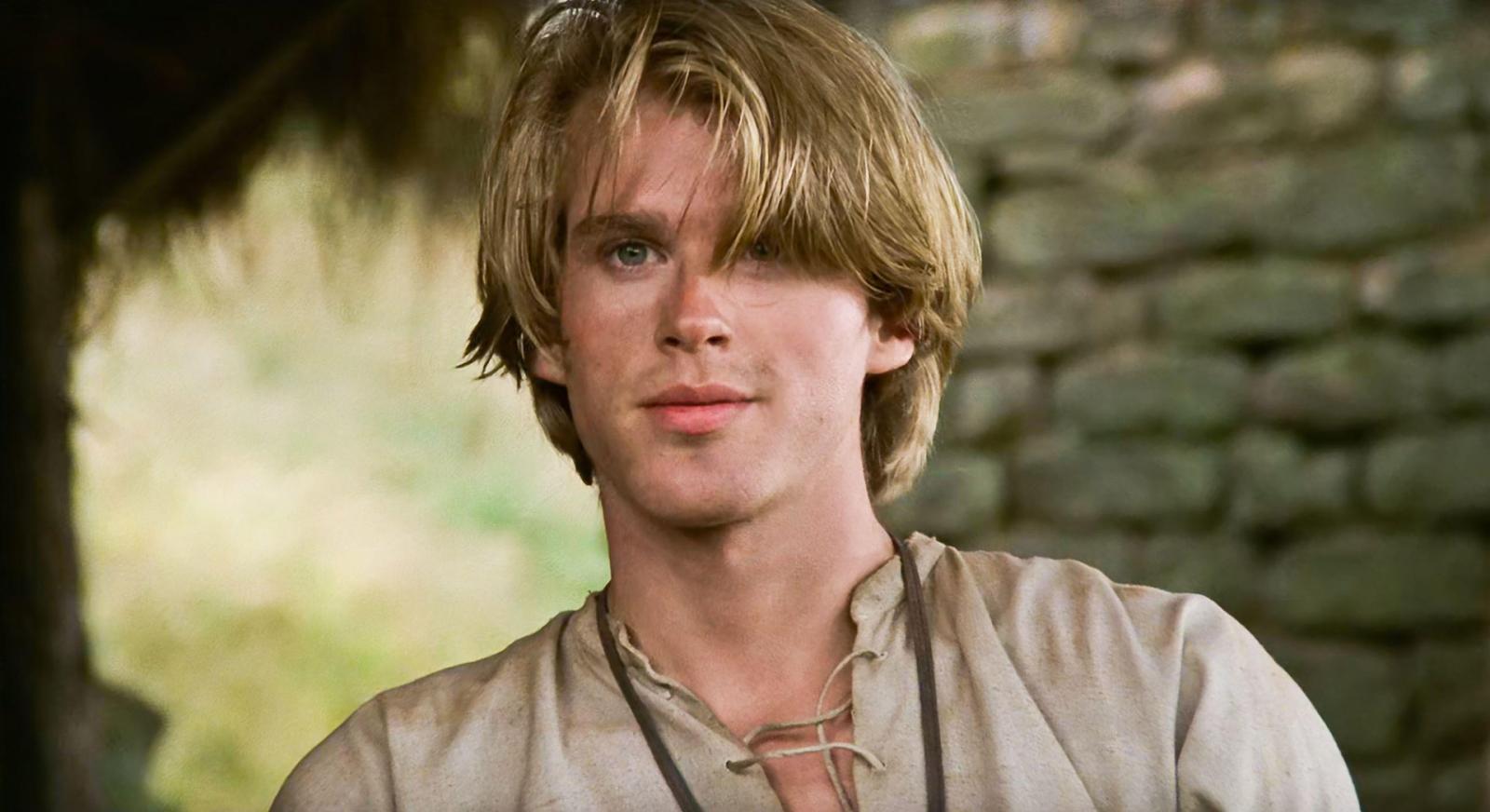 But what does the man who played the film's charming hero, Westley, think about the idea of a remake? In an interview with ComicBook.com, Cary Elwes had a flawless response when asked about the potential of a Princess Bride remake.
Elwes explained that he had already addressed the issue several years before, having taken to Twitter to share his thoughts on the idea. He then stated that he still stands by his prior sentiments and doesn't think anyone should risk tarnishing The Princess Bride's legacy.
In the previous tweet from 2019, Elwes wrote, "There's a shortage of perfect movies in this world. It would be a pity to damage this one"; a clever play on one of the film's most recognizable quotes.
The tweet garnered over 100,000 likes, showing just how much fans value the original film. Elwes' witty response to the remake buzz is both diplomatic and heartfelt.
While some might argue that a remake could introduce the classic story to a new generation of fans, Elwes understands that The Princess Bride is something special that many believe should be left untouched.
The film has already stood the test of time and has become something of a cultural phenomenon. The film's themes of true love, adventure, and humor have resonated with audiences for decades. Like with many modern reboots, a potential remake would likely fail to capture the magic of the original and end up being panned by both critics and audiences. As Elwes so impeccably pointed out, there's no need to try and improve upon perfection.