Planning Barbie & Oppenheimer Double Feature? You Have Tom Cruise' Support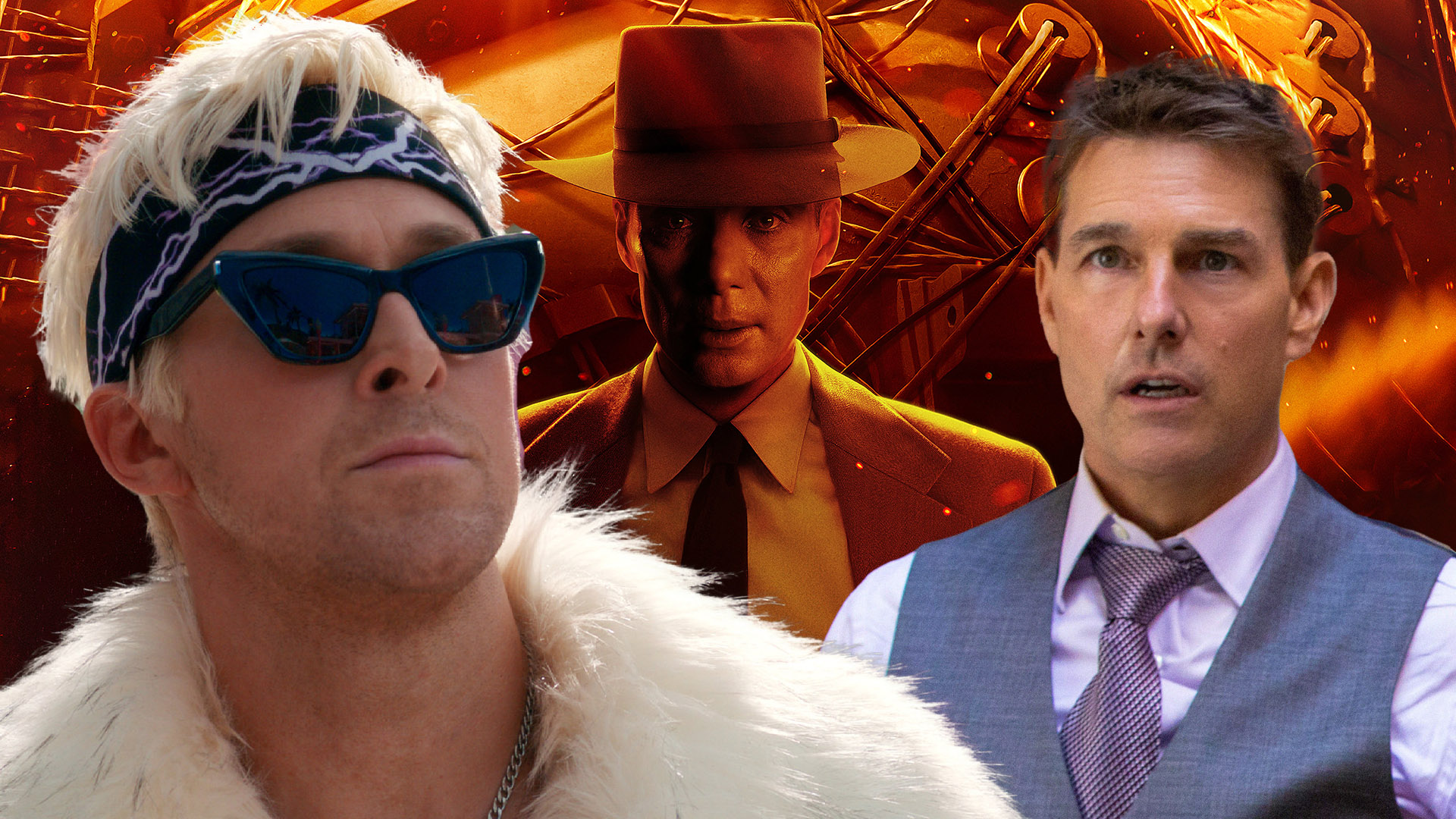 Is there any better endorsement?
When Tom Cruise talks, people sit up and listen. As a major Hollywood star, all-round nice guy and supporter of movie theatres, his opinion matters to filmgoers and those within the industry.
And he recently tweeted to say he'd love to see a Barbie and Oppenheimer double feature saying, 'it doesn't get more explosive (or pink)' than that.
It might seem like an odd coupling – but they're set to be two of the biggest movies of 2023, alongside Cruise's own Mission: Impossible – Dead Reckoning Part 1.
But with Margot Robbie's Barbie movie and Cillian Murphy's portrayal of Dr Robert Oppenheimer both being released on the same day (12 July), watching them one after the other seems like a great way to spend a few hours of your evening or weekend.
Do you go for the hard-hitting biopic first, followed by a much sweeter, lighter and pinker movie that is less taxing? Or is it better to settle in with a Barbie for a nice gentle start to your viewing experience before moving on to something a bit meatier?
While it's clear that he's very much behind the idea of a double feature, the Top Gun actor stopped short of recommending in which order fans should view them.
And it wasn't just these two films – or indeed Dead Reckoning – that he spoke about in glowing terms. He also threw his weight behind the fifth and final opportunity to see Harrison Ford pick up his whip and hat.
Talking to Insider about his own summer 2023 movie, Cruise said, 'I'm always pushing. I just remember, every time they say, 'Can you top it? Can you not top it?', we're always pushing. Every film I do, whatever genre it's in, I want to make it as entertaining as possible for that audience. I know I can do things better.'
Regardless of whether you choose to go for a double feature or dedicate a different cinema visit to each movie, one thing's for sure. There are plenty of hit movies to take in this summer. And we're being treated to some of the greatest legends and best modern actors that Hollywood has to offer.
Source: Insider.