Pixar's Soul Got Some Soul-Mates: Check Out These 5 Other Animated Films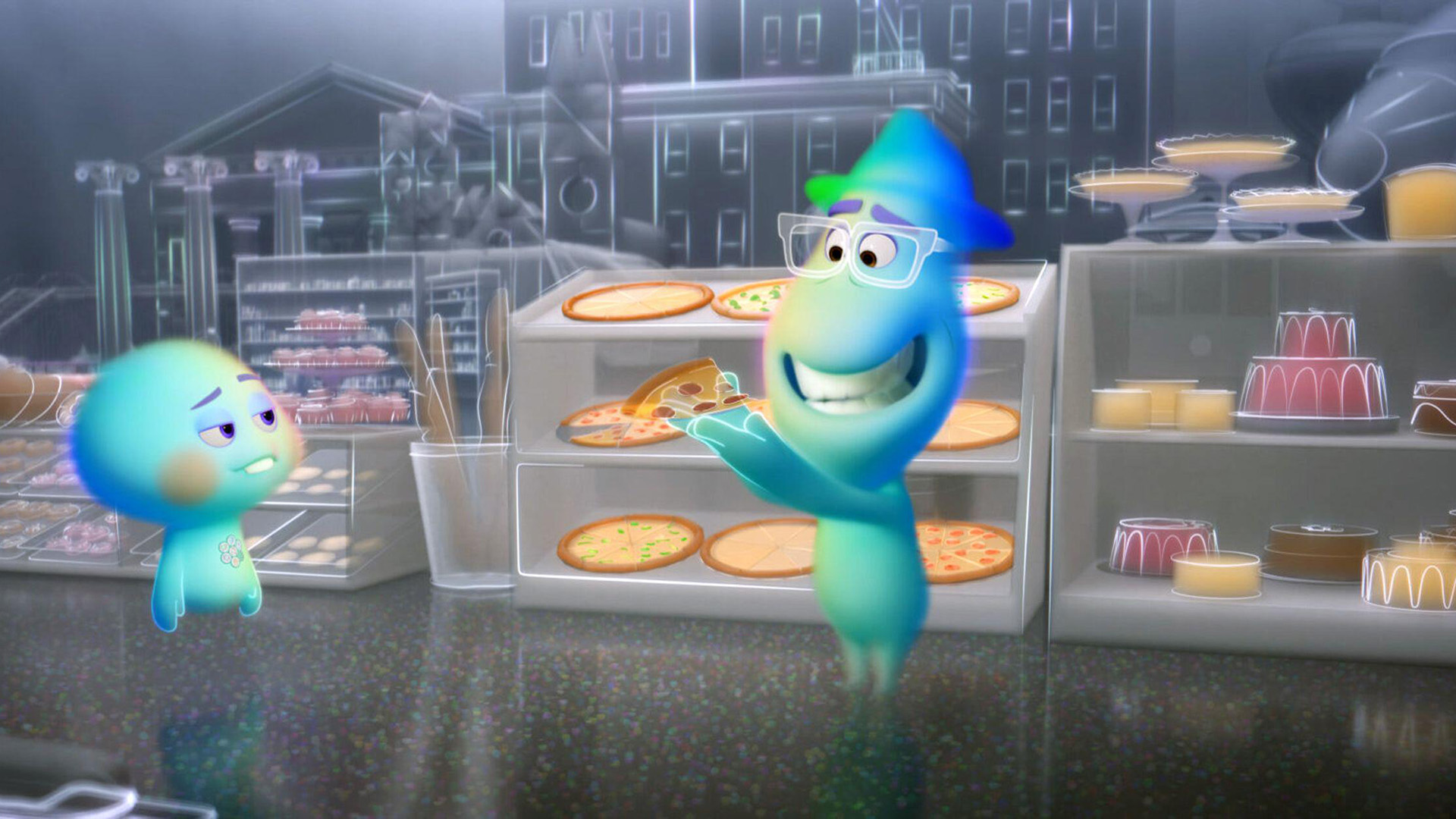 More animated goodness to lift your spirit.
Coco (2017)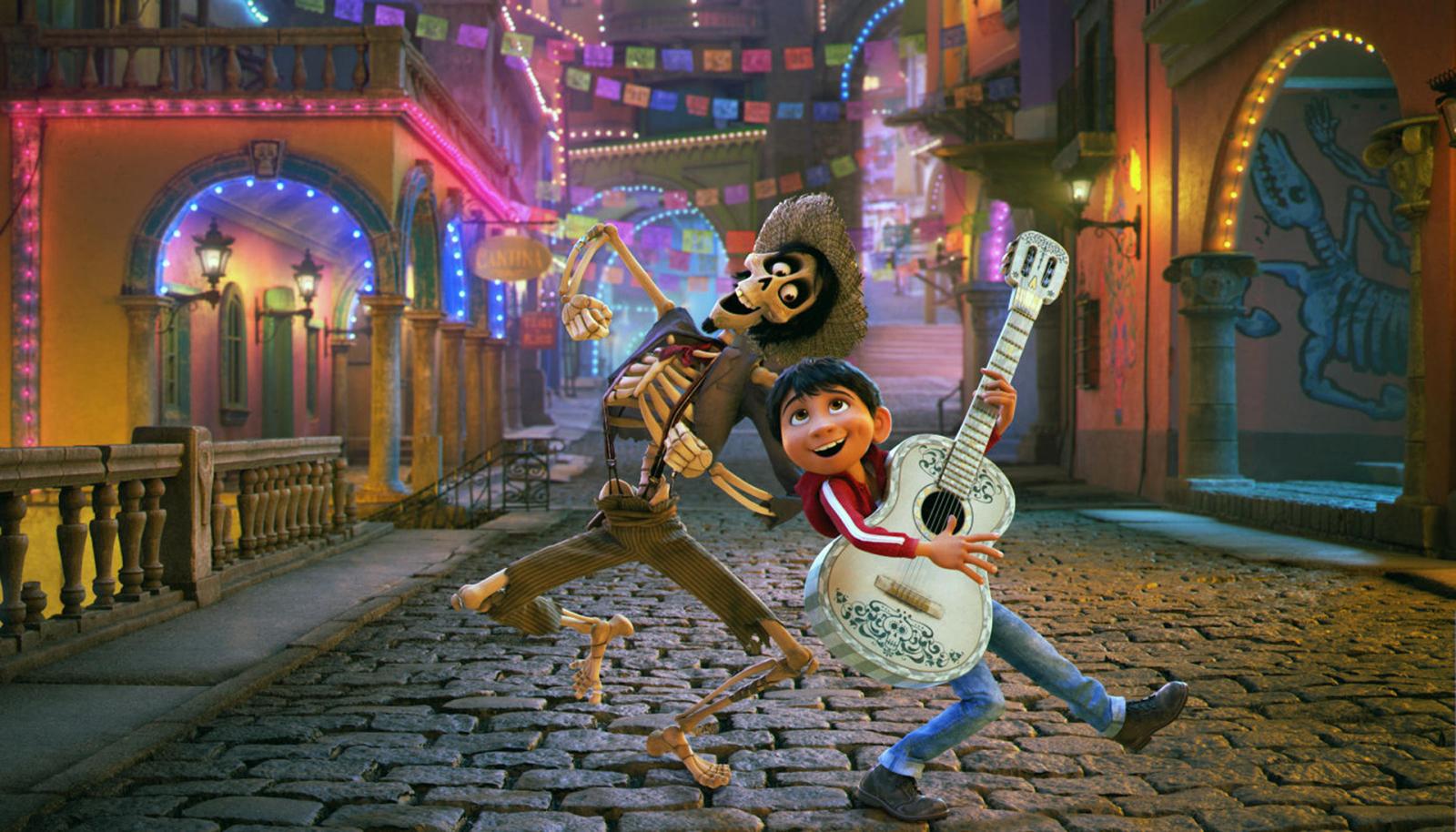 This animation film is considered one of Pixar's greatest works. It is very similar in theme to Soul, and perhaps conveys the main idea even better. The film takes viewers on a journey to the land of the dead, and while it has a different atmosphere than Soul, Coco also has a main character trying to return to the world of the living before it is too late. The protagonist also loves music, though for him, his passion is playing the guitar. Unlike Soul, Coco also has a strong family theme that makes this movie more emotional at times.
Onward (2020)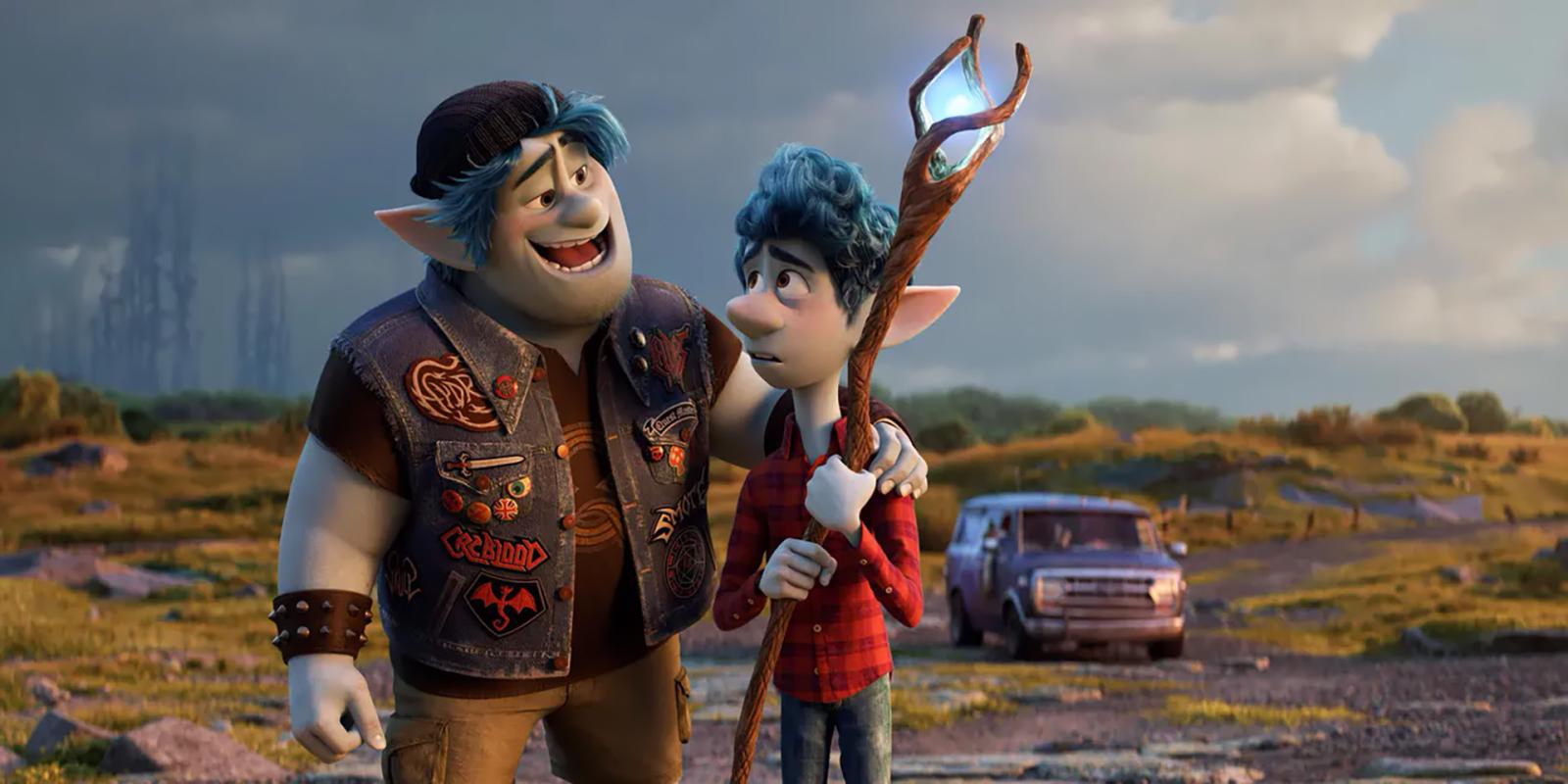 Onward doesn't bring up the theme of life after death, but the main plot revolves around the idea of coming back from the dead. Instead of fighting for their lives, the main characters in this animated film get into adventures while trying to resurrect their father for at least one day. Onward is also similar to Soul in that they have two characters going on a journey together. Although the story of Onward obviously takes place in a completely different world, with magic and other mythical creatures, the essence of the film is certainly similar.
The Princess and the Frog (2009)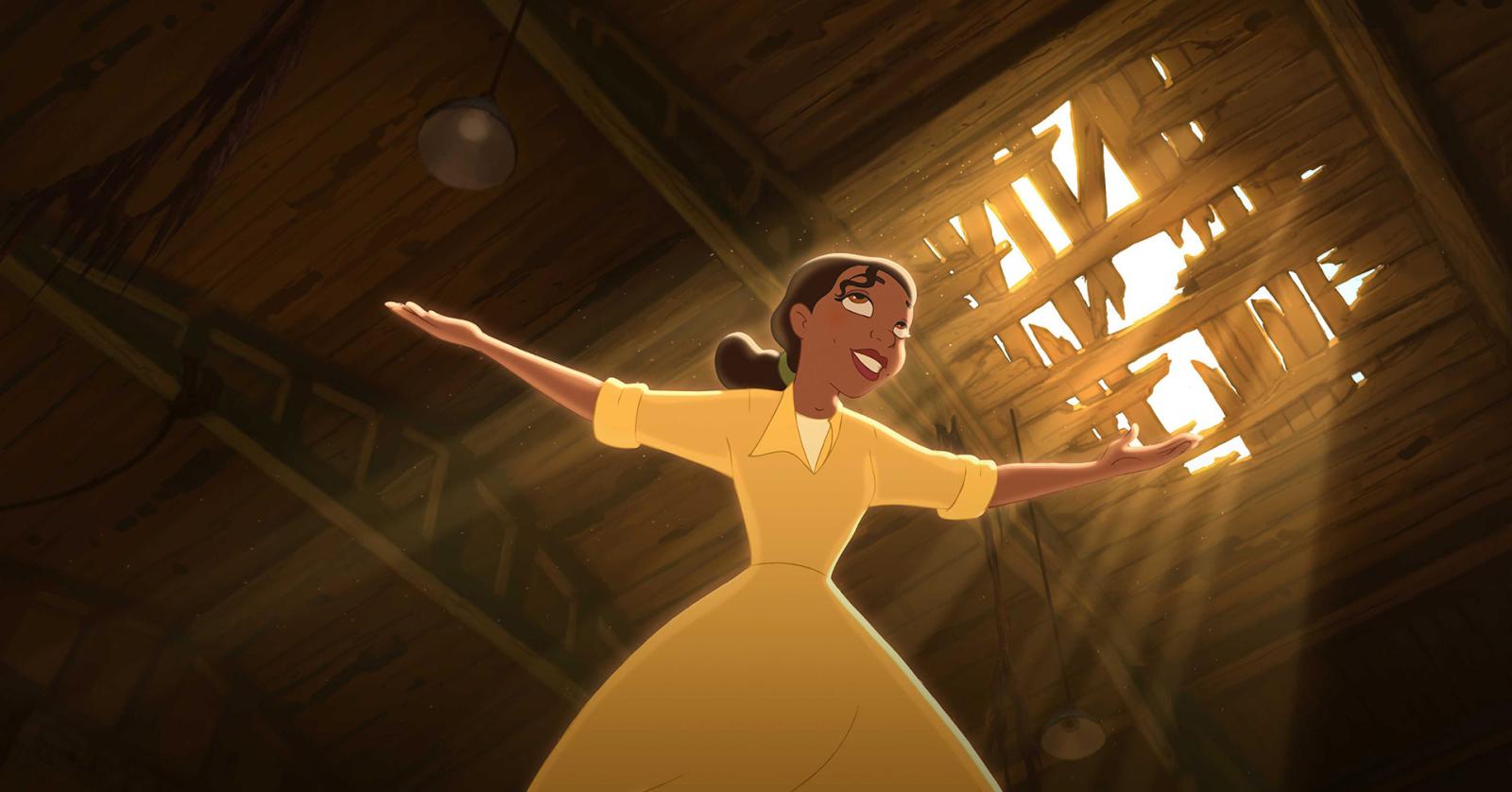 Although the focus of Soul is on life after death and self-discovery, there is also a jazz music theme throughout. Another animated film that focuses heavily on jazz is The Princess and the Frog, one of Disney's most underrated movies. In the film, the characters also embark on a journey to get their lives back. Although Tiana does not try to save herself from death, she focuses more on becoming human again after turning into a frog.
Inside Out (2015)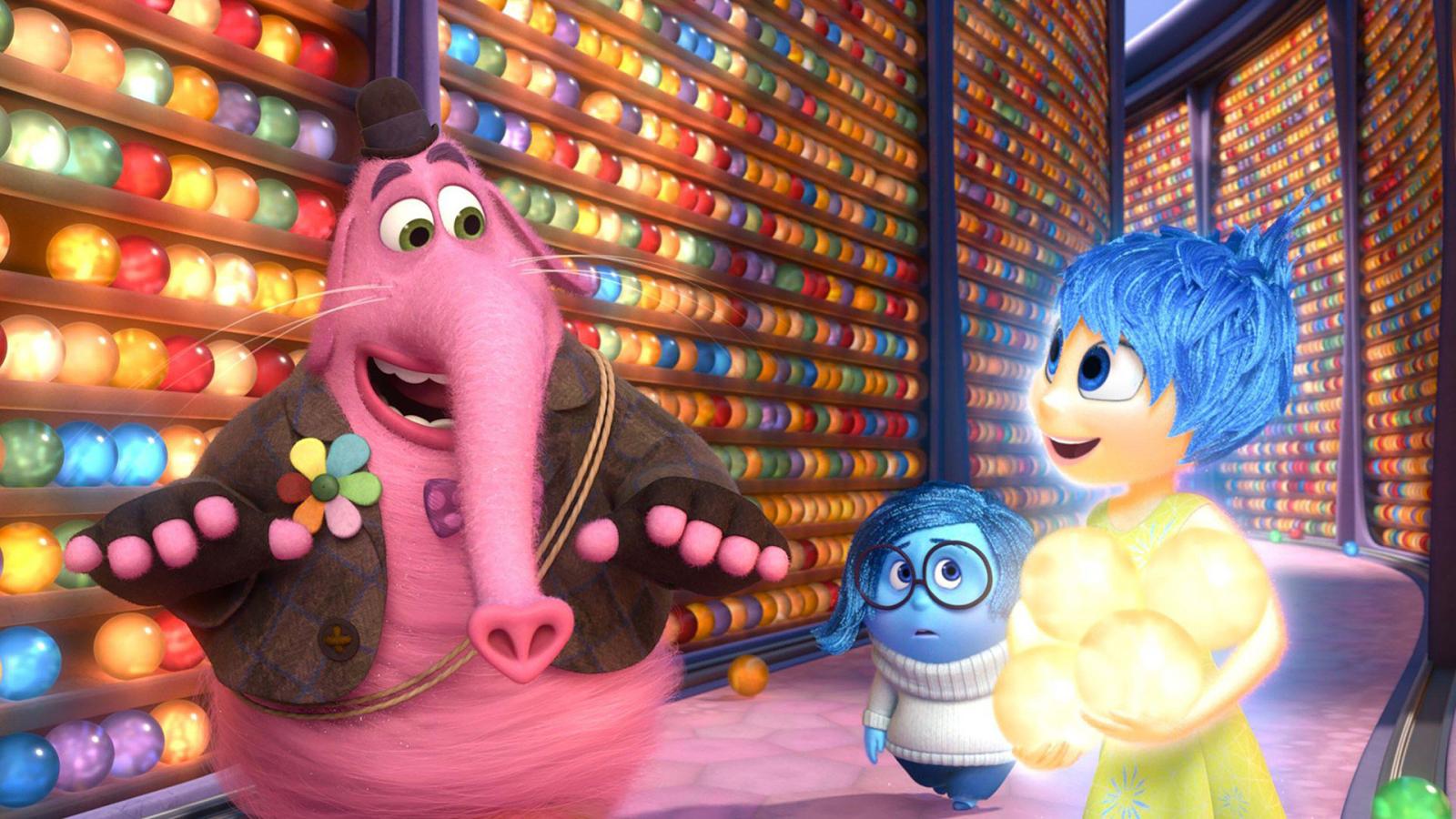 Inside Out is another Pixar animation, and while this film is not about life after death or the soul of a person, it addresses a complex issue and helps make it accessible to young viewers in an engaging way. The animation, as in Soul, deserves special attention and admiration. Inside Out contains many funny characters, and the film itself is both sad and funny. A perfect movie for a family night out.
Corpse Bride (2005)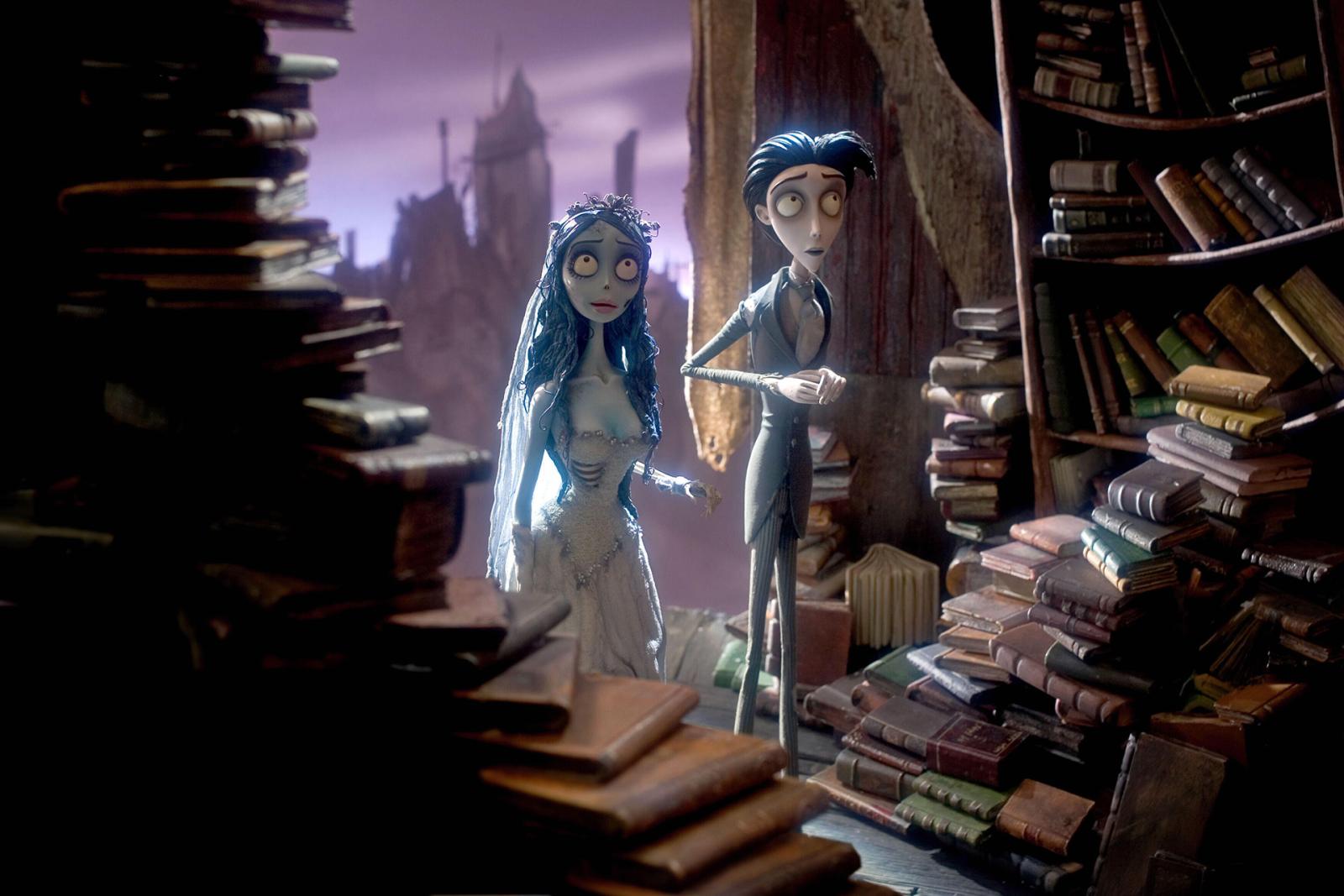 This stop-motion animated movie, starring Johnny Depp and Helena Bonham Carter, is set in an afterlife world. While it is obviously much darker than Soul, it is still aimed at a younger audience and also contains many comedic elements. There is more romance in this film, but that doesn't mean that fans of Soul won't enjoy it. The main character is taken from his life to the land of the dead, and he tries to fight it, but ends up making a big sacrifice, just as the main character in Soul does.