Personality Quiz: Which Jenna Ortega Character You Relate To?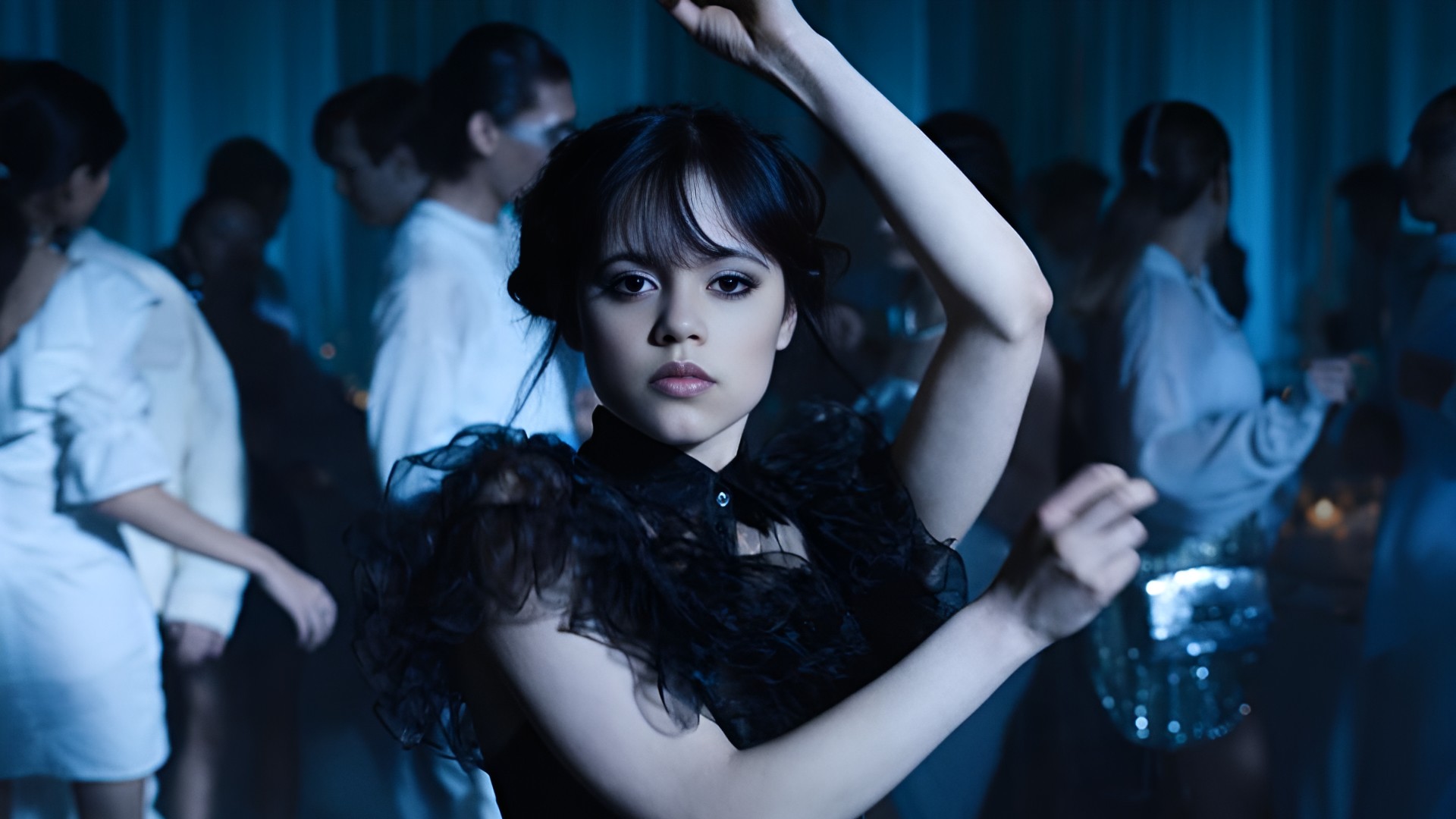 Let's see who you really vibe with!
You've seen her bring a range of characters to life, from the rebellious Ellie in "You" to the free-spirited Izzy in "Stuck in the Middle" and, of course, dark but oh so lovable Wednesday Addams in Netflix's "Wednesday."
Each role she plays resonates with people for different reasons, and we bet you've wondered which Jenna Ortega character you're most like.
Well, you're in luck! Our quiz is here to help you find out.
Jenna's knack for diving into diverse roles makes us all think, "Wow, she's just like me!" one way or another. Maybe you're the rebellious type, always looking for a way to break the mold. Or perhaps you're the misunderstood middle child, navigating the chaos of a big family. Either way, Jenna's characters offer something relatable for just about everyone.
You know how sometimes you watch a show and think, "Ugh, that's so me!" when a character does something? This quiz aims to put a finger on that feeling. We're not just throwing random questions at you; we're digging into aspects of personality, quirks, and even those little pet peeves we all have.
So, are you ready to find out which Jenna Ortega character is your spirit animal? Whether you end up with a result that makes you nod in agreement or one that has you scratching your head, it's all in good fun.