Peaky Blinders Writer Promises James Bond-level Action for a Movie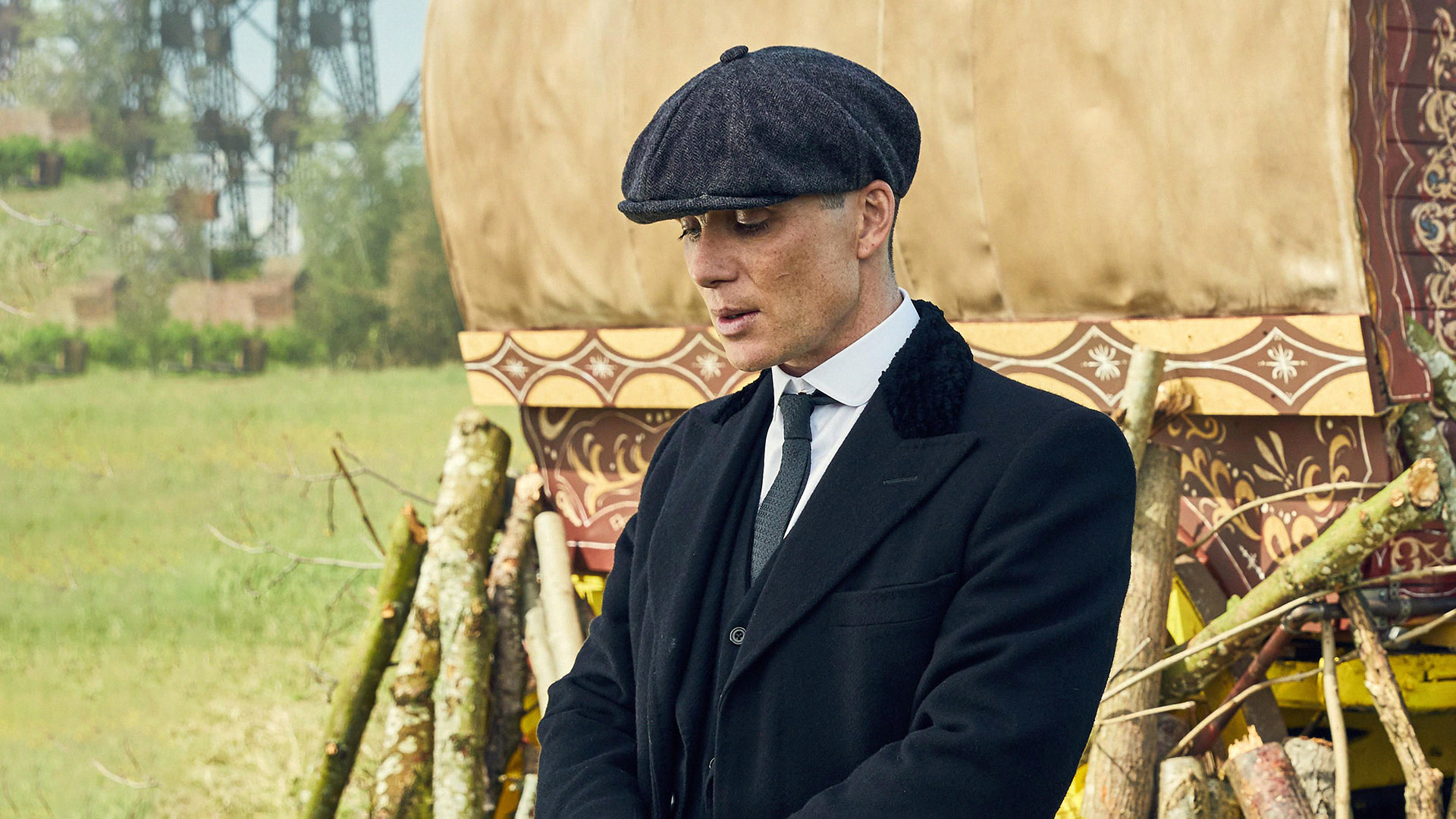 Tommy Shelby will return with a bang.
The story of Birmingham gangsters ruling the underworld in 1920s England suddenly became one of the hottest topics imaginable when writer Steven Knight teamed up with actor Cillian Murphy to bring Peaky Blinders to home screens around the world in 2013. The hit crime series stayed on the air for nearly a decade, delighting viewers with six well-crafted seasons starring Tom Hardy, Sam Neill, Anya Taylor-Joy, and Aidan Gillen.
But while the show ended with a great final season in 2022, it looks like Steven Knight isn't ready to say goodbye to his most popular creation.
According to various reports, a Peaky Blinders movie sequel is already being filmed in Birmingham, with Cillian Murphy returning to play Tommy Shelby. It's been revealed that the story will be set during the Second World War, but apart from that, nothing else is known about the upcoming movie, with no cast or release date being announced at the moment.
Steven Knight recently decided to shed some light on the new project, assuring fans that the Peaky Blinders movie will be on par with the original series in terms of writing and acting — and it may actually look even more stunning than the show ever did, featuring some insane high-octane action.
'The biggest difference between a film and TV series is the budget. When you do stuff for TV, you often have to ask people to imagine it. But with a film, you can really do it. You can blow stuff up. Will Tommy be giving James Bond a run for his money? Maybe. There are parallels. We always thought of Peaky as very cinematic, so we are finally finding a screen big enough for what we want to do,' Knight said.
In addition, the creator teased the possibility that the upcoming movie won't be the last we see of Shelby and his gang, as the producers are already working on a secret plan to turn the series into a full-fledged franchise.
Looks like Cillian Murphy won't be out of work anytime soon, and Peaky Blinders fans are excited for the new developments.
Source: Mirror.