Peacock's Top 5 Horror Movies That Should Be On Your Watchlist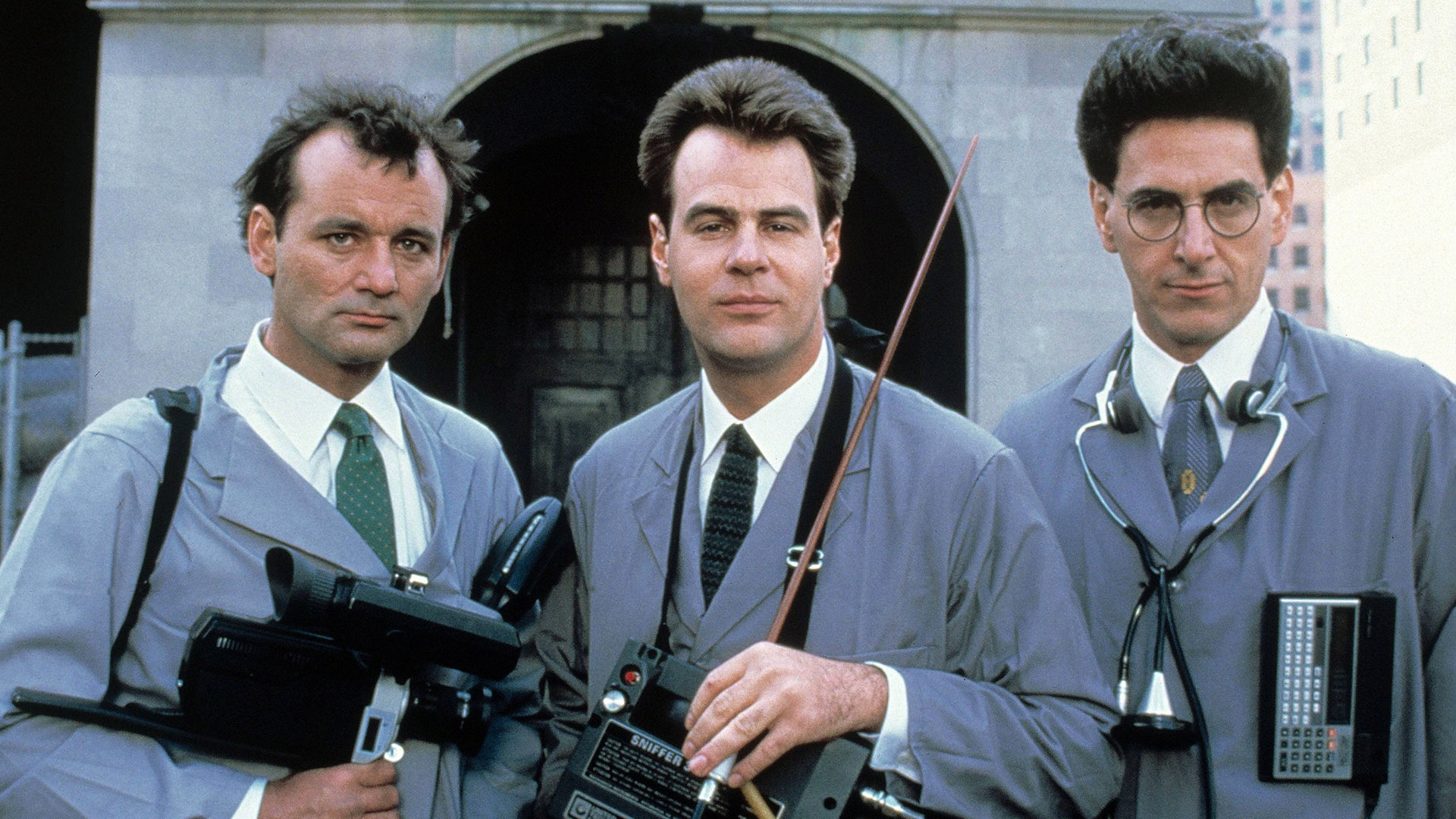 For all horror fans, this fall promises to be chilling.
While it may be September for some, it's the spooky season for us! Yes, even though Halloween is still a month and a half away, we're already gearing up for an atmosphere full of creepiness, mysticism, and, of course, endless fun. While the fall is all about bright colors and pumpkin dishes of all kinds, it's also a perfect time to watch horror movies while cozily wrapped up in warm blankets!
Peacock subscribers are in for a treat (with a fair share of tricks as well) this fall, as the service offers several cult favorites. Let's take a look at the best horror movies available on Peacock!
5. Ghostbusters (1984)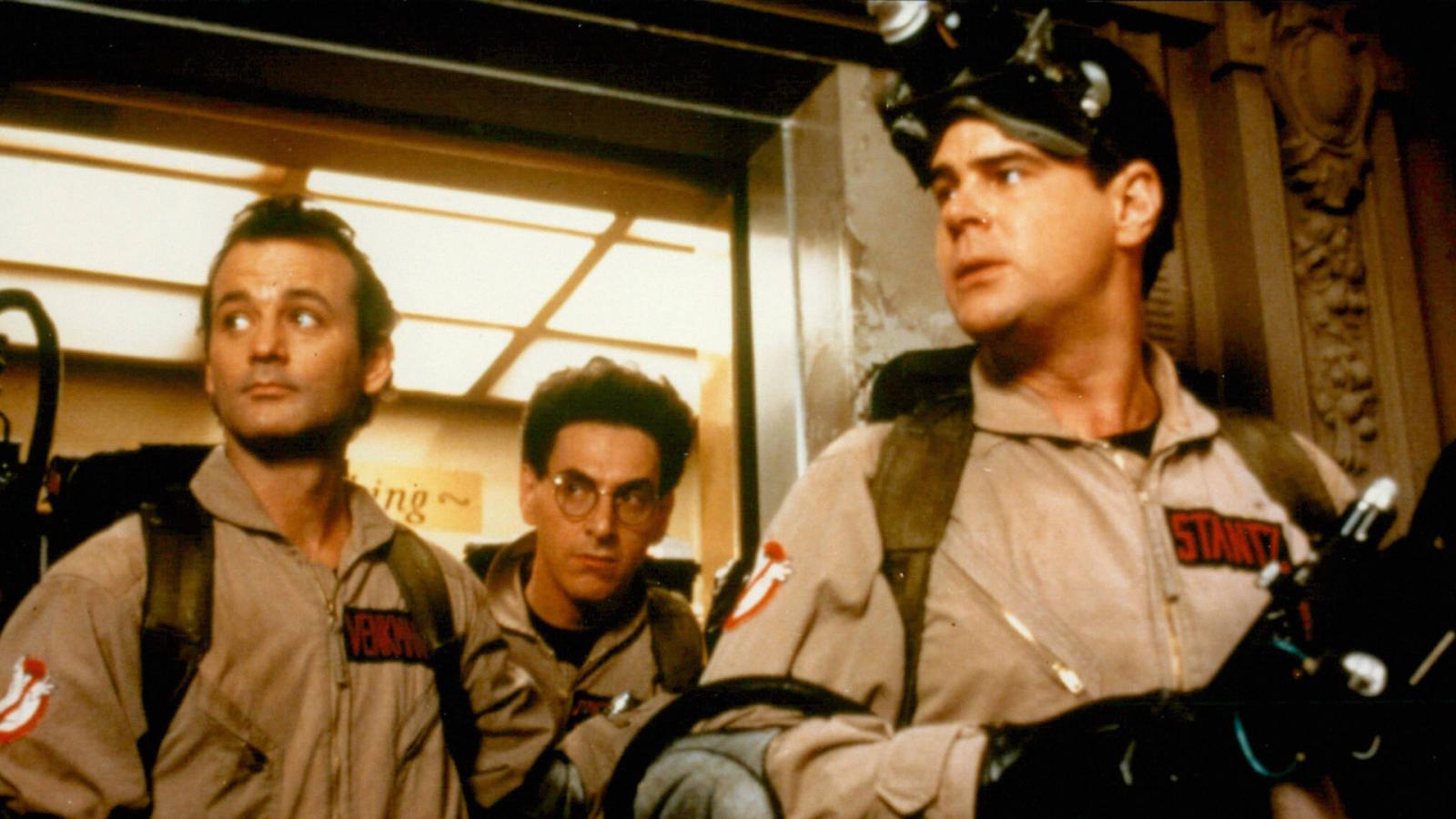 This classic may not be full-on horror, but who says scary movies can't be lighthearted and family-friendly? Directed by Ivan Reitman, the film remains relevant and entertaining after 40 years, with the occasional spooky ghost scene. And, of course, the song of the same name by Ray Parker Jr. is the icing on the cake!
4. Psycho (1960)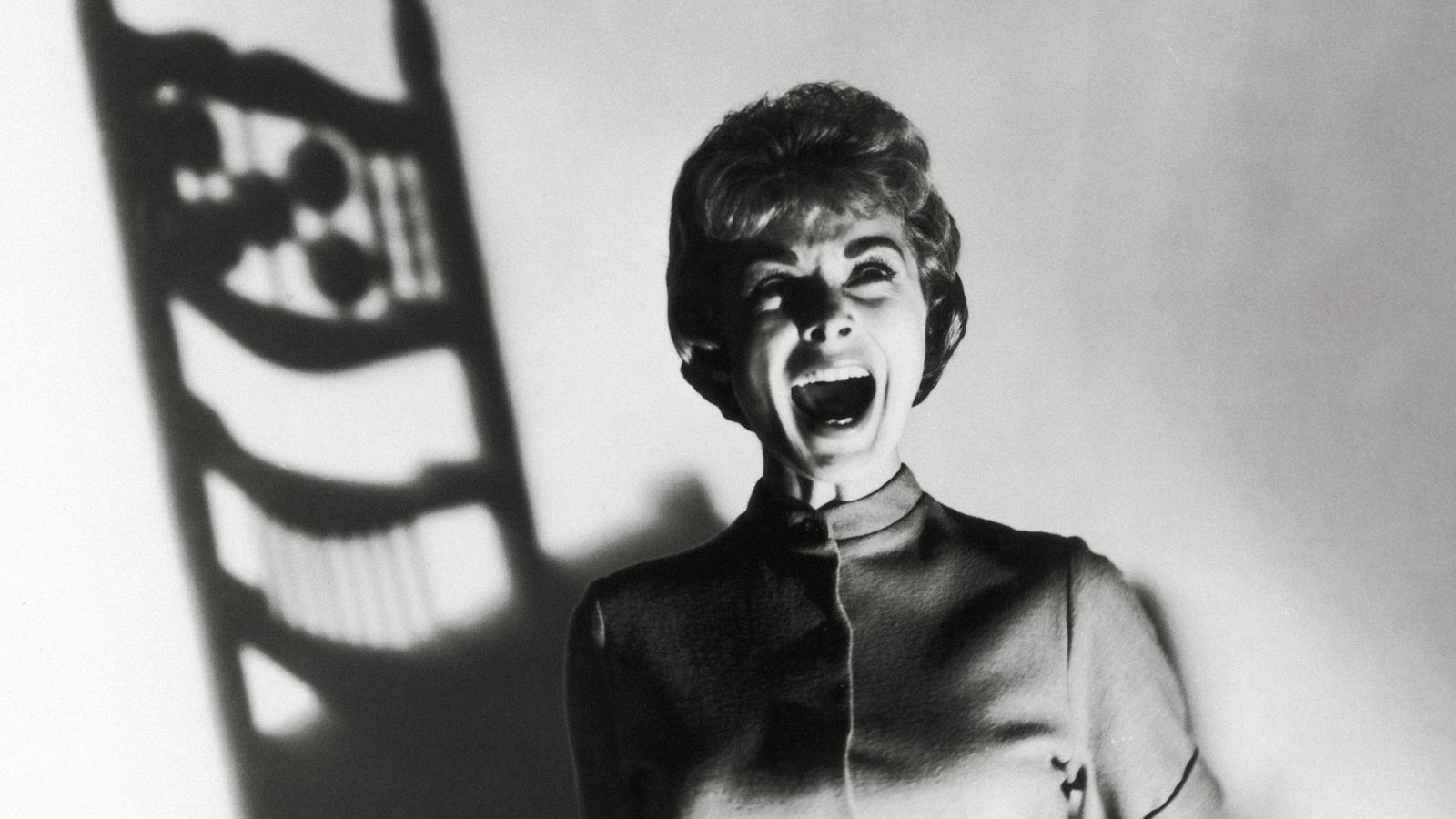 This genre classic, directed by the master of suspense himself, needs no introduction. Psycho is one of the most influential films in the history of not just horror movies but cinema in general. The suspense and the constant feeling of unease are achieved not by what you see in the frame but by what seems to be constantly lurking just outside the frame.
3. Saw (2004)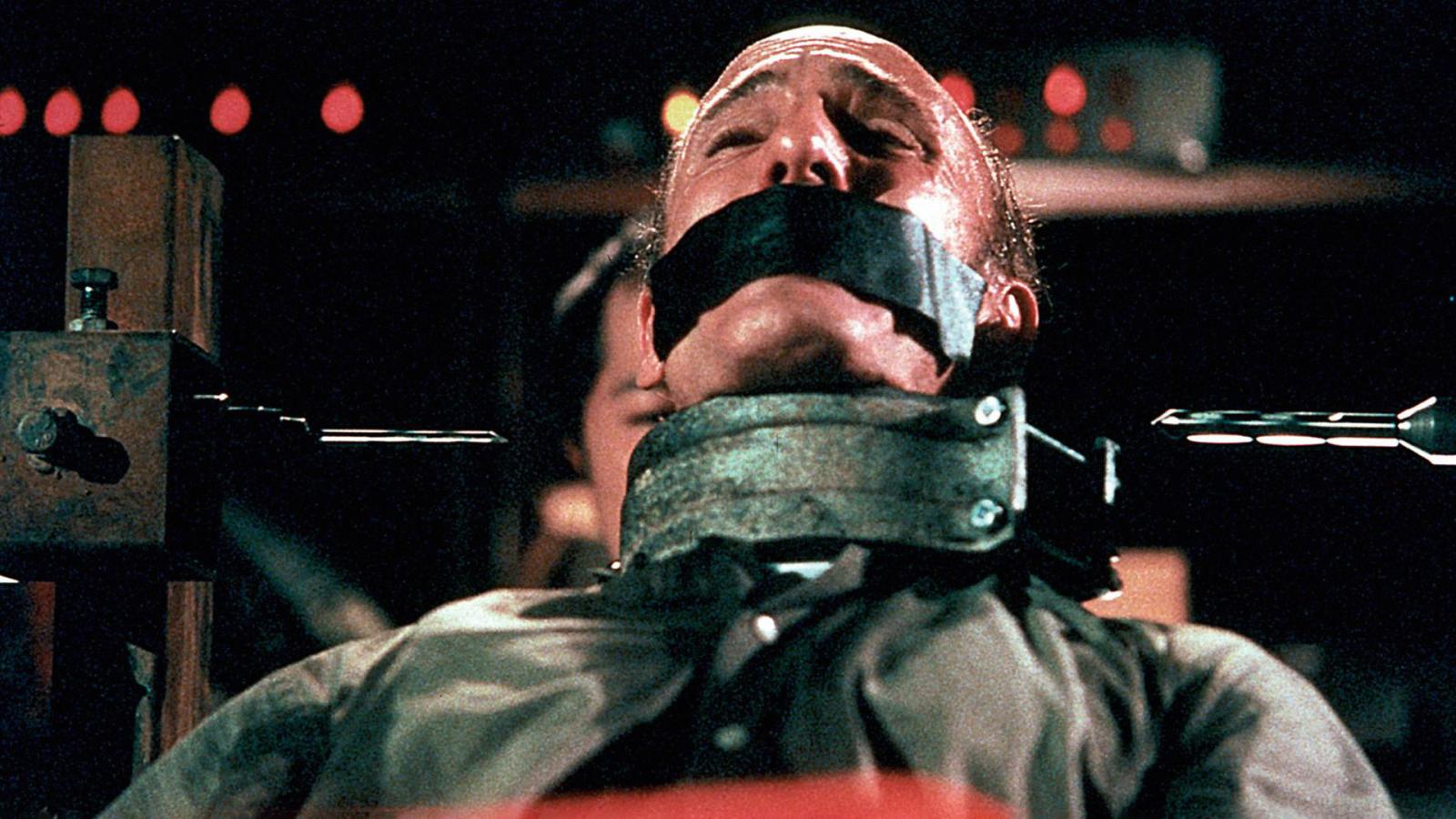 We won't dwell on the madness and cheap thrills the franchise has eventually descended to. We're talking about the inaugural installment of Saw, directed by James Wan and written by Leigh Whannell, which remains incredibly disturbing, shocking, and anxiety-inducing. The Jigsaw Killer's 'playful' attempts to justify murder through his twisted morality not only gave us new phobias but also managed to popularize the entire escape room genre of urban quests!
2. They Live (1988)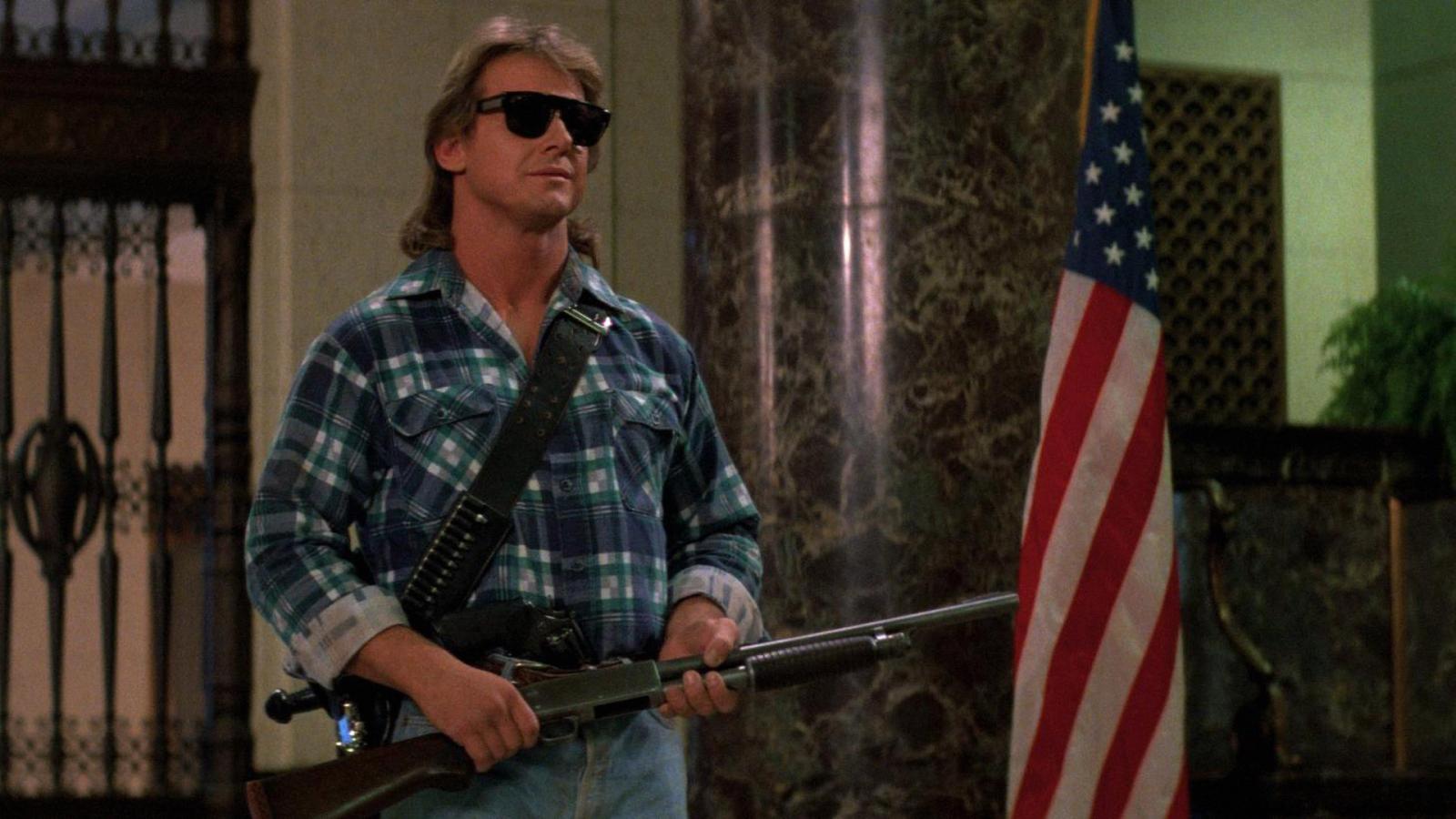 They Live may not be John Carpenter's best-known film, unlike The Thing or Halloween, but it is a remarkable project that has gained a cult following over the years. Combining horror and sci-fi action elements, Carpenter delivers a sharp social commentary on neoliberal control of our lives by giving us the mother of all conspiracy theories.
1. Candyman (1992)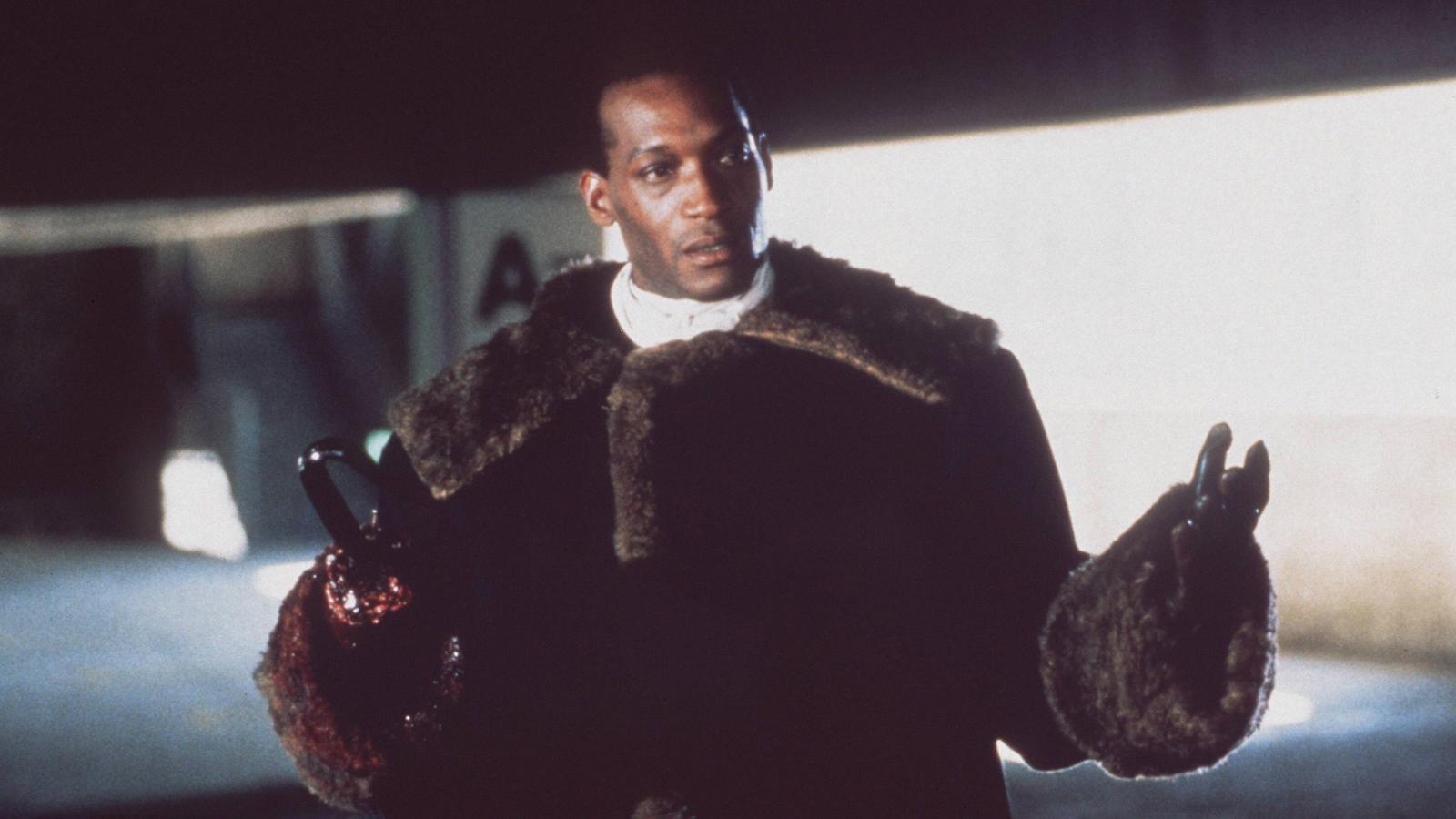 Candyman is incredibly atmospheric and unapologetically gory. It's based on the short story The Forbidden by Clive Barker, which revolves around retribution for national sins and skillfully explores themes of race, gentrification, and the psychological nature of urban legends as the enigmatic ghost Candyman takes revenge on white Americans for the mistreatment of African Americans in the 19th century.