Paul Walker's Daughter is All Grown Up: See Her Cameo in Fast X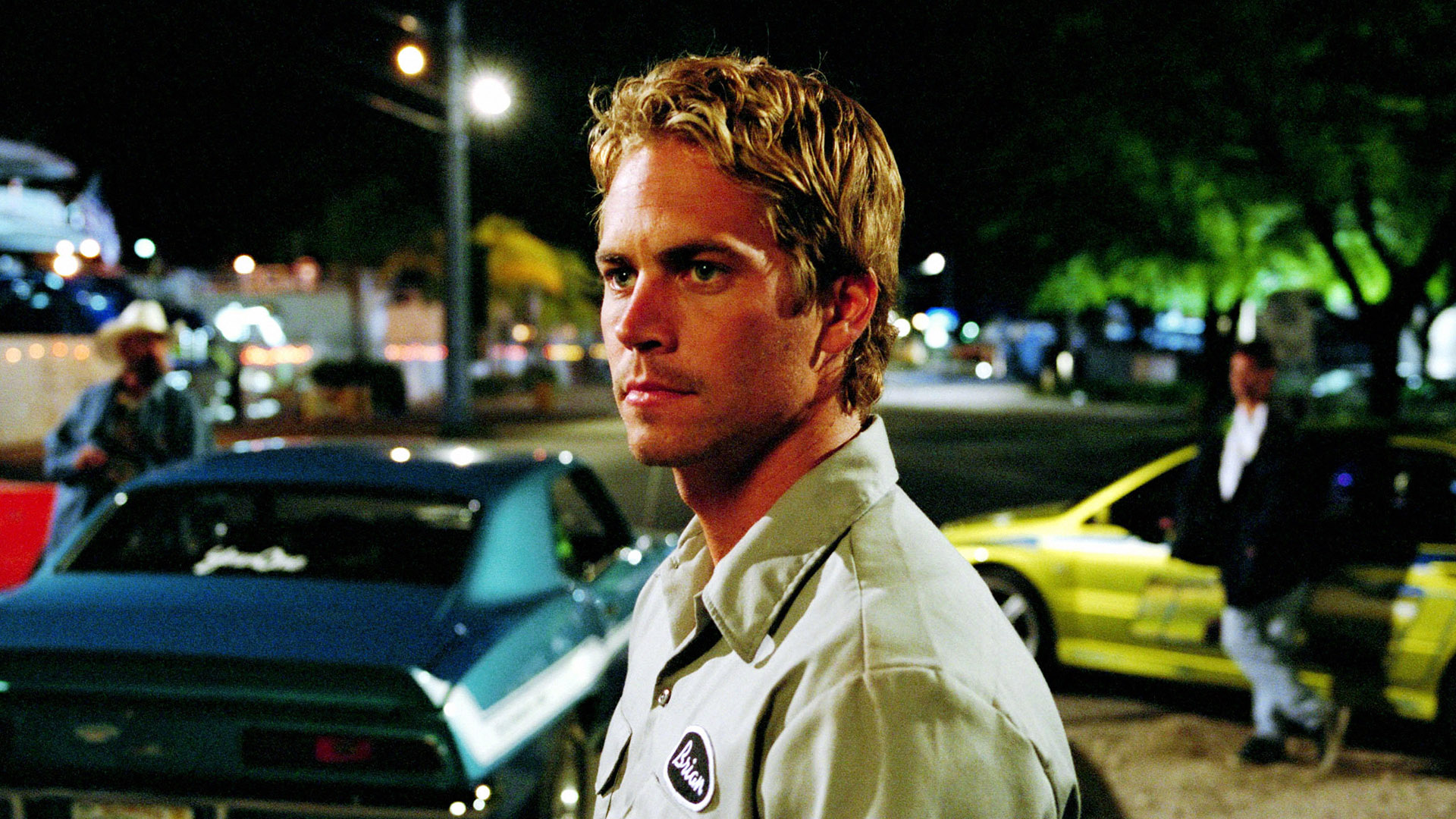 Fast & Furious fans admired Meadow Walker's cameo and beautiful tribute to the franchise and its creators.
The new Fast & Furious movie vroomed into theaters last week and added $67.5 million to its opening weekend domestic haul.
While that number puts the 10th installment in the bottom half of the series, Fast X was a joy ride for many viewers, and one of its biggest treats was undoubtedly the cast.
Vin Diesel was joined by many familiar faces, such as Michelle Rodriguez, Helen Mirren, Charlize Theron, and Tyrese Gibson. The new brilliant cast members include Jason Momoa, Alan Ritchson, Daniela Melchior, Rita Moreno, and Brie Larson. Perhaps the most pleasant surprise for all longtime fans is the cameo appearance of Meadow Walker, daughter of the late Paul Walker, who played the former protagonist Brian O'Conner in six installments of the film series.
Meadow appears in Fast X as a flight attendant who helps Jakob Toretto and Little B escape mid-flight, as she gives them a key to the back of the plane. Ahead of the film's premiere, the model-turned-actress teased her role in an Instagram post.
In a beautiful tribute to the franchise and its cast and crew, Walker wrote about how important Fast & Furious has been to her, as she practically grew up on its set. Even after her father's death, Meadow did not cut ties with the movie series, supporting it throughout and attending the F9 premiere in 2021.
In the same year, Vin Diesel, who is Meadow's godfather, walked her down the aisle and gave her away to her then-fiancé and now-husband, actor Louis Thornton-Allan. Fans of the movie series were deeply moved by the gesture, as it showed just how close Diesel and the Walkers had become through their involvement in the project.
Paul Walker also appears in the film via flashbacks. The actor died in a single-vehicle collision in 2013, when he was halfway through the production of Furious 7. Even though some of his scenes had not yet been filmed, the creators managed to complete his role using CGI technology. Brian O'Conner's arc ended on a heartwarming note, with the protagonist returning home to be with Mia and their child.