Parisian Chic: 5 Secrets to Achieving the Effortless Style of France's Leading Ladies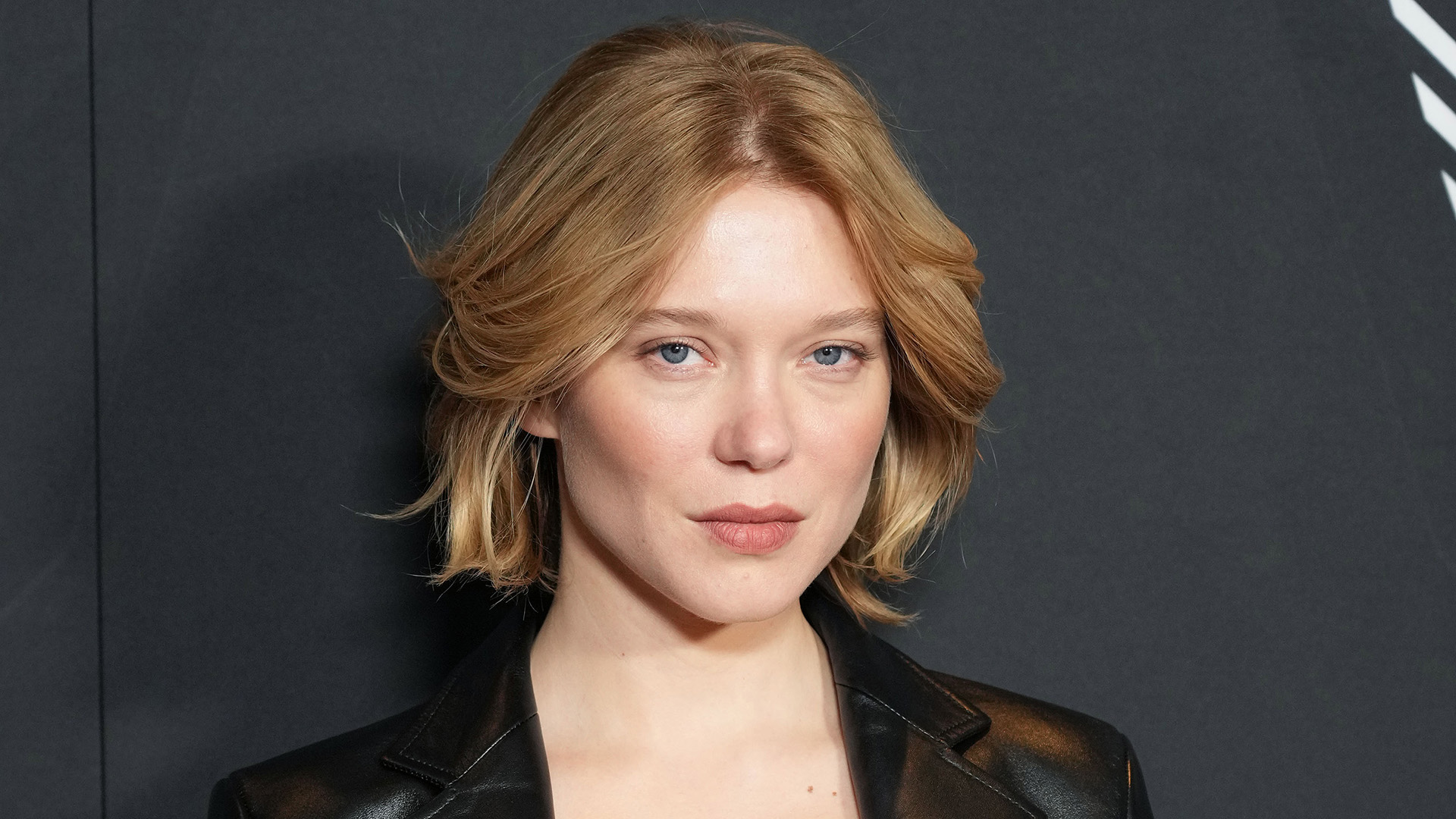 From the Seine to the catwalk: how to get the Parisian look with the help of France's fashion elite.
Sophie Marceau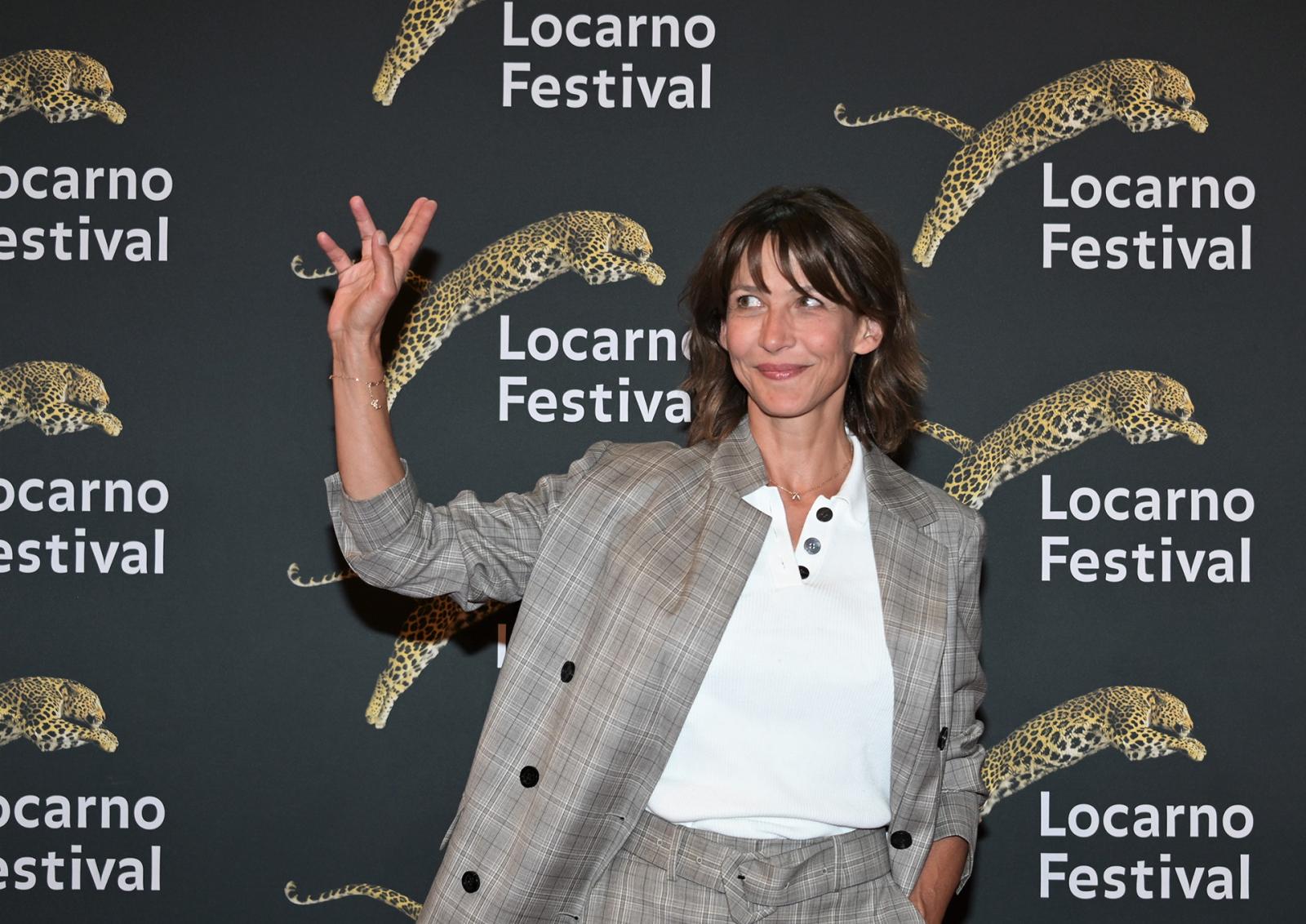 French sexuality is unique: there are no plunging necklines or tight-fitting clothes, just pure unadulterated femininity. And that's a perfect summing up of what Sophie Marceau, a beauty with almond-shaped eyes and a charming smile, is all about.
They say that the main secret to natural beauty is taking it easy, but Sophie also has other tricks up her sleeve: she avoids direct sunlight, uses primarily natural cosmetics, and ensures she always gets enough sleep.
Vanessa Paradis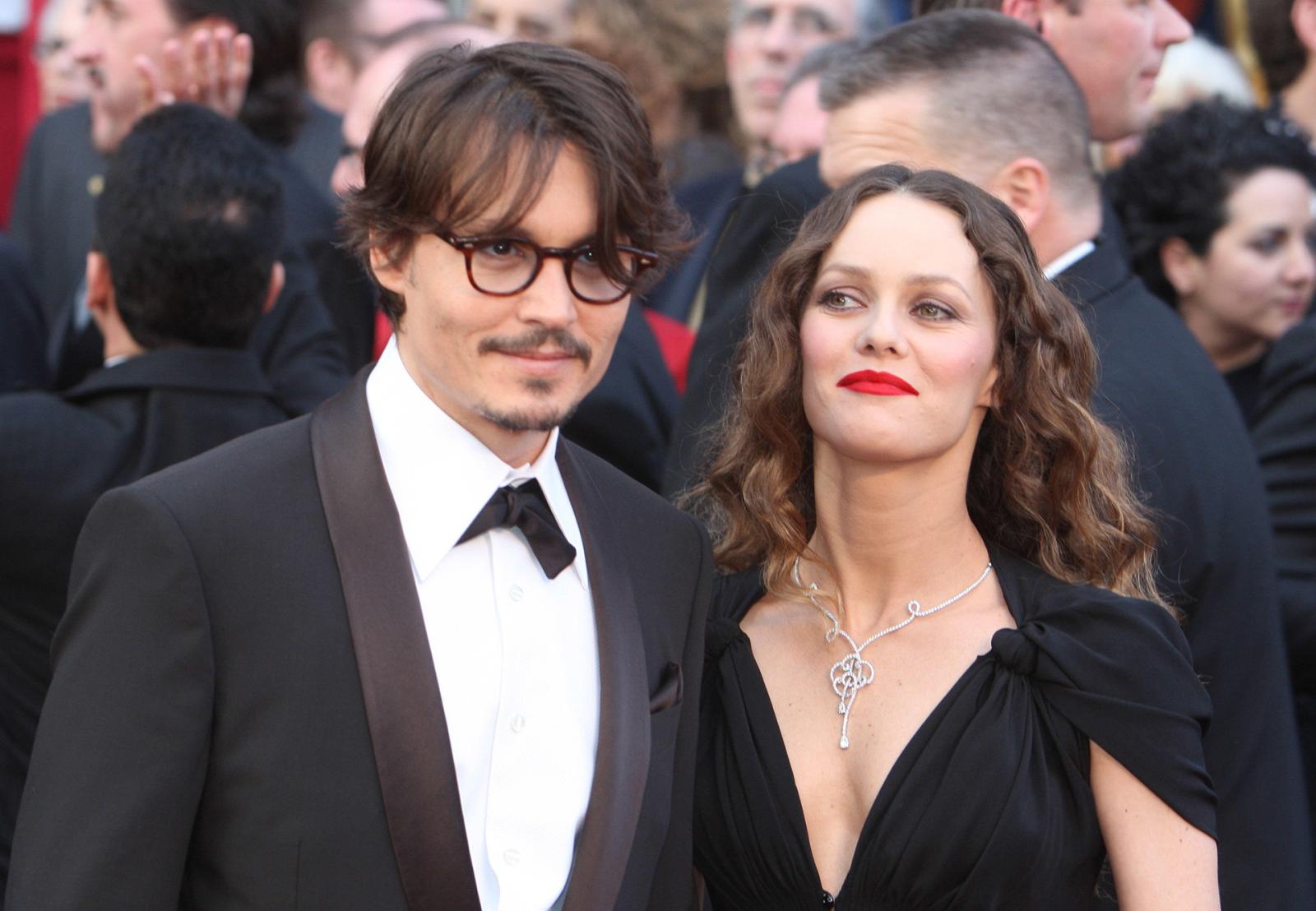 Red lipstick has always been Johnny Depp's former flame's trademark. She's as French as they get: minimal makeup, natural hair and a sexy accent.
To stay in good shape and wear any outfit she likes, Vanessa has quit dairy products and cereals and starts every morning with a glass of lemon water. She has transcended dieting fads and has instead made health and fitness a habit.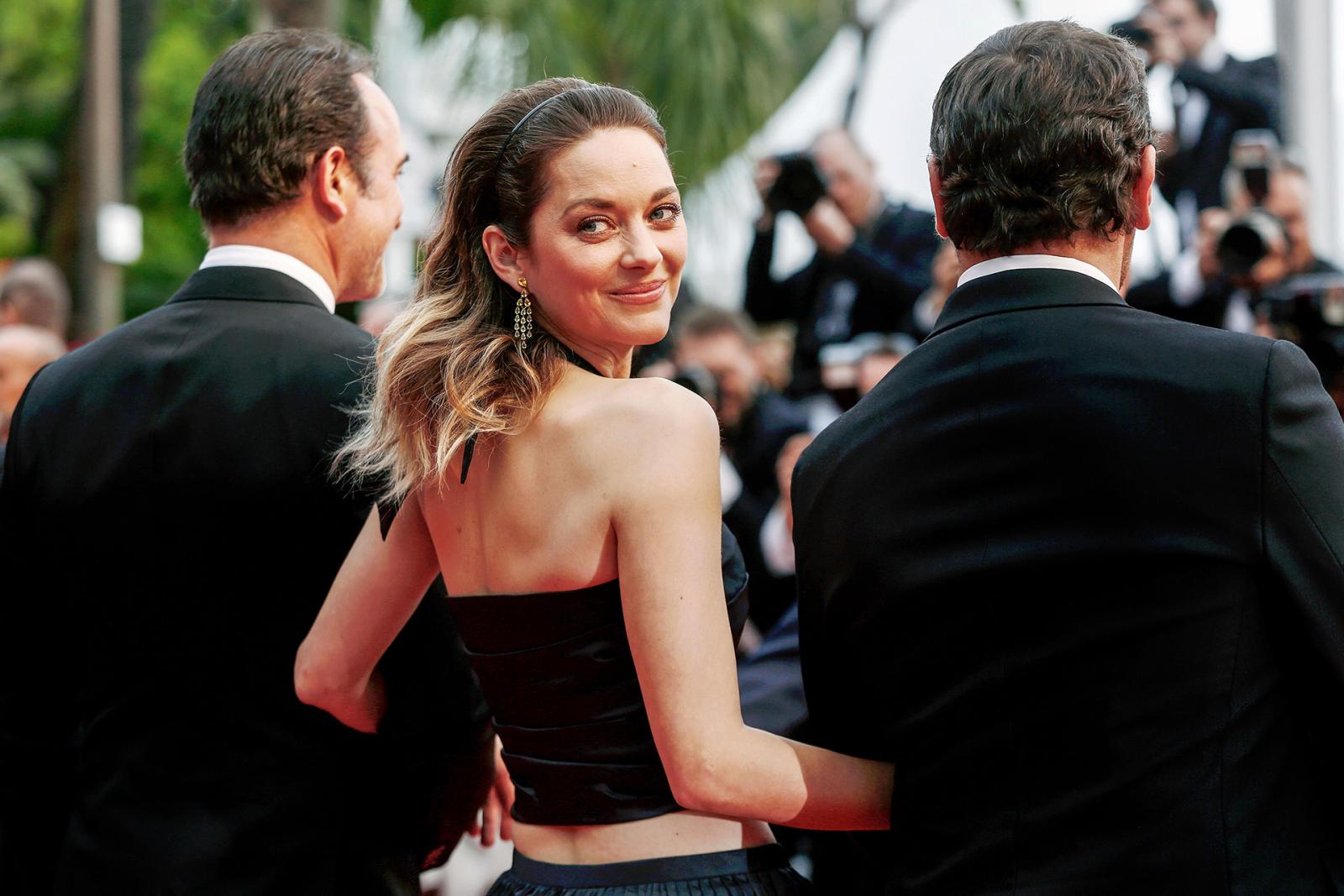 One of the great secrets of all French women is their devotion to all things natural.
Marion Cotillard has always followed this simple rule, so fans were shocked when she shared a photo with her lips enlarged on social media. It turned out that she was wearing make-up for a movie, and the actress has reiterated several times since then that she is against facial injections.
Instead, Marion spends a lot of money on beauty products and is a regular at spas. Healthy, glowing skin can make any woman look beautiful.
Audrey Tautou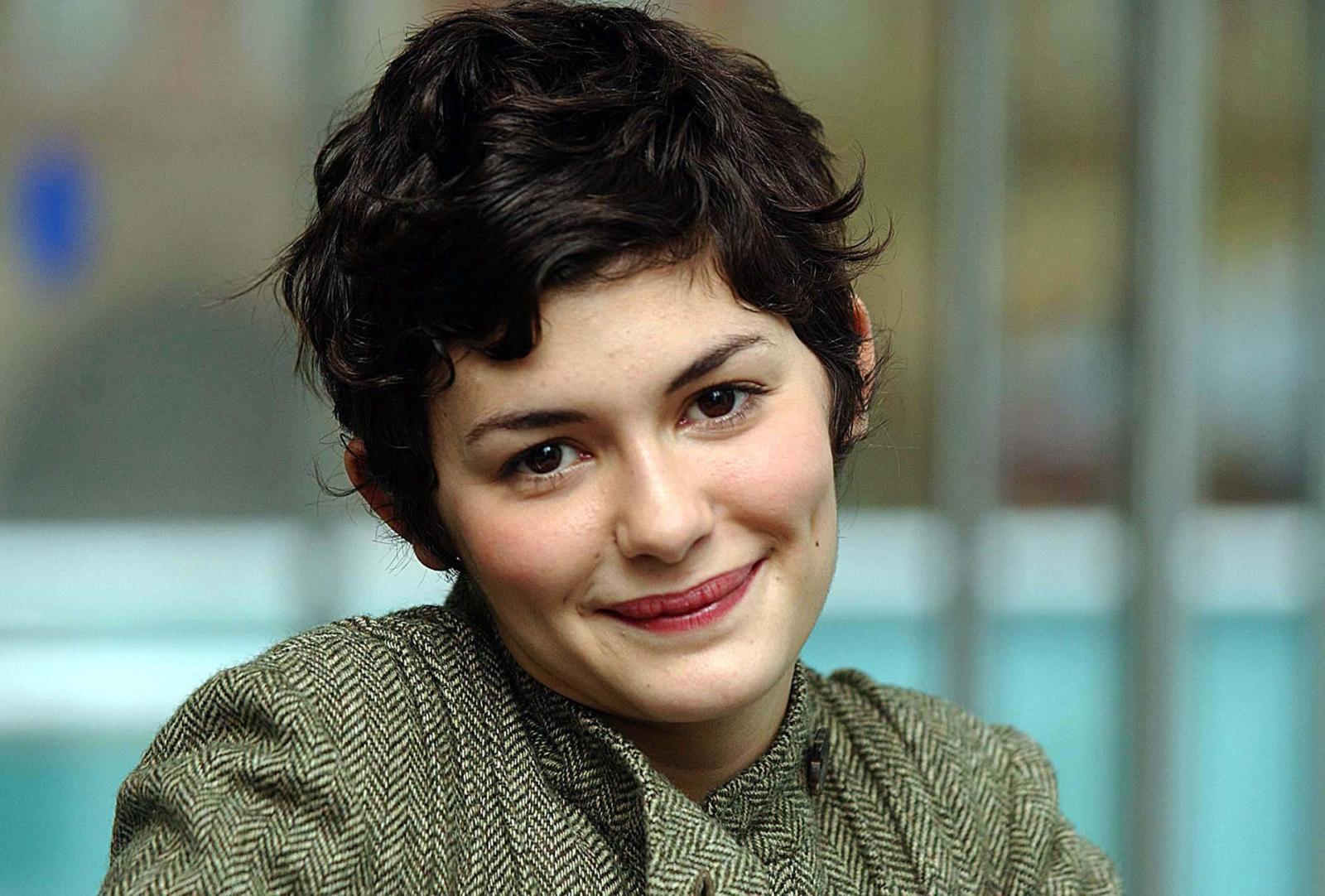 Amelie, the character that made Audrey famous overnight in 2001, can be described as the epitome of French charm: an enigmatic young woman with a charming bob wearing bright-coloured dresses and vintage blouses – it was impossible not to fall in love with her.
In real life, Audrey wears men's jackets and frivolous tops, mostly in red, in a fashionably unkempt manner. It's very French in the sense of being elegant and simple at the same time.
Lea Seydoux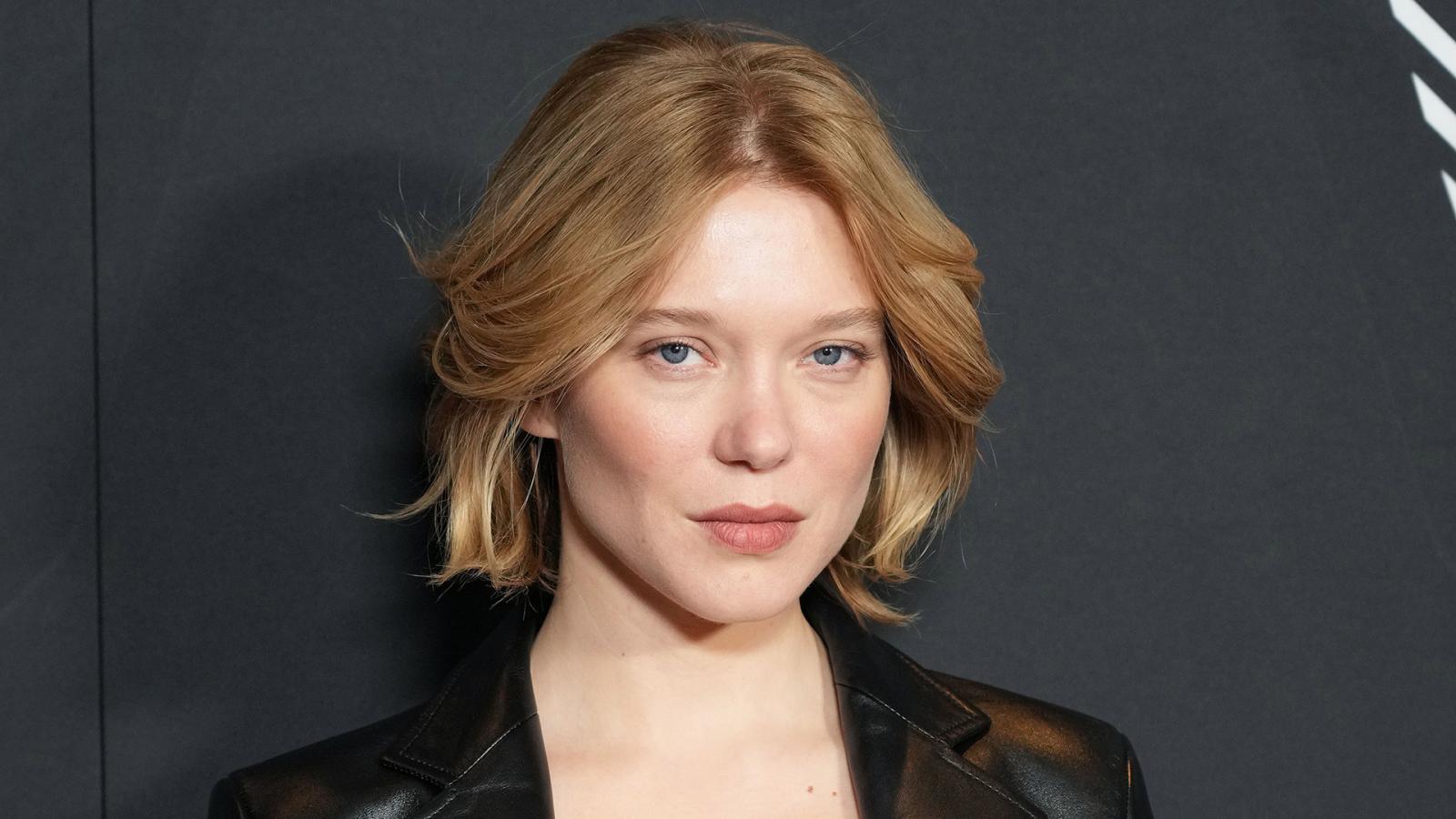 Lea has a striking appearance: blue eyes, a beautiful oval face and pouty lips. She never shies away from experimentation and changes her hair colour regularly, going from a platinum blonde to a sultry brunette and then back again, but her favourite fashion flex is to always wear single-colour items.
She knows nothing emphasises natural beauty better than tight-fitting clothes in dark hues.