Looking at Paris Hilton's photos from the crazy parties of the noughties, it's hard to believe that the glamorous blonde would ever want to settle down. But things change, and now Paris is a model wife and mother.
The Ultimate Socialite
In the 2000s, Paris Hilton was the epitome of glamorous lifestyle: long platinum locks, suntan, glossy makeup, and the most fashionable outfits — her style was copied by people all over the globe, from schoolgirls to lesser-known celebs.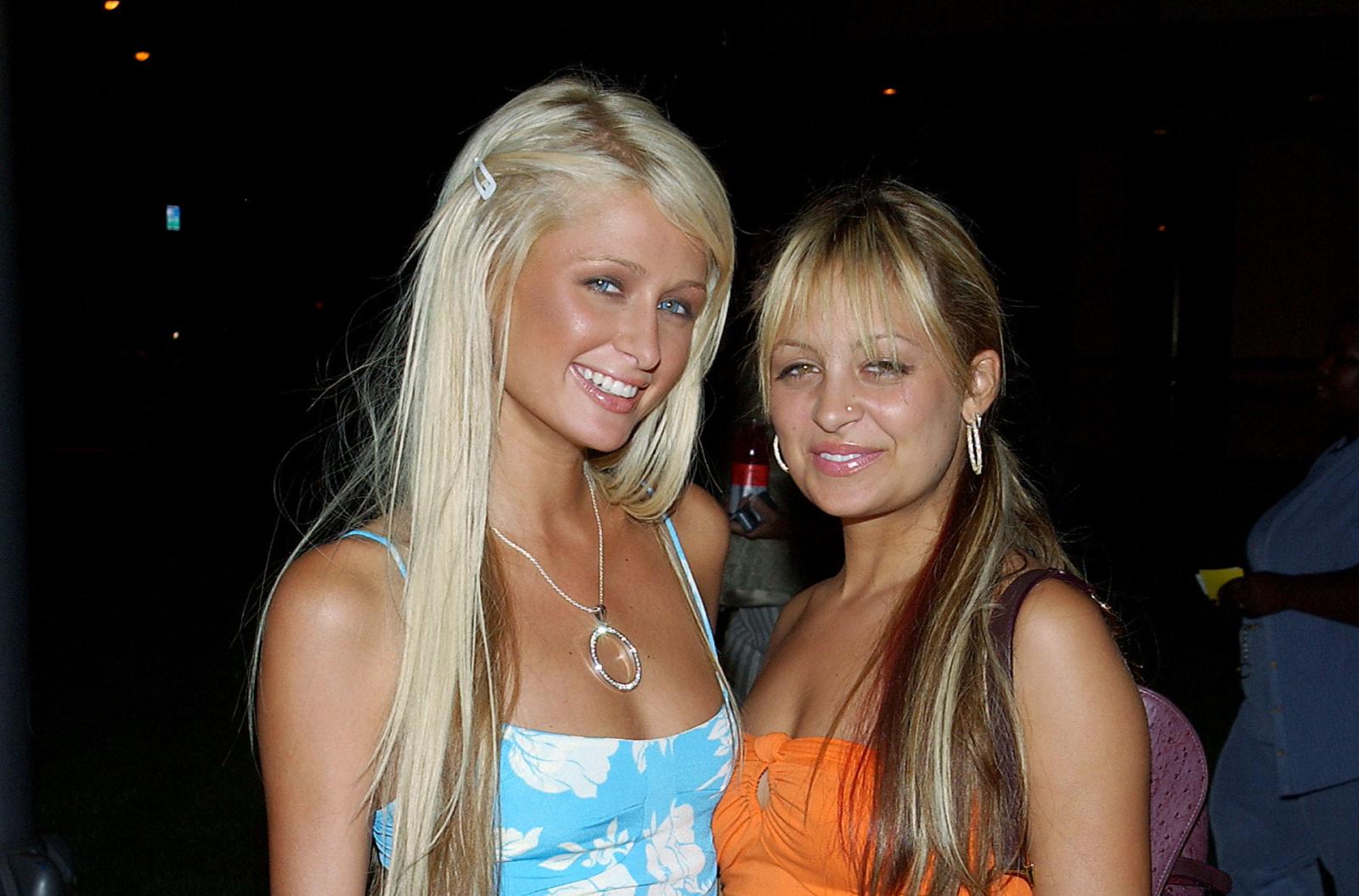 And of course, a party wasn't a party if Paris wasn't among its guests, so the heiress to the luxury hotel chain was always at the center of public attention. In short, Paris was the noughties' ultimate socialite.
The star was after publicity — and she didn't mind getting involved in a bit of scandal to get it. Hilton starred in the controversial reality TV show The Simple Life alongside her friend Nicole Richie, and she was frequently captured by paparazzi as she stepped out after yet another night of partying with Lindsay Lohan and Britney Spears — and was then arrested for drunk driving.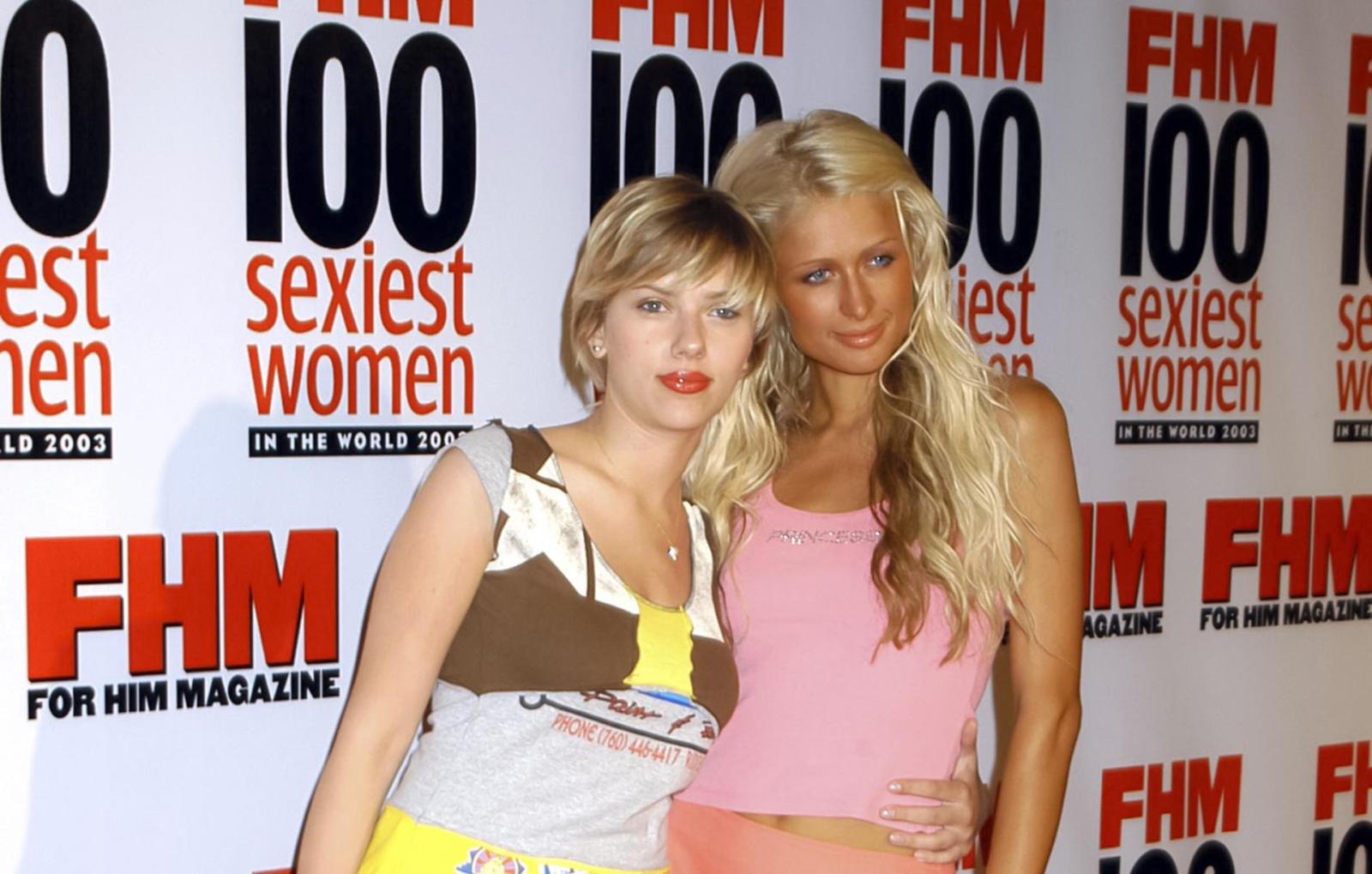 The series of scandals culminated in a leaked intimate video with Paris and her then-boyfriend Rick Salomon, Pamela Anderson's ex-husband.
Even if we put the infamous video aside, Paris' personal life had always been pretty turbulent. Obviously, the star wasn't into serious relationships and changed quite a number of boyfriends over the years.
Among the diva's short-lived romances are actor Edward Furlong, singer Nick Carter (who said that Paris was "the worst person in the world" for him to hook up with), and Greek billionaire and shipping heir Stavros Niarchos, among many others. Hilton was engaged several times, but each of her engagements was called off because the celeb was clearly not ready to settle down.
Dark Secrets
While on the outside, her life seemed to be a carefree, never-ending holiday, the socialite has recently revealed the shocking truth about her teenage experiences at Provo Canyon School.
It turned out that Paris and other students were subjected to sexual abuse while undergoing physical examinations at the institution.
Teenagers were also given powerful drugs and suffered psychological pressure from the school staff. The public has never seen the glamorous diva so broken and vulnerable before — accusing the school, the star claimed that her "childhood was stolen" from her.
Family Bliss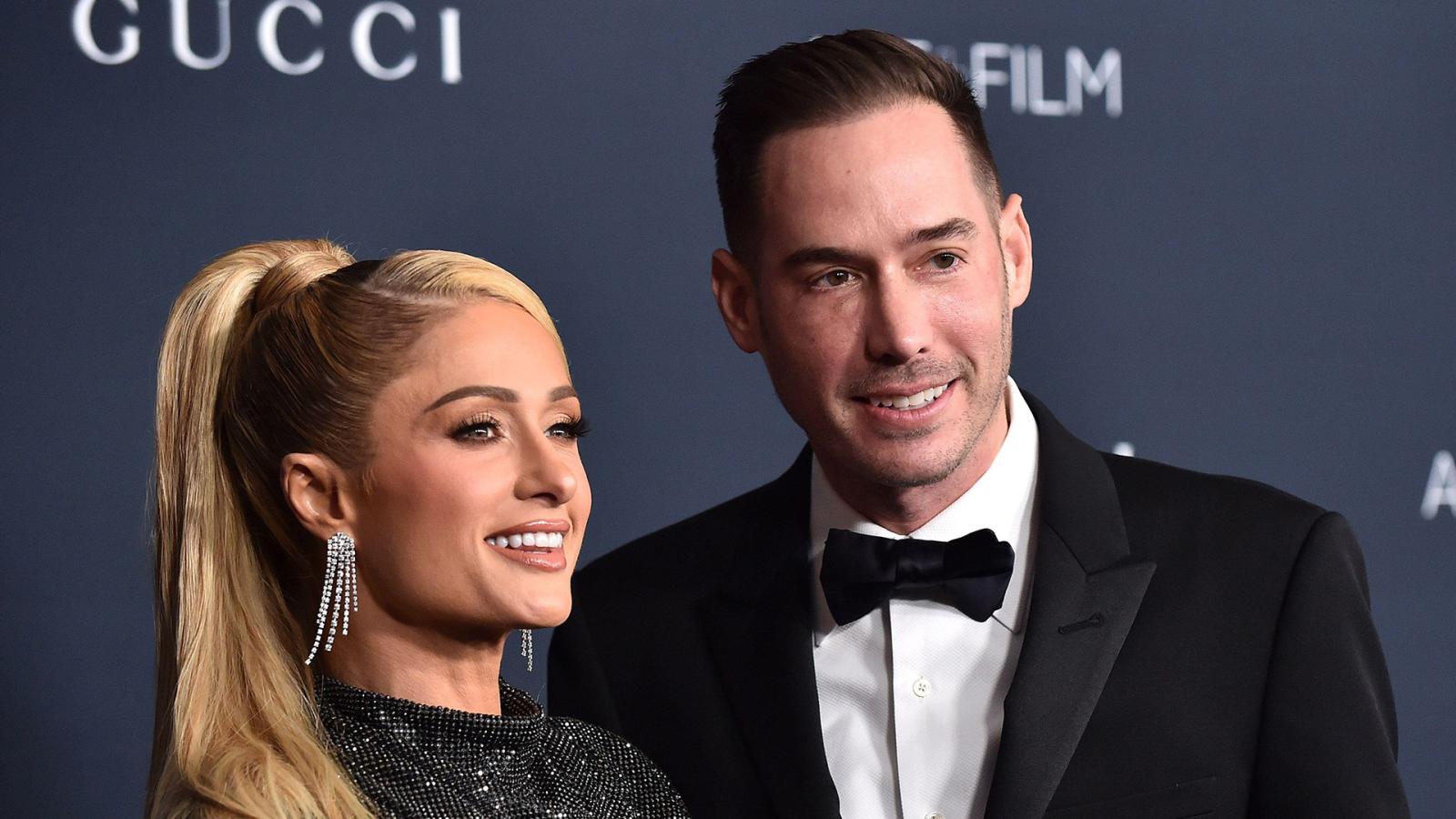 In 2020, Hilton announced her relationship with author and entrepreneur Carter Reum. Though her longtime fans didn't expect that new romance to grow into something serious, the star managed to surprise everyone once again.
She did not back down after the engagement, saying "yes" to Reum's proposal. The couple married in November 2021, and in January 2023, Paris and Carter welcomed their first child, born via surrogacy.