Pamela Anderson's romantic life has been like a rollercoaster ride, with more ups and downs than a Wall Street stock ticker.
Tommy Lee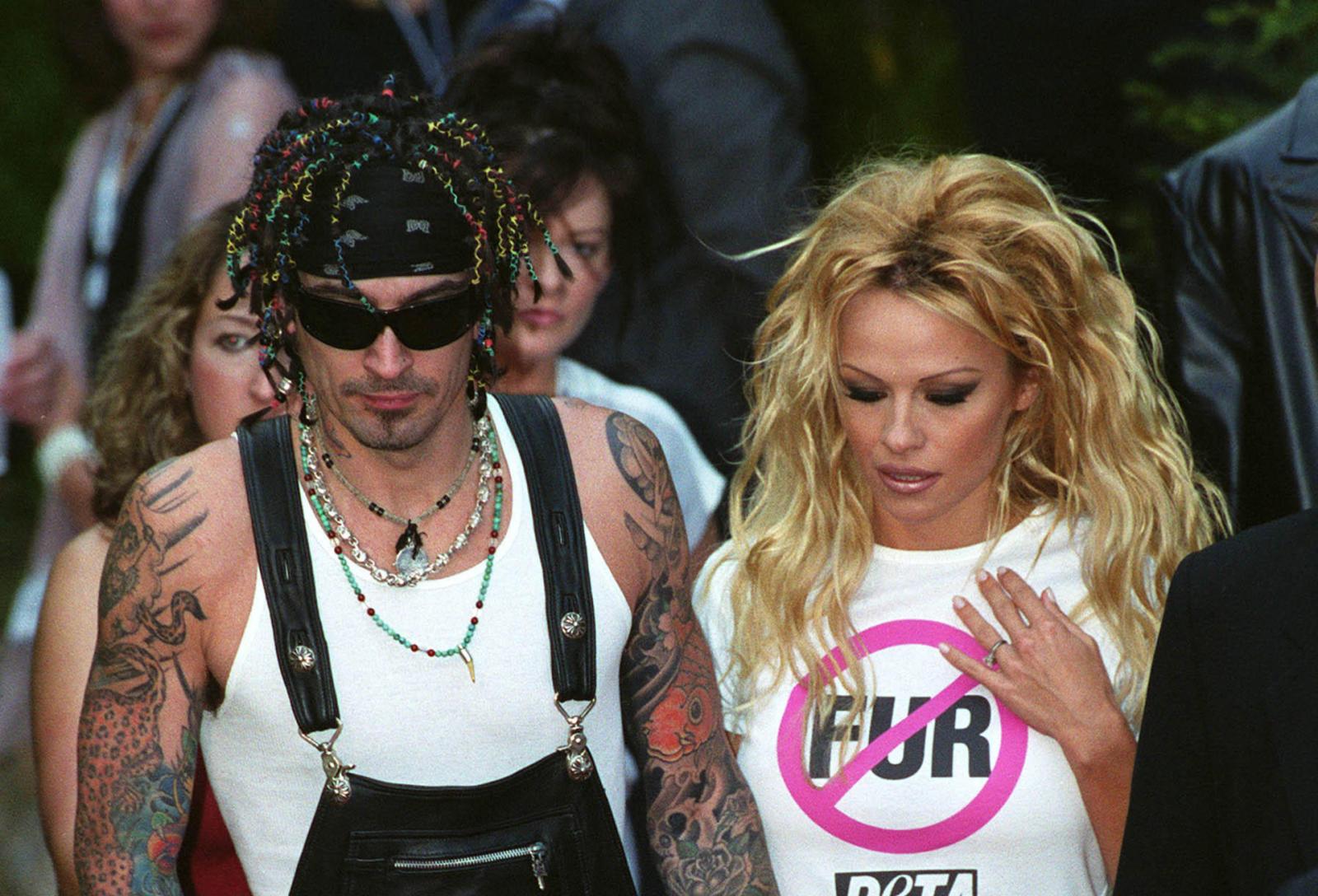 In 1995, Anderson amazed everyone by announcing that she was marrying Mötley Crüe lead singer Tommy Lee.
Curiously, Pamela had previously been proposed to twice by two different people but for some reason had said no both times. With Tommy Lee, it was love at first sight and the two married just four days after they first met.

There was a lot of media coverage of the relationship, especially after they had their wedding ceremony on a beach, with Pamela in a white swimsuit and Tommy Lee in white swim trunks.
The two often behaved erratically and took every opportunity to show off their affection for each other in public. Pamela got pregnant the same year but, unfortunately, she had a miscarriage. However, in 1996 and 1997, the couple had two sons, Brandon and Dylan.
Not only did Pamela and Tommy always advertise their love in public and bought extravagant gifts for each other, they even filmed themselves having sex. The tapes with the explicit footage got stolen and the videos were leaked on the internet. The whole affair ended up in court.
Tommy and Pamela might have lived a fairy tale happily ever after life, if it hadn't been for their short fuses. The love birds often had nasty arguments, after which they'd usually have lots of make-up sex. However, eventually, one argument got out of hand.
Tommy hit his wife, who promptly called the cops on him and Tommy ended up being sentenced to six months in prison. Pamela, meanwhile, filed for divorce. But she missed him so much while he was in prison that when he got out, she decided to give him another chance.

She wanted to believe that Tommy had learned his lesson. Furthermore, the couple hired a therapist to help them work through their issues. Pamela admitted publicly that her main motivation for reconciling with her husband was her children, who she believed should grow up in a normal two-parent family.
The reconciliation didn't last long, though. Tommy hit the bottle again, while his jealousy drove him to have constant arguments with his wife. Six months later, Pamela filed for divorce again, only this time she went through with it.
Kid Rock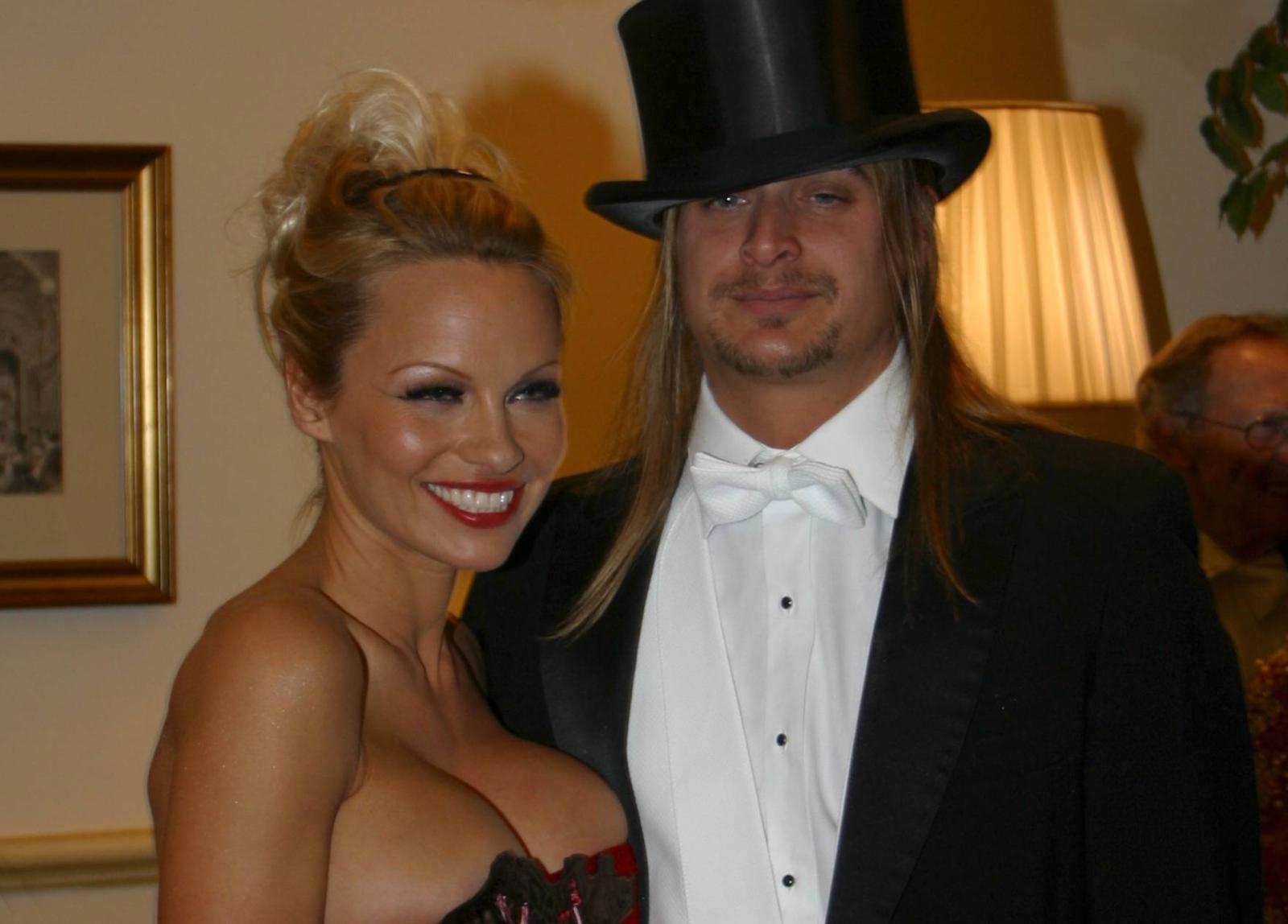 Pamela's second official husband was rock musician Kid Rock. They married in 2006 and the wedding ceremony was, as per usual, quite unusual. It was held on a yacht in St. Tropez. Pamela wore a short dress, which she swapped out for a white swimsuit during the ceremony, while Kid Rock wore jeans and a white hat.
The marriage was very short-lived: just four months after the wedding, the newlyweds filed for divorce. Recently, Sacha Baron Coehn revealed that the divorce was Kid Rock's idea. Apparently, the rock musician concluded his wife was a whore after she appeared in Borat.
Rick Salomon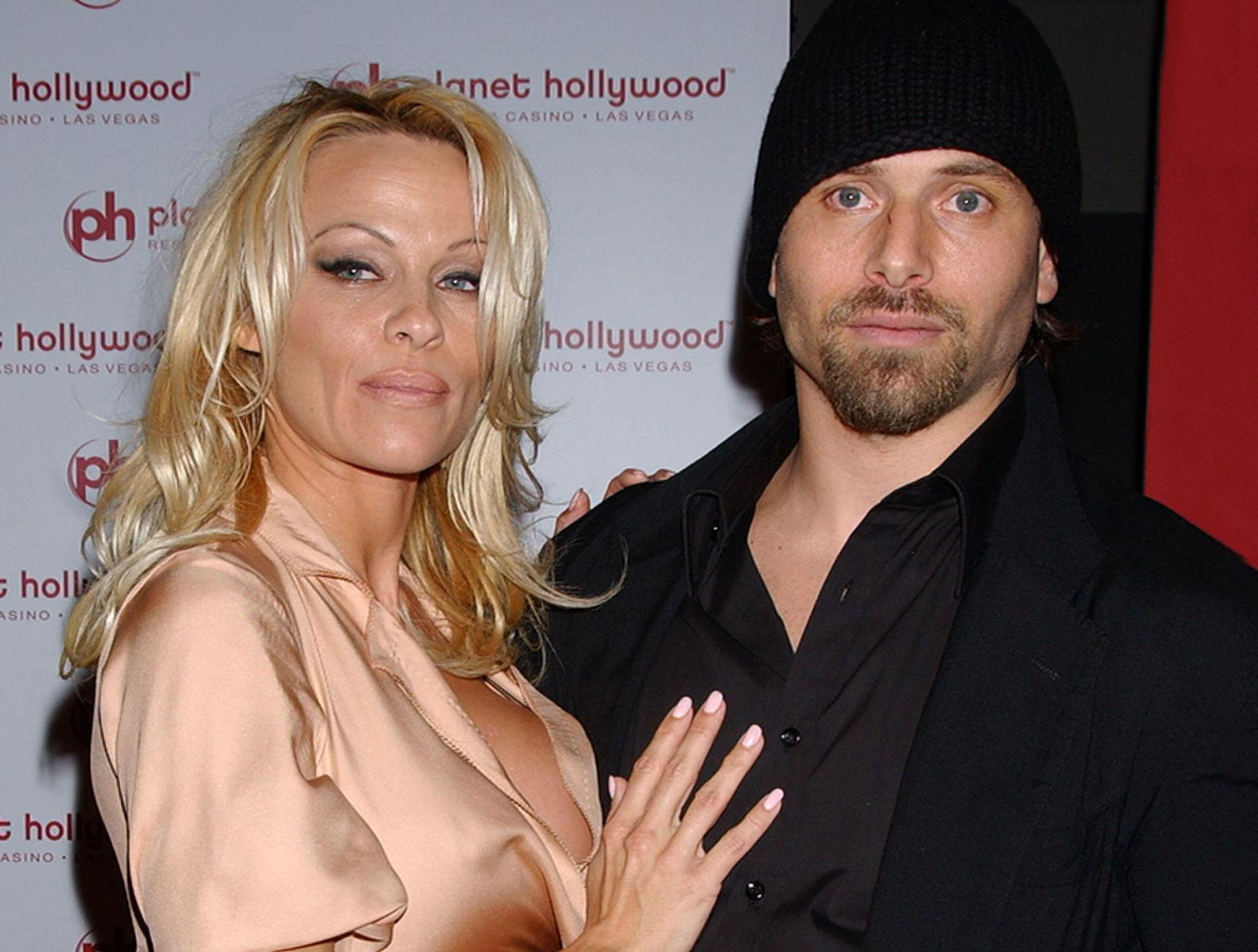 Pamela's third marriage followed on the heels of the second one. In 2007 she married the film producer Rick Salomon. There is an urban legend that Pamela lost a game of cards to him and promised to pay back in bed. Rick enjoyed her payment so much that he asked her to marry him.
Just a couple of months into the marriage, Pamela filed for divorce, claiming her husband was mistreating her. It turned out that like a lot of Pamela's previous men, Rick loved making a good scene.
Curiously, seven years after getting divorced, Rick and Pamela had another go at starting a family together. They got married again in 2014. This new marriage did not last much longer either: the two separated just six months later. Pamela later said she would have ended things with Rick even earlier had he not blackmailed her with some intimate photos of her that he had.
Jon Peters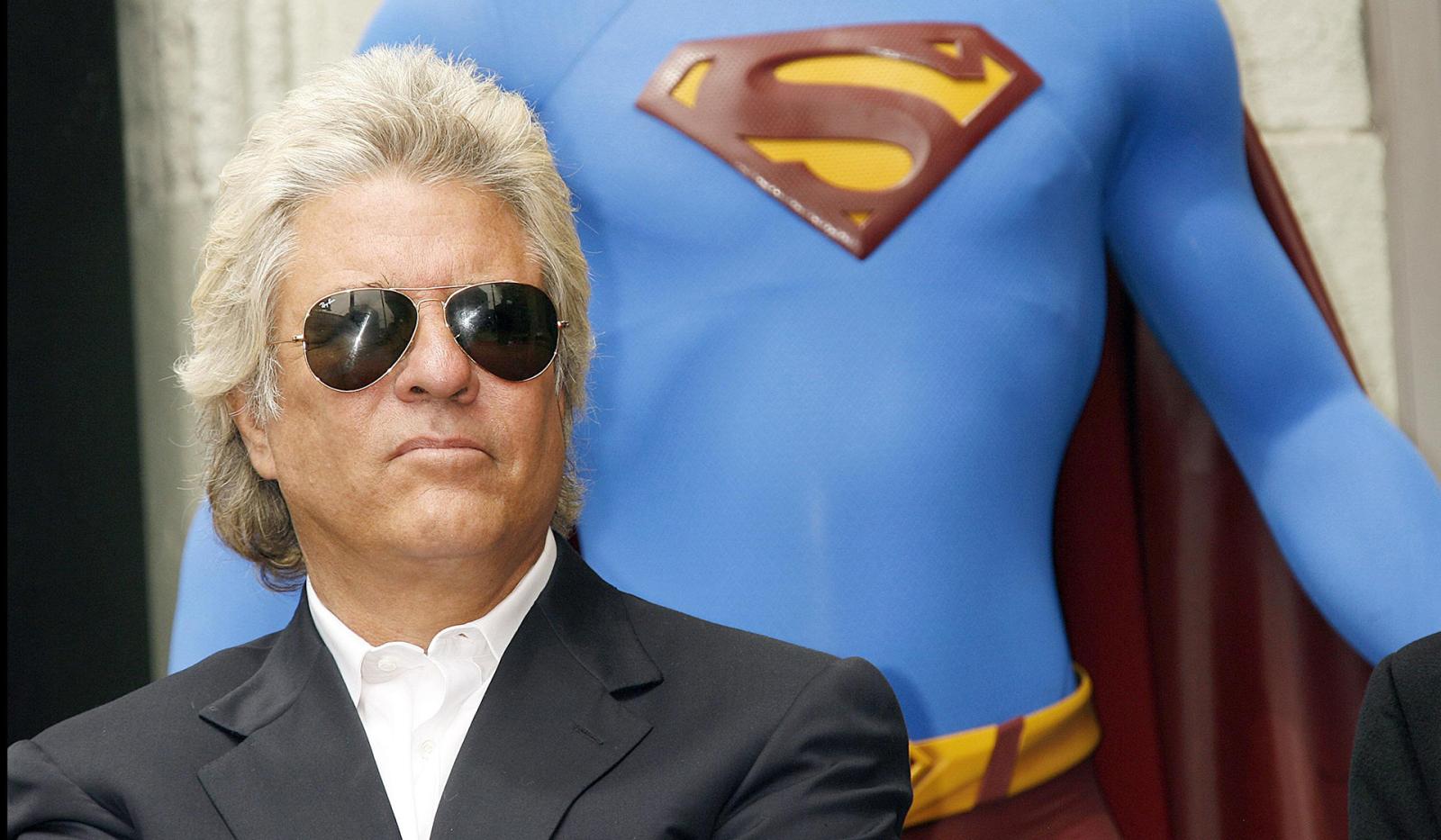 Back in the dim and distant 1980s, Pamela dated producer Jon Peters, who even proposed to her at one point. Unfortunately for Jon, Pamela was at the time going through a phase where she enjoyed turning down marriage proposals. Jon proved to be persistent however and tried again 35 years later.
Jon said Pamela never left his thoughts all those years, preventing him from having serious relationships with other women as he always only ever wanted to be with Pamela. His dream finally came true in January 2020 when Pamela agreed to be his wife.
But being married to Pamela clearly fell far short of Jon's expectations, seeing how he texted her just 12 days after the wedding to ask for a separation. He explained that at 74 he wanted a simple, quiet life, rather than a media circus of a love affair.
Dan Hayhurst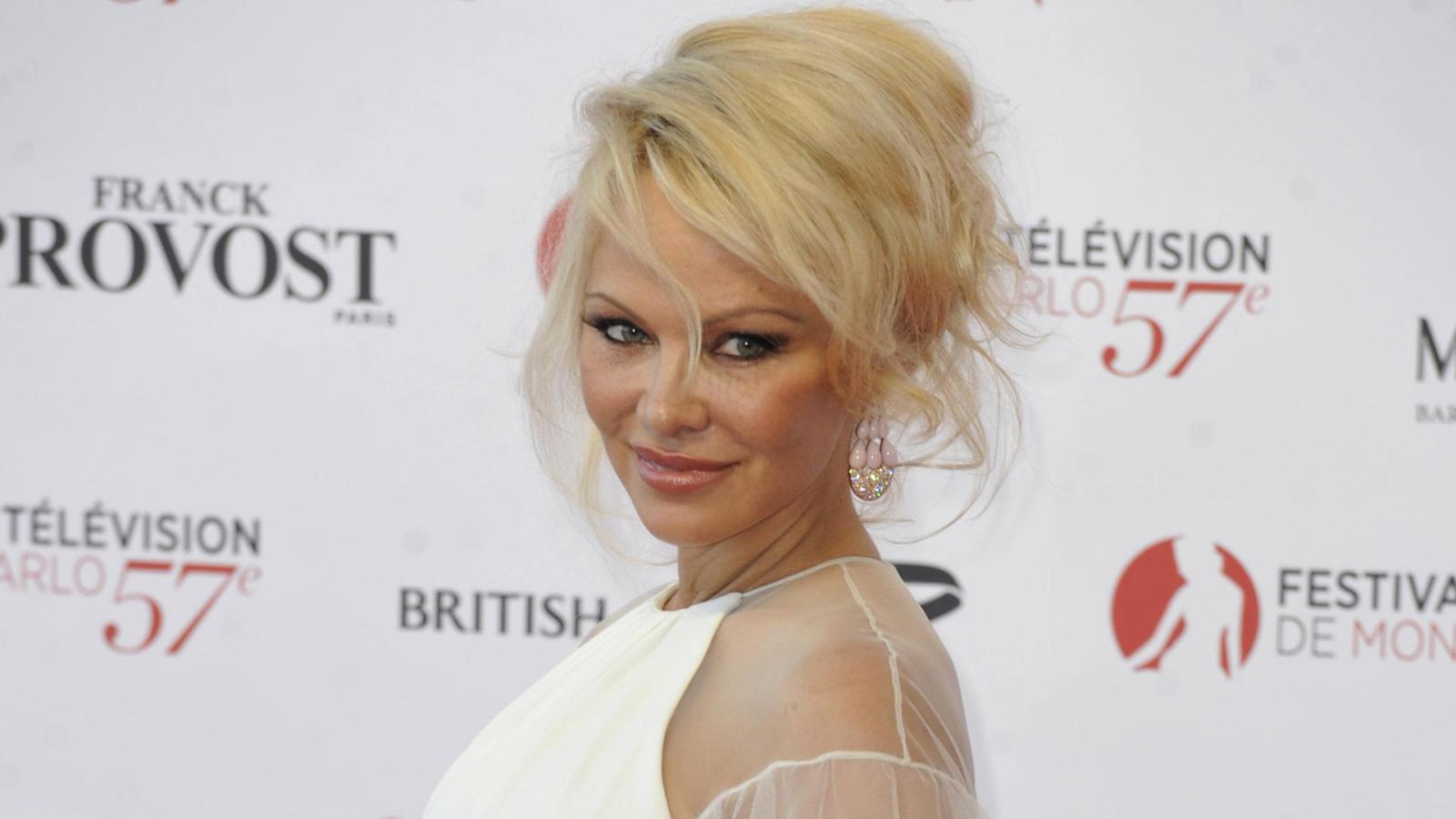 Pamela got help dealing with this new divorce from a new lover. She promptly married her 40-year-old bodyguard Dan Hayhurst, whom she met in early 2020. They had a private wedding ceremony at the actress's ancestral estate in Canada, where her parents were once married.
Only the closest friends and family were invited. This time around, Pamela decided to forego expensive jewellery and designer dresses, opting instead for a relatively modest 1940s style wedding gown. .

Many people say, this new marriage actually has a good chance of lasting a long time - we're keeping our fingers crossed. God knows, Pamela deserves a happily ever after.