Oppenheimer Took Authenticity to Next Level with Real Scientists on Set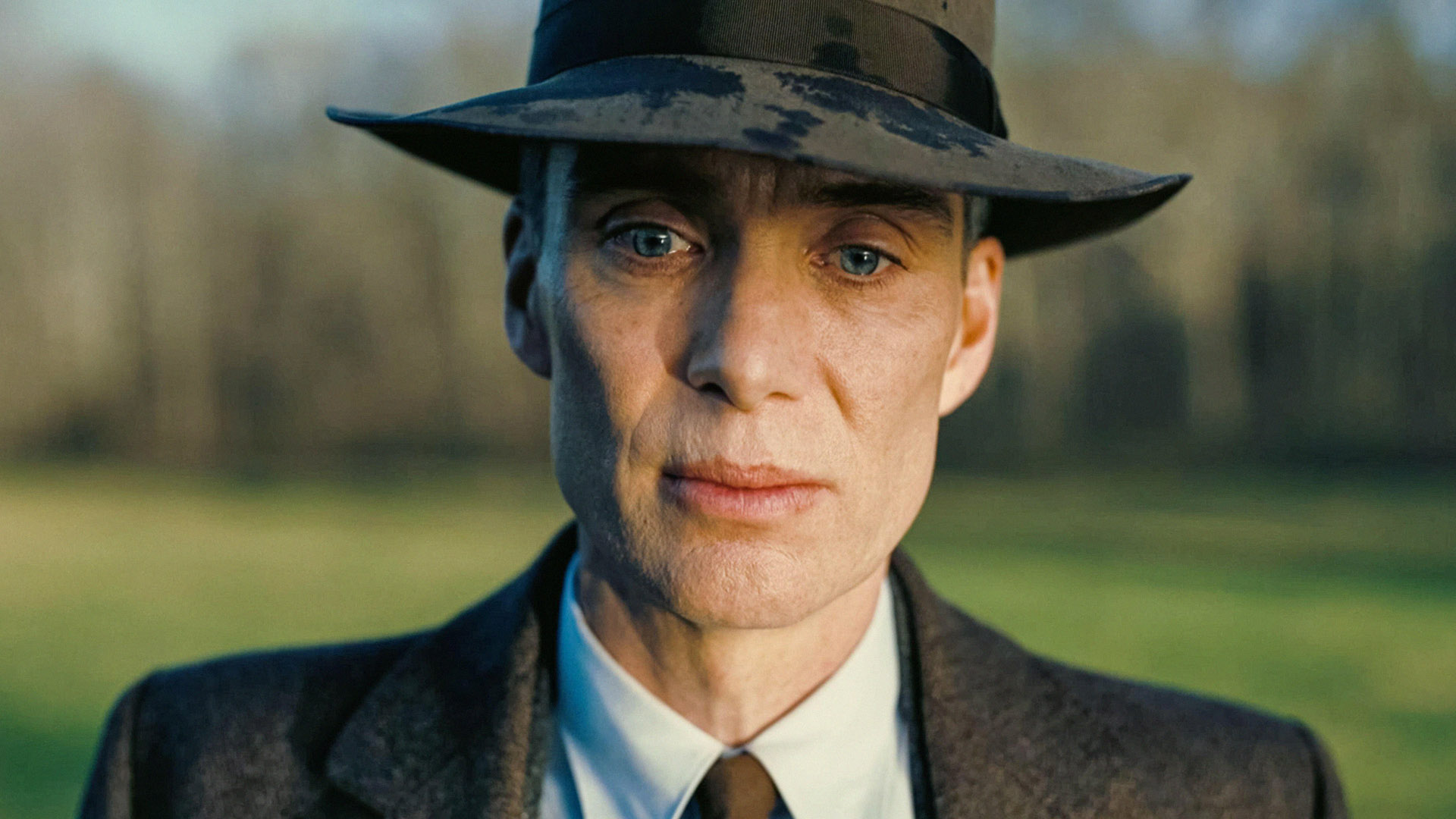 Christopher Nolan is obsessed with detail.
Over the years, cinema has become much more true to life than it once used to be. At its dawn, movies were considered a work of art first and foremost, so certain exaggerations — pretty ludicrous at times — were widespread and normal on screen. However, as this art form evolved, films became more and more authentic, reminiscent of life itself.
And it looks like Christopher Nolan's upcoming movie, Oppenheimer, takes this trend for authenticity to a whole new level. Focusing on the famous Manhattan Project, the movie follows the life of its central scientist, the 'father of the atomic bomb' J. Robert Oppenheimer, portrayed on screen by Peaky Blinders' Cillian Murphy.
Yes, the film's main star most likely didn't know much about nuclear physics prior to reading the script — but a whole bunch of other people on the Oppenheimer set were no strangers to the world of science.
Christopher Nolan has always been known for his attention to detail, and the director always takes casting seriously — even when it comes to casting extras. For Oppenheimer, Nolan opted to hire real scientists to act as extras on set because, according to the director's own words, he wanted the background actors to take to the story and the science behind it like ducks to water.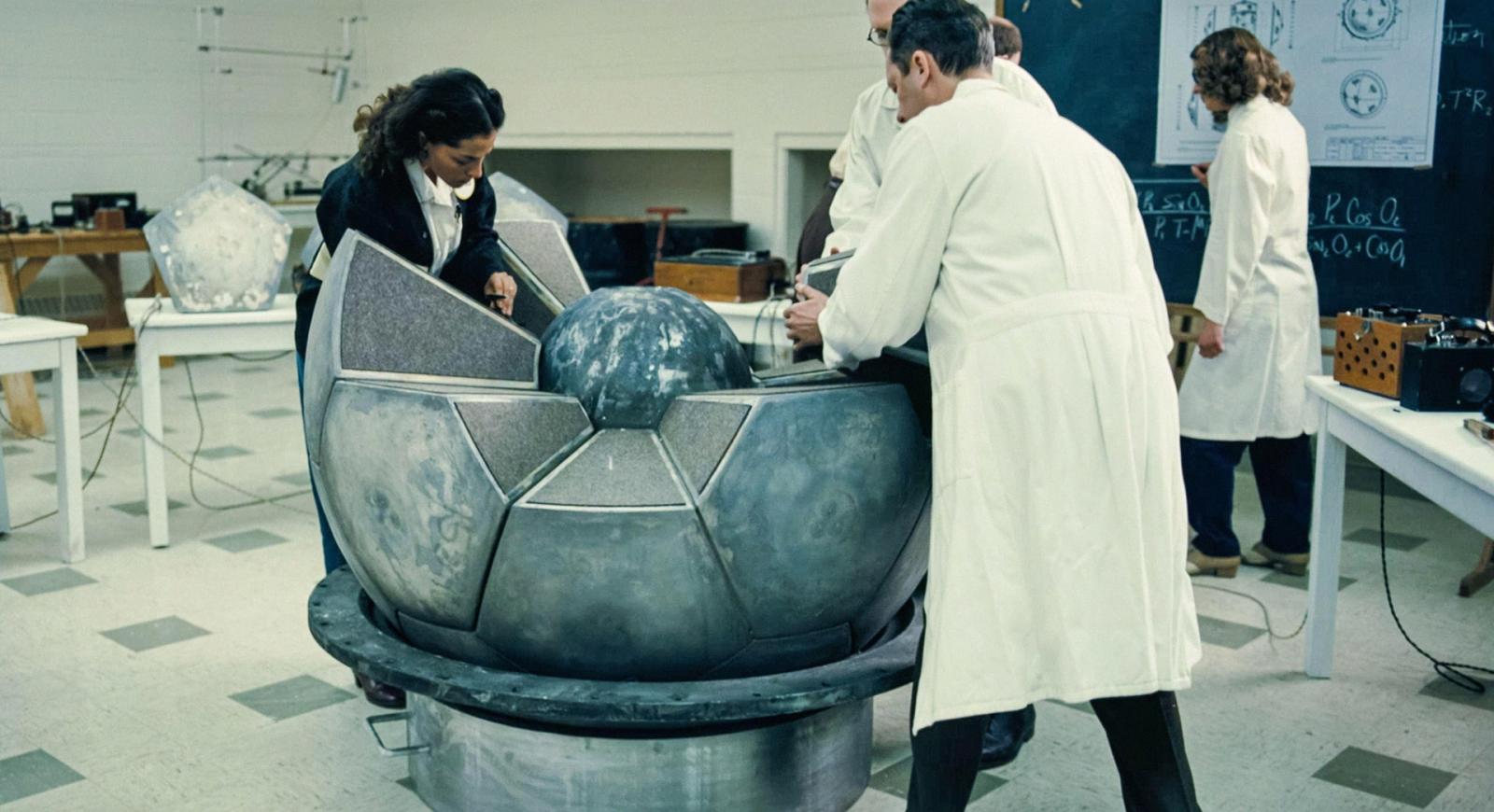 'We were in the real Los Alamos, and we had a lot of real scientists as extras. We needed the crowd of extras to give reactions and improvise, and we were getting sort of impromptu, very educated speeches. It was really fun to listen to,' Nolan told Entertainment Weekly.
While Nolan's obsession with accuracy may seem over the top for many people, it has definitely contributed to Oppenheimer's overall authenticity. Although the movie hasn't been released yet, the trailer promises an immersive, multi-dimensional experience for viewers — all thanks to Nolan's pedantic directorial approach.
'You've been on sets where you've got a lot of extras around and they're more or less thinking about lunch. These guys were thinking about the geopolitical implications of nuclear arms and knew a lot about it. It actually was a great reminder every day of: We have to be really on our game, we have to be faithful to the history here and really know what we're up to,' the director added.
This appeal to authenticity is certainly intriguing, but we still have to wait a whole month before Oppenheimer premieres in theaters on July 21, 2023.
Source: Entertainment Weekly.