Oppenheimer Stars Walked Out of UK Premiere to Support SAG Strike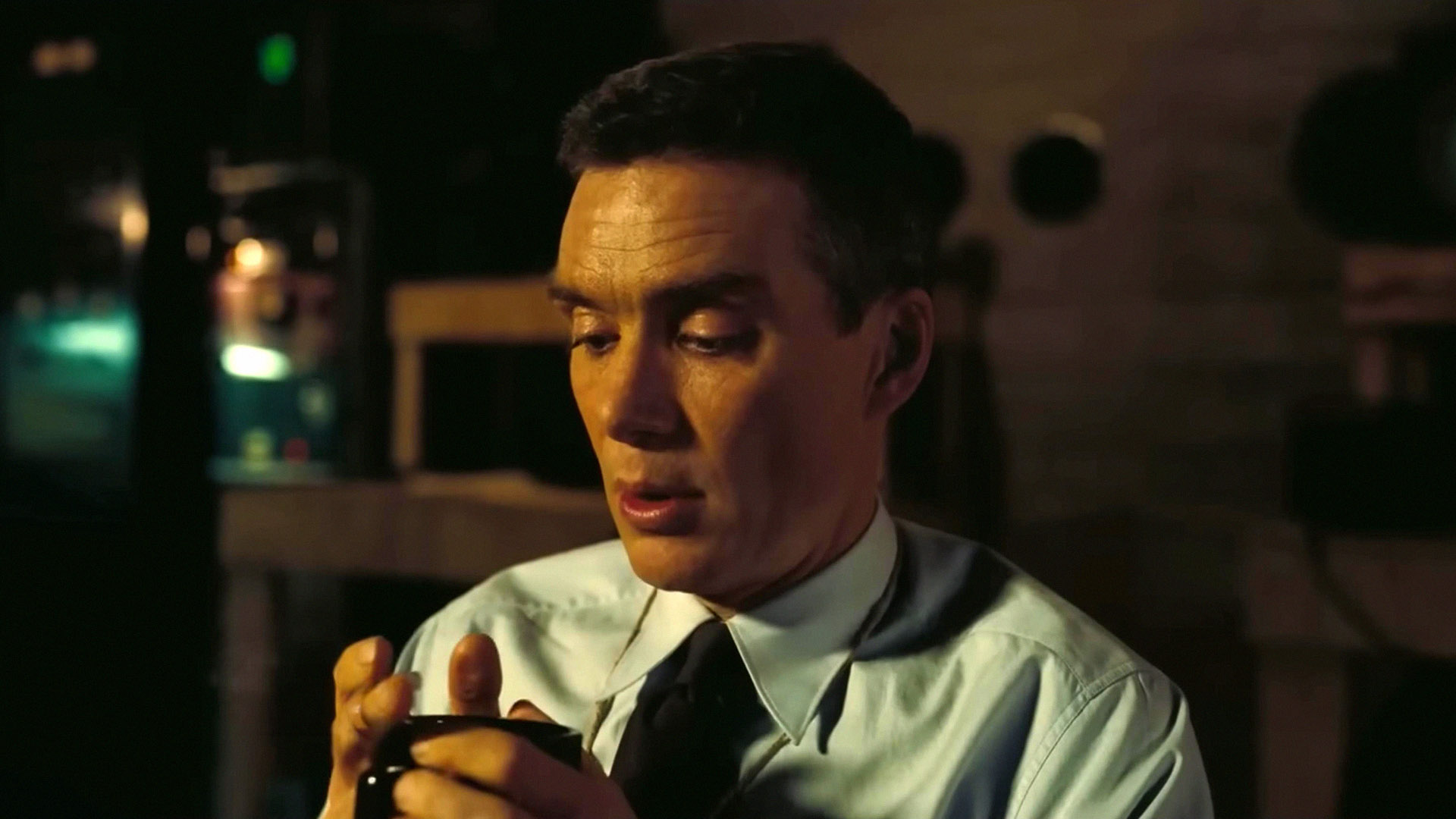 Pandora's Box is officially open.
It's been two and a half months since the Writers Guild of America members first rallied on the streets of Hollywood, demanding equal pay and labour protection against the use of AI in the industry.
The protest brought about a major work stoppage that still threatens the future of many beloved TV shows. To add insult to injury, 14 July saw the Actors Guild, SAG-AFTRA, join the writers.
As a result, every Hollywood actor affiliated with the union is prohibited from promoting their projects until the ongoing dispute is resolved. With this summer brimming with top-tier productions, many of which are currently being endorsed by their stars, the consequences could be dire. Just yesterday, the cast of Christopher Nolan's upcoming biopic, Oppenheimer, walked out of the film's premiere in London.
Oppenheimer, one of this summer's most anticipated films, stars A-list actors such as Cillian Murphy, Emily Blunt, Matt Damon, and Kenneth Branagh. With the theatrical release date fast approaching – the film opens in theatres in just a week – the cast has been heavily promoting it. However, with the SAG-AFTRA going on strike, the actors had no choice but to comply with the guild's requirements and leave the London premiere.
Christopher Nolan announced the news before the event, stating that the Oppenheimer cast left in solidarity with their fellow actors and writers. Speaking to Variety, Matt Damon, who portrays Leslie Groves in the film, revealed that the guild actors had authorised the strike, making it inevitable.
'Look, if it's called now, everyone's going to walk obviously in solidarity… Once the strike is officially called, [we're walking]. That's why we moved this [red carpet] up because we know the second it's called, we're going home,' the actor shared with the outlet.
According to him, it was necessary to stand up for his colleagues, who are most affected by the rise of streaming. Some of them can't even earn enough to qualify for health insurance coverage from the guild.
'It's really about working actors,' he added. 'It's $26,000 to qualify for health coverage and a lot of people are on the margins and residual payments are getting them across that threshold. This isn't an academic exercise. This is real life and death stuff. Hopefully we get to a resolution quickly. No one wants a work stoppage, but we've got to get a fair deal.'
We can only hope this dispute gets resolved soon.
Oppenheimer opens in theatres on 21 July.
Source: Variety.