The heartbreaking moment did not involve anyone's death, but nonetheless made a lot of fans cry.
MTV's supernatural drama series, centered on teenage werewolf Scott McCall as he tries to protect his friends and family from supernatural enemies. The show became a hit upon its release in 2011 as fans praised the grand battles and interesting character development.
Even though Teen Wolf was primarily marketed as an action series, the show never avoided the emotional scenes between the characters, with one of the most heartbreaking moments occurring in season three.
Scott's best friend Stiles had been through a lot in the first two seasons, but it was his health problems that made fans really worry about him. Stiles' mother suffered from a rare form of dementia, and he always feared that the same fate might befall him. When the first symptoms appeared, Stiles turned to Scott's mother Melissa, a nurse at the local hospital.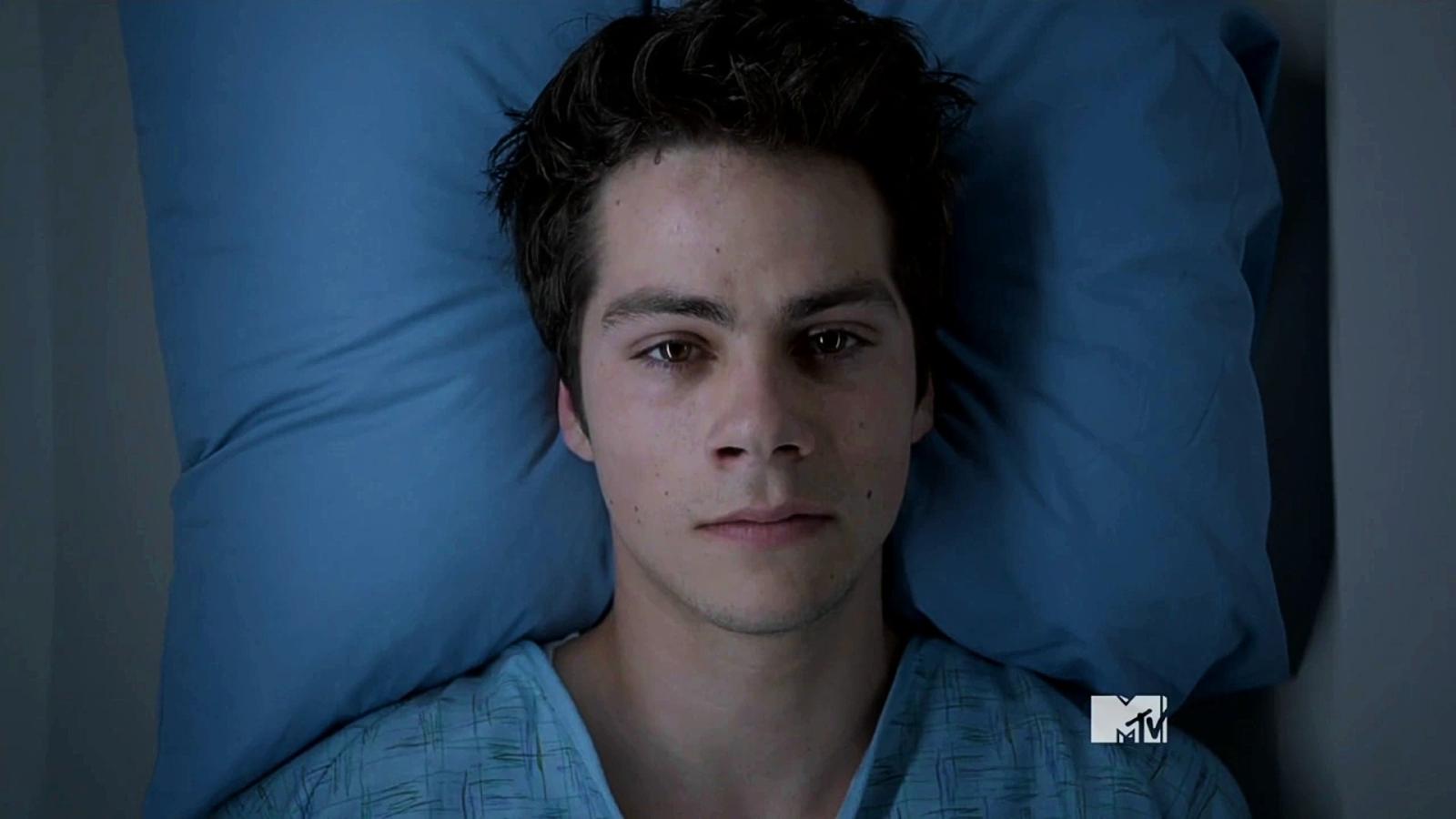 Seeing how bad he was feeling, Melissa took the boy under her wing, treating him like her own. Fans were already heartbroken to see Scott's mom being so kind to Stiles, but their scene together in the hospital absolutely devastated the community.
Melissa and Stiles spend a few minutes talking to each other, with Stiles describing his symptoms to her. Despite the boy's agitated state, Melissa never lost control of her emotions, showing him that everything will be okay.
After Melissa makes him stay in the hospital overnight, Stiles calls her mother, which really brought fans to tears. The mother-son dynamic between the characters was genuine and precious, and even when Stiles got better, fans never forgot that emotional moment between the two.
Discussing this scene on Reddit, fans agreed that this storyline was one of the best in the entire series, even though it never involved werewolves or any other supernatural creatures.
Many remembered the scene between Scott and Stiles before the MRI when the two best friends hugged like brothers, reminding viewers how much they meant to each other. Too bad Stiles won't be returning in Teen Wolf: The Movie, available on Paramount+ now.