Olyphant Lost Out on Captain Kirk Role for Not Being Young Enough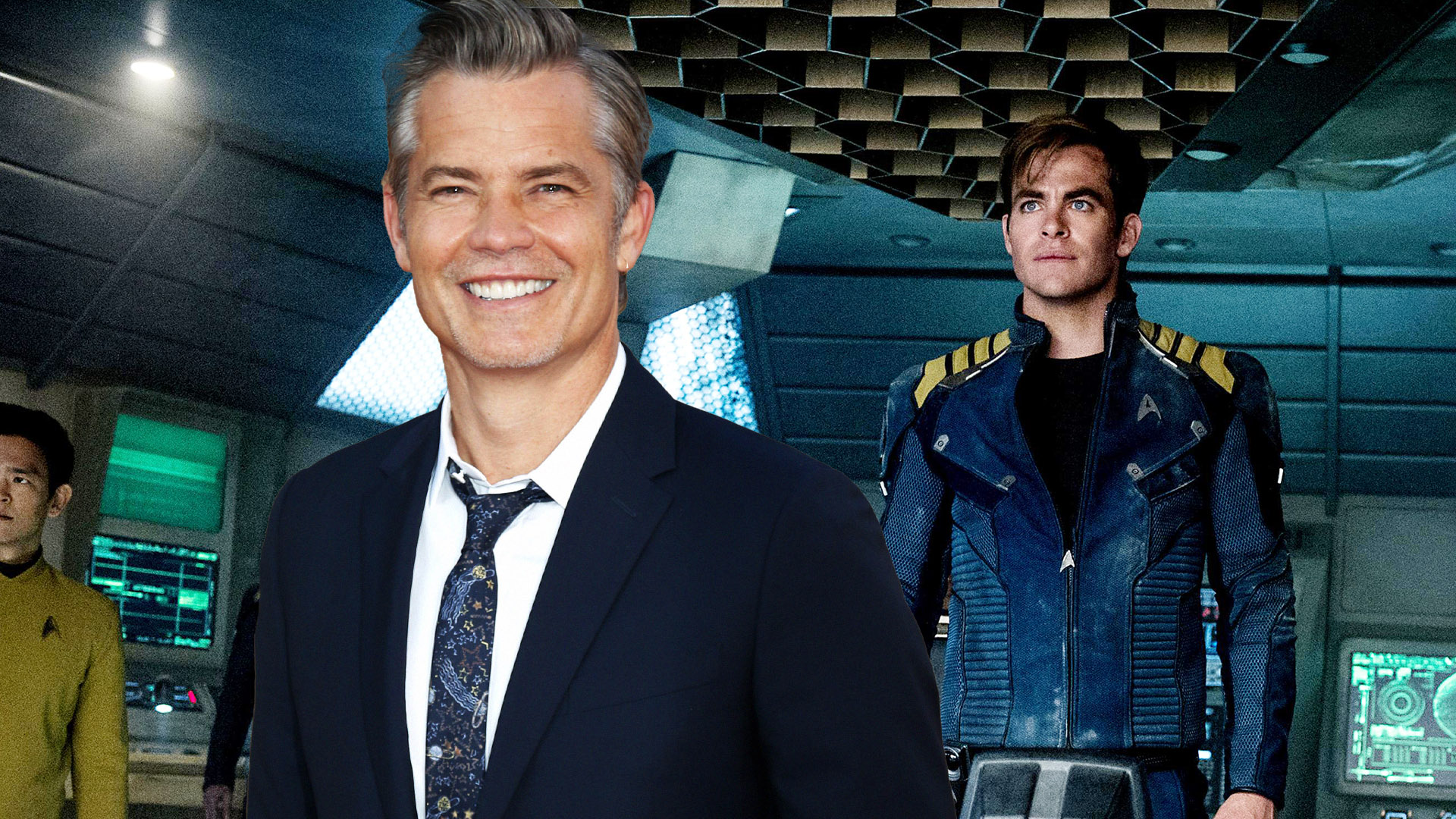 The star of Westerns could've been the face of the USS Enterprise.
Timothy Olyphant's career has reached a new peak of popularity in recent years. In 2019, the actor appeared in Quentin Tarantino's Once Upon a Time in Hollywood, played space sheriff Cobb Vanth in The Mandalorian the following year, and had roles in Daisy Jones & the Six and Full Circle in 2022.
And now, Olyphant is back to his acclaimed role as Raylan Givens in Justified: City Primeval.
The actor's work in the 2000s was equally prolific. After his breakthrough role in the Western series Deadwood, Olyphant appeared frequently on both the big and small screen, but sadly, he still couldn't prove himself as an A-list star. And that's just too bad because he might have become truly famous back in the day if he was given a chance to showcase his talent in J. J. Abrams' Star Trek.
As it turns out, Olyphant auditioned for one of the lead roles in the 2009 movie. He recently shared the whole story on the Happy Sad Confused podcast with Josh Horowitz.
'I went in and auditioned not for Captain Kirk, but I remember reading with J. J. Abrams and he's just a lovely, lovely guy. And just a lovely, lovely audition process,' the actor said.
According to Olyphant, he originally tried out the iconic role of Dr. Leonard McCoy aka Bones — a close friend of Captain James T. Kirk. However, the role went to the equally talented Karl Urban, and Timothy was supposed to portray Kirk instead.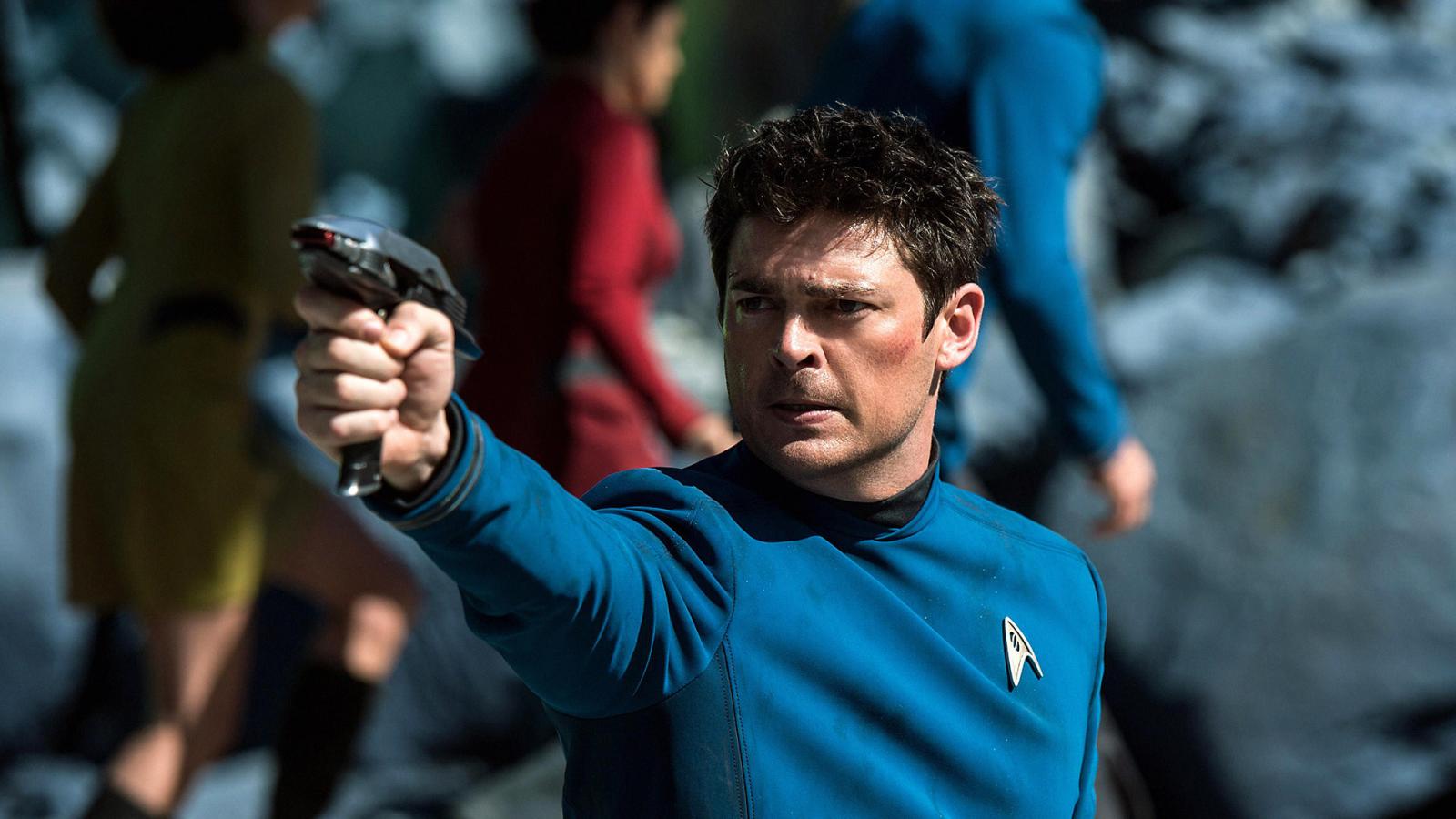 'I believe it was one of those things where it's like they might have been prepared to hire me, but they wanted somebody younger, and [Abrams] was having a hard time finding somebody younger. And somewhere along the line, J. J. called and said, "I found a guy, younger, who's really good,"' the actor continued.
Yes, the new 'younger' actor was none other than Chris Pine, who was just 28 years old at the time of the audition. But 41-year-old Olyphant didn't hold a grudge.
'I have since then met Chris Pine, and I am a huge fan of him both on and off screen. I love that guy,' the actor admitted.
Olyphant isn't upset with the director and his decision either, noting several times during the podcast that Abrams is a fabulous person and that his audition process was one of the most comfortable the actor has ever experienced.
'Auditioning sucks. And the fact that I remember the audition process fondly says a lot about J. J. Abrams and what a wonderful man that guy is,' Olyphant concluded.
The good thing is that Timothy Olyphant was able to prove his worth as an actor with other popular roles, including the one in Justified. You can see him as Raylan Givens again in the sequel City Primeval, which airs its next episode on August 15.
Source: Happy Sad Confused.