Ocean's 11 Prequel Will Bet on Margot Robbie & Ryan Gosling Chemistry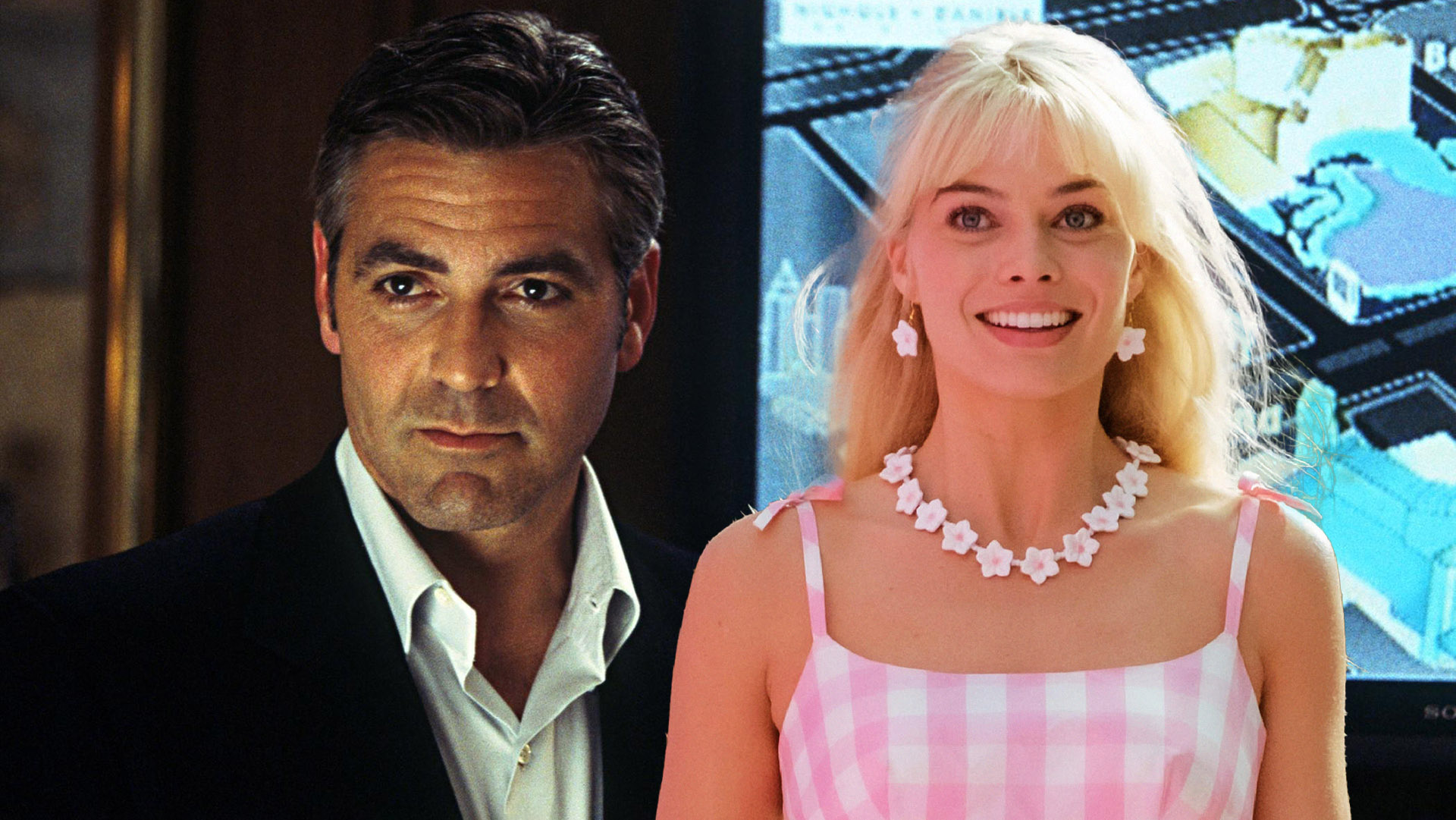 The iconic duo will return for more action together.
After the runaway success of Greta Gerwig's Barbie, it was only a matter of time before Hollywood reunited Ryan Gosling and Margot Robbie for another movie together. And it looks like that time has come pretty soon.
Earlier this week, it was announced that the Barbie and Ken actors will star opposite each other in an untitled Ocean 11 prequel set in 1960s Monte Carlo. According to director Jay Roach, the two will play a romantic couple, and fans are eager to see the end result.
While Ocean 11 is undoubtedly one of the most iconic heist movies of all time, it looks like the upcoming prequel may actually try to dethrone the original film, and the pedigree is certainly there. Gosling and Robbie are both bankable stars, and putting them back together could result in another billion-dollar box office hit.
However, not all fans are sold on the idea of Gosling and Robbie as a couple, especially after seeing them in Barbie. Don't get us wrong, the actors were simply great in that movie, but seeing them as more than just friends seems a little strange to some fans.
'Am I the only one who didn't really feel romantic vibes between them? They definitely had comedic chemistry, but romantic? If anything, the lack of romantic tension really made the "I thought I might stay over tonight" joke land,' one fan said.
Indeed, the crazy chemistry Robbie and Gosling shared in Barbie lacked any romantic vibes, so it's dubious the two actors would be able to pull it off in the upcoming movie.
Also, some people are a little worried about the future of the stars' careers, as producers might force them to work together for years to come, and they might not be okay with that. Unfortunately, there are many examples of this in the history of Hollywood.
'I wonder if they might get treated like the next Leo DiCaprio and Kate Winslet after Titanic? [...] Directors, producers, whomever, would not miss their chance to capitalize on the pair,' another fan said.
Source: Reddit.